Carnival Cruise Line confirmed on Thursday morning that its Carnival Imagination and Carnival Fascination will be taken out of service for the foreseeable future.
Both vessels will move to a long term lay-up status, with no specific timeline identified for a return to operation.
This is part of Carnival Corporation's ongoing efforts to streamline the fleet in order to create as much liquidity as possible to help them navigate the current industry-wide shutdown.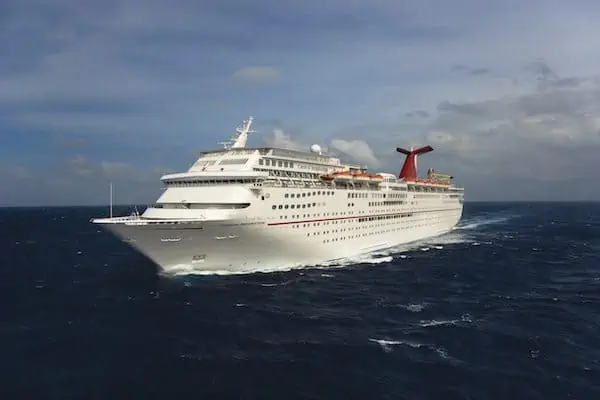 The news comes on the heels of Carnival Fantasy and Carnival Inspiration being sold, as we first revealed last week.
Both the Fantasy and the Inspiration filed voyage plans which indicated they would be sailing to Izmir, Turkey. Carnival confirmed the news of both Fantasy and Inspiration being sold on Thursday morning.
Last Look: Remembering Carnival Fantasy  
Izmir is best known to those in the cruise industry as the location of one of the world's largest shipbreaking and recycling yards. For many ships over the years, the yard has become a final resting ground.
Both the Fantasy and Inspiration had recently visited Curacao, where it was reported that they were off-loading heavy equipment before leaving the Caribbean on their final voyages. 
READ MORE: Carnival Sells Ships, More To Come
Carnival Corporation CEO Arnold Donald has repeatedly said in recent months that the company would be accelerating the retirement of ships that were no longer efficient. In a filing with the Securities and Exchange Commission, the cruise company said that 13 of their ships have been sold off.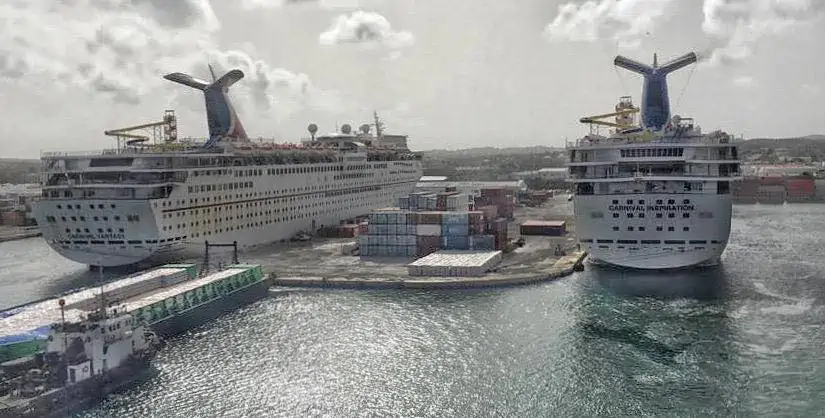 That original announcement led to much speculation as to which ships — which were coming from across the various brands under the Carnival corporate umbrella — wound wind up being sold.  
Imagination was launched in 1995 as the cruise line's fifth Fantasy-class ships, proceeding Fascination and preceding Inspiration.
Like the other Fantasy-class vessels, the ship added the Carnival prefix to her name in 2007, becoming Carnival Imagination. 
The Fascination was launched in 1994, as the line's fourth Fantasy-class vessel.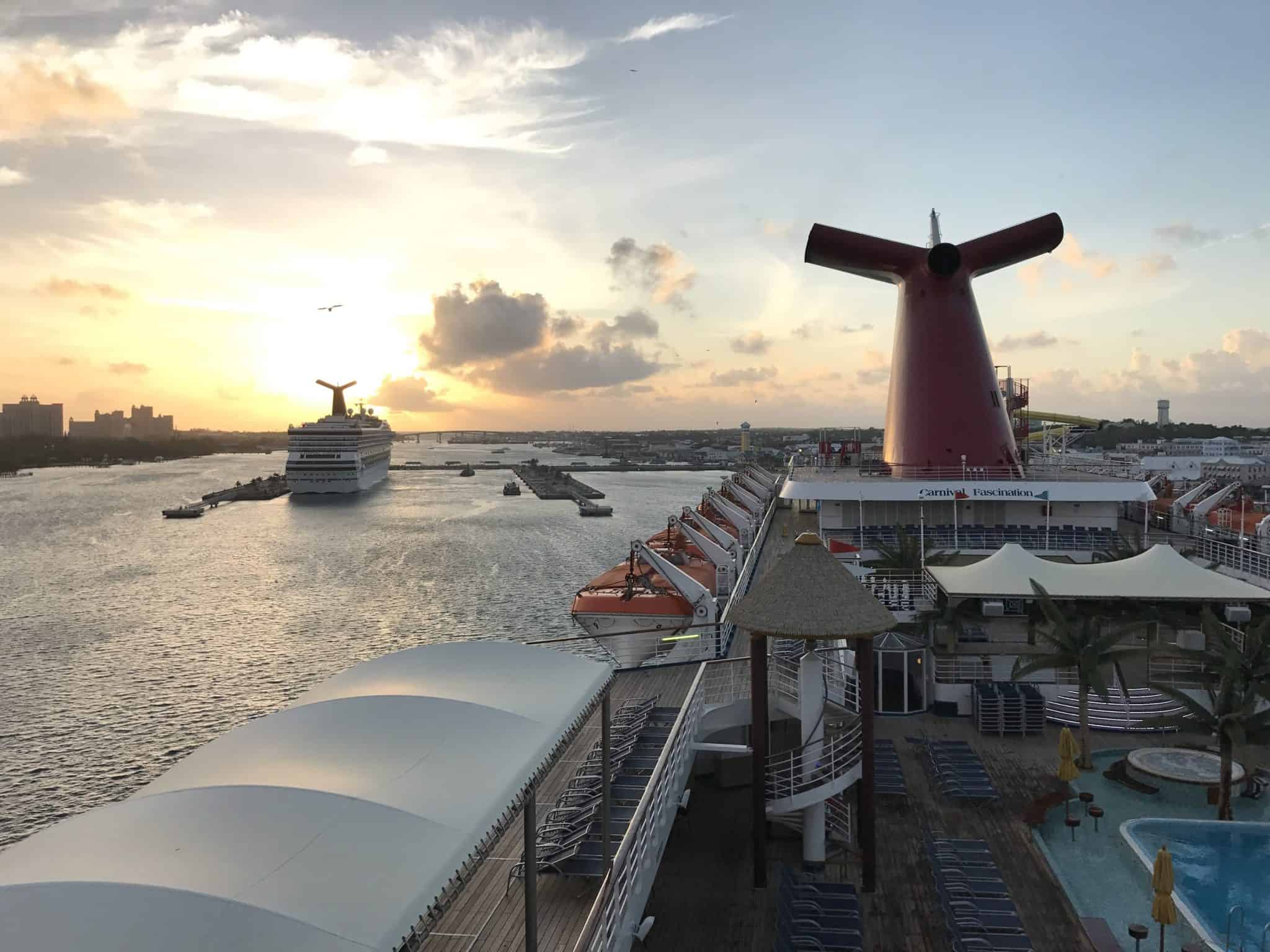 Most recently, Imagination was sailing three- and four-night voyages from Long Beach, California to Catalina Island and Mexico. Carnival Fascination was based year-round out of San Juan.
Carnival Fascination itineraries from San Juan and Barbados have been cancelled for 2020-2021 as the cruise line focuses its return to operations on mainland drive markets in the U.S.
Carnival Sensation will move from Miami to Mobile and take up itineraries previously assigned to Fantasy and Fascination, with guests on those two ships being re-accommodated on Sensation.
Alongside Carnival Cruise Line ships, vessels have also been moved out of the Costa Cruises, P&O Cruises, and Holland America Line fleets.