On Monday, Carnival Inspiration completed its final cruise and now sits anchored off the coast of Turkey, waiting to be taken apart and melted down for scrap. 
Details On Carnival Inspiration's Final Sailing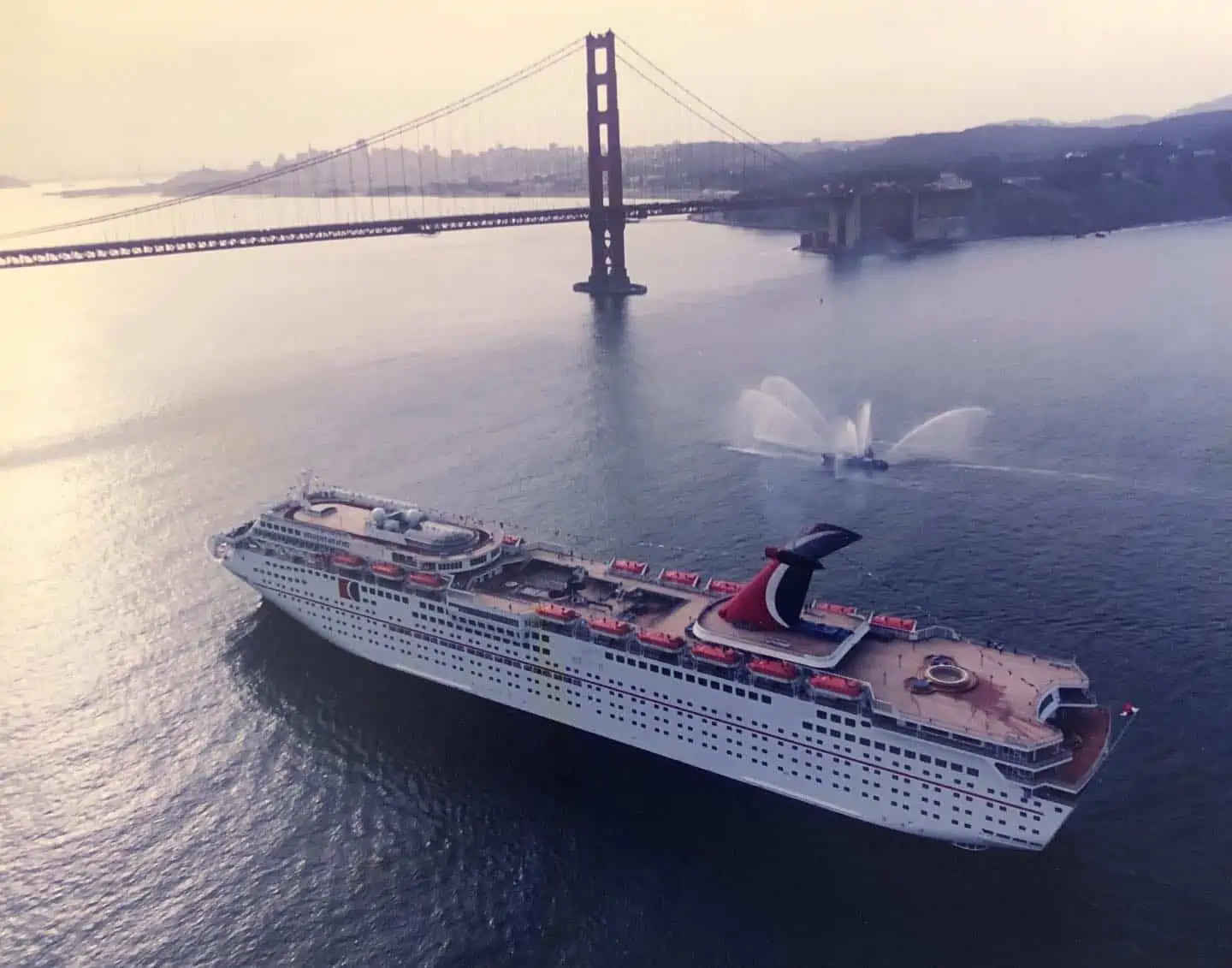 The popular ship was taken out of service and sold to one of the world's largest ship breaking yards as a result of the industry downturn surrounding the ongoing global health crisis.
On July 23, Carnival Cruise Line confirmed the ship's sale, along with that of her sister ship, Carnival Fantasy. 
Following the path first charted by Fantasy, Carnival Inspiration made a quick stop at the Port of Curacao where heavy equipment, gaming machines, and other items of high value could be offloaded and placed in storage warehouses.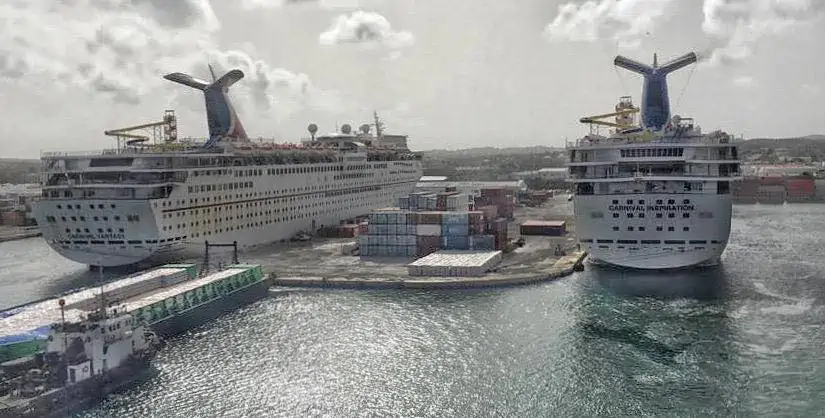 Inspiration is currently anchored just off the coast of Izmir, Turkey, where a local pilot will soon board the ship, raise her anchor, and throttle up the ship's engines for the very last time.
LAST LOOK: Carnival Fantasy Remembered
 From there, Inspiration will be beached so that workers can begin the deconstruction process.   
What Happens to Carnival Inspiration Next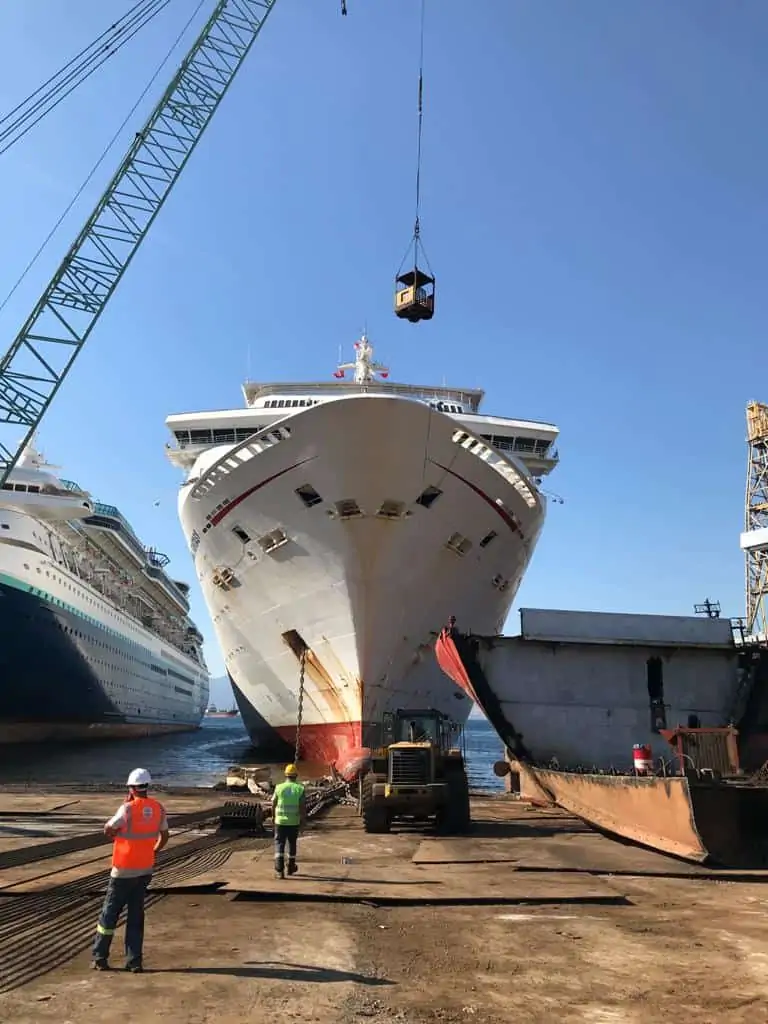 The first step will be the removal of all remaining valuables and salvageable interior fixtures.  The team of workers will then begin removing all sinks, toilets, appliances, and anything else of value that can be sold or used in some fashion.
From there, the steel structure will be cut into pieces, sold for scrap and melted down.  
Eventually, the resulting material will be turned into rebar, which is added to concrete and used to build or repair roadways and other infrastructures.
This is a bittersweet day for past passengers and crew, many of who took the time to reflect on the countless memories created and milestones celebrated onboard Carnival Inspiration. 
VIDEO: Carnival Fantasy Ran Aground, Deconstruction Begins
 Since her inaugural voyage in 1996, Inspiration was a home away from home to anyone who had the pleasure of sailing on her.  
She was the sixth of what would eventually become the eight-ship Fantasy-class. It was, and to this day remains, the largest class of ships ever created by Carnival. 
In addition to Fantasy and Inspiration, Carnival revealed that Imagination and Fascination will also be taken out of service. 
The remaining ships in the Fantasy class — Sensation, Paradise, Elation, and Ecstasy — will presumably be part of the company's eventual return to service, which is expected to be done in phases.