As Royal Caribbean announced last week intentions to move forward with The Royal Beach Club at Paradise Island in Nassau, Bahamas, the cruise brand is receiving pushback from a Paradise Island mainstay.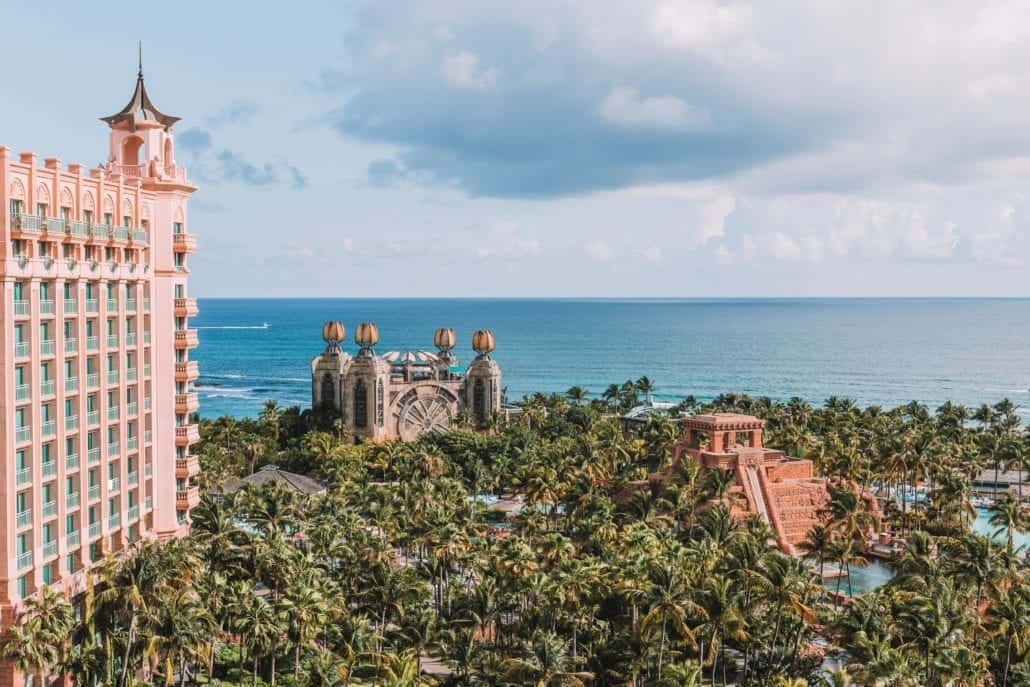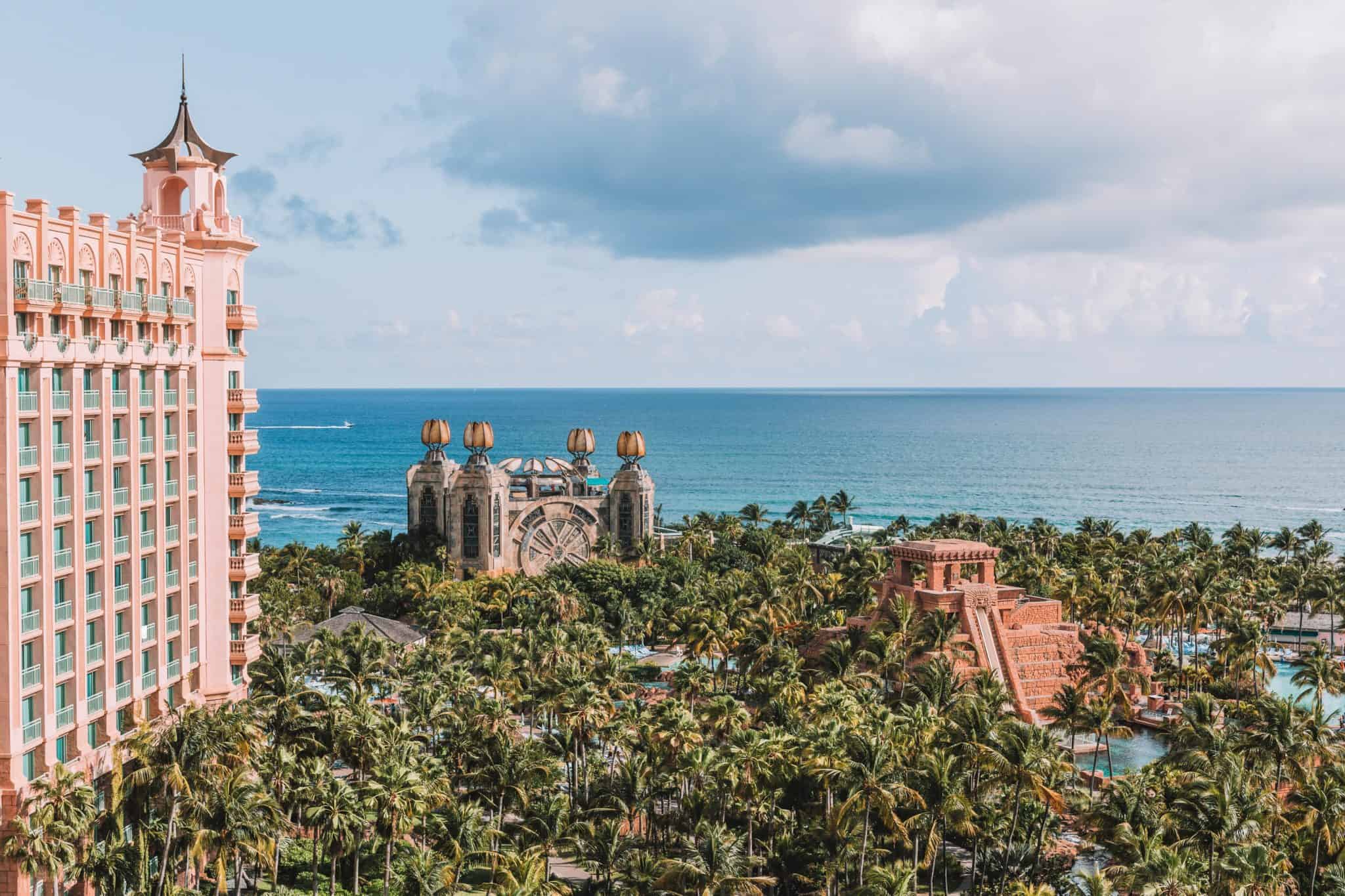 In a statement, Atlantis Paradise Island Resort President and Managing Director Audrey Oswell called on the Bahamian government to reconsider its approval of Royal Caribbean's beach club project.
"I believe the green light is premature, with so many unanswered questions regarding the project's environmental and economic impact still to be addressed," she said.
In announcing the approval of Royal Caribbean's beach club project, Deputy Prime Minister Chester Cooper said that the club will create hundreds of jobs, both during construction and during the club's regular future operations. Final approval of the project is subject to submission and approval of a standard Environmental Impact Assessment and an Environmental Management Plan.
MORE: After Three Years, China is Reopening to International Tourists
Oswell's statement continued, "Like many in our Paradise Island community, I was puzzled by the Government's statements, including the suggestion that the RCI groundbreaking would take place, 'almost immediately,' despite the outstanding environmental review."
"It has not been confirmed that the RCI project does not pose serious threats to our beautiful beaches, marine life, and their habitats."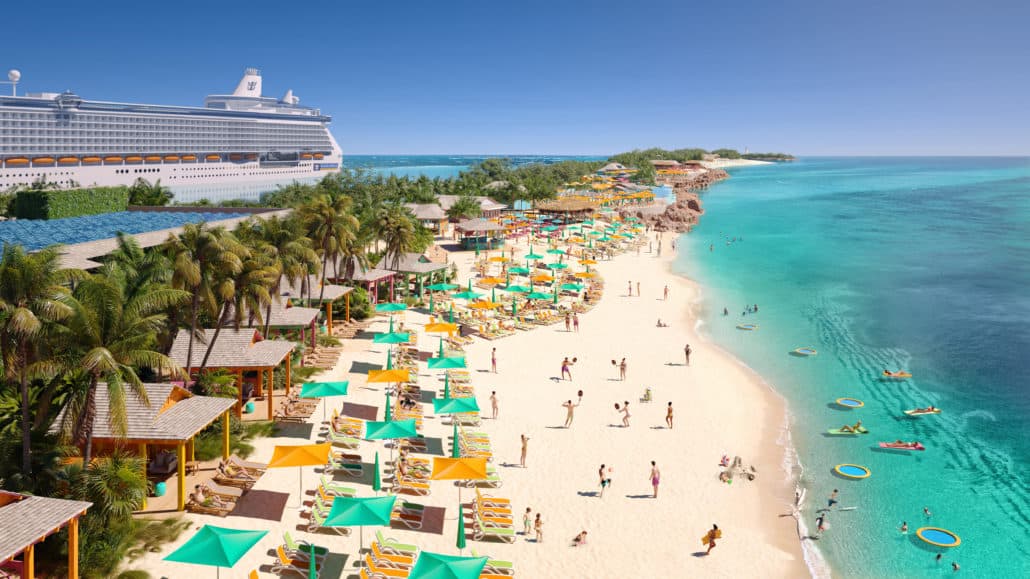 She went on to say that some of Atlantis' concerns with the project are "potentially devastating impacts to the Paradise Island coastline and the pristine beaches with any expansion of beach areas, overwater cabanas, seawalls, jetties, or other structures." The statement also said that Atlantis has identified a "thriving coral reef at the north seabed and determined that potential impacts to the health of this reef must be carefully assessed and mitigated."
Oswell also expressed concern for the impact that additional boat traffic could have in Nassau harbor, as well as the threat to Paradise Island's water source due to the desalination and wastewater treatment plants that would be required to service a new beach club.
In response to Oswell's statement, Cooper told Eyewitness News that his ministry is aware of Atlantis' concerns and that they can expect that all relevant parties involved in the approval process for the beach club deal will ensure that it's properly vetted.
READ NEXT: You Can Now Get These Popular Carnival Drinks Booze-Free