After setting new record highs in cruise ship visitors and the introduction of a revitalized Nassau Cruise Port, the Bahamas is looking to introduce passenger fees that are up to 78% higher.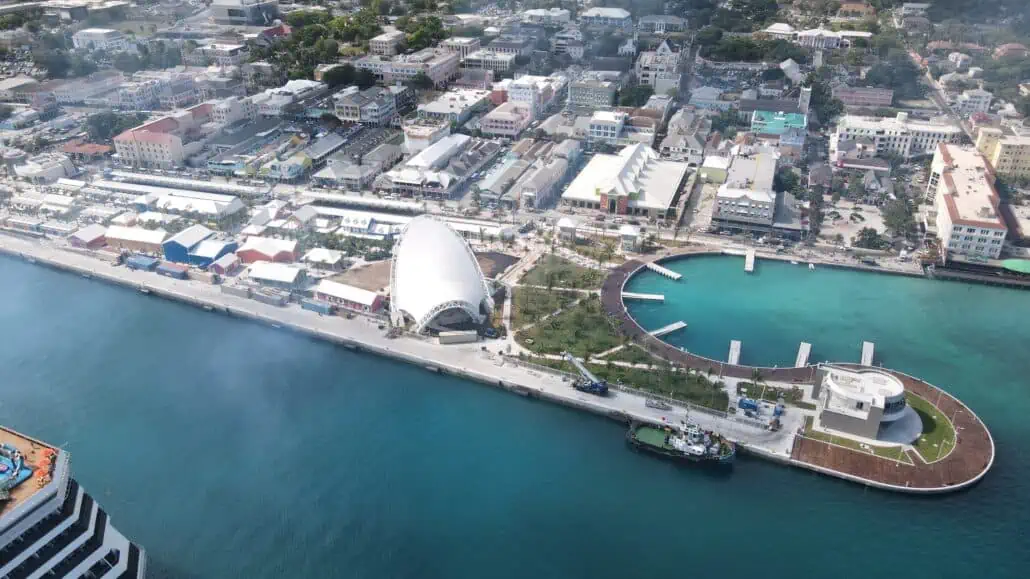 Current Bahamas Head Tax Rate
Currently $18, each cruise ship passenger could end up paying up to $32 to visit the chain of islands located off Florida's coast.
New Proposed Rates
Proposed in early June, the Passenger Tax Amendment Bill 2023 entails price hikes that raise the current $18 tax to $23 for every cruise ship passenger coming from Freeport and Nassau.
Meanwhile, the applicable tax for cruise ship visitors coming from private islands will be raised to $25. Since there are several major cruise lines that own private islands in the Bahamas, it's expected that the higher rate will be relevant for a number of passengers.
In addition, the suggested amendment includes a new $5 tourism environmental levy and a $2 tourism enhancement levy for passengers who are arriving or leaving the area.
Overall, the combined fees mark a 67% to 78% increase for cruise ship passengers.
The tax and tourism environmental levy will be implemented on July 1 this year while the government will only begin charging the tax tourism enhancement on January 1, 2024.
Tax Hikes Set to Triple Bahamas' Annual Tourism Revenue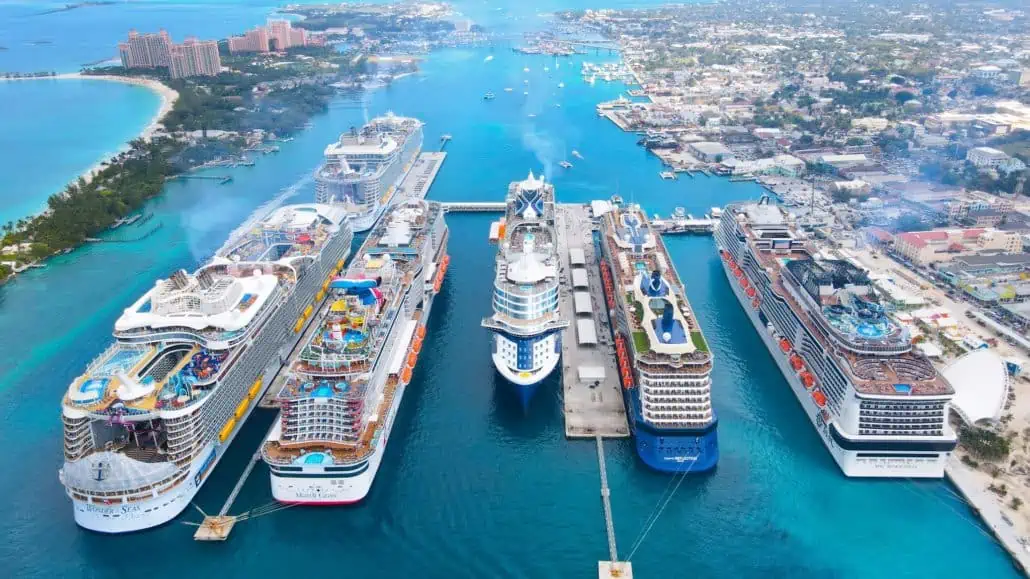 As one of the most frequented tourist destinations and with several cruise-related projects under development, the Bahamas aims to roughly triple its annual tourism revenue from about $50 million to $145 million.
Though the changes mean higher costs for cruise passengers, it also enables them to increase their contributions to the country's economic development. This can help address sentiments that cruise passengers don't tend to spend much during their visits to the islands.
Cruise lines have yet to publicly comment on the impending tax increases. Various sources suggest that industry trade groups and Bahamian local officials are currently in talks about the tax hikes.
Last month, Bahamas recently opened a brand new $300 million cruise terminal.
Go Deeper: New Nassau Bahamas Cruise Terminal Opens in May