Royal Caribbean announced on Wednesday that they will be cancelling sailings through the month of July.
The news first came from Royal Caribbean President Michael Bayley during the quarterly earnings call. Bayley said, "This afternoon, we'll be announcing the further suspension of voyages through the end of July, through July 31."
Previously, the line said they would return to service on June 12 on a limited basis.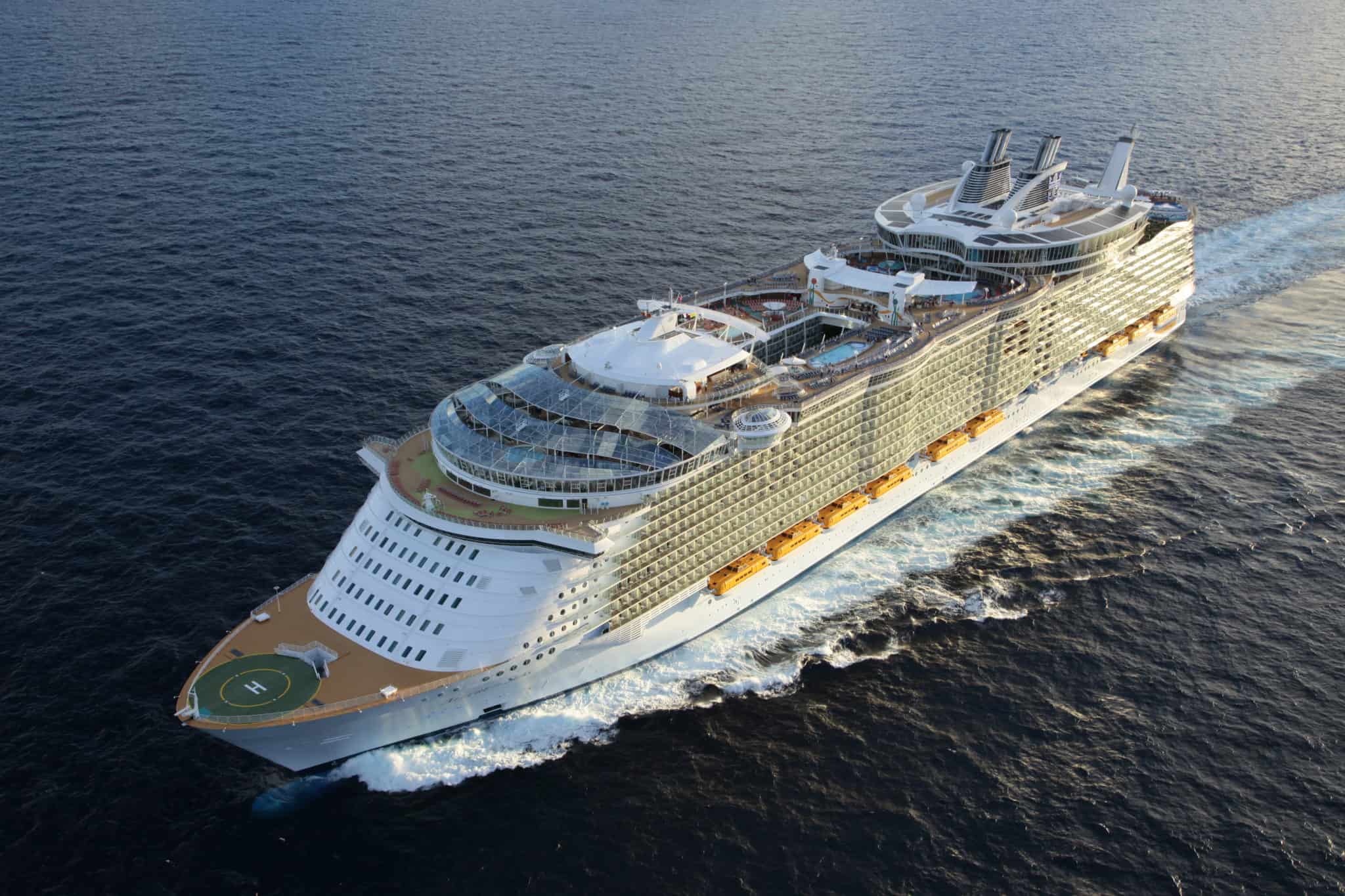 Compensation Offered
With Royal Caribbean's earnings call taking place only hours after Norwegian Cruise Line announced that they would be extending their own suspension, it wasn't surprising that the question was raised by a reporter.
READ MORE: Norwegian Cruise Line Cancels Cruises Through July
In response, Bayley revealed that the cruise line would, in fact, be making an official announcement later in the day regarding extending the cancellations. "The only exception to the suspension will be our China operations," he added.
As with past cancellations, Royal Caribbean is offering impacted guests a 125 percent Future Cruise Credit good on sailings through  April 30th, 2022, as long as said trips are booked by December 31, 2021.
To bolster consumer confidence, Royal Caribbean implemented a "Cruise with Confidence" program in March, allowing guests the ability to cancel cruises up to 48 hours before the scheduled departure in exchange for a future cruise credit.
In the case of sailings that are cancelled by the cruise line, guests can also opt for a full refund. The company said refunds are taking up to 45 days from the date of the request to be processed.
New Programs Implemented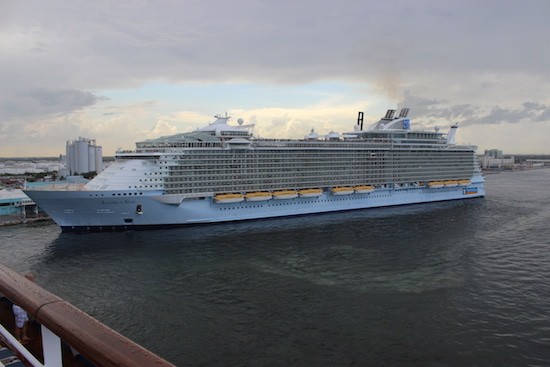 On May 6, Royal Caribbean rolled out two new options for guests, the "Best Price Guarantee" and "Lift and Shift."
For the Best Price Guarantee, if you spot a price drop within 48 hours of your cruise, you can call and get the difference applied as an onboard credit. 
Lift and Shift allows guests to move their existing booking to a confirmed sailing the following year. Royal Caribbean notes the alternative sail date that the guest will be moved to needs to fall within 4 weeks (before or after) of the original sail date, but for the following year.
For example, if you are moving from a July 30, 2020 sailing, you must move to a sailing offering the same itinerary, length, and stateroom category, and the sail date would need to fall between June 30 and August 30, 2021. To be eligible, guests must move their booking on or before August 1, 2020.
The Looming No-Sail Order
The current no-sail order implemented by the Centers for Disease Control is slated to end in late July, putting Royal Caribbean outside of the order's current expiration date.
During the earnings call, various executives stressed that the line would not return to service until they could welcome guests back to an environment in which they would both feel and be safe.
This story will be updated as details become available.