Over the next 12 months, Carnival Corporation will be introducing four new ships to their various fleets.
And by 2025, would-be passengers will have 16 new ships to choose from across the various brands which fall under the company's far-reaching umbrella.
What Ships Will Be Introduced This Year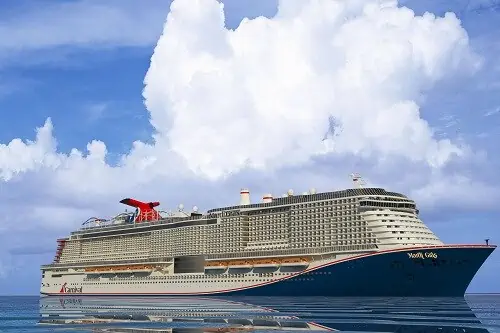 Many cruisers don't realize just how huge the Carnival Corporation really is. While a lot of attention has been paid to the Carnival Mardi Gras, which is slated to debut in late November of this year, there are actually two other new ships joining the fleet before Mardi Gras, and one after.
READ MORE: Carnival Mardi Gras
(That's not even counting Carnival Radiance, since she'll technically be an old ship — the Carnival Victory — given a complete overhaul.)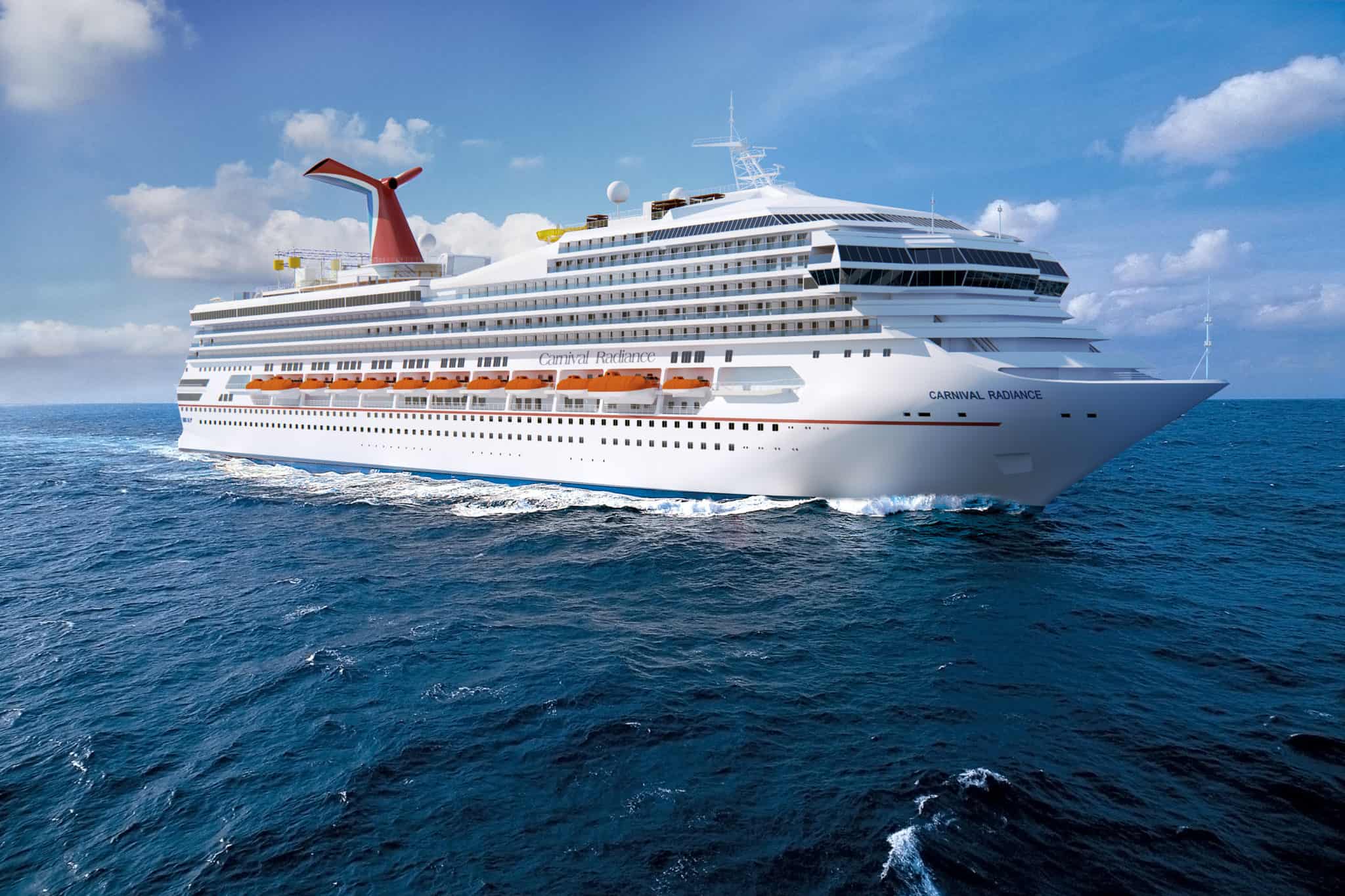 First up for the company will be Iona, which will join the P&O Cruises fleet in May and, with its launch, become that division's first LNG-powered ship. Iona will also feature a newly-designed atrium spanning three decks, as well as a unique entertainment space known as the SkyDome.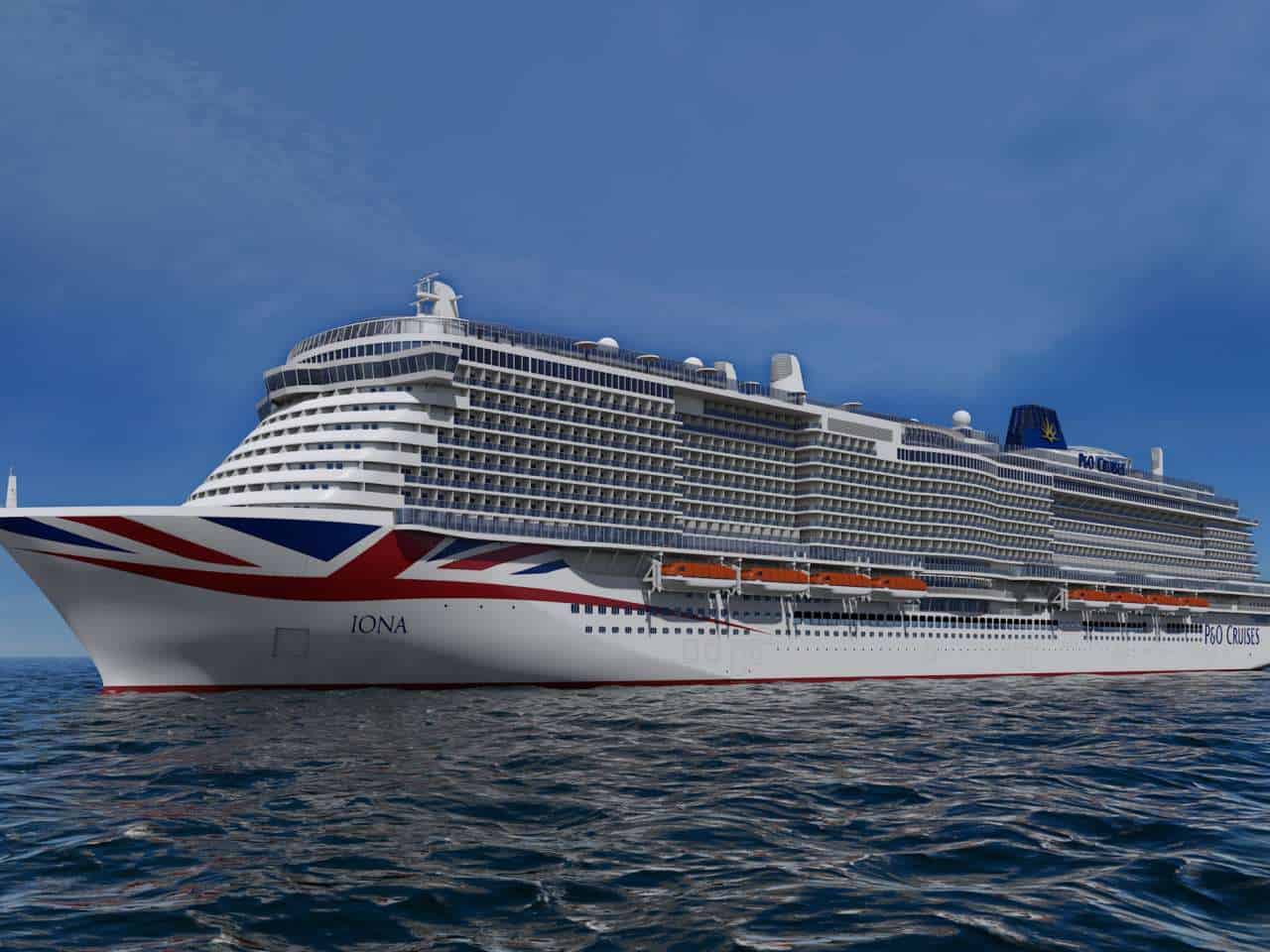 In June, the highly-anticipated Enchanted Princess will debut in Rome. Like the recently-introduced Sky Princess before her, the Enchanted Princess will feature the stunning Sky Suites and their enormous balconies.
The suites themselves sleep up to five, and the balconies are perfect for entertaining, even offering a great view of the ship's Movies Under the Stars screen.
READ MORE: Cruise Line Announces Largest Balconies At Sea
Enchanted Princess will become the second ship in the Princess lineup to be build from the ground-up with the OceanMedallion and its technology in mind.
The ship will debut in the Mediterranean in June, then be named in Southampton before departing July 1 on her official 10-day maiden voyage to Rome. Come November, the ship will relocate to Fort Lauderdale to do Caribbean sailings for the winter season.
The Ship That Has Everyone Buzzing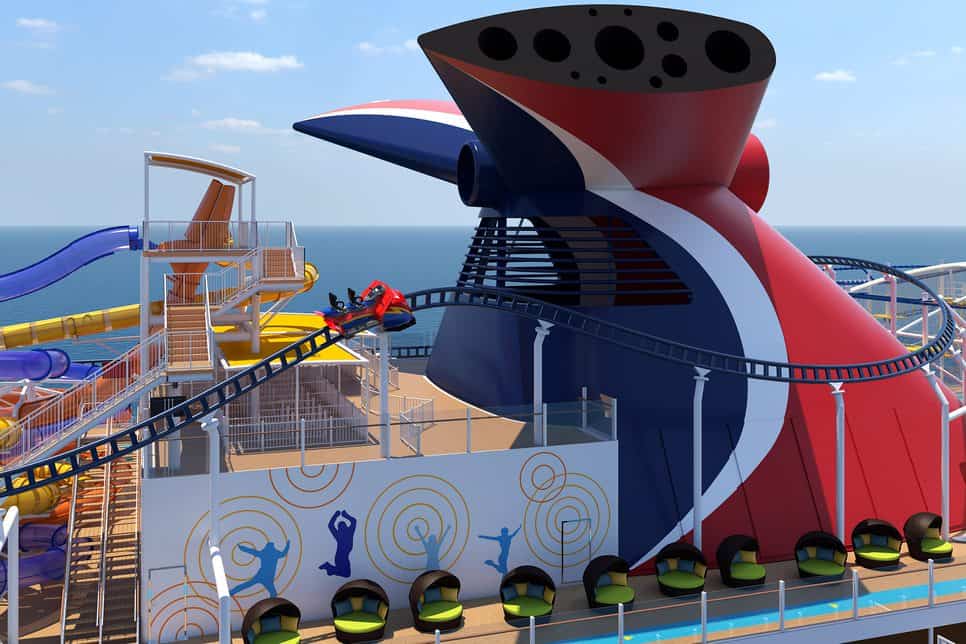 Of course, November will see the slightly-delayed arrival of Mardi Gras, named in honor of the first Carnival Cruise Line ship to enter service back in 1972. This will be the first cruise ship in North America to be powered by LNG and, yes, as you've no doubt heard, she'll feature a roller coaster on the top deck.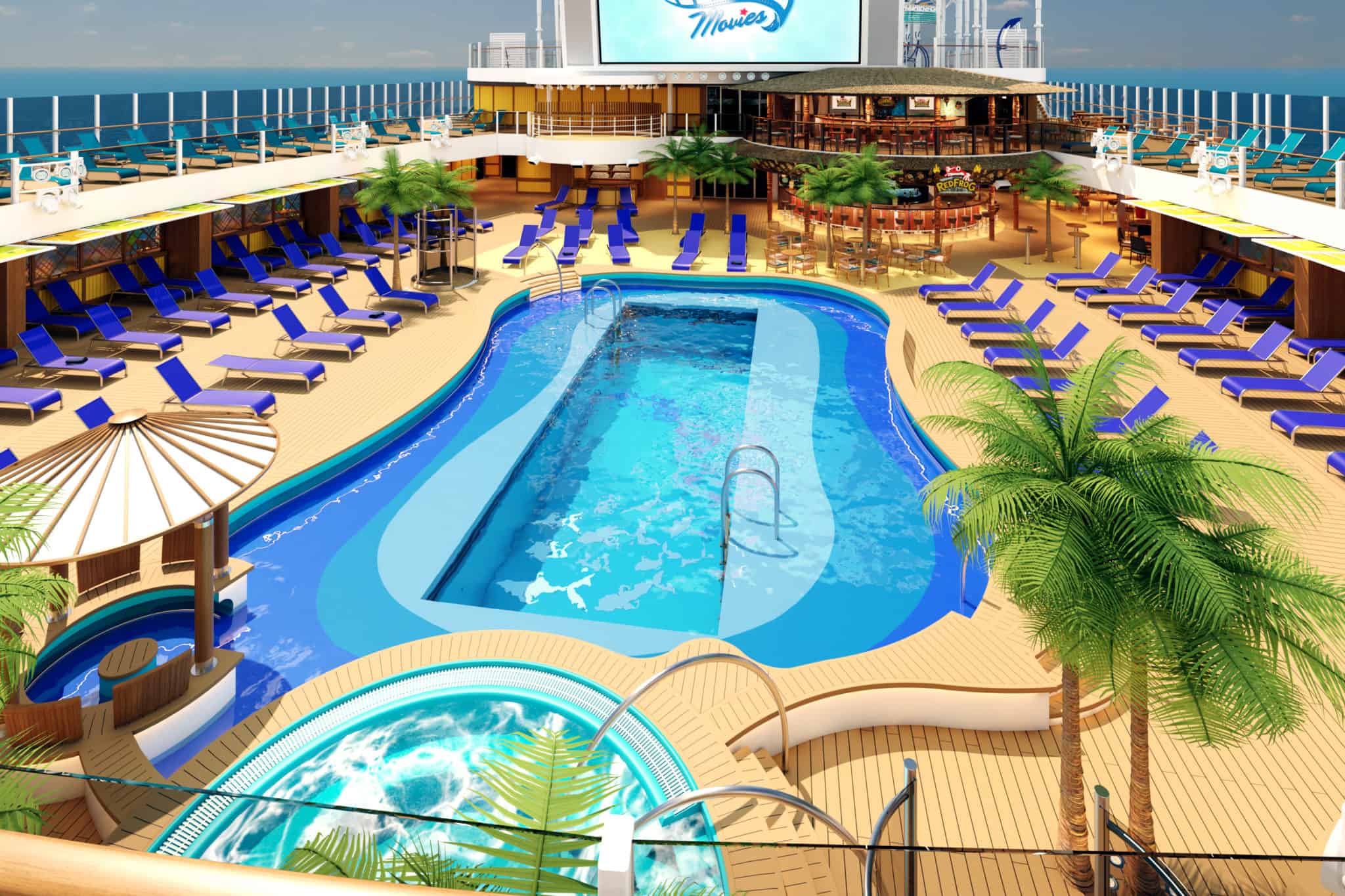 But thrill ride aside, Mardi Gras promises to be a total game-changer for Carnival Cruise Line, introducing everything from new hull art to six themed zones, not to mention new dining and entertainment options. Mardi Gras will do year-round sailings to the Caribbean out of her homeport in Port Canaveral.
READ MORE: How Mardi Gras Will Change Carnival Forever
Finally, Costa Cruises will roll out the Costa Firenze in October. This will be the second Costa ship specifically built for the Chinese market, which makes sense given that they were the first international cruise line to break into that market back in 2006.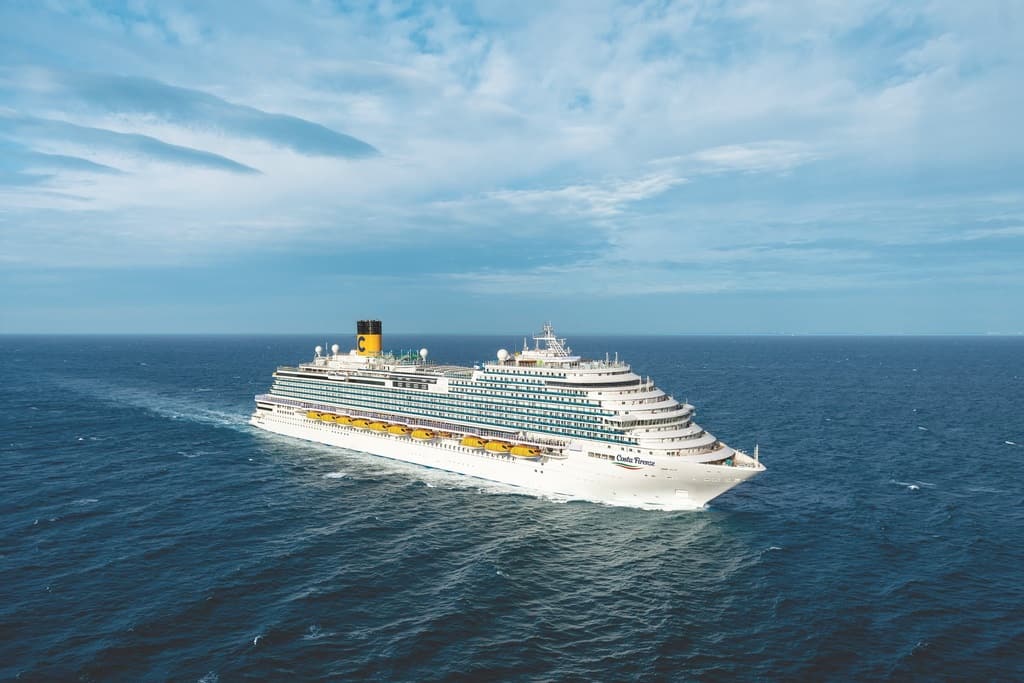 Inspired by the city of Florence and representing centuries of Italian culture and history, Costa Firenze will fully immerse guests in that country's aesthetics, customs, and beauty.
The ship will also feature elements specifically designed for the Chinese market, including a wide variety of Chinese food as well as Chinese-style karaoke and parties such as the "Golden Party" with surprises and gifts awarded every 10 minutes.
What's Next For Carnival Corporation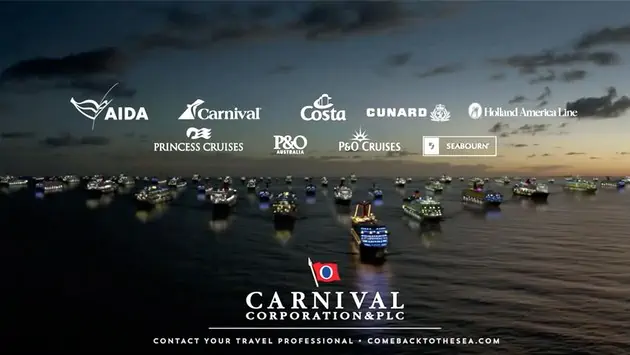 These four new ships are part of Carnival's overall plan for the future, with 12 more ships on order, all designed to keep up with the accelerating demand for cruising, which is proving to be the fastest-growing segment of the vacation industry.
"Each new ship is an opportunity to generate excitement and buzz among customers around the world," says Roger Frizzell, chief communications officer for Carnival Corporation. This is true, he says, "whether loyal guests or new to cruising," adding that each new build "will continue to inspire more travelers to consider cruising as a vacation option."
Carnival Mardi Gras Deck Tour (2019)