Carnival Cruise Line announced Friday morning that it will be canceling all April sailings. In conjunction with this news, the company also revealed that the maiden voyage of new mega-ship, Mardi Gras has once more been postponed, this time until May 29.
Will Carnival Ships Sail in May?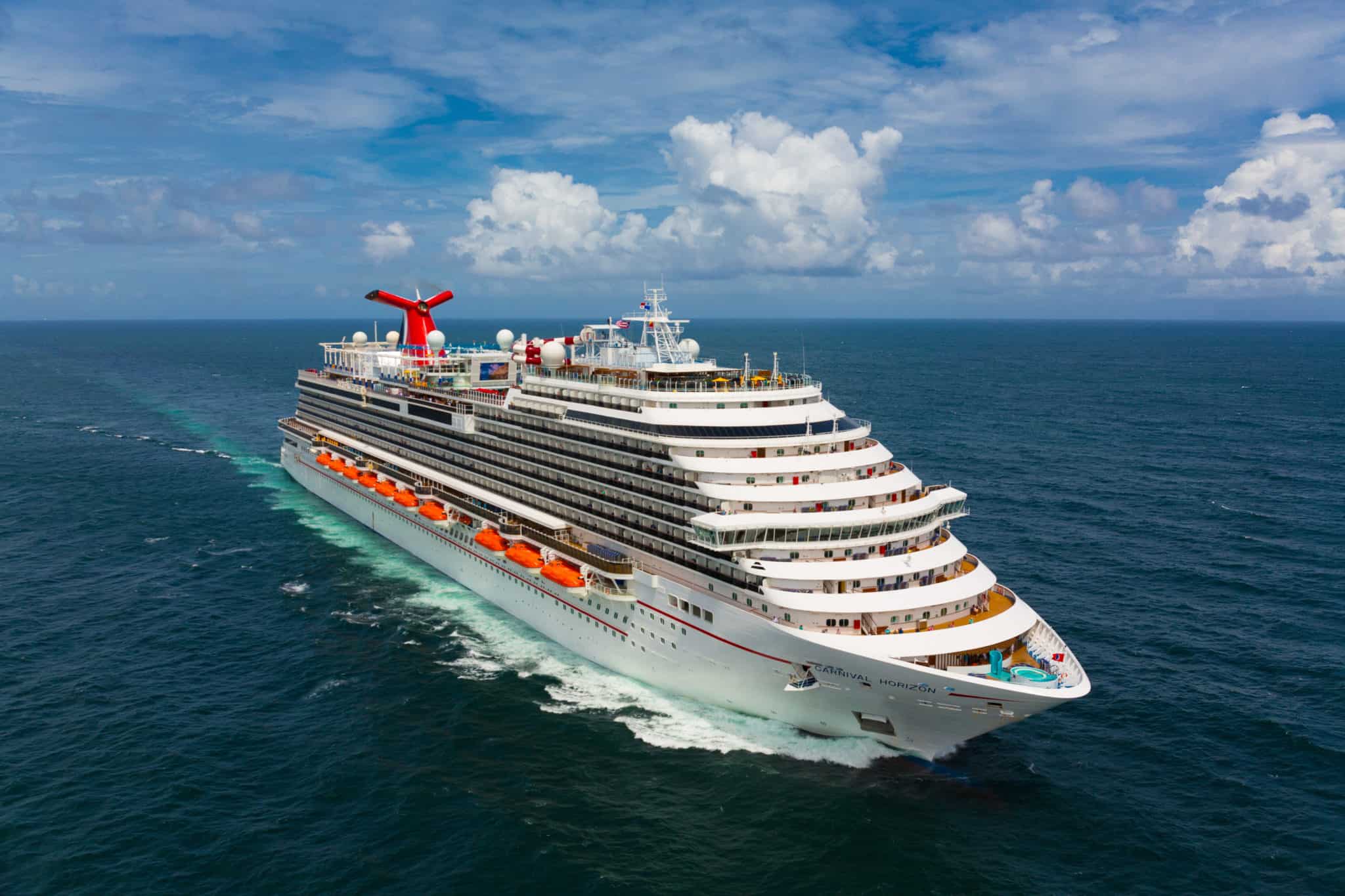 In what has become an all-too-familiar announcement, Carnival said that while they continue to work toward a resumption of sailing, the line was, unfortunately, being forced to cancel the cruises they hoped might depart in April.
"Our guests and travel agent partners continue to express their loyalty to Carnival and their desire to get back on our ships as soon as they can, and we are heartened by the booking demand and activity we continue to see," said Christine Duffy, president of Carnival Cruise Line.
"We are certainly committed to welcoming them back as quickly as possible, but unfortunately we have determined it's going to take a while longer, and the situation in Europe will also impact Mardi Gras' departure to the U.S., and Carnival Legend's itineraries in Europe," she added.
Unfortunately, the cancellation of April cruises means that the already-delayed Mardi Gras will see her maiden voyage pushed back again. Although the latest plans had the ship sailing on April 27, the new inaugural sailing is set for May 29, making it a Memorial Day launch.
READ: Carnival Addresses Vaccine and Gratuity Hike Rumors
Mardi Gras has faced numerous delays, thanks to everything from issues at the shipyard which delayed her delivery to the shutdown which has crippled the industry.
Carnival's decision comes only a few days after Norwegian Cruise Line revealed similar plans to nix April sailings. Royal Caribbean also announced earlier this week that it would be suspending all sailings until May with the exception of Quantum of the Seas' Singapore voyages and Spectrum of the Seas trips out of China.
Royal noted that Quantum of the Seas would be remaining in the Asia-Pacific region, meaning that the ship's plans to do Alaska sailings from April 25 to October 14 were also canceled.
In other news, Carnival said that its sailings out of Australia would now be postponed through May 19. As for the Carnival Legend, her slate of European trips will be canceled through October.
As has been the case with past cancellations, impacted Carnival guests will have the option to receive a Future Cruise Credit, up to a $600 onboard credit, which can be used on their next sailing, or a cash refund for the amount paid.
MORE: First Cruise Line Officially Requires Vaccine — Will Others Follow?
Watch Cruise News Briefs [VIDEO]