Carnival Corporation CEO Arnold Donald says holding the cruise industry to a "zero-risk" standard while other travel sectors are treated differently is a "very burdensome and almost unworkable" approach.
"Americans can fly, take a cruise, and return home without being vaccinated, but can't get on a cruise ship in the U.S. even if fully vaccinated," Donald told financial analysts on the company's first-quarter 2021 earnings call. "We'd just like to be treated similarly to the rest of the travel and entertainment sector."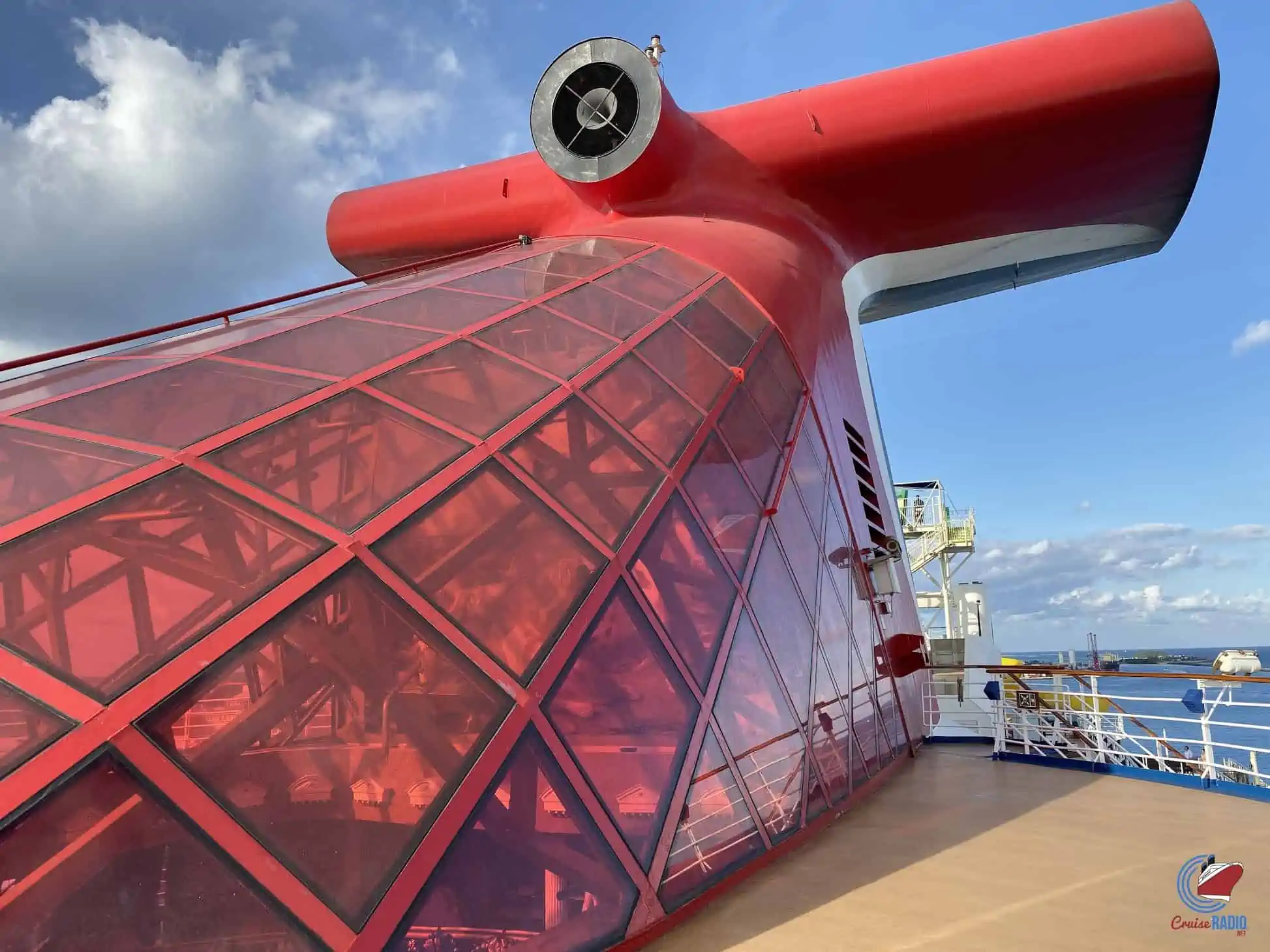 Carnival Corporation's financial results took a backseat in the call to discussions about restarting the industry both at home and abroad, the impact of vaccines, and the strength of pent-up demand among travelers who've been staying close to home for over a year.
On The CDC: "We Want To Work With Them"
Pressure has been building on the Centers for Disease Control and Prevention (CDC) and the Biden administration to deliver a clear path toward reopening cruising from U.S. ports. Donald called the most recent update to the CDC's 'Conditional Sailing Order' "very disappointing" but vowed to continue working with the public health agency.
"We want to work with them and the administration to come up with a solution that works for American workers and our guests."
READ MORE: Did Carnival Just Get the CDC to Back Down? Sailings Could Resume 'by Mid-Summer'
While Carnival Corporation has a strong international presence and many of its ships cruise in waters where the CDC has no jurisdiction, the U.S. is also a major market for the company, especially for Carnival Cruise Line, whose 22-ship U.S.-based fleet sails from 14 different U.S. homeports. Many of its guests drive to the ports they sail from. Holland America Line and Princess Cruises, two other Carnival brands, also depend strongly on the U.S. cruise market.
While other major cruise companies have spent the past months creating summer programs outside of the U.S. to avoid CDC restrictions, Carnival Cruise Line hasn't followed suit — mostly because it's so dependent on the drive market. But Donald says if things don't change quickly, that may be the only alternative, as it will take 60-90 days for each ship to get crews back and prepare to sail.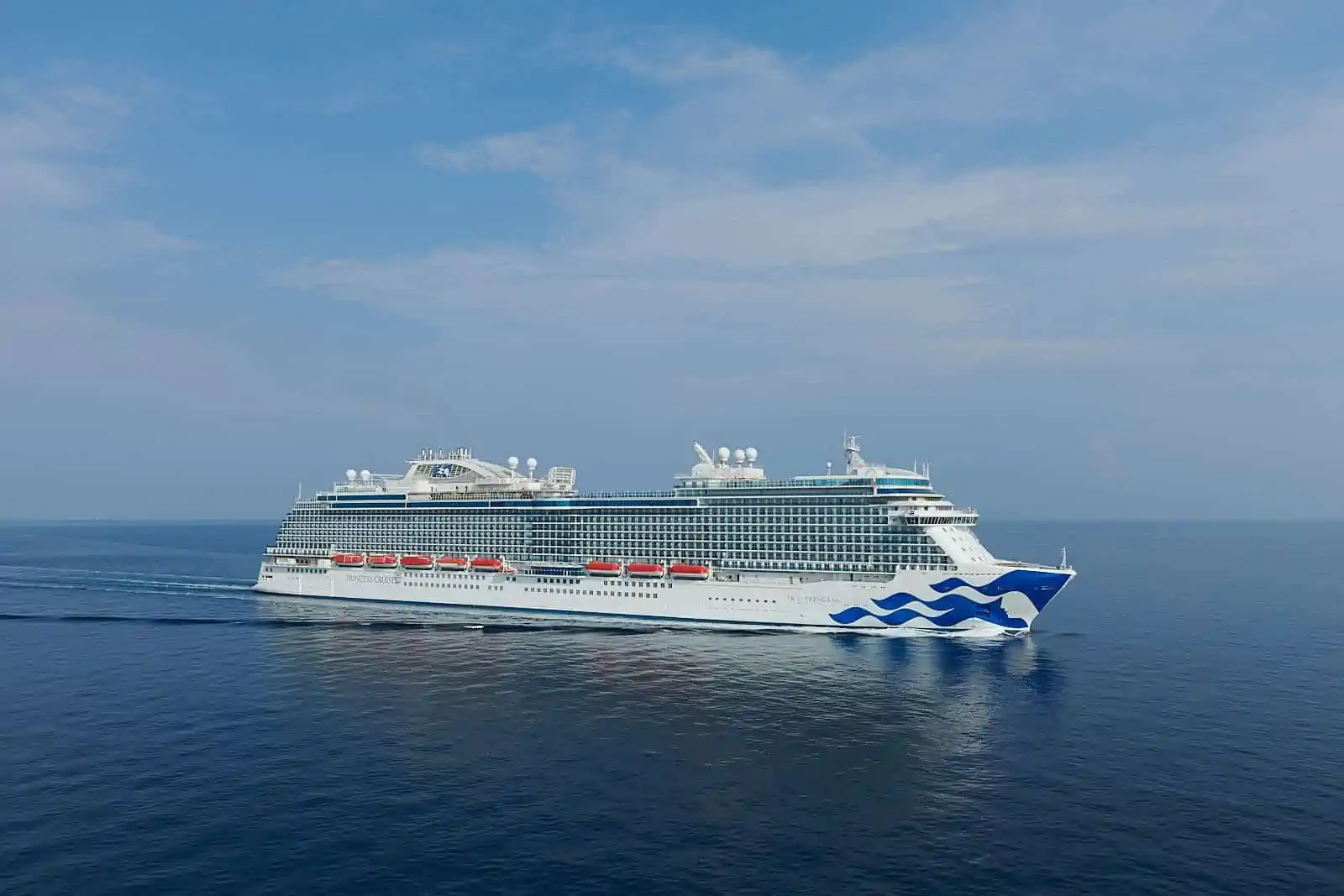 Answers Needed On U.S. Opening "Sooner Than Later"
Pressed for a date on when that might happen, Donald would only say "sooner than later." He added: "We'd prefer to be here. If we're unable to sail we'll look elsewhere."
For the record, Carnival reported a net loss of $2 billion in Q1 2021, slightly better than the $2.2 billion loss for Q4 2020. And after raising $4.4 billion in financial transactions during the past three months, Carnival ended the first quarter of 2021 with $11.5 billion in cash and short term investments, $2 billion more than it had as of Q4 2020.
Considering that the vast majority of its 90-ship fleet remains idle, none of the financial bad news came as a surprise. In fact, there were some positives — average cash burn during the first quarter was about $500 million per month, lower than the $600 million the company said it expected back in January.
READ MORE: Norwegian Cruise Line Asks CDC For Permission to Sail In July
The main focus for Donald and his team is getting passengers back on Carnival Corporation's ships. The good news there is that six of Carnival's nine cruise brands are preparing to cruise this summer. While the limited deployment will only represent 12 percent of the company's capacity, Donald says it's a big step in the right direction.
Booking Volume Soared By 90% In Q1
The Cunard, Princess, P&O Cruises (UK), AIDA, and Costa brands had already announced summer plans, while luxury brand Seabourn announced yesterday that it will offer a summer program exploring the Greek Islands. The three brands without current plans are Carnival Cruise Line, Holland America Line, and P&O Cruises (Australia).
In more good news, Carnival Corporation reported that booking volumes for all future cruises made during the first quarter of 2021 were approximately 90 percent higher than booking volumes during the fourth quarter of 2020.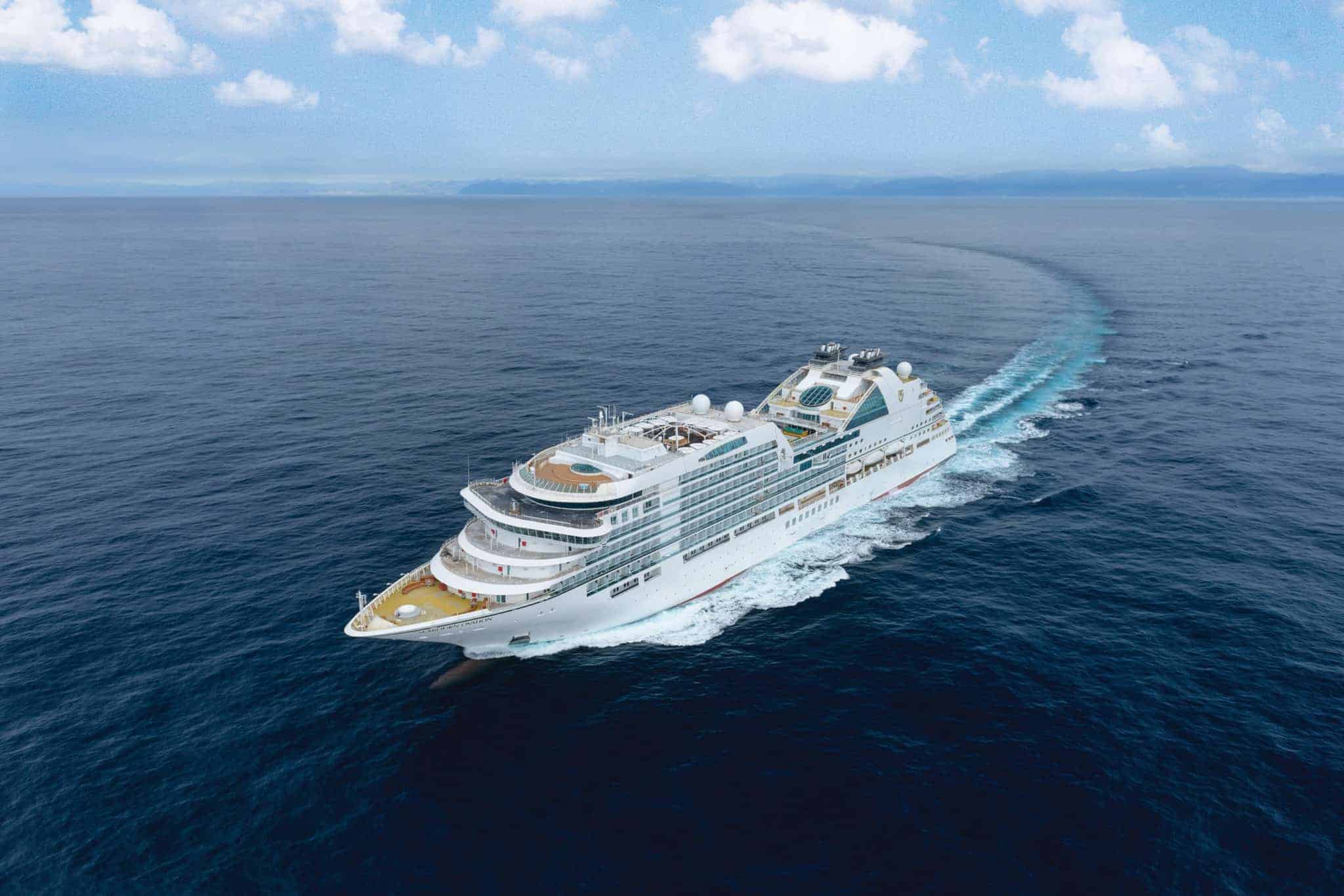 OVERVIEW: Cruise Lines That Are Sailing in Summer 2021
In terms of the big question as to whether passengers will be required to be vaccinated before walking the gangplank, Donald says it's a complicated issue.
"We would encourage everyone to get a vaccine. It's the best defense. But there is no major country mandating vaccinations for travel. There are problems with access to vaccines, and children so far aren't approved. We will follow whatever the protocols are in place wherever we go. And ultimately policies will evolve."
Requiring Vaccinations Is A Complex Issue
The CEO also pointed out some Carnival brands "are currently sailing without anybody being vaccinated, without major problems."
Despite a devastating past 12 months, Donald was upbeat during the earnings call, saying that the pause has enabled the company to find cost savings in every aspect of its operations, including shedding 19 older, less-efficient ships.
Almost all of the company's brands will welcome new ships this year, many of them powered by more efficient, liquefied natural gas engines.
"We are on our way back and we will be an even stronger company operationally."