Adora Cruises, a joint venture between Carnival Corporation and China State Shipbuilding Corporation, has sold one of its Spirit-class cruise ships.
A name change from Costa Atlantica to MAS Islander was noted in the AIS (Automatic Identification System) on MarineTraffic. MAS Islander is short for Margaritaville at Sea Islander.
The sale of Costa Atlantica was confirmed to the industry publication TradeWinds by Carnival Corporation on Monday.
Where will Costa Atlantica go?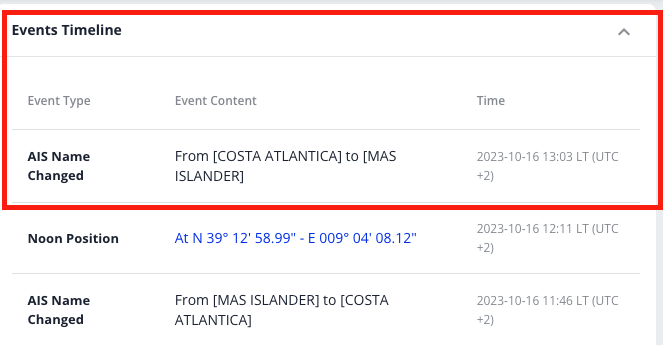 Margaritaville at Sea is currently operating one of the oldest ships in North America right now—the former Costa Classica, which entered service with Costa Cruises in 1991. The Florida-based operator took control of the ship in 2018, renaming it Margaritaville at Sea Paradise in 2022.
Before the industry shutdown, the cruise line had two ships: Grand Celebration (formerly the 1987 Carnival Celebration) and the Grand Classica. Grand Celebration was sold for scrap during the shutdown.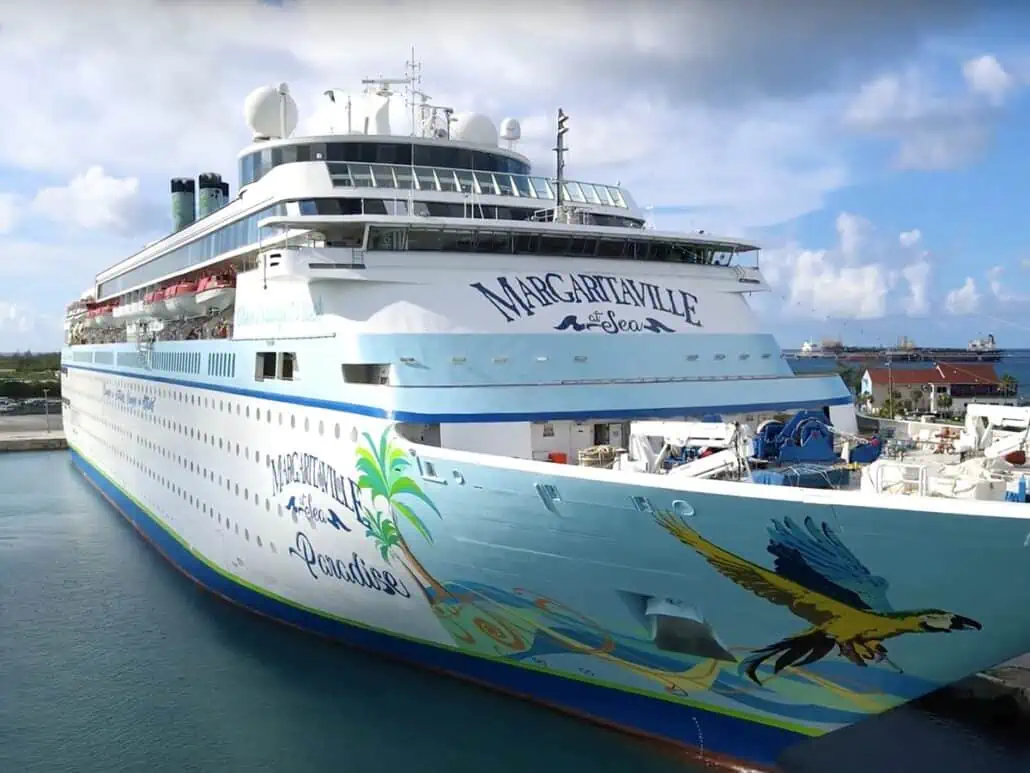 Backstory of Costa Atlantica
Costa Atlantica ship sailed with Costa Cruises from its launch in 2000 until it was handed over to Adora Cruises in January 2020. It never entered service with Adora Cruises, although it was scheduled to sail short four and five-night cruises with the line.
Adora Cruises will take delivery of Magic City, its first new build, in November and enter service in early 2024.
Six Spirit-class ships were constructed in Finland for Carnival Corporation: two for Costa Cruises (Costa Atlantic and Costa Mediterranea) and four for Carnival Cruise Line (Carnival Spirit, Carnival Miracle, Carnival Legend, and Carnival Pride).
At the time of publication, Margaritaville at Sea did not comment on acquiring the vessel.
RELATED: 21 Ships Carnival Sold During the Cruise Industry Shutdown