A federal judge today oversaw a hearing today involving Carnival Corporation & PLC, which stood accused of violating probation. According to  reporting from The Miami Herald, which has consistently offered excellent coverage of the ongoing situation, the charges involved falsifying records and illegally dumping plastic into waters off the coast of the Bahamas. While federal prosecutors and Carnival Corporation reached an agreement that would see the cruise company paying a $20 million fine and facing stricter supervision for the duration of its probation, the federal judge overseeing the hearing has not yet signed off on the agreement.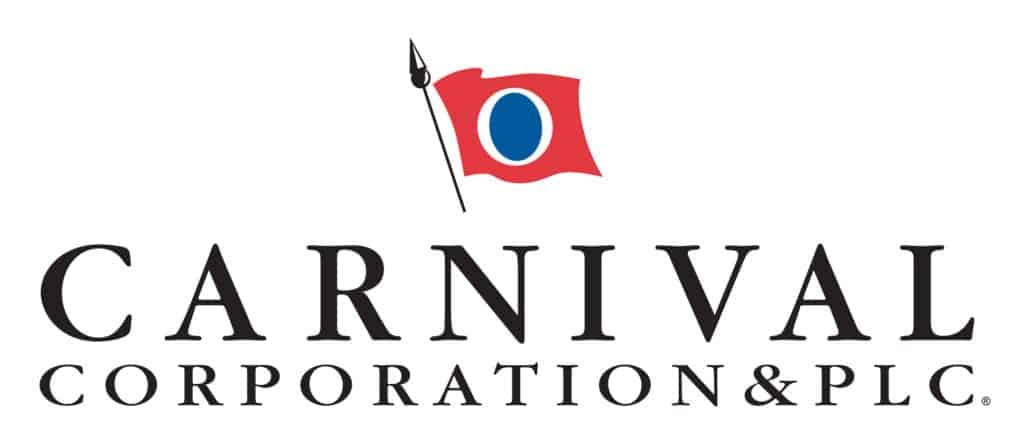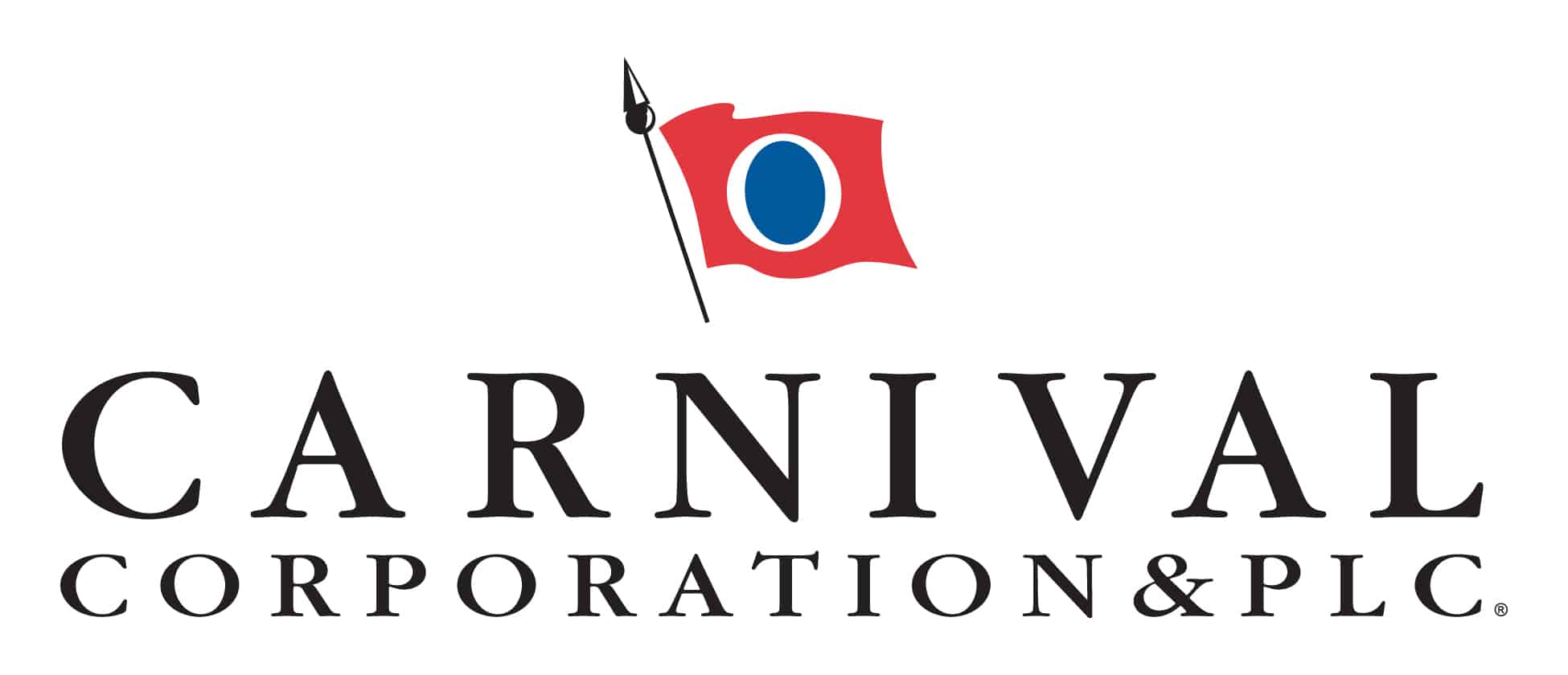 How We Got Here
The probation came about as a result of Carnival being found guilty of dumping oily waste into the ocean from ships sailing under the Princess banner. Princess is one of several cruise lines which operate under the heading of Carnival Corporation & PLC. The conviction resulted in Carnival having to pay a $40 million fine and spend five years on probation. That probationary period began in April of 2017.
READ MORE: Probation Violations Land Carnival Corporation In Hot Water
But a court-appointed monitor revealed that during the first year of that probation, over 500000 gallons of treated sewage was dumped in protected areas. In fact, after studying a report put together by the monitor, the Miami Herald revealed that the documents indicated there had been over 800 "incidents" during that time frame, 24 of which involved illegally dumping sewage, food waste or oil.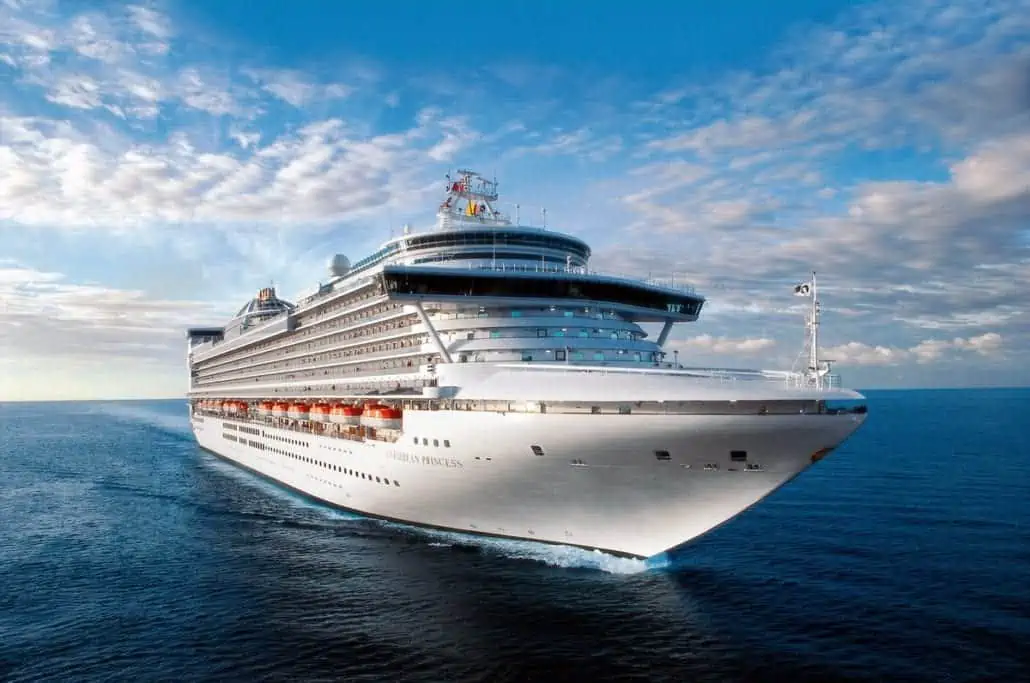 Other violations included burning heavy fuel oil in protected areas. The largest number of offenses seemed to involve items such as furniture accidentally going overboard. The newspaper indicated that in each case, Carnival Corporation "reported violations to authorities directly or noted them in their internal records," adding that "none of the violations was intentional."
Of the new deal struck between prosecutors and Carnival Corporation, the Miami Herald said that the cruise line would be required to "develop an action plan for compliance and create a Chief Compliance Officer position." In addition, missing various deadlines put in place by the agreement would result in Carnival Corporation being fined up to $1 million a day for the first 10 days, and $10 million a day after the first 10 days.
The deal also requires Arnold Donald, the CEO of Carnival Corporation & PLC, take personal responsibility for the violations in a statement to employees vetted by the court. They must also vastly reduce their use of single-use plastics by the end of 2021. It would appear that a statement released earlier today regarding the company's plans to make major changes was designed to address exactly that issue.
READ MORE: Carnival Announces Environmentally-Friendly Changes
As of 4 p.m. Monday afternoon, the story was still developing. We'll update this post as required.