Financial documents released Wednesday indicate that two more ships — on top of the 13 previously announced — will soon be leaving the Carnival Corporate fleet.
What We Know About The Move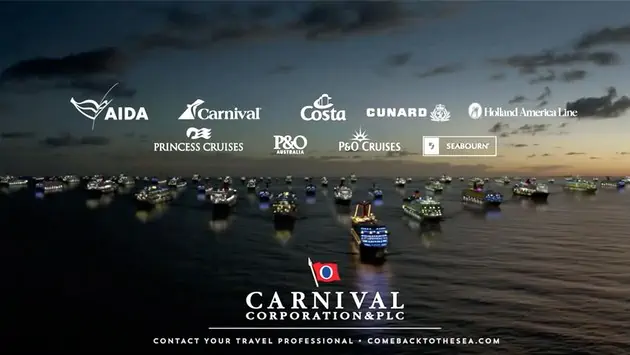 The news came as part of a financial disclosure filed Wednesday morning. The documents indicated that as part of the company's "actions to maximize liquidity, we previously announced on July 10, 2020, plans to remove nine ships from our fleet in the next 90 days.
The plans for the disposal of these ships are in addition to the sale of four ships, which were announced prior to fiscal 2020."
READ MORE: Carnival Fantasy Beached, Begins Deconstruction Process [Videos]
In addition, the papers say, "We have made a decision to remove a further two ships from our fleet. These decisions are intended to align the fleet with the expected phased restart of guest operations while also generating cost savings."
The decision was apparently made last week. "On July 23," reads the paperwork, "senior management of [Carnival Corporation] evaluated these two ships for impairment and concluded their carrying values are no longer recoverable when compared to their estimated remaining future cash flows."
This would indicate that the ships are older, with fewer years left in which they can be profitable without substantial investment.
Which Ships Will Be Sold?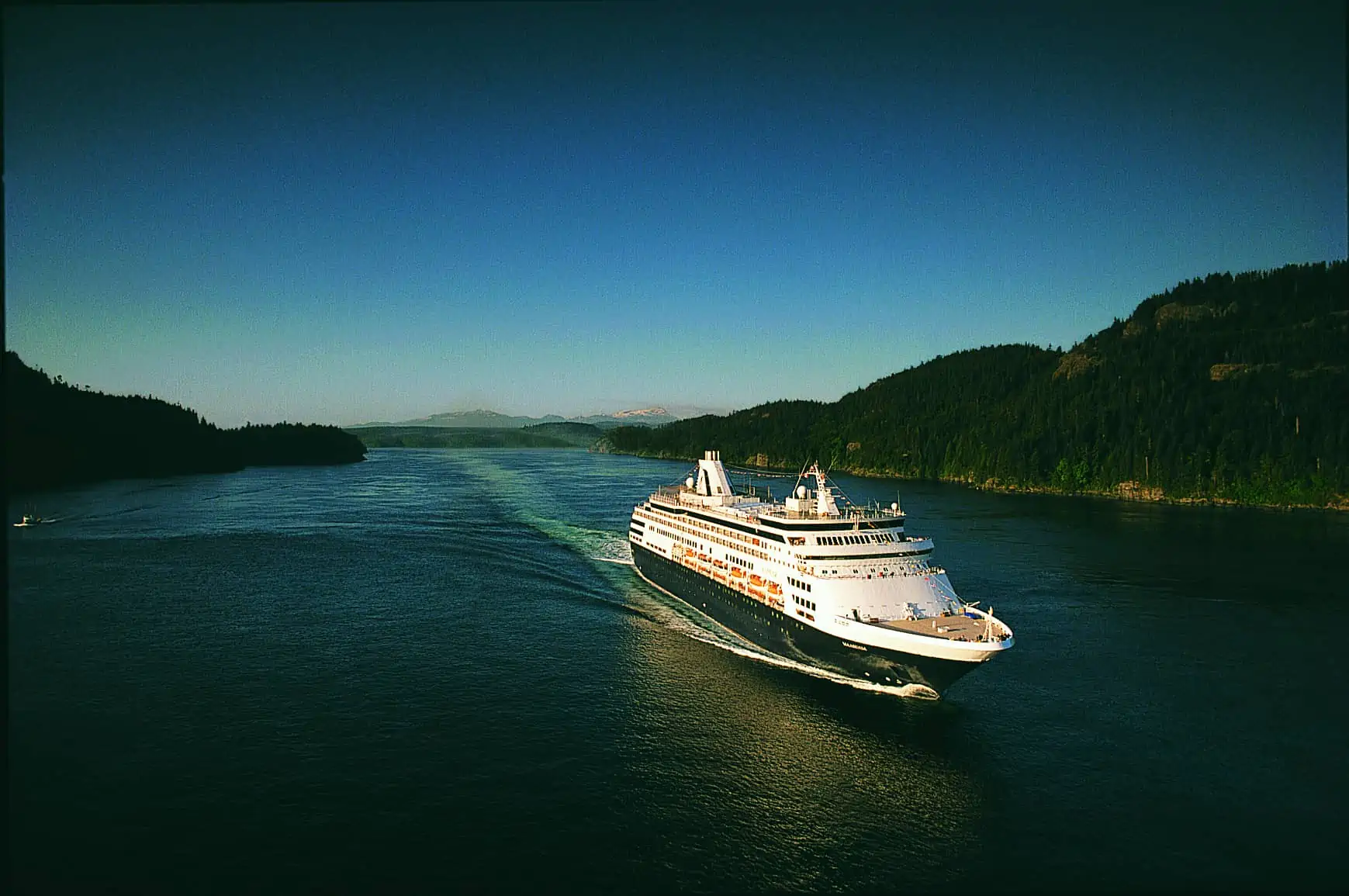 As of now, there is no indication which ships are being referred to, or even which branch of the Carnival Corporation fleet.
It's worth remembering that while we often think of Carnival Cruise Line when we think of Carnival Corporation, it actually encompasses a wide array of ships, including those in the Princess Cruises, Holland America Line and several other companies.
Last Look: Remembering Carnival Fantasy 
Earlier this month, Carnival confirmed the long-suspected sale of the Carnival Fantasy, which has since arrived in Turkey, where it will be disassembled.
Carnival also revealed that the Carnival Inspiration had been sold. As part of the announcement, it was disclosed that both the Carnival Imagination and Carnival Fascination were being taken out of service for the foreseeable future.
READ MORE: Carnival Imagination and Fascination Taken Out Of Service 
Given that these ships are of the same class and approximate age as the two Fantasy-class ships which were sold, the Imagination and Fascination would certainly seem to be front-runners for those trying to guess the identity of the newest ships to have "For Sale" stickers slapped on their hulls. However, neither Carnival Corporate nor Carnival Cruise Line has released information regarding details of the transaction, so at this point, it is speculation at best.