Despite posting another massive quarterly loss, Carnival Corporation says its restart plan is going well and it has enough cash on hand to fund a return to full operations.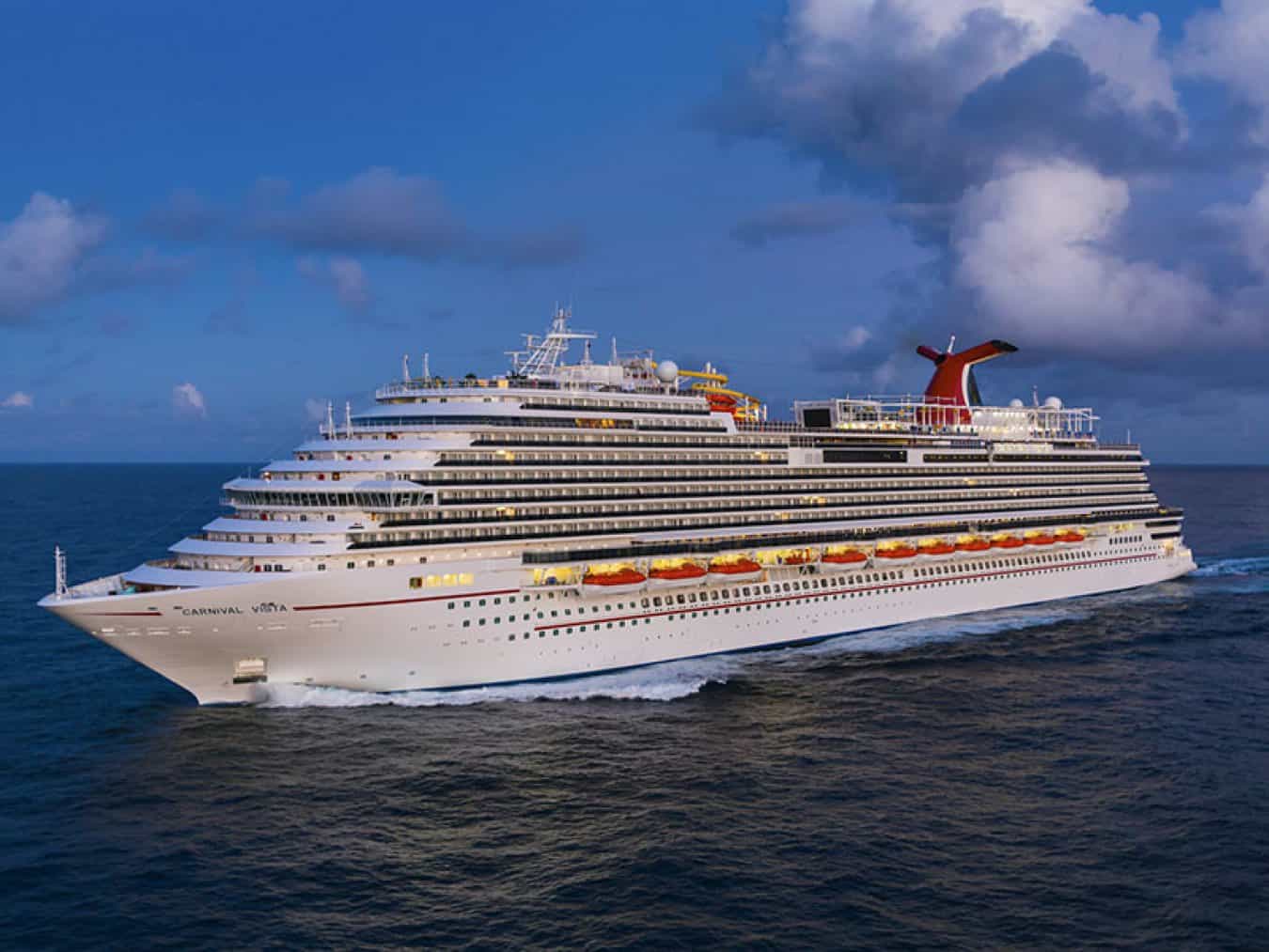 "We are very glad to be back doing what we do best, delivering memorable vacation experiences for our guests, while doing so in a way that best serves the interests of public health," said Carnival Corp. CEO Arnold Donald in an earnings call with financial analysts.
"Our team members are executing exceptionally well on our return to service, exceeding the expectations of our guests and taking guest satisfaction to new heights. Even at this early stage with intentionally constrained occupancy levels, our voyages are already cash flow positive."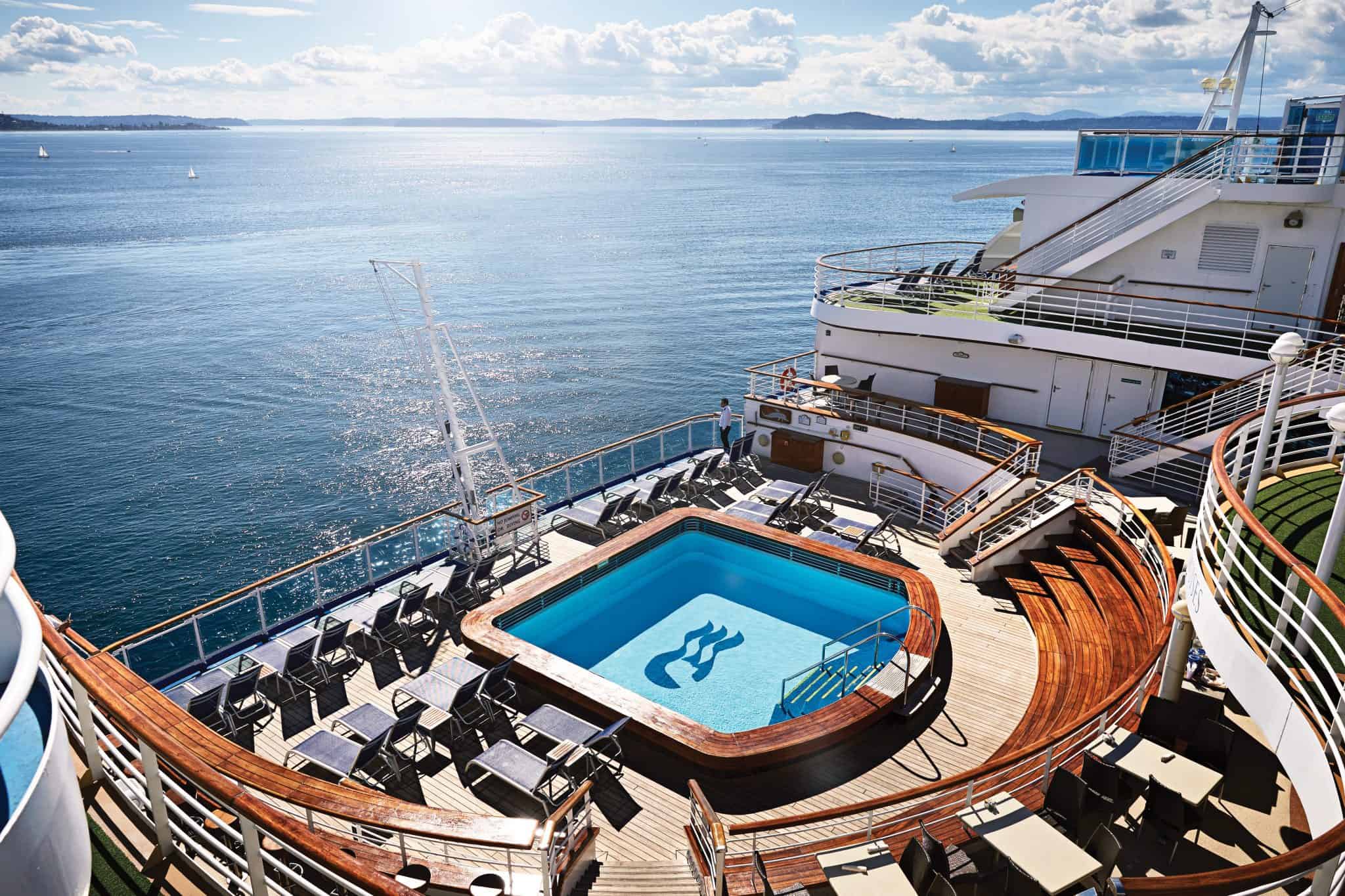 The cruise giant posted an adjusted net loss of $2 billion for the third quarter of 2021 ended August 31, a similar result to Q2, and bringing total 2021 losses to nearly $6 billion.
Available cash is now $7.8 billion, down from $9.3 billion at the end of the previous quarter, but the company says that will be enough to carry it through the full restart process.
MORE: Half of Carnival Corporation's Fleet Will Sail By Next Month
Eight of Carnival Corporation's nine brands have resumed partial guest operations, with the exception of P&O Cruises Australia.
The company reported earlier this week that over 50 percent of fleet capacity will be back in service by the end of October, beating previous estimates. And Carnival Corp. says it still expects to have its full fleet back in operation by spring 2022.
Despite varying rates of occupancy restrictions among the company's brands, occupancy was 54 percent for the third quarter overall, with that number rising each month.
Carnival Cruise Line stood out with 70 percent occupancy for its ships sailing during the period.
Donald told financial analysts that the 70 percent CCL figure "speaks to the strong underlying demand for our core product."
Another bright spot is that cruisers are spending a lot more onboard, especially on Carnival Cruise Line. Per diem revenues on Carnival Cruise Line ships during the quarter were reported to be up 20 percent over 2019.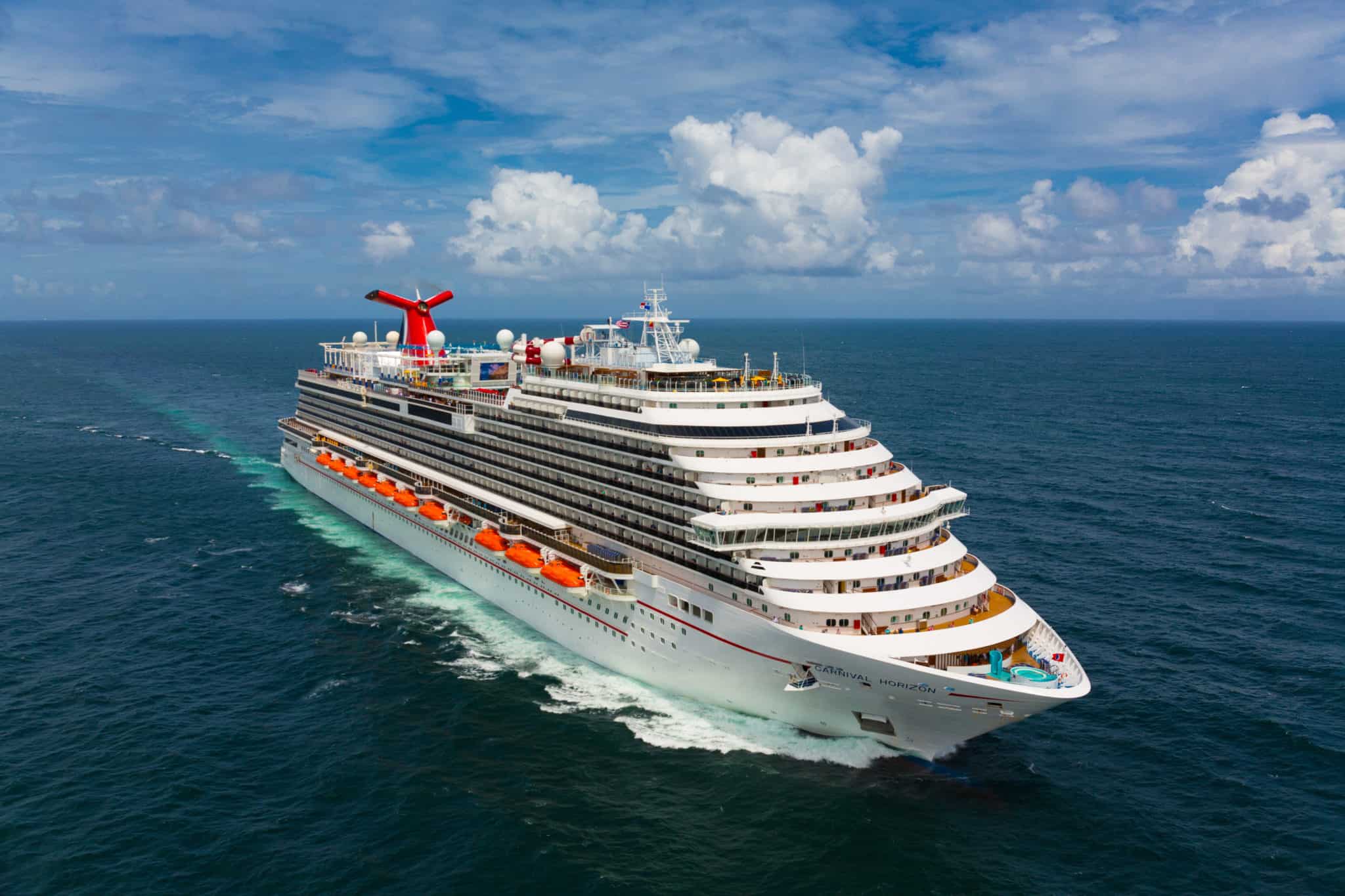 The emergence of the Delta variant took a toll on future bookings for Carnival brands, with third quarter volumes lower than in Q2.
Most of that slump was in close-in bookings, company officials said, reflecting traveler uncertainty during the latest wave of the pandemic. On the other hand, the company says advance bookings for the second half of next year are ahead of a very strong 2019.
Donald says he's pleased with the success of Carnival Corporation's comeback to date.
"Our protocols have been working well and are enabling us to build occupancy levels as we return more ships to service. Looking forward, we continue to work towards resuming full guest cruise operations by next spring, in time for our important summer season where we make the bulk of our operating profit."
Looking ahead, Donald says he believes pent-up demand for travel will be unleashed as soon as there's some consistently good news that the pandemic is coming to an end.
"The broader environment for travel, while choppy, has improved dramatically since last summer and we believe it should improve even further by next summer, if the current trend of vaccine rollouts and advancements in therapies continues. We have also opened bookings for further out cruises in 2023, with unprecedented early demand."
READ NEXT: Carnival Victory Officially Renamed Carnival Radiance