Today Carnival Cruise Line announced the cancellation of a month of voyages on Carnival Vista in early 2024 so the vessel can go into dry dock.
In an email to guests booked on voyages from January 7, 2024 through and including February 10, 2024, the line said "In our continuous efforts to enhance our product, Carnival Vista has now been scheduled for dry dock. As a result, we're sorry to inform you that your reservation has been cancelled. We have a variety of alternatives and are confident you will find another Carnival cruise that is filled with an equal amount of FUN. Our team is ready to discuss options and rebook you on another Carnival cruise right away."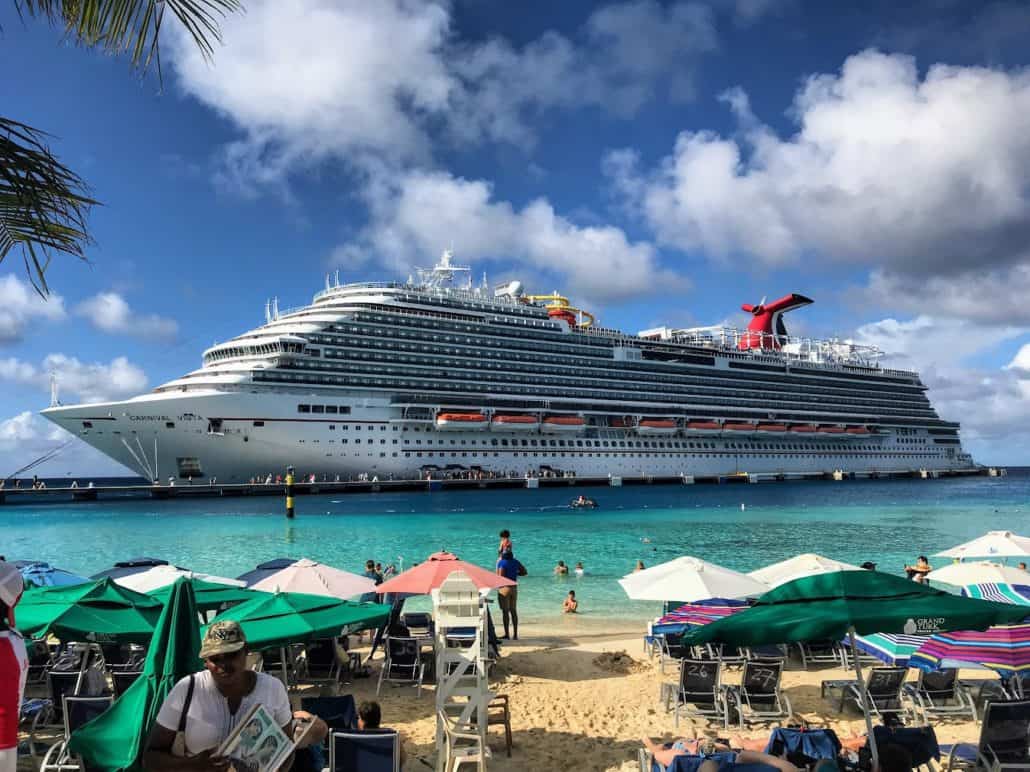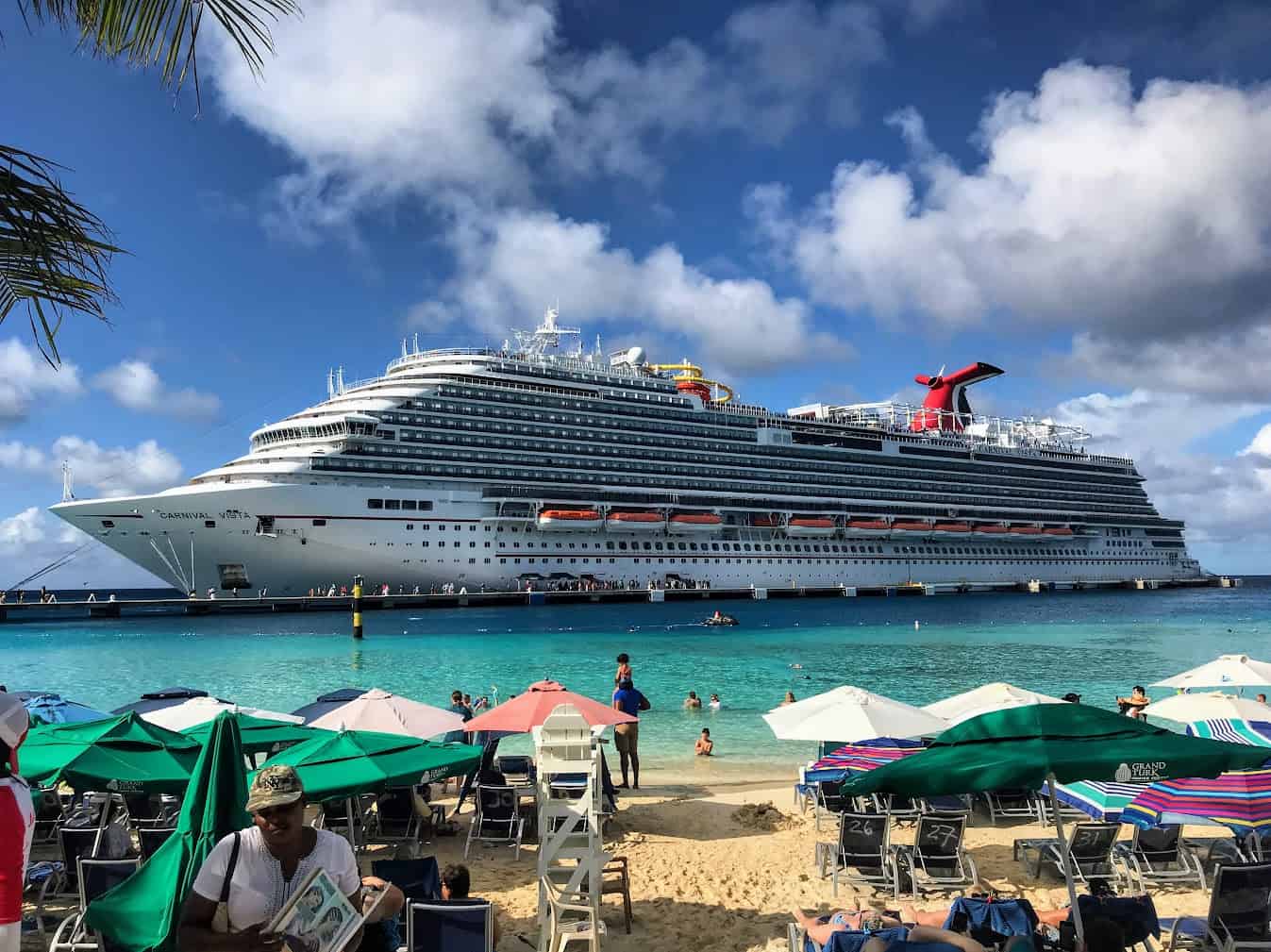 Reasons for the unexpected dry dock were not detailed, but it's safe to say it's likely due to the propulsion issues that have plagued Carnival Vista essentially since the ship debuted in 2016. As recently as this past September, Carnival announced that six voyages this fall and winter had to be modified, telling guests ""We have had to implement a work schedule to address an unexpected issue on Carnival Vista and will be conducting maintenance on the ship during your cruise, which means the ship will be unable to sustain the maximum cruising speed necessary to operate your itinerary."
Back in 2019, Vista was out of service for nearly three weeks to have both of its Azipods (thruster propulsion units) repaired. This past May, a scheduled port call in Grand Cayman was skipped during a western Caribbean itinerary due to propulsion issues, as well.
MORE: Newest Norwegian Cruise Ship Arrives in Winter Homeport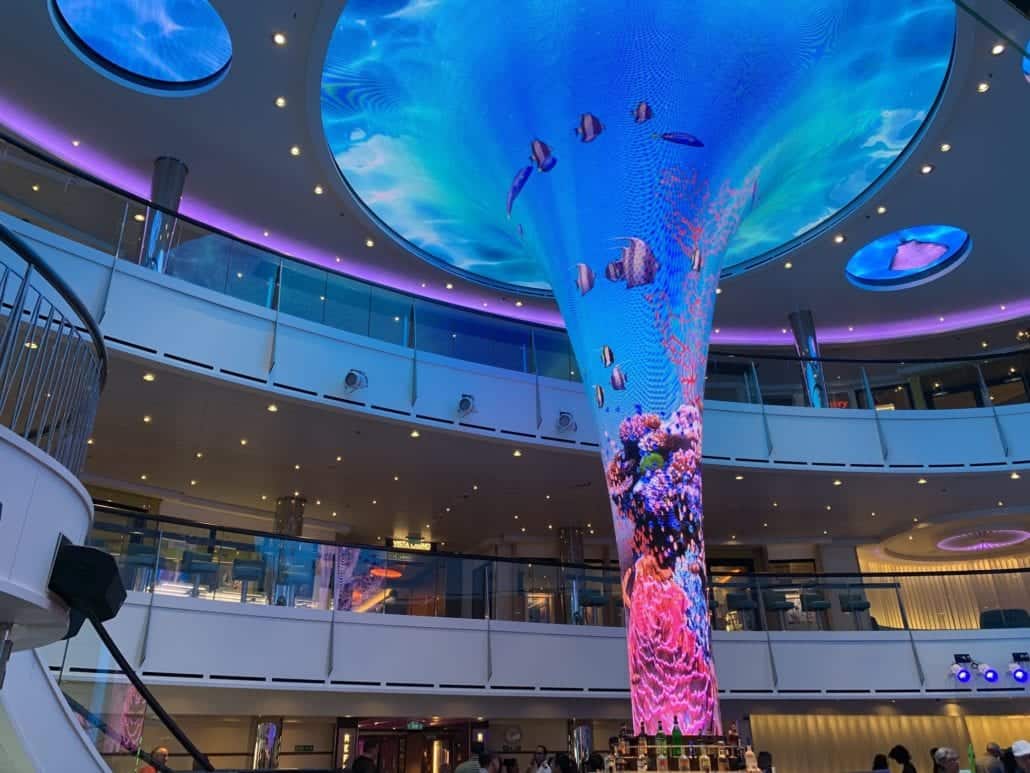 As for these early 2024 sailings that have now been canceled, guests have two options. They can rebook on a comparable sailing in a similar cabin and have the cruise rate that they originally paid protected (except for on select sailings such as those over a major holiday). They'll also receive $50 in onboard credit per person, up to $100 per cabin.
Those who don't want to reschedule can request a full refund.
Carnival Vista currently operates seven-night western Caribbean cruises from Galveston, Texas. In fall 2023, she's scheduled to begin sailing six and eight-night Caribbean voyages from Port Canaveral.
READ NEXT: Carnival Venezia to Feature New Bars, Italian-Themed Guy's Burgers & Activities