Carnival Cruise Line has increased the cost of Faster to the Fun in 2024. The for-fee priority embarkation program has increased prices by $10-$20 per cabin, depending on the length of the cruise.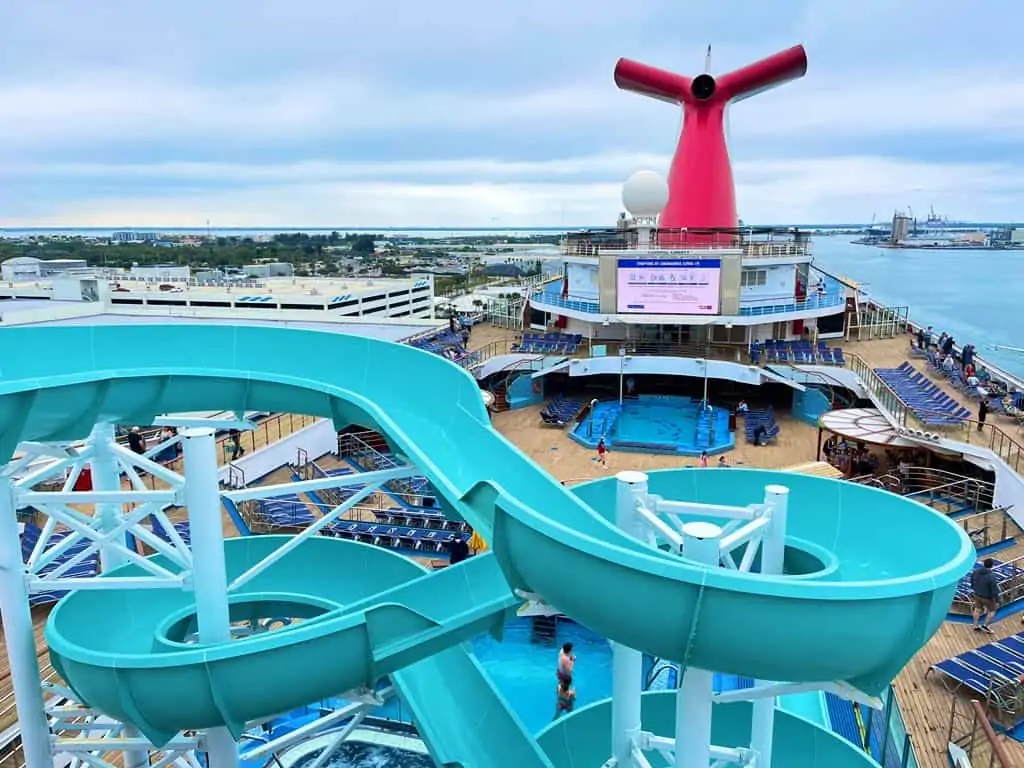 Priority embarkation and its perks are offered to US- and Canada-based guests on a per stateroom per cruise basis.
Faster to the Fun in 2024: New Rates
| | | |
| --- | --- | --- |
| Cruise Length | 2023 FTTF Rates | 2024 FTTF Rates |
| 2-3 days | $59.95 | $69.95 |
| 4-5 days | $89.95 | $99.95 |
| 6-8 days | $129.95 (Excel-class $149.95) | $139.95 (Excel-class $159.95) |
| Over 9 days | $169.95 | $189.95 |
Other than the prices, the perks and rules remain the same.
What are the perks of FTTF?
Express check-in
Early luggage drop-off and delivery
Dedicated phone extension and exclusive line for Guest Services
Priority reservations at the main dining room and specialty restaurants
Priority boarding of ship-to-shore shuttles
Tailored debarkation schedule
Interested in purchasing FTTF? Here's what you need to know: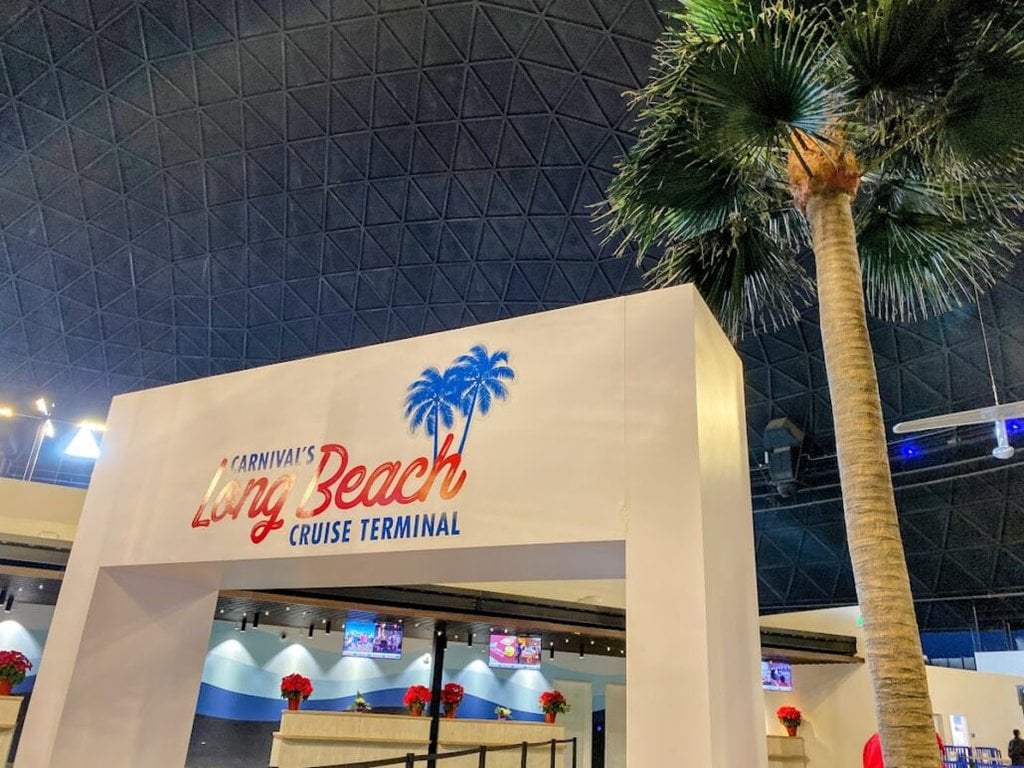 Diamond and platinum members of Carnival's loyalty program, the Very Important Fun Person Club (VIFP), don't need to purchase it because it's already included in their loyalty status. Similarly, those who opted for suites get the same benefits except for the dedicated phone line and exclusive Guest Services phone access.
As long as one person in the stateroom enrolls in FTTF, the benefits apply to all its occupants.
FTTF can only be availed before your cruise. Once you've boarded, you cannot purchase it or any of its perks separately.
FTTF isn't available for Carnival Journeys. It also isn't applicable if you're departing from Norfolk, San Francisco, or Europe.
For the full list of guidelines, refer to Carnival's FTTF FAQ page.
Though FTTF was suspended in 2020 due to the pandemic, Carnival began offering it again in 2022 as health protocols became less stringent and cruise operations returned to normal.
Carnival first launched Faster to the Fun in 2012, offering priority embarkation to guests. It has seen numerous price increases over the past decade.
RELATED: 9 Reasons to Purchase Faster to the Fun