After announcing last Friday that it is revising its pre-cruise vaccination and testing requirements that will now allow unvaccinated guests to sail without applying for an exemption, Carnival Cruise Line reported that its booking activity for Monday, August 15th was nearly double the amount for the equivalent day in 2019.
Effective for voyages 15 nights or shorter that are departing September 6, 2022 or after, unvaccinated travelers can now sail with Carnival Cruise Line freely, without the need to apply for a medical or religious exemption. On the same date, the line is also dropping its pre-cruise testing requirement for passengers who are vaccinated.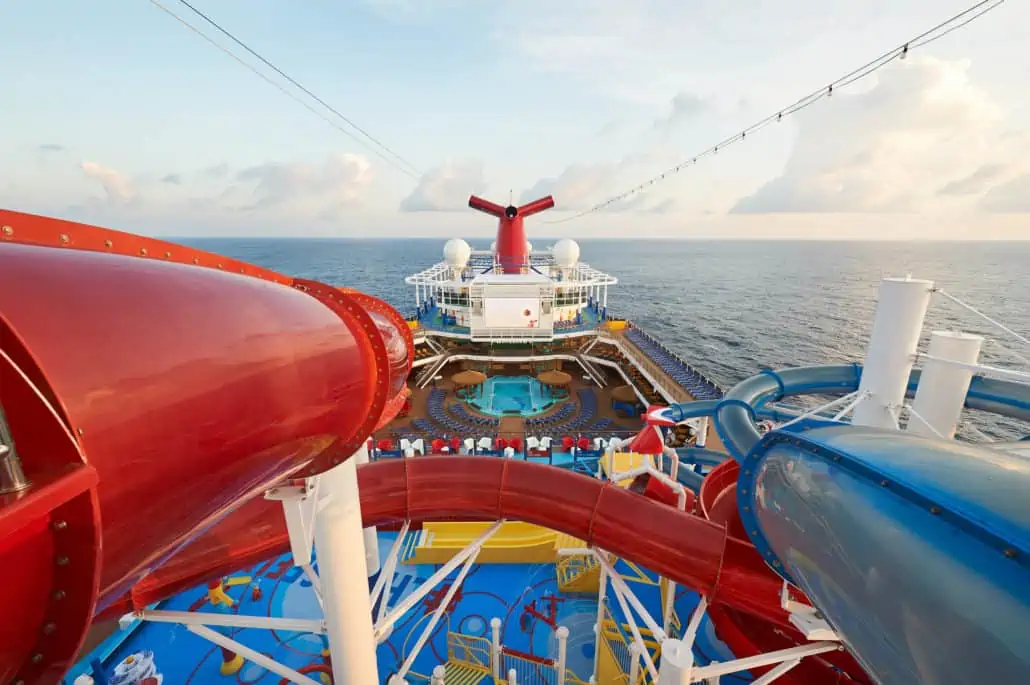 "We have previously disclosed strong occupancy projections for the summer, and our bookings through the end of 2022 have also been very solid," said Christine Duffy, president of Carnival Cruise Line.
"With the further alignment of protocols to other vacation choices, our guests are booking the remaining 2022 inventory, and getting a head start planning for 2023. Mid-August is typically not a busy month for cruise bookings, but it's clear that pent-up demand for Carnival has not been satisfied and guests are responding very favorably to our updated protocols."
MORE: MSC Cruises Announces New Activities on U.S.-Based Ships
Carnival is one of the latest in a growing list of cruise lines that are set to begin welcoming unvaccinated passengers back on their ships starting in September. Other lines that will be allowing unvaccinated guests to sail include Norwegian Cruise Line, Holland America, Oceania, Royal Caribbean, and Princess.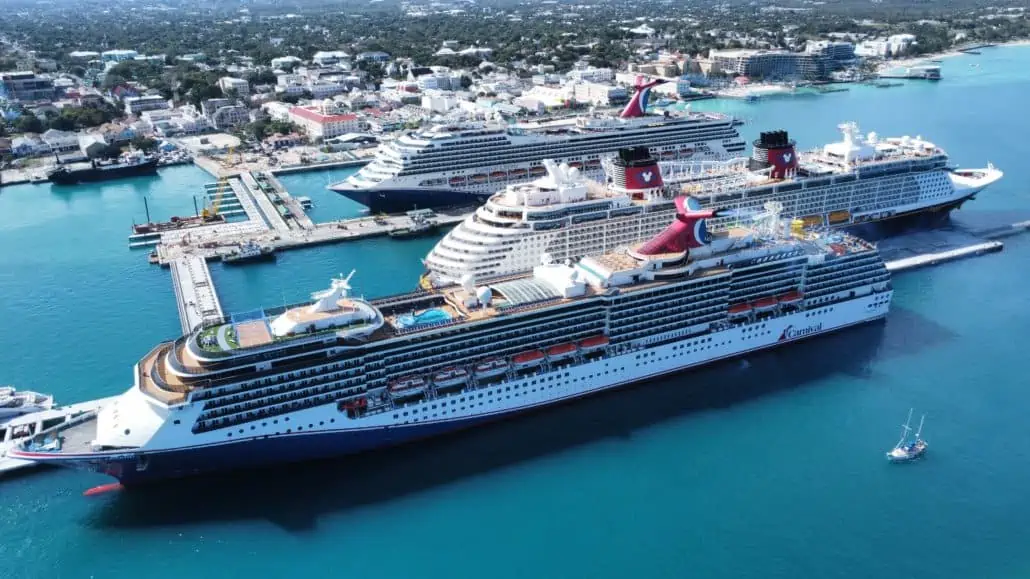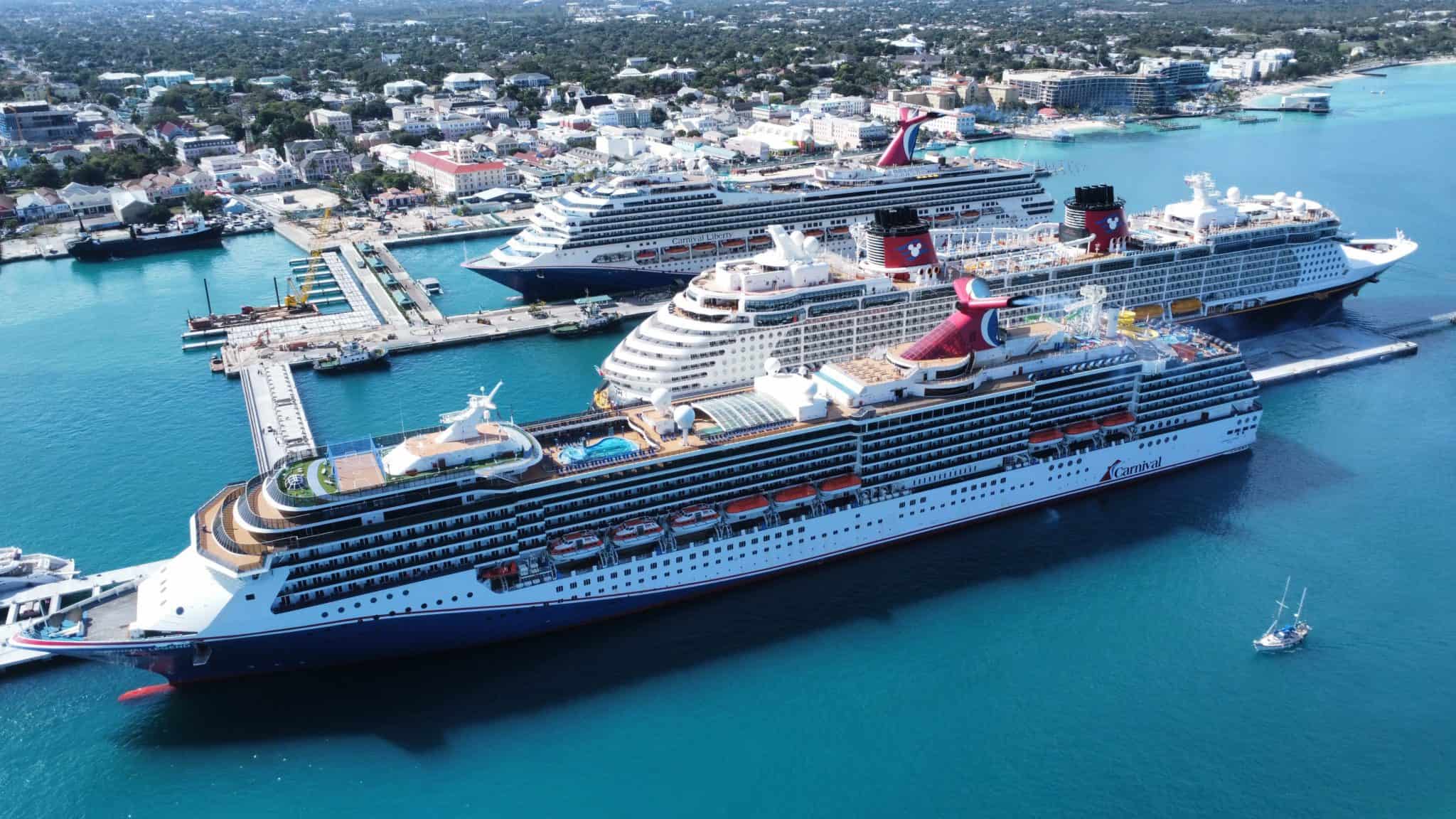 With unvaccinated passengers finally allowed back on board again, coupled with easier and fewer pre-cruise tasks for vaccinated guests, more people than ever are booking cruises.
This means that if you have your heart set on a particular voyage or time frame that you want to cruise in the near future, don't wait too long to book it — especially if the time period in question is notoriously busy for cruising, like over a holiday or spring break. The flood of new cruise bookings mean that many sailings will likely sell out months before they depart, or your stateroom category of choice will be completely booked full.
READ NEXT: Which Cruise Lines Are Allowing Unvaccinated Guests to Sail?