Only days after the Centers for Disease Control handed down its latest guidance, Carnival Cruise Line announced that it will be canceling all cruises until at least July 1, 2021. Previously, Carnival had all sailings canceled through May 31, 2021.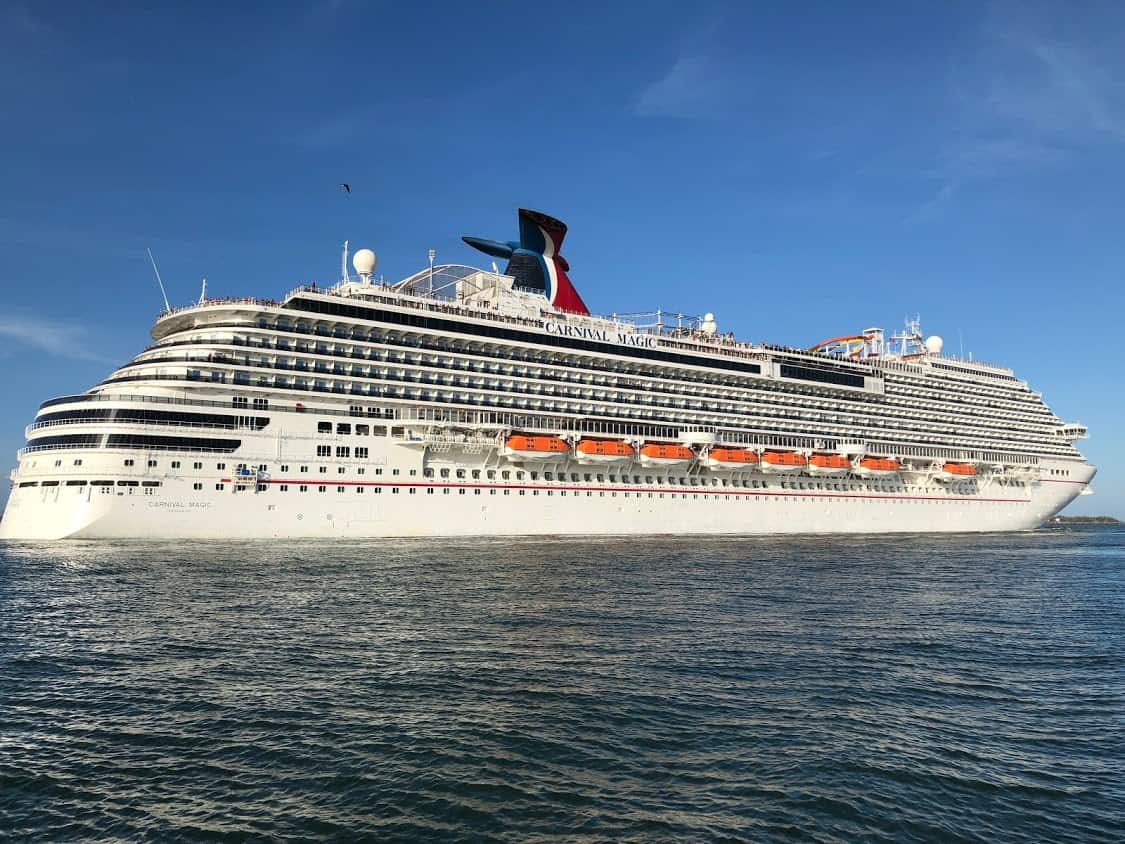 Unlike other lines that have announced plans to position some ships in foreign homeports, Carnival is clinging tight to the hope that cruising might resume from U.S. ports sooner rather than later.
"We know that this is very disappointing to our guests who continue to be eager to sail, and we remain committed to working with the Administration and the CDC to find a workable solution that best serves the interest of public health. We are asking that the cruise industry be treated on par with the approach being taken with other travel and tourism sectors, as well as U.S. society at large," said Christine Duffy, president of Carnival Cruise Line. "While we have not made plans to move Carnival Cruise Line ships outside of our U.S. homeports, we may have no choice but to do so in order to resume our operations which have been on 'pause' for over a year."
This latest bout of cancellations also means yet another delay for Carnival's newest and largest ship to date, Mardi Gras. The vessel has already been completed and was delivered to Carnival in December, but plans for an early summer launch have now been scrubbed.
On the plus side, Carnival hopes that when it resumes sailing, it will be able to have Mardi Gras be the first in the fleet to officially welcome back passengers.
EXPLAINED: Phase 2 of CDC's Return to Cruise Guidance
Carnival's latest wave of cancellations comes less than a week after the CDC at long last released details on Phase 2 of their plan to have ships resume sailing from U.S. ports. Although a wide variety of voices — from cruise line executives to port managers and industry supporters — had been urging the CDC to announce an actual date when ships could sail again, that was not the case. In fact, many found the Phase 2 guidance frustrating at best.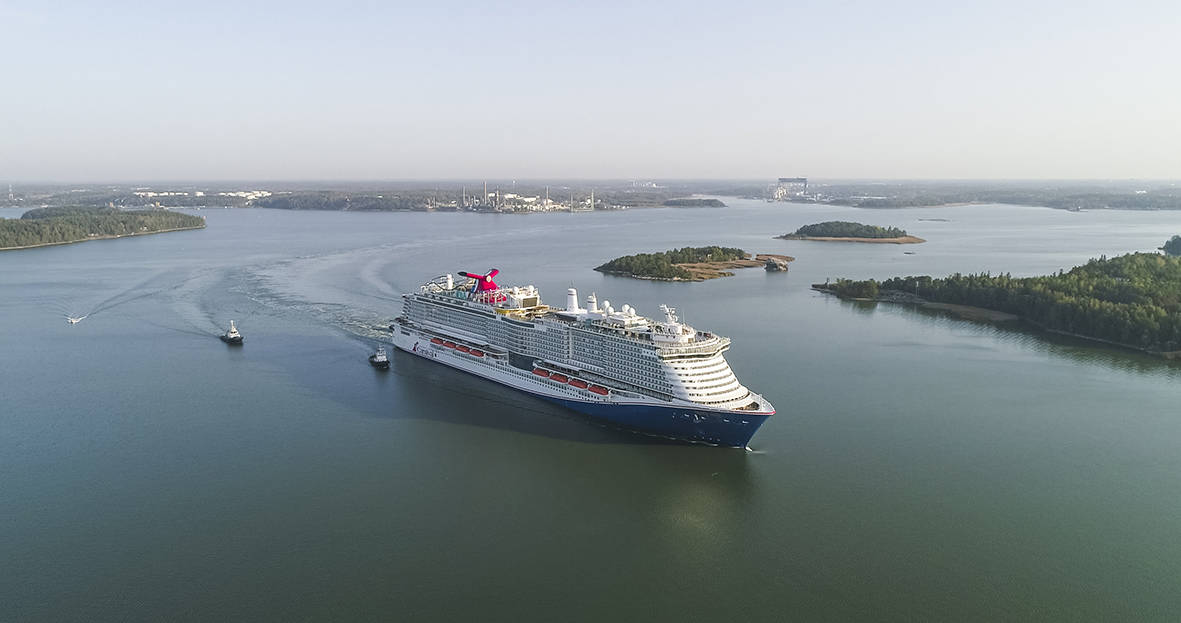 This week, Norwegian Cruise Line Holdings president and CEO Frank Del Rio has amped up his efforts to essentially force the CDC into backing up their most recent stance. The exec submitted a letter to the CDC in which he made clear the company's desire to "join the rest" of the travel and entertainment sector in moving toward a phased reopening, requesting that the Conditional Sailing Order be lifted and Norwegian's ships be allowed to sail in July.
During an interview on CNBC, Del Rio made his position clear. "I don't want to say that I'm daring the CDC to do anything," he said, "but I want to hear any feedback that suggests that this is not the best way to come back and cruise again. I challenge you to tell me of another venue, anywhere, that has this kind of iron-clad health and safety protocols in place."
While some lines — including Carnival — have not yet announced whether they will require all guests and crew to be vaccinated, Del Rio made clear that proof of vaccination will be necessary for anyone wishing to work or sail aboard Norwegian's ships.