The U.S. Centers for Disease Control and Prevention issued phase 2 guidelines as part of its Conditional Sailing Order (CSO) on April 2 that outlines the steps cruise lines are required to take prior to and during the resumption of cruise service from U.S. ports. The first phase of the CSO was issued October 30, 2020, with no additional guidance provided to cruise lines until this week's release.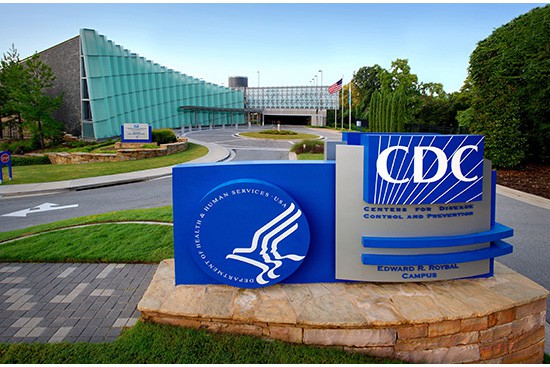 Phase 2 consists primarily of "technical instructions" for cruise lines relating to agreements that are required to be in place with local port and health authorities, requirements for the embarkation and debarkation processes, guidelines in the event of an outbreak onboard a ship that sailed from the U.S., and more.
Let's take a closer look at some of the new and noteworthy elements of the CDC's latest order.
The CDC Thinks Cruise Ships are Equivalent to College Dorms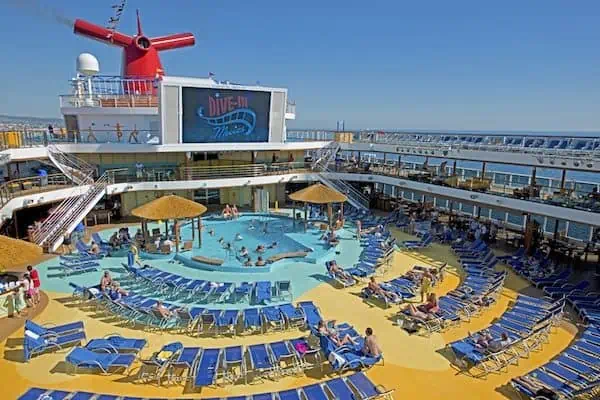 The CDC is classifying cruise ships as a "Residential Congregate Setting" under its COVID-19 guidelines. This places cruise ships in the same category as apartments, condominiums, college dorms, national park staff housing, and domestic violence shelters. This classification will require a 14 day quarantine in the event of a confirmed or suspected outbreak onboard a ship, and any restrictions that apply to other types of accommodations in that category will likely impact cruise ships as well.
Limited Capacity, Limited Flexibility, and No Sharing
The port and health authority agreements must specifically list the cruise ships the line expects to sail from the port, meaning new agreements would need to be negotiated in advance of a ship repositioning or a swap.
If a port allows more than one cruise line to operate from its facilities, the number of ships and the maximum number of passengers and crew permitted on each ship must be taken into account so local health facilities aren't overwhelmed in the event of simultaneous outbreaks on multiple ships and/or a surge in local cases.
The technical instructions require that each cruise line negotiates their own agreement with relevant local port and health authorities; the CDC will not permit multiple cruise lines to negotiate a single agreement, meaning that the Cruise Lines Industry Association or another trade group or alliance (like the Healthy Sail Panel) will not be able to negotiate on behalf of its cruise lines or the industry as a whole.
Vaccinations are Required for Crew, Encouraged for Passengers and Port Workers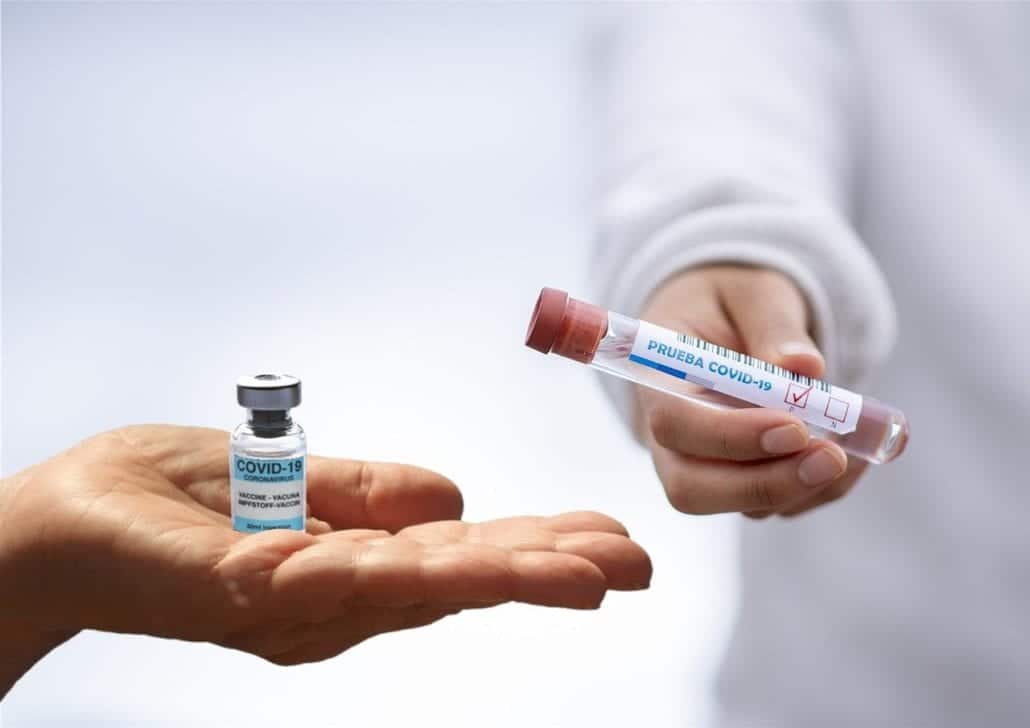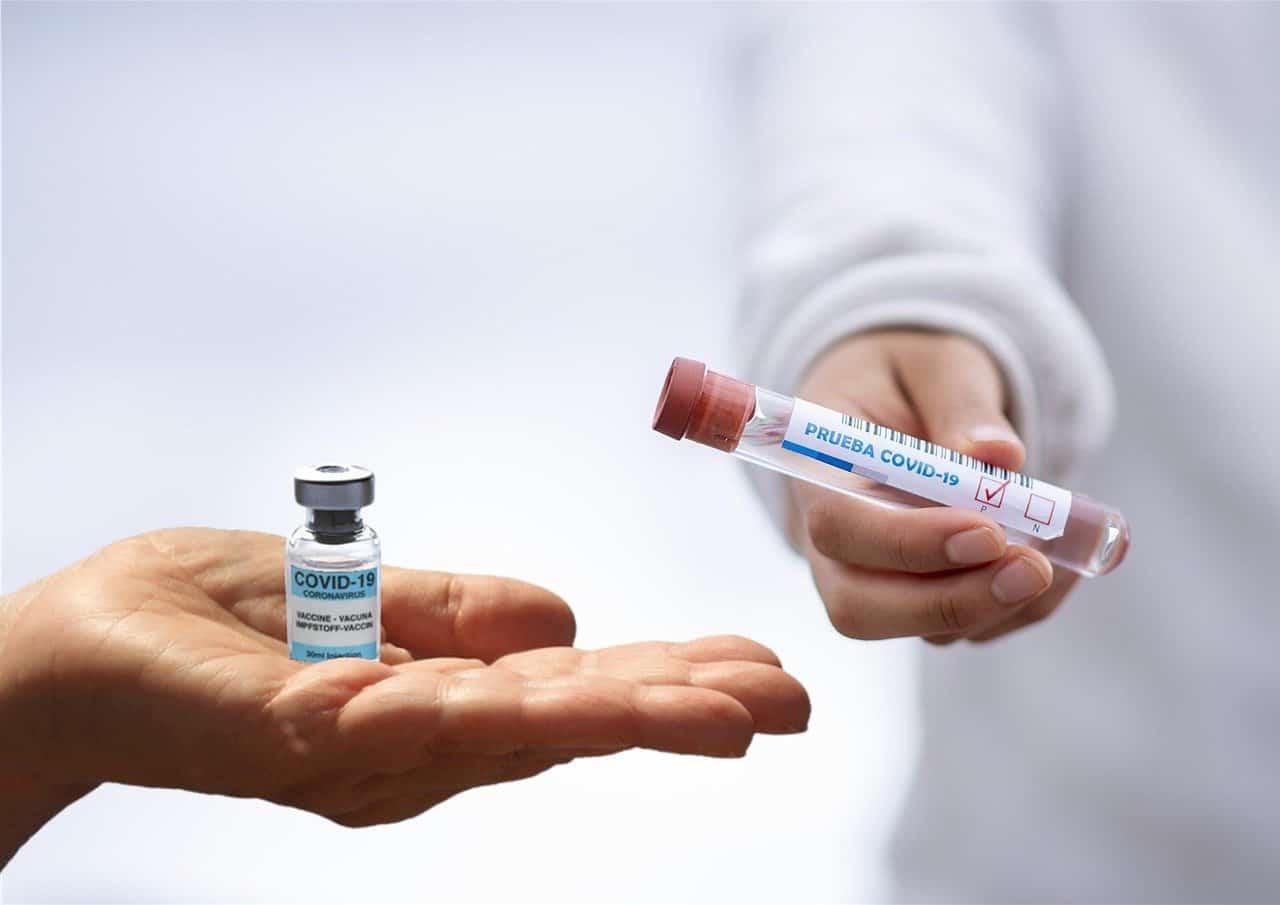 Crew members must receive a U.S. Food and Drug Administration or World Health Organization-approved vaccine.
Cruise lines must prepare proposals for their strategy to maximize protection for passengers and crew using vaccines.
Lines must communicate the importance of receiving a COVID-19 vaccine to passengers, but the CDC is not requiring passengers to be vaccinated; cruise lines themselves may still require a vaccine, however.
Port employees who have direct contact with passengers are encouraged to be vaccinated, going as far as suggesting cruise lines and port operators set up vaccination clinics for port employees. But, as with passengers, the CDC isn't requiring that port workers receive a vaccine.
Yes, Everyone Will Be Required to Wear a Mask
The CDC notes that everyone, including vaccinated passengers and crew, will still be required to wear masks aboard ships and while at the port.
READ MORE: Is There Demand For All The UK Summer Sailings?
Embarking for Your Next Cruise is Probably Going to Be a Lot Different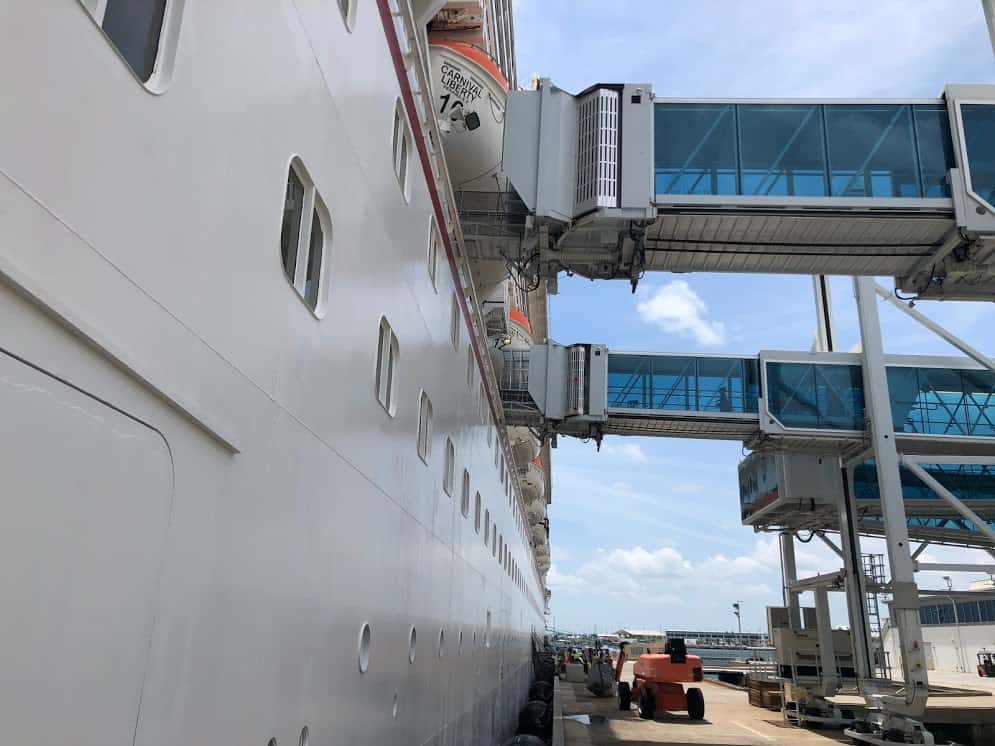 Here's where the Technical Instructions start to get interesting. The CDC's requirements for embarking and disembarking a ship likely mean three things:
The embarkation process is certain to look a lot different.
The number of ships able to sail on the same day, even from big ports like PortMiami and Port Everglades, will likely be limited.
Some smaller ports may not have the facilities to comply with the requirements without significant changes to the way they operate their terminals and/or schedule cruise ship calls.
The CDC says, in part:
Cruise lines must specify procedures that limit the congregation of embarking or disembarking passengers shoreside.
The lines must also "ensure disembarking and embarking passengers do not occupy the same enclosed or semi-enclosed areas (e.g., gangways, terminal waiting spaces, check-in areas) within the same 12-hour period." This is going to be a big challenge in some cruise facilities and in some smaller ports.
Many new, modern terminals at PortMiami, Port Everglades, and Port Canaveral, among others, have two gangways, and distinct crowd flows that generally segregate arriving and departing passengers. But that's only a handful of facilities at each of these giant ports. Many terminals have only a single gangway or utilize some of the same areas for incoming and outgoing passengers. To comply with the 12-hour requirement, passenger flow will need to reconfigured, off-site check-in areas might need to be created (the Broward County Convention Center comes to mind as a remote arrival/check-in option for the adjacent Port Everglades), passengers may need to embark or disembark the ship dockside, which could complicate the unloading of luggage and loading of supplies, or port calls may need to be lengthened to allow for more passenger separation.
Some smaller ports may not be able to accommodate an arrival and departure on the same day, meaning a cruise ship might arrive Saturday to disembark, and not be able to board passengers and sail until Sunday. That could scramble cruise schedules which typically assume a same-day turnaround, and increase dockage fees for the cruise lines.
Lines and Ports Must Prepare for the "Worst-Case Scenario" and Other Contingencies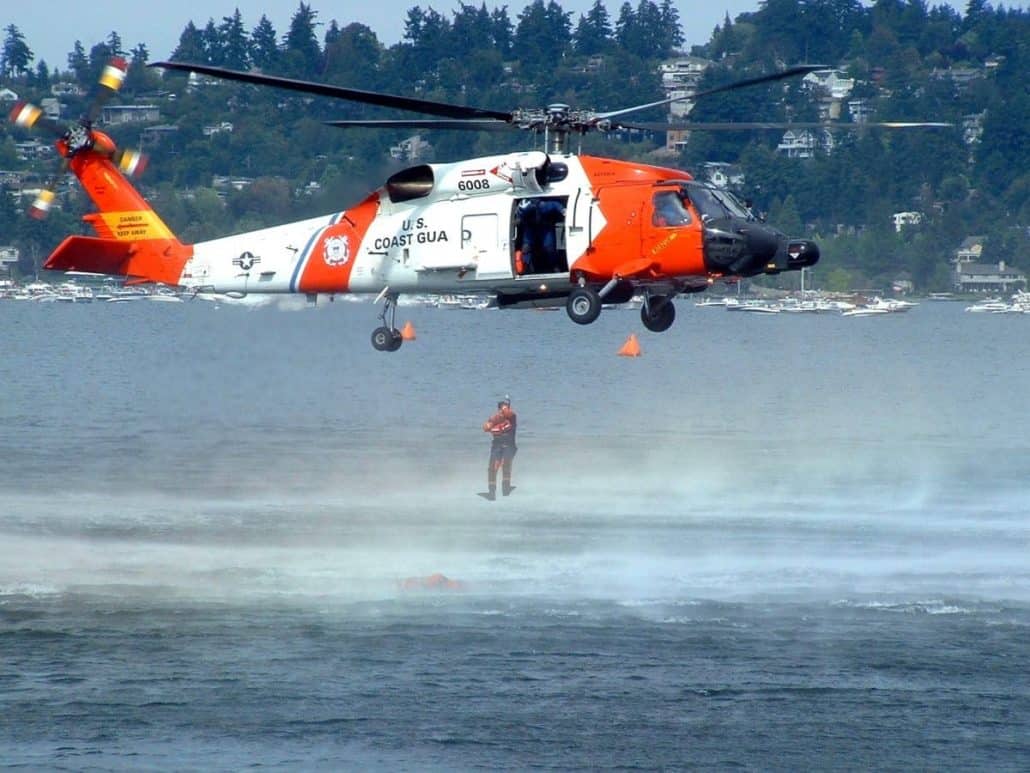 Ports must prepare an emergency response plan for a "worst-case scenario" of multiple ships experiencing a COVID-19 outbreak.
Cruise lines must take measures to reduce the need for emergency evacuations while at sea, whether for COVID-19 or other medical emergencies, and when absolutely necessary for the patients' health, private arrangements must be made, whether by ship tender boat, chartered vessel, or private airlift, to avoid relying on government agencies and services.
Local Hospitals Must Agree to Take Cases in the U.S.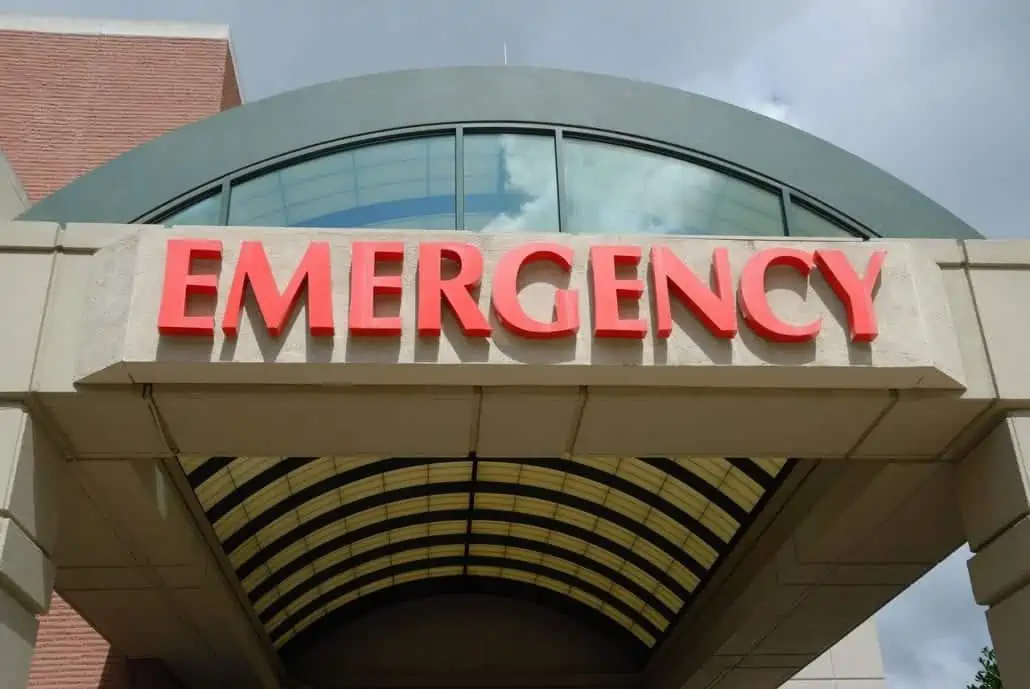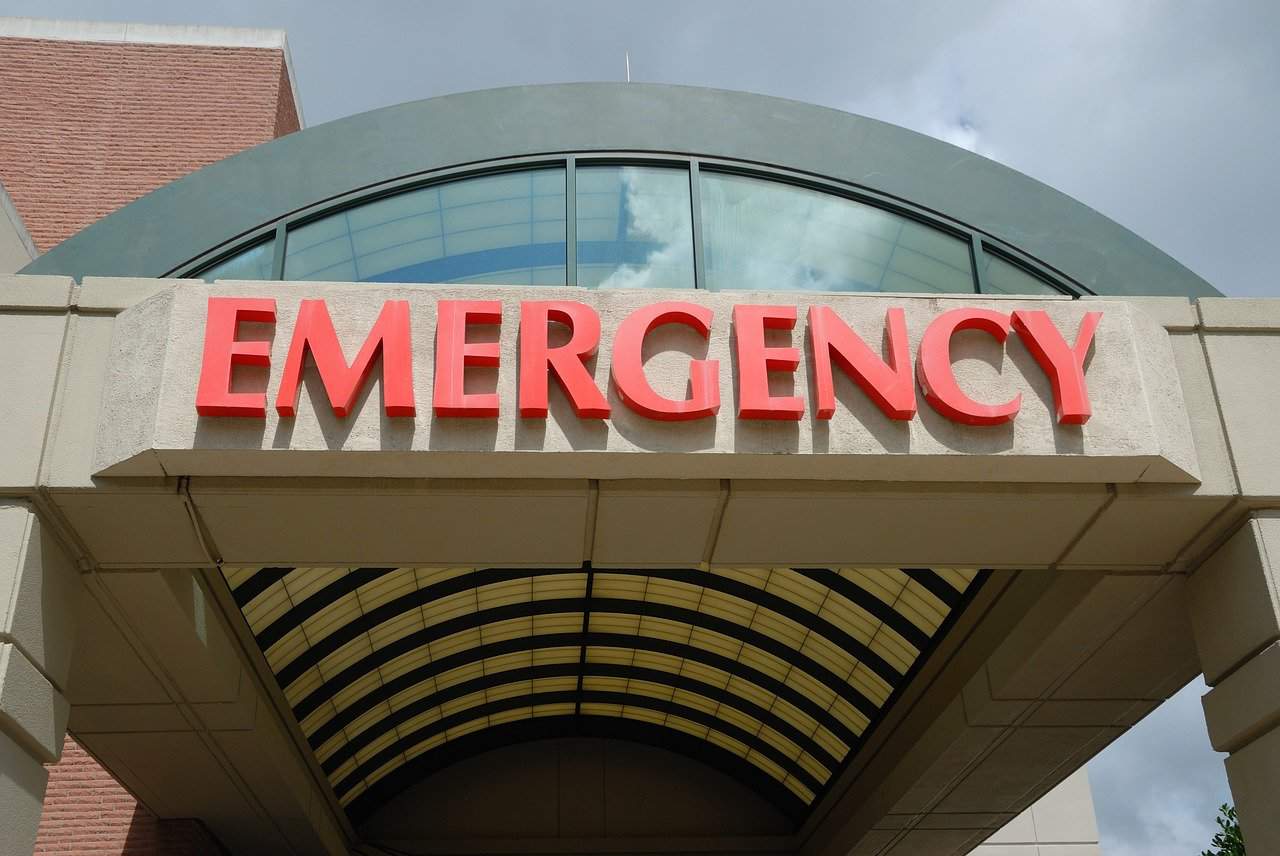 Cruise lines must contract with local hospitals and health care providers in each ship's home port to ensure that passengers and crew in need of medical care have accommodation. Redundant agreements with at least two facilities in each port are required to ensure appropriate healthcare capacity in the event of a simultaneous local case surge.
Given the uncertain nature of COVID-19 cases in many metropolitan areas, it's unclear to what extent hospitals and healthcare providers will be willing to commit to holding scarce resources open for potential use by cruise ship passengers or crew in the event of an outbreak.
Contracts must also be negotiated with emergency medical transport providers in each port to ensure sufficient capacity to transport passengers or crew to local hospitals, while minimizing risk for exposure.
There's Likely Going to Be Lots of Empty Hotel Rooms Standing By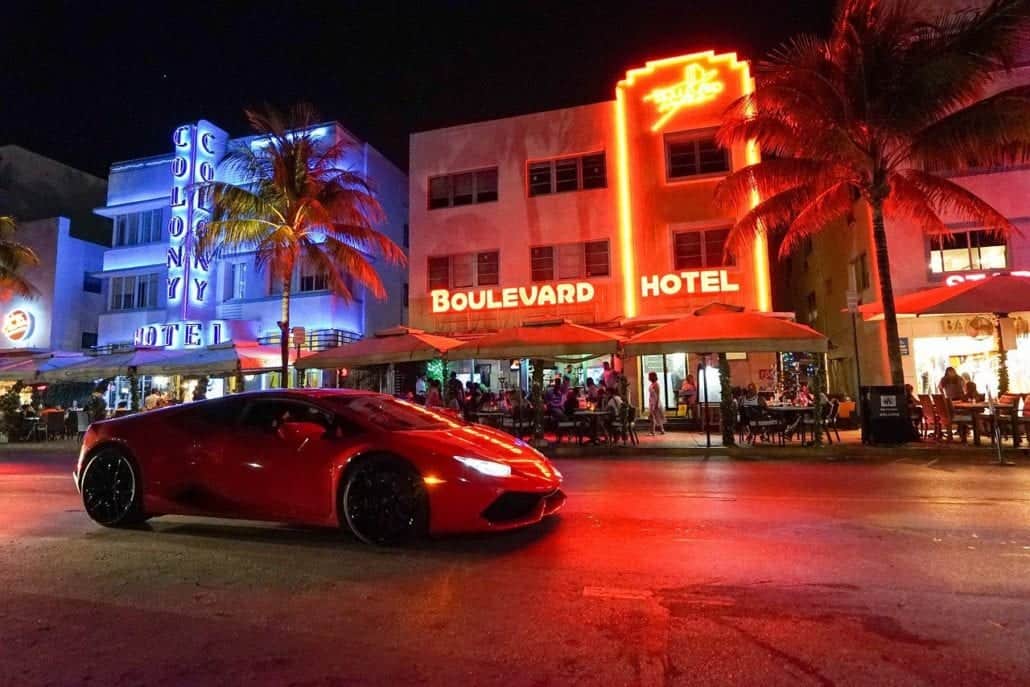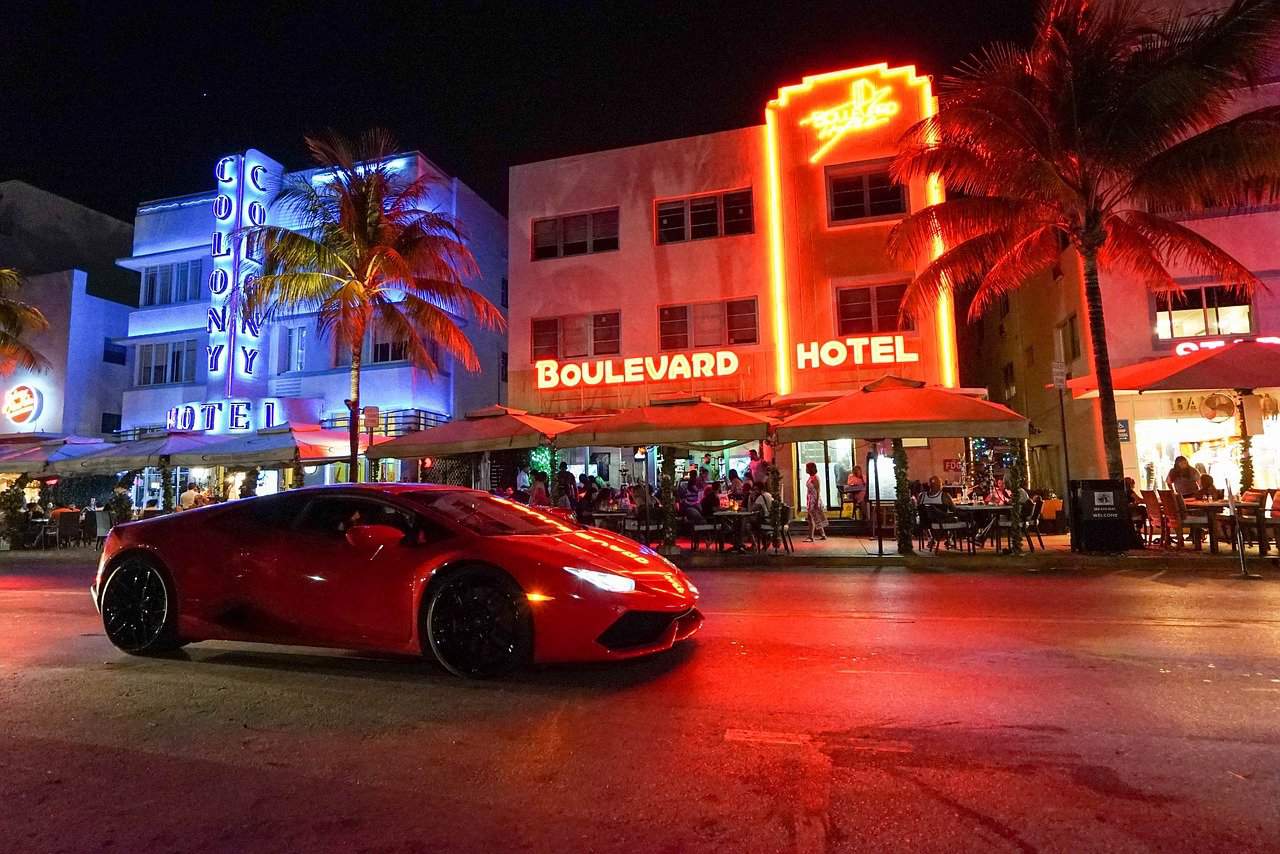 Cruise lines are required to have contracts with one or more shoreside housing facilities to ensure sufficient capacity to isolate and quarantine passengers for up to 14 days in the event of a suspected or confirmed COVID-19 outbreak onboard a ship.
While the CDC guidelines do not outline specific requirements or percentages, it seems likely the cruise lines will need to contract enough housing units to equal the number of occupied cabins on a given sailing, in the event of a ship-wide outbreak or exposure.
Housing units could mean hotels, corporate apartments, or other facilities that meet these requirements:
Separate bedrooms, separate bathrooms, no shared living spaces for individuals who are not part of the same household, and the ability to separate infected persons within households from those not known to be infected.
Shoreside housing must provide separate ventilation systems for all travelers who are not part of the same household.
Security must be contracted to ensure that no individual subject to quarantine violates the "terms of any mandatory isolation or quarantine, and a mechanism to notify public health authorities immediately in the event that a traveler attempts to violate such terms."
Additionally, private transportation vehicles to transport passengers from the ship to the housing facilities must be contracted by the cruise line.
In Conclusion
These guidelines, the second phase of at least five that are expected from the CDC, bring the industry slightly closer to ships sailing from U.S. ports. But there's nothing here that indicates that cruises are likely to resume any time soon. There's no guarantee that cruise lines will be able to negotiate the necessary contracts with port and/or health authorities, that the logistical challenges created by the 12 hour rule can be overcome, or that any of this can be done cost-effectively. For the time being, U.S. citizens will likely need to fly to Nassau, St. Maarten, or Barbados to sail the Caribbean.
READ MORE: Cruise Passengers Split Over Mandatory Vaccination Requirements