In a move many saw coming, this week Carnival Cruise Line will discontinue the nightly distribution of its Fun Times program. While the paper version will no longer be handed out by room stewards, a pared-down variation of the Fun Times will still be available at Guest Services, with the full version available at all times on the HUB app.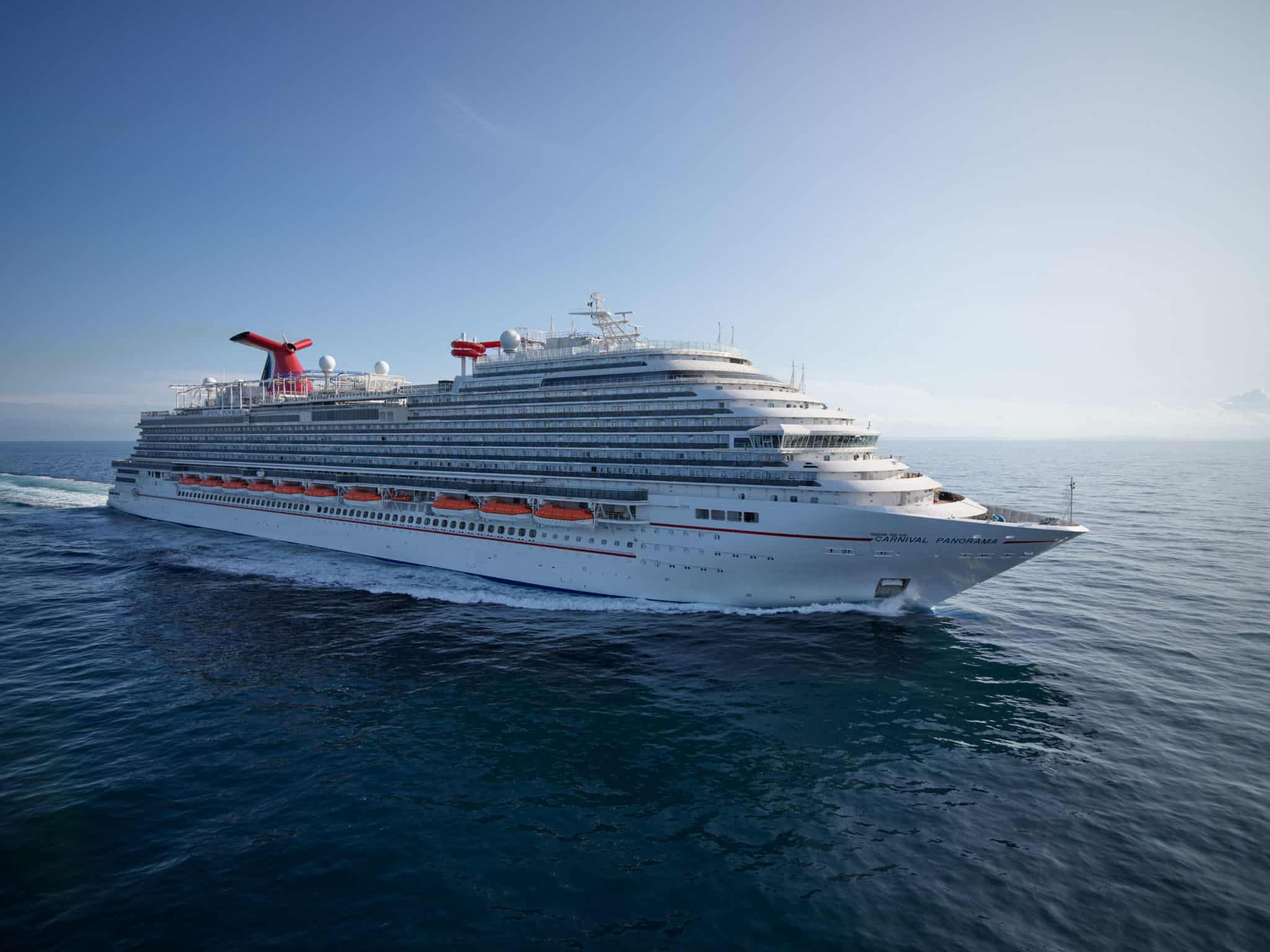 Why Carnival Is Making the Change
Perhaps not surprisingly, the news received mixed reviews from Carnival cruisers who looked forward to ending their day by marking up the paper version. Some immediately assumed the move was being made as a cost-cutting measure… an allegation Brand Ambassador John Heald strongly denied. "It's hard to cut back when you have [not] made any on board revenue for 15 months," he said, adding that instead, this was "a chance for us to save on paper waste which happened on every ship, every day when cabin stewards would find the Fun Times discarded, on the floor or in the bin."
Ultimately, Heald pointed out that by moving the Fun Times to the Hub App, it would be "a great way for you to see everything that is going on and saving a tree or two while doing so."
An Alternative to the Fun Times
Meanwhile, those who still want a printed copy of the day's activities will be able to retrieve one from Guest Services. As Heald explained, "For the people who do not have a smartphone or prefer the paper version, it is important to remember that a 'one sheet' with all the activities, shows, events and port day arrival and departure times will be available each day (or the night before should you wish) from the Guest Services Desk."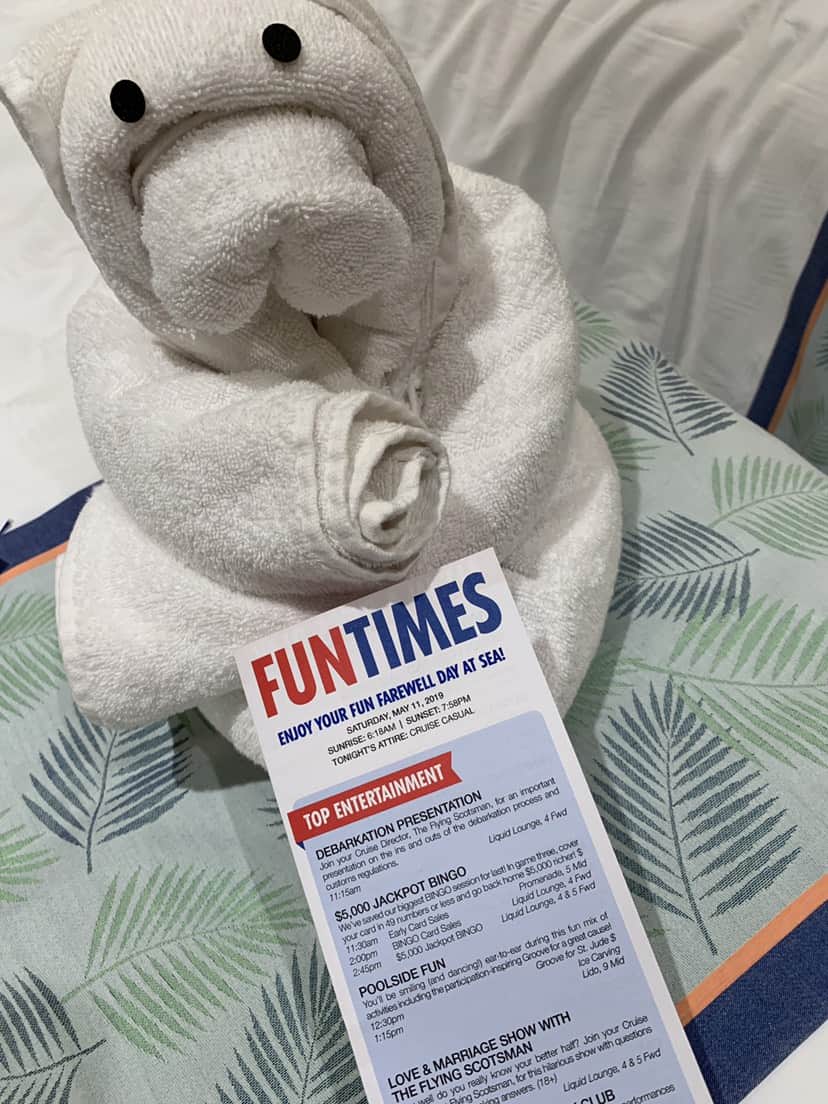 READ MORE: Carnival Unveils Muster Drill Changes
He also put forth the idea that perhaps at some point down the road, they might possibly consider posting a PDF of the Fun Times on the Hub App so guests could print out copies before their cruise in order to make plans.
In Other News…
Heald went on to discuss several other reasons that downloading the HUB App will prove valuable to cruise guests, including the ability to avoid standing in line by pre-booking shows such as those at the Punchliner Comedy Club or Playlist Productions. He assured people who do not want to use the HUB App (or don't have smart phones) that the would still be able to simply show up for shows, as they would "of course manage inventory properly."
Lastly, he mentioned that soon, the app's capabilities would expand to allow guests to order food for pick-up at various venues such as Bonsai Sushi and the BlueIguana Cantina.
READ NEXT: Carnival Announces App Update, Changes