Guests set to sail with Carnival Cruise Line over the next few weeks are being urged to, immediately upon boarding, head straight to their muster station. Now, they're got an added incentive to do so, as they'll find it tough to do some things until after they've checked in!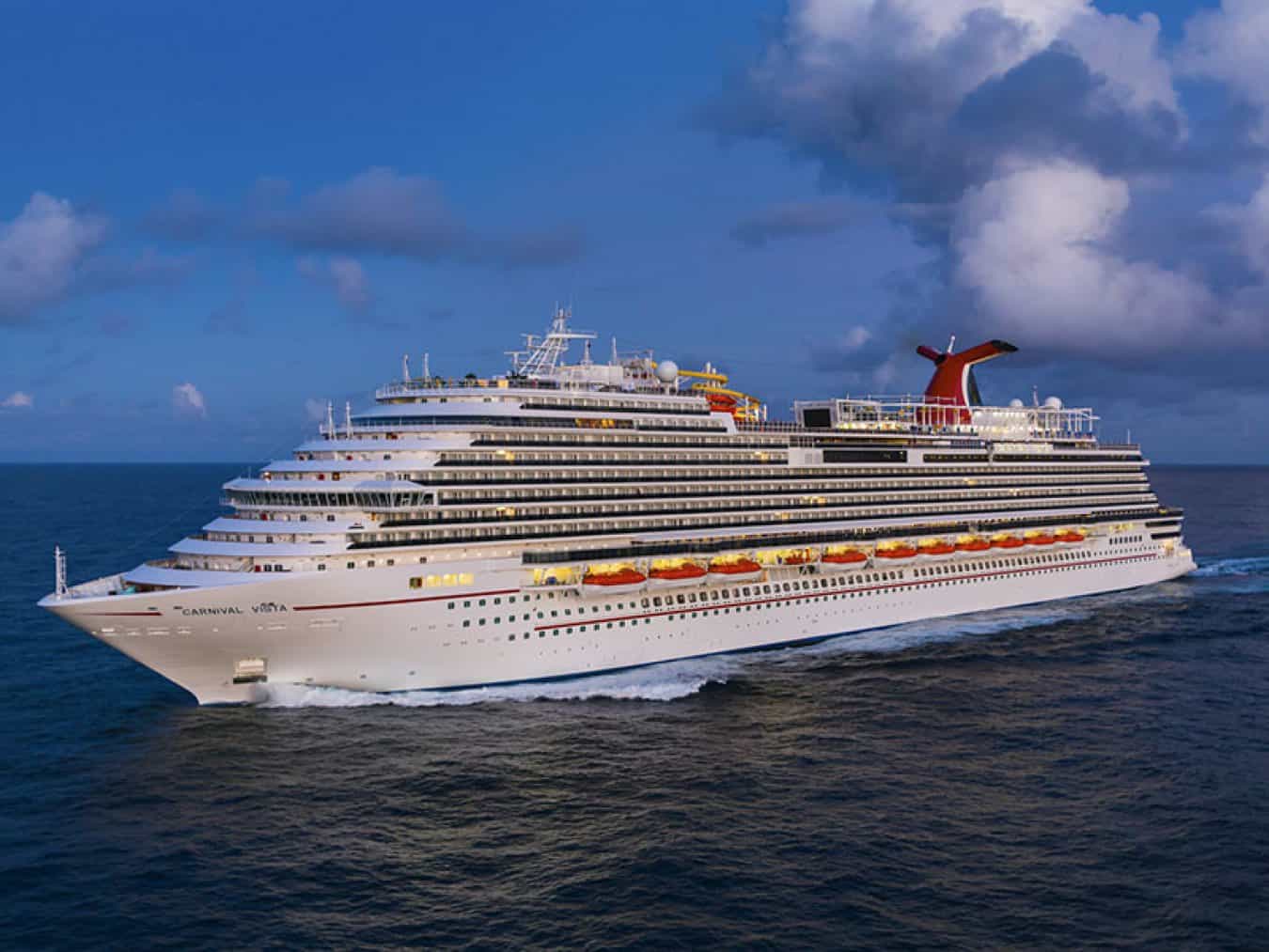 Two Drink Limit
As explained by Brand Ambassador John Heald in a Facebook video on Wednesday, getting the muster drill out of the way will be beneficial in more than one way. "When you get on the ship, look on the [HUB] App and go straight to your muster station. That's my best advice."
He even offered assurances that "the food won't be going anywhere!"
If, however, you're one of those people who like to kick things off with a beer at the RedFrog Pub or cocktail at the atrium bar, be warned: Your time there will be limited.
READ MORE: Carnival Details New Muster Drill
Heald said that "once you have purchased two drinks," your Sail & Sign card will effectively become useless. "Until you check in, you will not be allowed to use that card again," whether for alcohol, coffee, or items in the shops.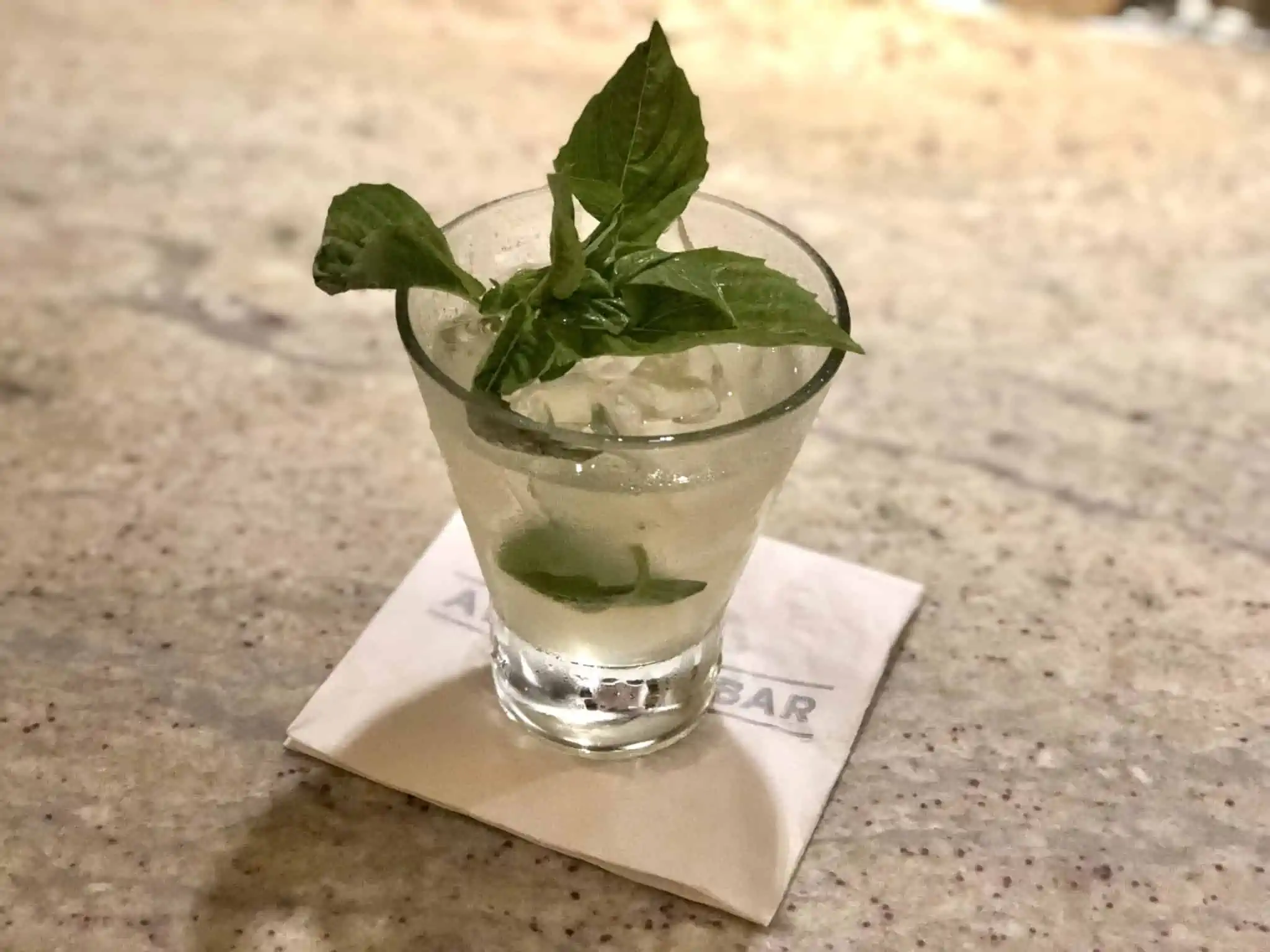 After checking in to their muster stations, guests will still need to view a safety video in their staterooms. And while this new system has been put in place for July and August cruises, it's clearly hoped that it will prove effective and efficient enough to become a permanent part of the embarkation and sail away process.
Heald noted that the card will still work to open stateroom doors, which is an extra good thing since you have to be in your cabin to watch the muster safety video!
When one commenter jokingly offered an idea as to another way Carnival might incentivize guests to head immediately to their check-in point, Heald laughed. "We're not," he declared, "putting a buffet at the muster station!"
READ NEXT: Carnival Removes Bars from Two Casinos