Carnival Cruise Line has once again updated their policies regarding when masks must be worn aboard its ships.
Masks Now Required Indoors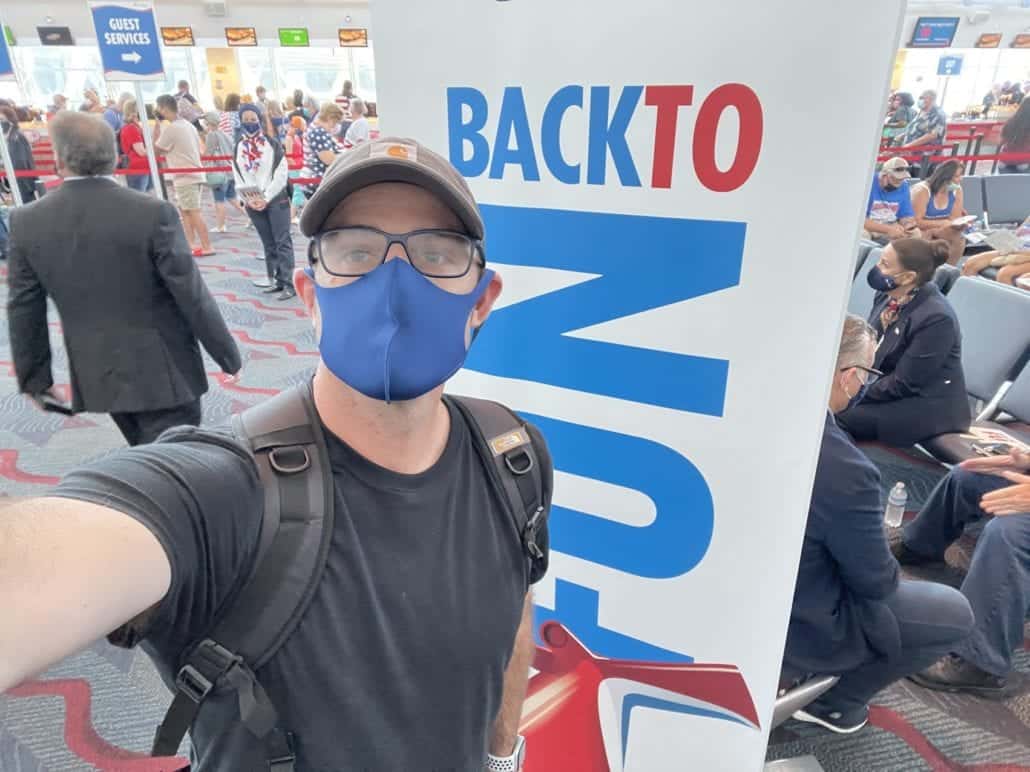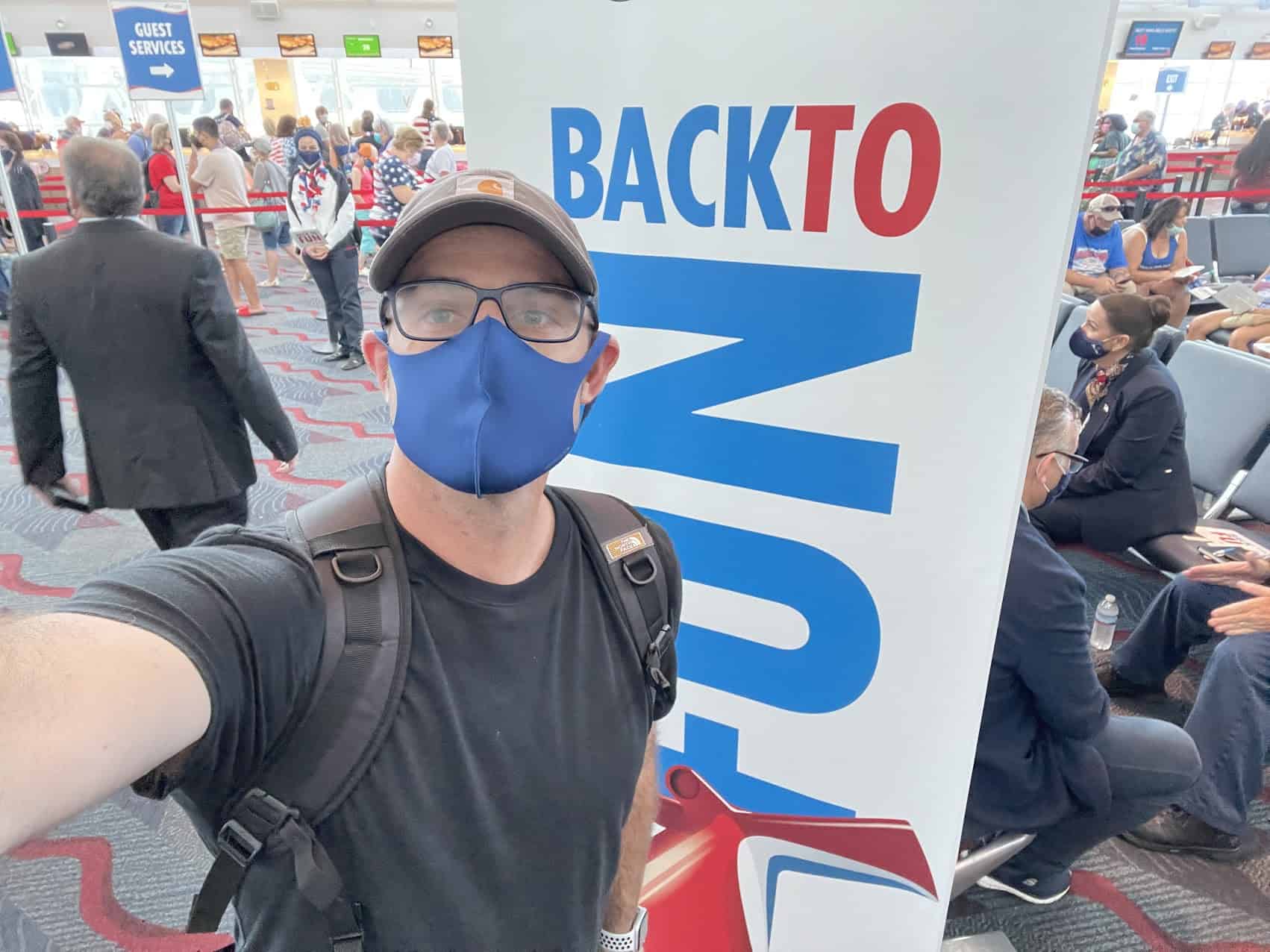 In a letter sent to cruisers Friday evening, Carnival Cruise Line outlined several changes being made to their health and safety protocols.
The communication made sure to remind recipients that the procedures being used "have proven very effective during our restart." It also pointed out that, as was said from the beginning, the protocols were designed to be adaptable so that they could change "as the public health situation evolves."
With that in mind, Carnival Cruise Line says that from now until at least January 31, 2022, their masking policy will become more stringent. "All guests, ages two and above, are requested to wear masks at all times when indoors, except when eating or drinking or when in their own staterooms," the letter reads.
It adds that masks should be worn "when outdoors if in large gatherings and physical distance cannot be maintained."
Finally, the letter points out that health authorities are advising that "higher grade masks" be used indoors.
Booster Shots Recommended, Not Required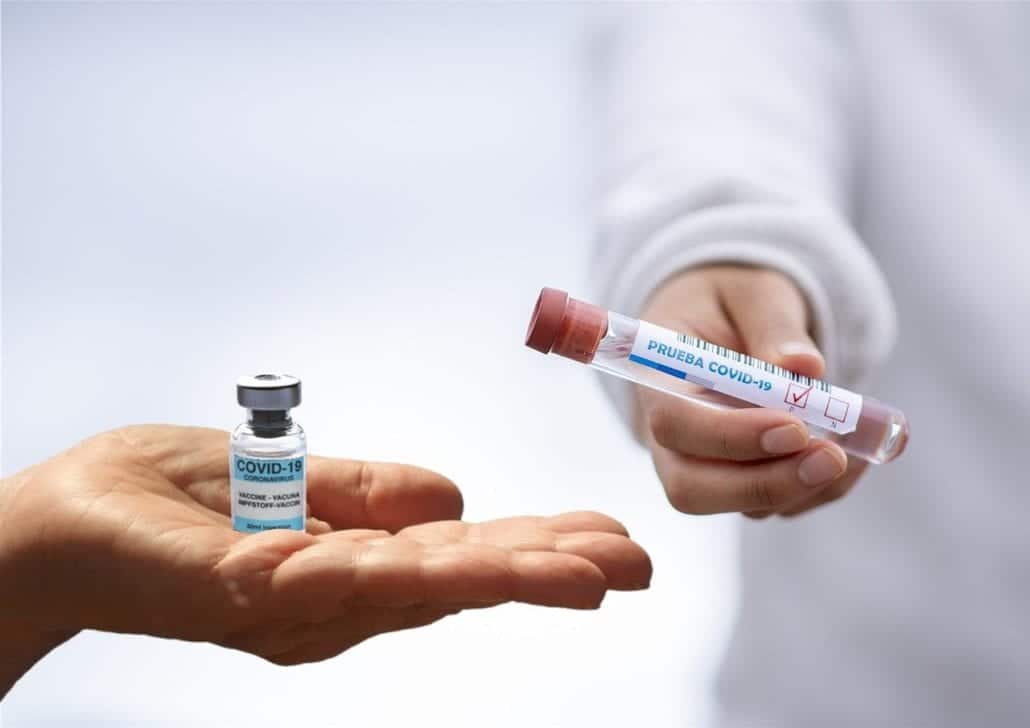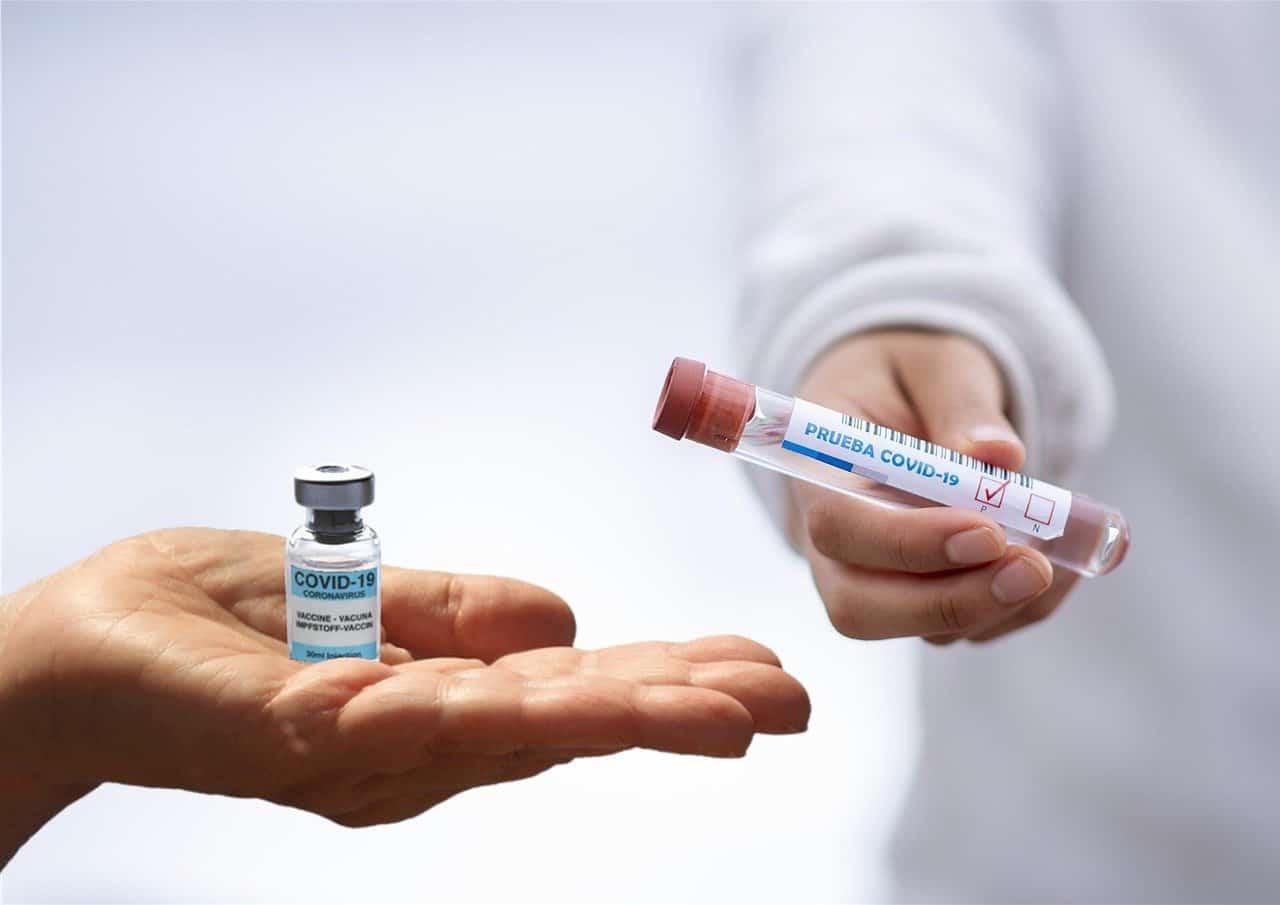 The letter also addresses the question of booster shots thusly: "The [Centers for Disease Control] has strongly recommended that all persons over 16 years obtain a… booster vaccination when eligible. We strongly encourage all guests who are eligible to get their booster vaccination at least seven days before boarding."
READ: Carnival Nixes Smoking in Casinos, Addresses Booster Shots
The wording of this particular paragraph led to some confusion, as would-be passengers flooded brand ambassador John Heald with complaints about their inability to obtain a booster shot in a timely manner. This led to him posting a video to his Facebook page in which he offered clarification.
"I wanted you to hear it from me, and I apologize sincerely if it was no clear enough," Heald said. "You do not need to have a booster. Yes, we recommend you have one. I've had mine, lots of you have had yours. But if you have not had your booster you can still come on your cruise."
How Other Lines Are Handling Masks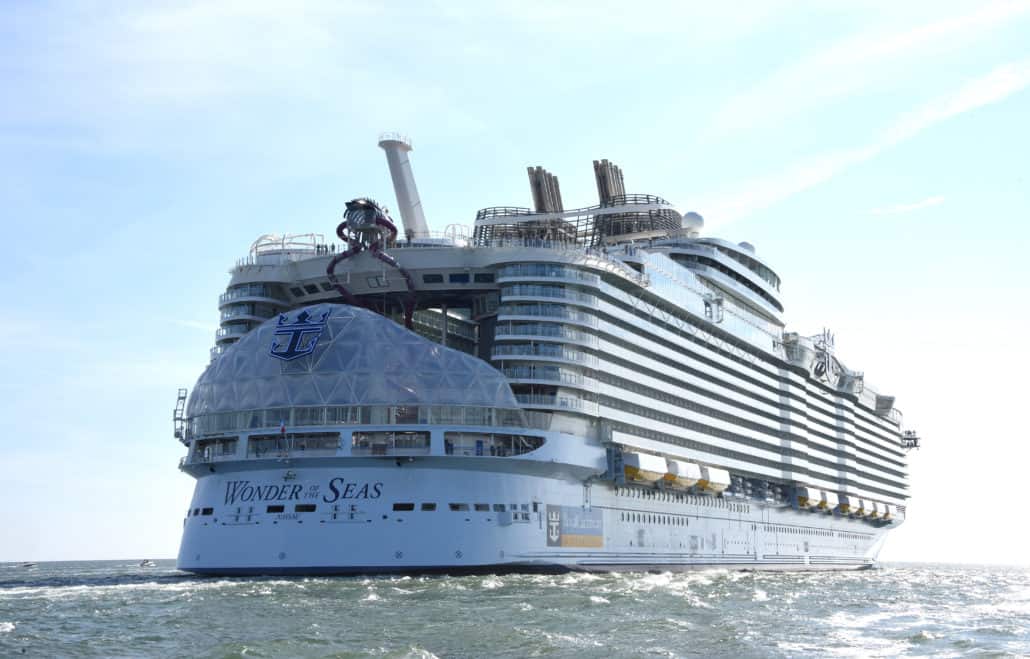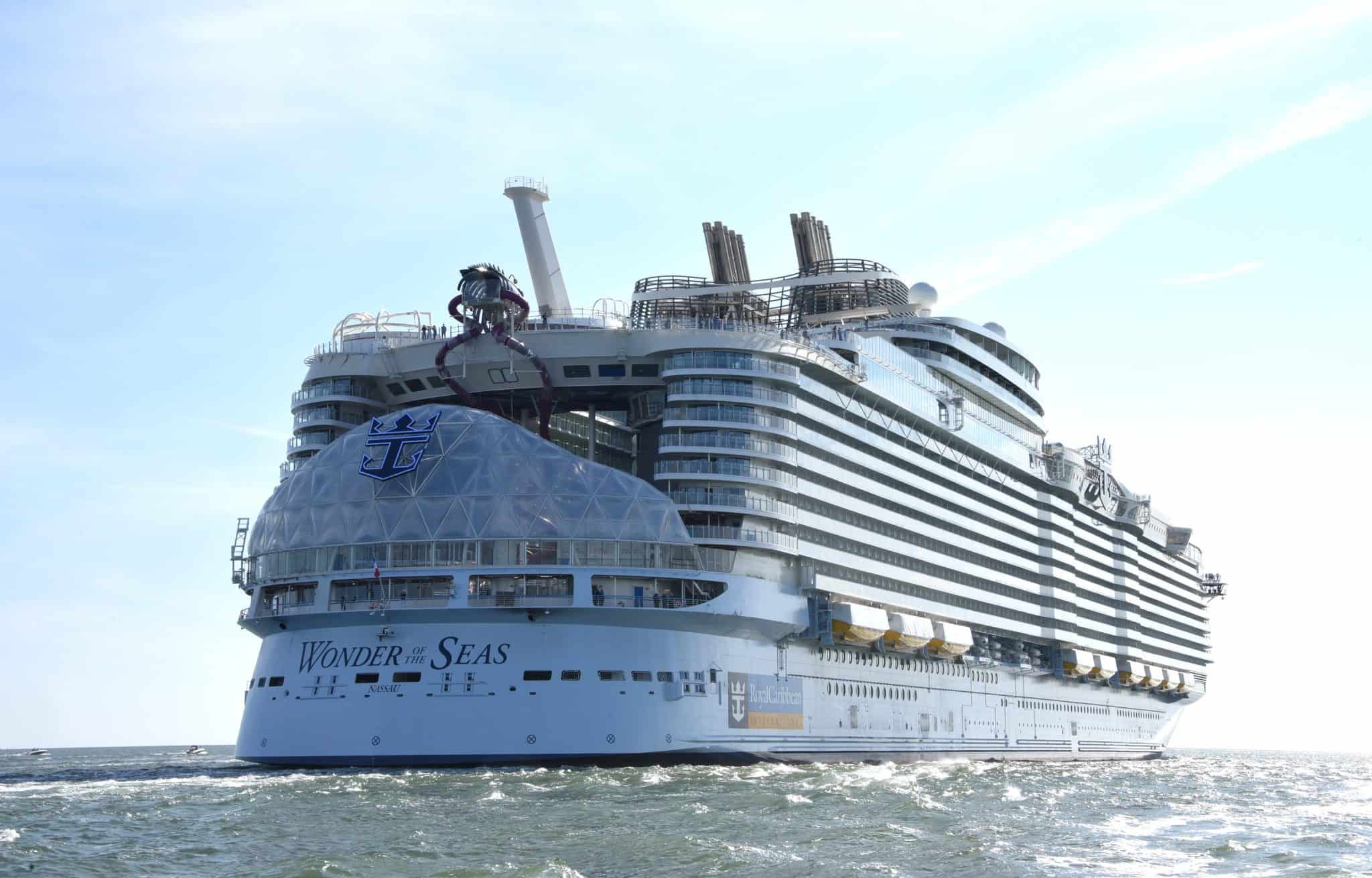 Carnival Cruise Line's mask policy is largely in line with newly-released mask guidance from both Royal Caribbean and Norwegian cruise lines.
Like Carnival, those lines released updated guidance in recent days in conjunction with growing concerns over the current health crisis.
While Carnival Cruise Line has said their policy will remain in place through January 31, 2022, Royal Caribbean's is currently in effect through January 5, 2022, while Norwegian Cruise Line says their current policy is only effective through December 19, 2021.