Carnival Cruise Line has announced that the San Juan-based Carnival Fascination will be relocating to Mobile effective January 16, 2022. What's less clear is what that means for the Carnival Fantasy, which currently calls the Alabama port home. 
Carnival Fascination's New Homeport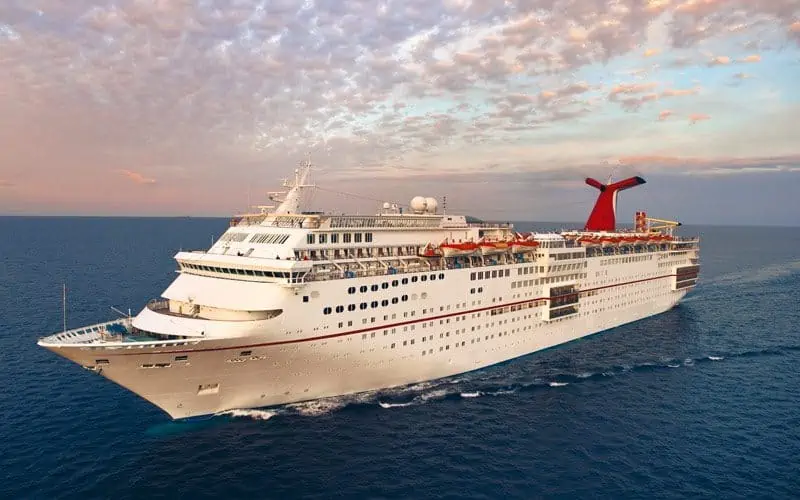 Carnival has an interesting history with the Mobile port. Back in 2011, Carnival unexpectedly pulled Elation, which had been homeported in Alabama, sending the ship to New Orleans. 
READ MORE: First Time Carnival Cruise Guide
It wouldn't be until years later that Carnival returned to Mobile when the Fantasy began sailing out of the port in 2016. At the time, a spokesperson for the city told the local media, "We worked hard to bring Carnival Cruise Line back to Mobile, and we are working even harder to keep them." 
The resulting deal has proven to be a successful one, and will continue now that the Carnival Fascination will call the port home. 
What's Next For Carnival Fantasy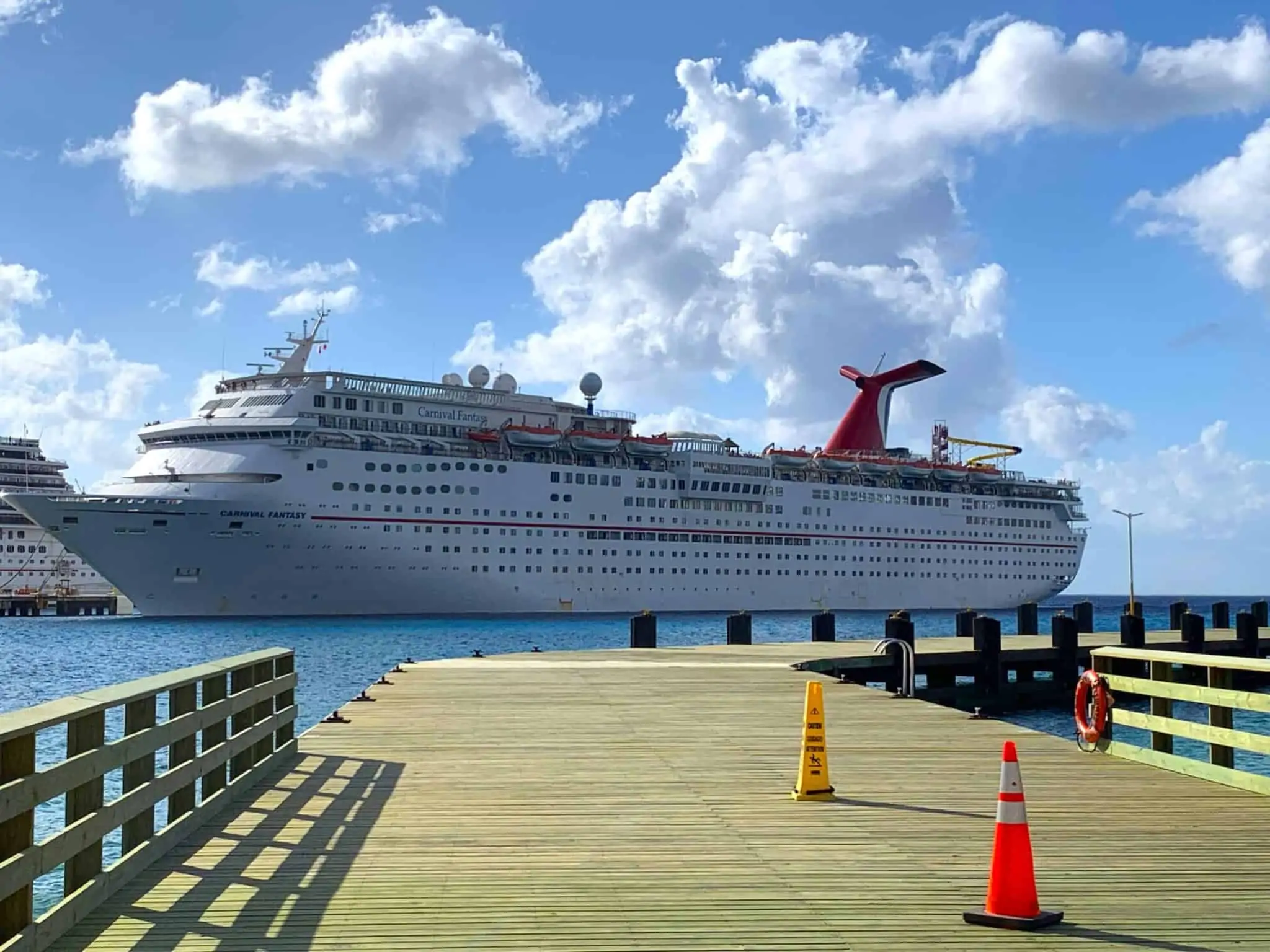 Capacity wise, the two ships are virtually identical, with each carrying right around 2,050 passengers (double occupancy).
"Carnival Fascination will bring some exciting new features to the Mobile market, including a greater variety of balcony accommodations, a Bonsai Sushi Express venue, the cocktail pharmacy-themed Alchemy Bar and a Cherry On Top sweets shop," said Fred Stein, Carnival's vice president of revenue planning and deployment.  "We have worked with the Mobile community over the last several years to successfully build demand and create this opportunity for a newer ship to enter the market."
READ MORE: Guy's Burger Joint Review
With Fascination now set to call Mobile home, that leaves a major question mark hanging over the ship she will be replacing, the Fantasy. There are, of course, endless possibilities. The ship could wind up being relocated to another U.S. port city.
There's also the chance that the ship could be decommissioned or sold. The Fantasy is, after all, currently the oldest ship in the Carnival fleet, having entered service in 1990.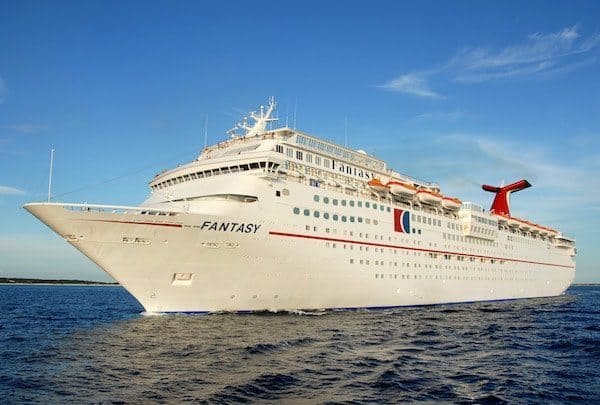 While it is possible to extend the life of a ship, and newer ships are built with life expectancies of up to 40 years, Carnival Corporation, like any other company, always has its eye on the bottom line.
In fact, during the company's most recent earnings call, President and CEO Arnold Donald hinted that there might be some culling of the fleet in the future. 
While discussing how decisions are made regarding a ship's future, Donald summed things up thusly: "We'll continue with the ship in the fleet if it's relevant to the guests [and it is continuing to be profitable], and if it's not, then the ship will be gone." 
In the coming months, Carnival is expected to announce plans for Carnival Fantasy.