Carnival Cruise Line has marked their return to St. Maarten, four months after the island was devastated by hurricanes. Earlier today, Carnival Sunshine was the first in the fleet to return to the nation with a day-long call there.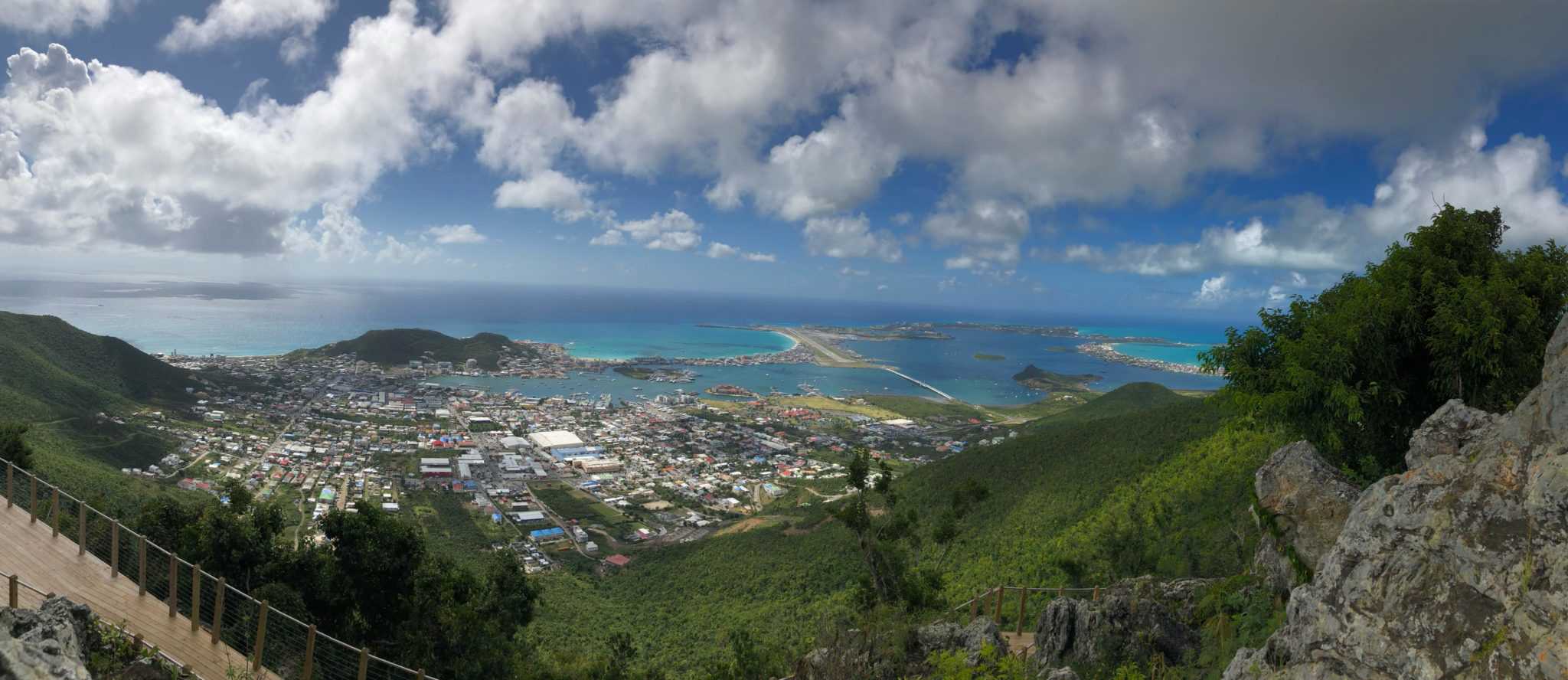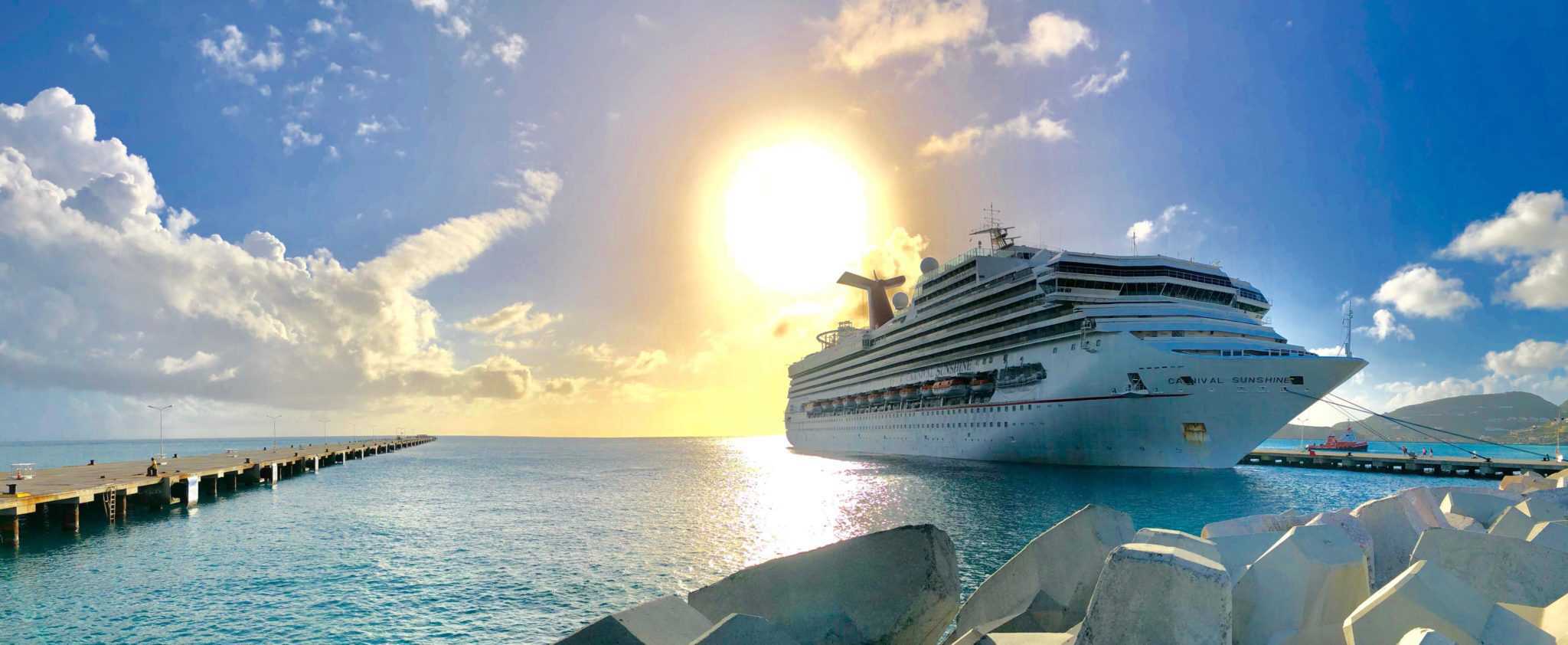 The visit is the first of dozens of port calls by Carnival ships to the Caribbean destination in the coming weeks.
Over 3,000 passengers onboard enjoyed a variety of shore excursions, as well as St. Maarten's world-class beaches and shopping and dining in downtown Philipsburg.
Photos: Carnival Cruise Line