Having spent 20 years working as a cruise director with Carnival Cruise Line, Jen Baxter announced this week that she will be leaving the company to "try something new."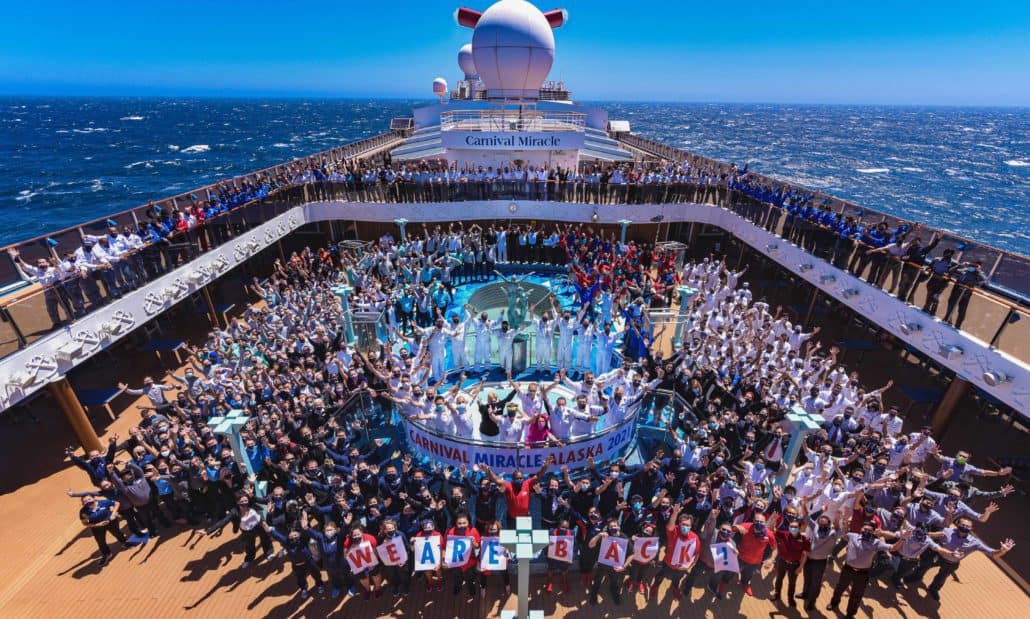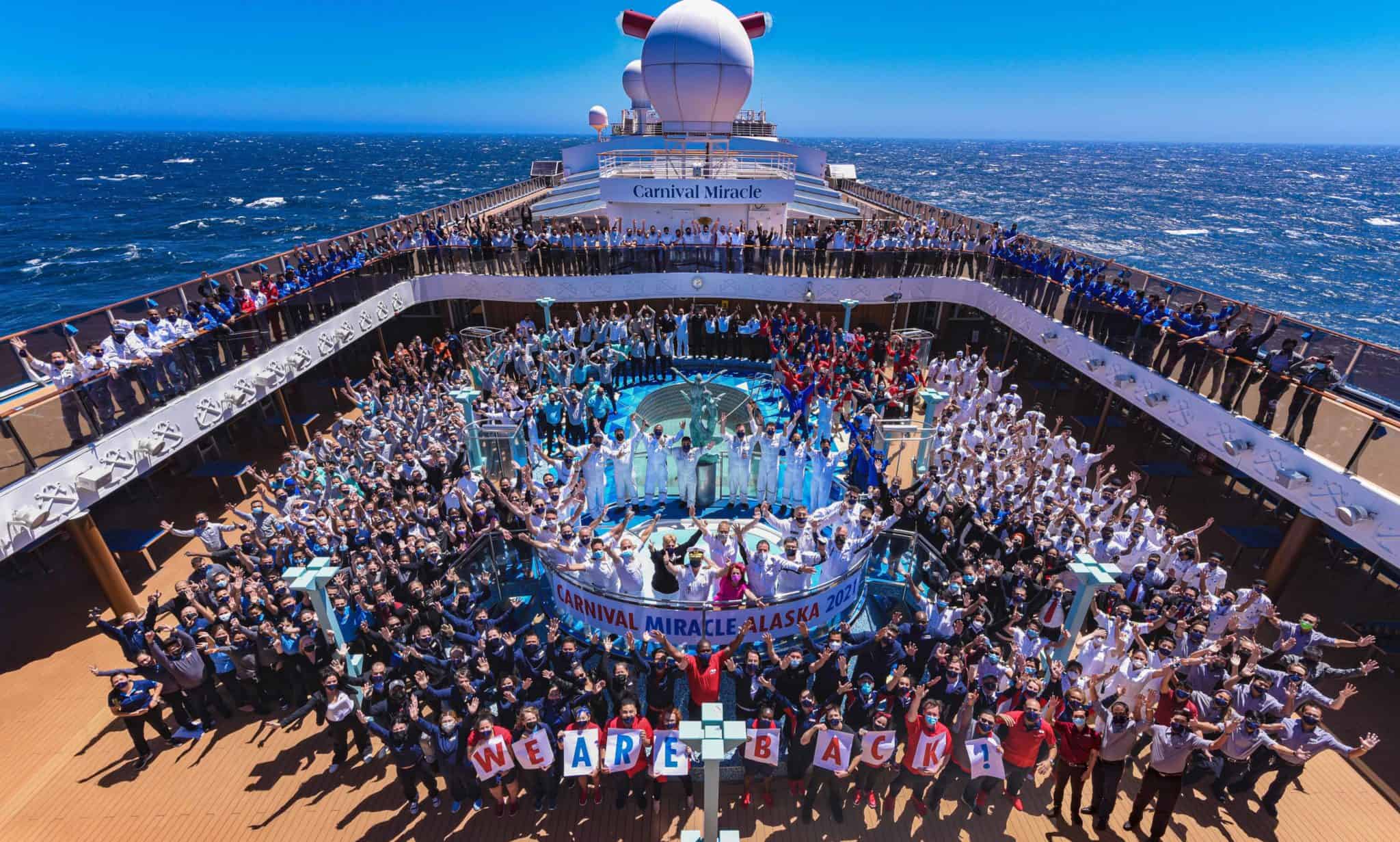 The One Thing She Won't Miss
In a Facebook post, Baxter apologized for having been inactive be admitting she had big news to share. "After 20 years with Carnival," she wrote, "I have made the difficult decision to change paths and try something new."
And what might that be? She will be working with Viking as a program director on its river ships. "I start in March and will be cruising along the Rhine from Amsterdam to Basel," she revealed.
After thanking all of the "fabulous people" she's met along the way and promising to keep everyone updated on her future endeavors and adventures, Baxter made a bit of a confession. "Not gonna lie," she admitted, "I'm not going to miss the Wobble."
If you've been on a cruise any time in the last decade, you'll know the Wobble is a dance performed at just about every sail away party. (It's also wildly popular at weddings and pretty much any event where people line dance, preferably with a drink clutched in one hand.)
Baxter has worked on several Carnival ships over the years, including Legend, Fascination, and, most recently, Miracle.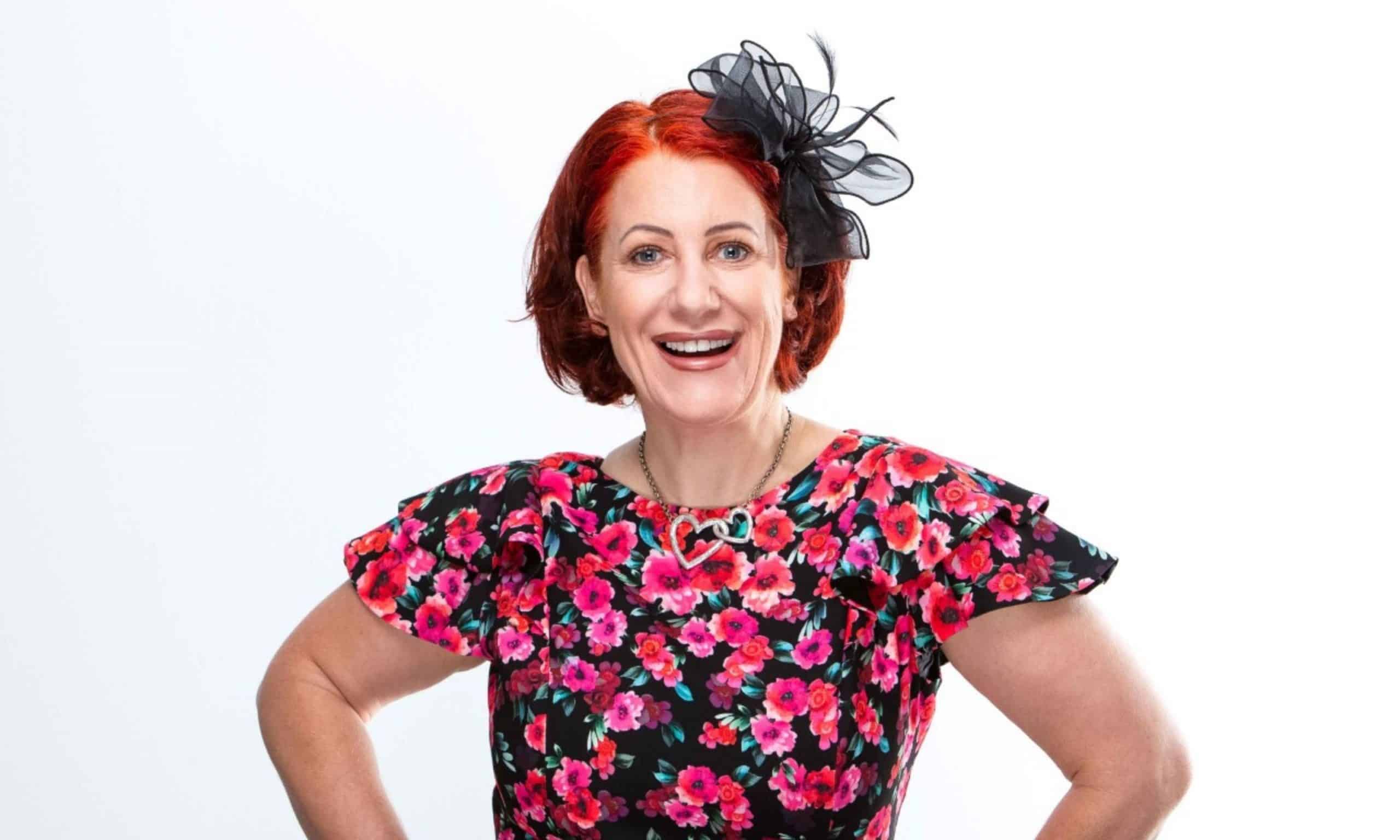 Other Recent Cruise Director Changes
Carnival Cruise Line has seen its share of shakeups in the cruise director department over the past year or two. During the industry shutdown, Matt Mitcham — who'd been announced as the then-upcoming Mardi Gras' cruise director — revealed his departure from Carnival.
A few months later, in January of 2021, Emma Pack announced that she'd decided to trade shipboard life — and her position as cruise director of the Carnival Panorama — for that of a landlocked kids' teacher.
And only a few weeks ago, Emma's husband, Mike Pack, announced that he would be stepping down from his position as Mardi Gras' cruise director in order to take on a new position. "I am very proud to announce my promotion to Fleet Cruise Director," he said at the time. "I am excited to be working alongside another CD in this new role, we will be traveling around the fleet working with our cruise directors!"
So far, there's been no word on who the other person mentioned by Pack might be.
READ NEXT: Carnival Updates Smoking Policy (Again)