For the first time in over four years, Royal Caribbean International will be raising its daily gratuity charges.
In a letter to booked guests, the line said "As of September 7th, 2022, the automatic daily gratuity charge will increase from $14.50 to $16.00 per guest, per day for non-suite staterooms and from $17.50 to $18.50 per guest, per day for suites."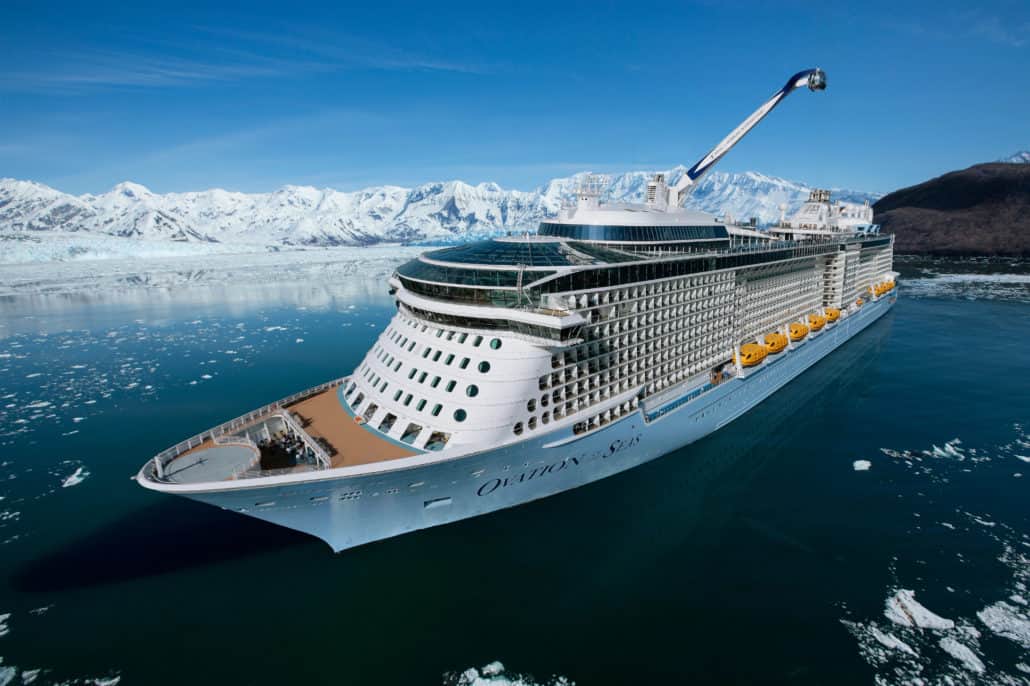 Travelers who are already booked on a Royal Caribbean cruise that takes place after September 7th will be able to pre-pay their gratuities at the current rate before sailing. Those who wait to pay them onboard will be charged the new rate.
Other onboard gratuity policies will remain the same — an 18 percent gratuity will be automatically added to purchases for beverage, spa, and salon services, as well as room service and mini bar items.
MORE: Which Cruise Lines Are Allowing Unvaccinated Guests to Sail?
Daily gratuities are shared among both crew members that guests will meet and interact with, such as dining and bar staff and cabin stewards, as well as other crew that they'll never come into contact with, such as those in the laundry room and other behind-the-scenes hotel service teams.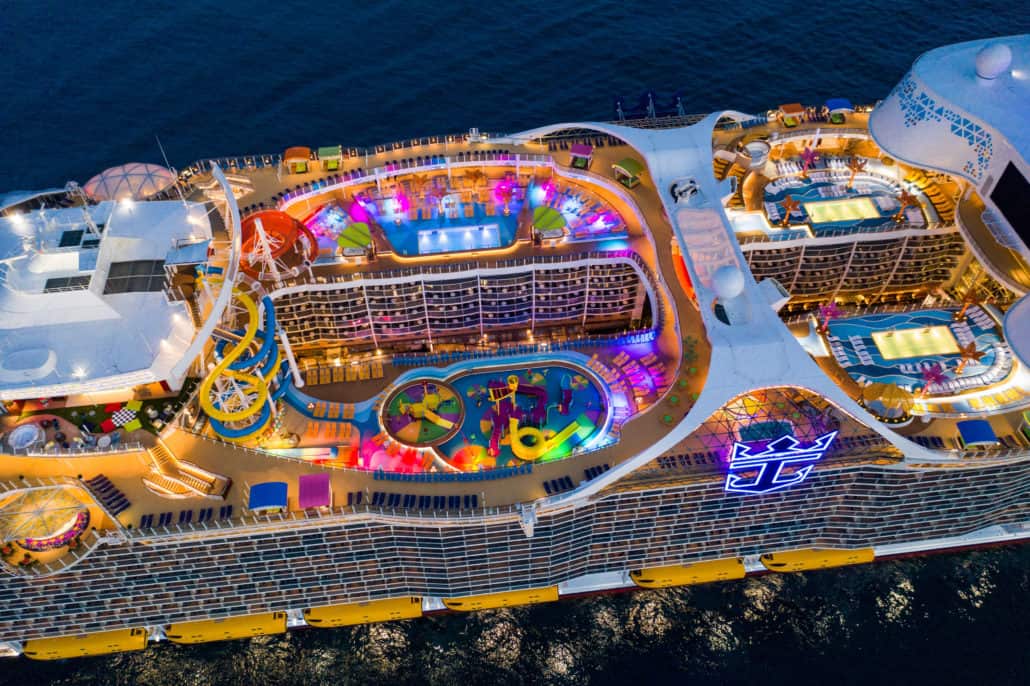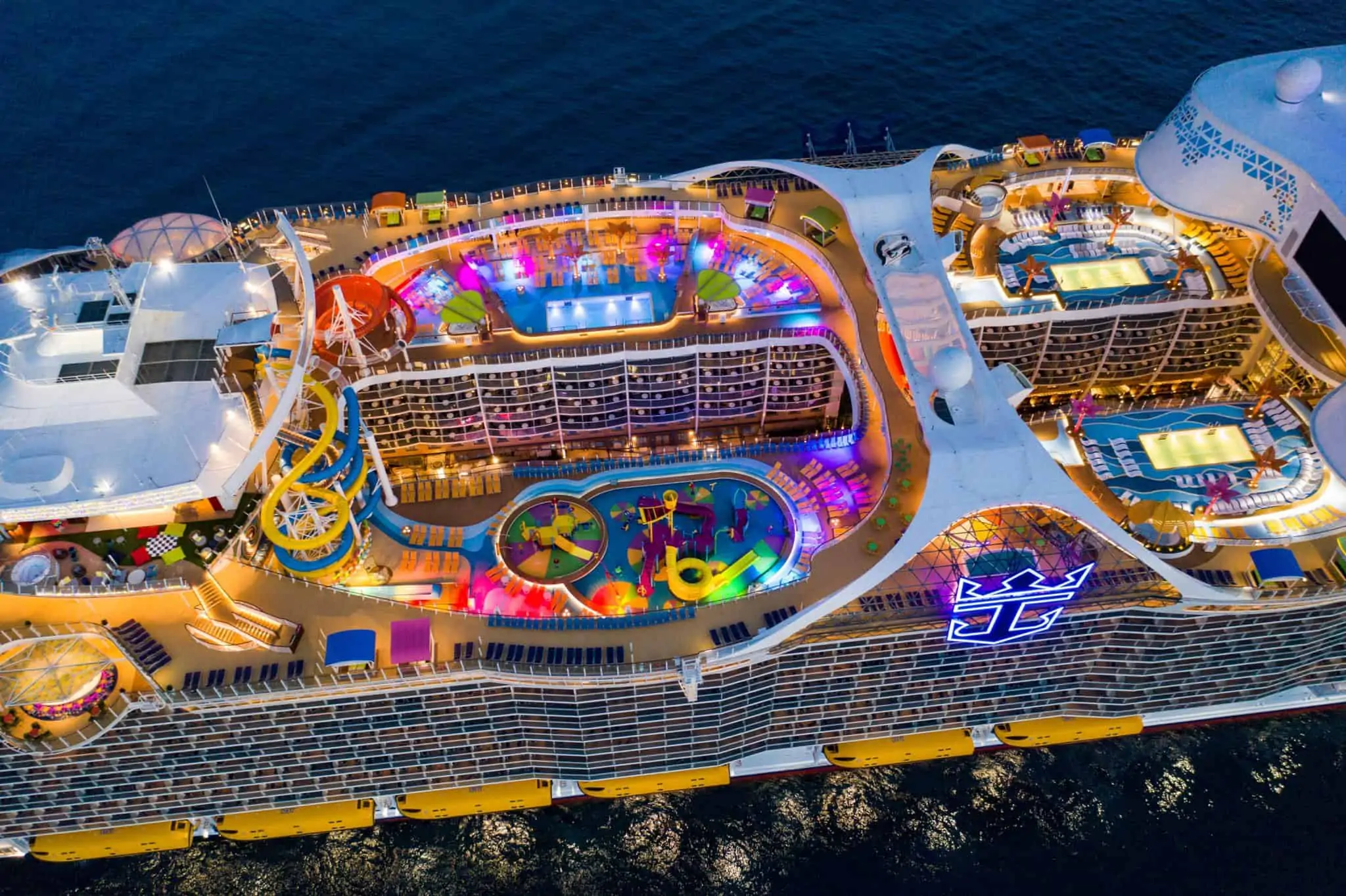 This is why we encourage passengers to leave the gratuities on their bill at the end of the cruise and not remove them — even if you want to remove them to pay your favorite crew members with cash. You can always offer them additional cash, but the automatic gratuities are in place to partially go towards crew members you'll never have an opportunity to hand money to. If you want to hear more of our thoughts on daily cruise gratuities, check out this article written earlier this year: Cruise Lines Need to Stop Playing the Daily Gratuities Game.
This past spring, both Carnival Cruise Line and Norwegian Cruise Line also raised their daily gratuity rates.