Carnival Cruise Line's Camp Ocean kids' clubs are finally open again for the first time since ships resumed service… but with a caveat. The program will only be available to kids ages 5 to 11 that are fully vaccinated against COVID-19.
The cruise line has also implemented a number of other protocols for Camp Ocean, including a face mask requirement, limited capacity, encouraged physical distancing, twice-daily deep cleanings of the spaces, and one parent per family drop-offs and pick-ups.
Activities in Camp Ocean will be adjusted as needed to meet the health and safety guidelines.
The colorful ocean-inspired youth spaces offer a variety of fun and engaging experiences, which range from educational activities to crafts and active games. Sessions will be offered daily throughout the cruise, and details on what's happening in Camp Ocean will be available on Carnival Cruise Line's HUB smartphone app.
MORE: Carnival Cruise Line's John Heald on Increased Capacity, Pier-Side Testing, Football and More
In addition to Camp Ocean, Carnival's tween and teen clubs Circle "C" and Club O2 have been and will continue to be open for vaccinated tweens and teens ages 12 to 17.
Circle "C," which is the space for those ages 12 to 14, offers activities like dance parties, games, and outdoor movies — some in the Circle "C" lounge, and others in various parts of the ship.
Club O2 is for the 15-17 set, offering activities like movies, listening to music, sports and video games, and karaoke jam sessions. Teens might even have the opportunity to attend Carnival's version of prom.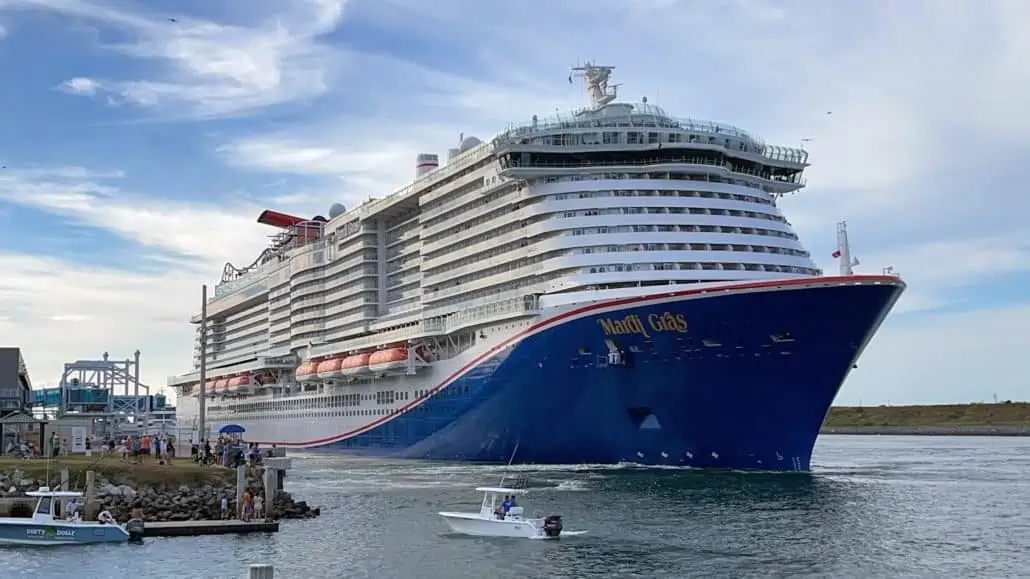 Carnival Cruise Line anticipates that all of its United States-based fleet will be back in passenger service by the end of March of next year. That month will be a big one for the line in another way too, as it kicks off numerous celebratory events tied to its 50th anniversary. These include special cruises with ship meetups, a return of the Midnight Buffet Gala, throwback sea days, and more.
READ NEXT: How Much Does It Cost for Kids to Go on a Cruise?