The Carnival Fascination became the latest ship to deal with a coronavirus scare after a crew member fell ill. As a result, the ship was turned away from one port and debarkation at another was delayed by several hours.
How Events Unfolded
A statement Carnival Cruise Line released to the media explained the situation thusly: "Carnival Fascination cancelled its call to St. Lucia today because of a medical situation with a crew member that St. Lucia medical authorities were not prepared to deal with. Consequently, the ship is docking in Barbados, its next scheduled port of call."
READ MORE: Coronavirus Hysteria Moves To Caribbean Ports 
The statement added that in "an abundance of caution," Barbados medical officials would be testing the ailing crew member for coronavirus, despite his symptoms not appearing to echo those of the disease. "Once the results are returned, we expect to be able to debark the ship so guests can spend the remainder of the day and evening in Barbados."
By Thursday evening, the test had been completed. As passenger @CRTtech tweeted, "For all those who are wondering, seems like we on the #CarnivalFascination will be disembarking soon since it's just a flu, not [coronavirus]. #ResultsAreIn #LetsGoParty"
"Barbados Prime Minister MIa Mottley personally delivered the news to the ship's captain, guests and crew during a visit Thursday evening," Carnival said in a statement to Cruise Radio. "The ship remains in Barbados until Friday evening, when it will depart for San Juan as part of its planned itinerary."
Carnival Cruise Line president Christine Duffy thanked the Prime Minister for the cooperation of her government and her concern for the health and safety of both the residents of Barbados and those traveling on the ship.
What's Next For The Ship
Carnival Fascination is currently on a seven-day cruise which left San Juan, Puerto Rico on February 23. Carnival said that they expect the ship to return to San Juan on Sunday, March 1 as expected, after which the ship will set sail on its next trip.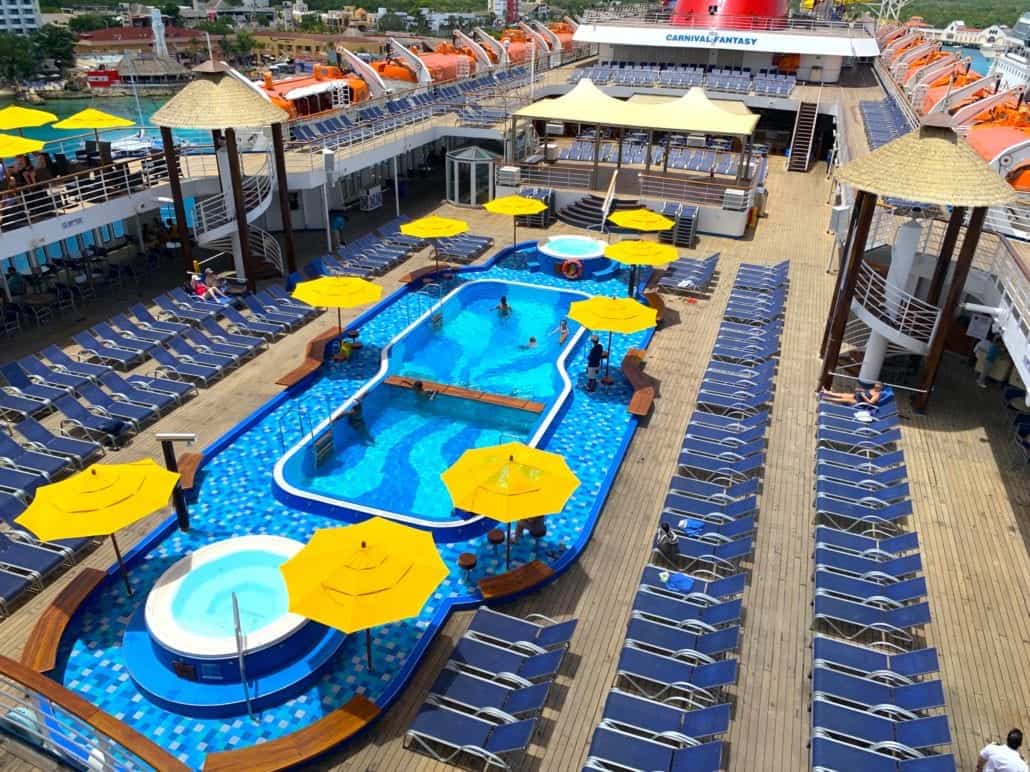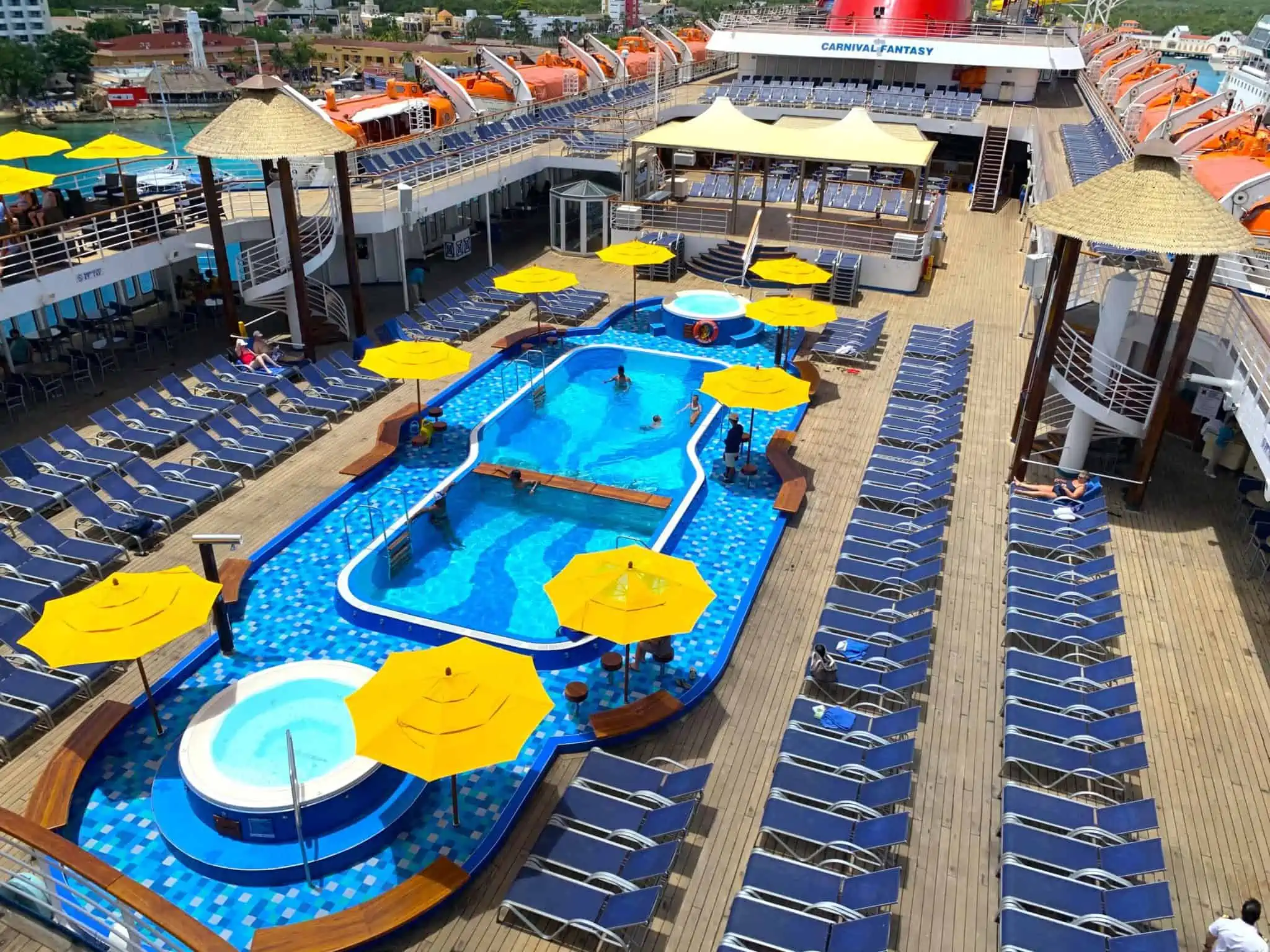 READ MORE: Carnival Moves Fantasy Out Of Mobile
Earlier this month, Carnival announced that come January 2022, the Fascination will relocate to Mobile, Alabama. No word yet as to what that will mean for the Carnival Fantasy, which currently sails out of that locale. It is expected that Carnival will reveal their plans for the Fantasy sometime in the next few months.