Ever since Carnival Cruise Line's temporary shutdown of operations, guests have had many questions.
What's happening with the crew?
How will Canada's decision to ban ships impact the upcoming Alaska cruise season?
And why is it so darn difficult to get through to the call center lately?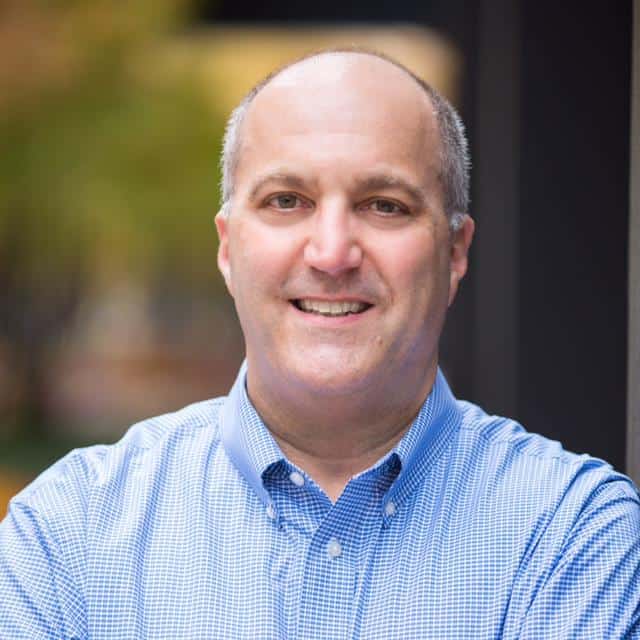 Carnival's Brand Ambassador, John Heald, sat down with Chris Chiames, the company's Chief Communications Officer, for a no-holds-barred question-and-answer session.
In case you missed the illuminating chat on Heald's Facebook page, we're republishing it below.
Some of the content has been edited for clarity and formatting purposes.
JOHN HEALD: It has been an extraordinary and incomparable time here at Carnival Cruise Line and indeed for the whole cruise industry. Can you paint us a picture of what has been happening at the senior [executive] level? Do you have a "war room", etc?
Chris Chiames: First, the office team is down to a very small group. Like most companies, we have moved to a work-from-home status for all but essential staff. I can't give a count, but it's probably less than 50 people in the office today.
We have several standing daily meetings with leaders across operations, marketing, marine, communications, HR — literally every function — with some around the table and others dialing in. But they are very structured. An agenda and a checklist. Time limits. These aren't meetings for the same of meetings. They are meetings to share information, make decisions and get marching orders.
Yesterday's meeting lasted 42 minutes. Then we were all back to work.
But the Fleet Operations Center is really the heartbeat of the company in all this. It's been open for less than two years, and is really invaluable for us in managing through situations like this.
Why It Can Be Tough Getting Through To Carnival's Call Center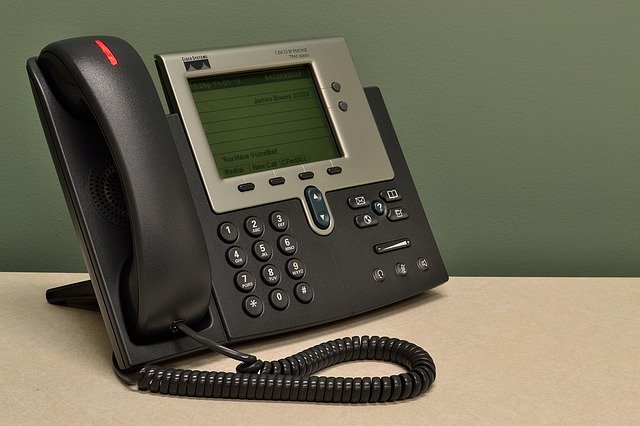 CHIAMES: The exception to the work-from-home transition is the customer contact center, where we are trying to get more people to a work-from-home status, but there are IT issues we've had to work through to get people equipment, access and the proper IT infrastructure to support their work. T
hat's one of the issues that is exacerbating our guests' frustration with trying to contact us.
We are committed to getting to guests as quickly as we can and doing right by [them], but the volume is not something any company could have imagined.
This is really unprecedented across our entire operation — way behind a hurricane season disruption — which we plan for and have business continuity systems in place [during]. But this is for all ships for multiple weeks.
"We Know How Frustrated People Are"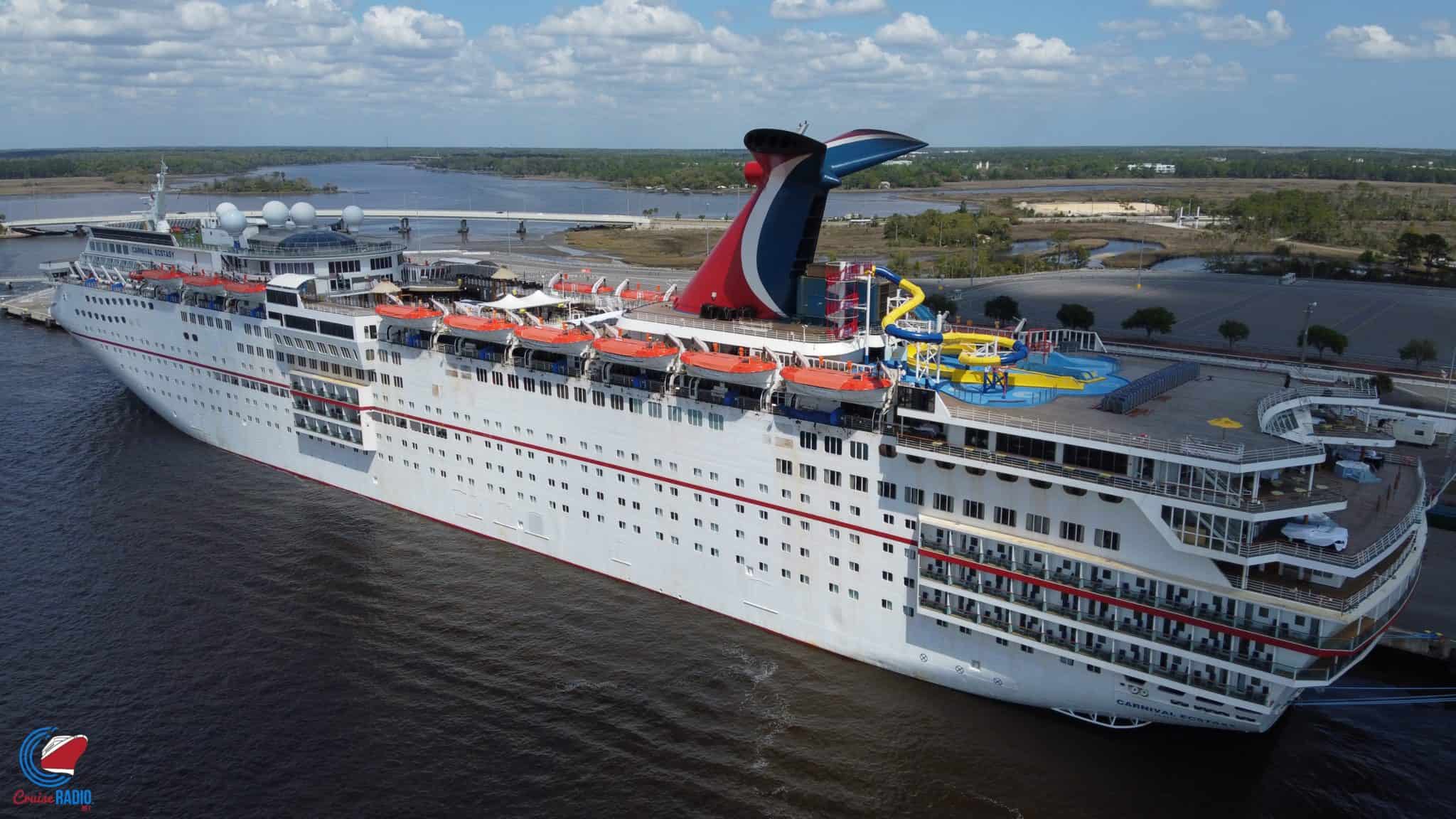 CHIAMES: John, I know your fans are coming to you with questions, because they can't get through to the contact center. You can't answer most of these questions, because we don't have the answers to share with you. These things are happening in real time, very, very quickly.
That's been the case through these past six-plus weeks as destinations make decisions not to accept a ship or government authorities make decisions about screening protocols are eligibility to sail.
We know how frustrated people are and that they have questions. But for the time being, I hope your fans understand that you aren't in a position to take questions, and that we will share information just as fast as we can.
I know that is a different way to think about the unique relationship you have with your followers, but this current situation is unique and unprecedented.
HEALD: So the first question from our readers is all about the crew. It has been amazing that hundreds have written [to ask], "Will the crew be paid, will they stay on board, what will they do?" Can you share any information, please?
READ MORE: Where Carnival Ships Will Be During Voluntary Suspension
CHIAMES: All our ships have returned to port and debarked all guests. With the exception of certain crew [who] were scheduled to sign off, all crew are remaining on board and for the time being, do not have shore privileges.
Ships will move from their docking position to anchorage positions to lawfully discharge gray water and make fresh water. During this time on board, crew will be working at various tasks and will be paid.
How Will The Alaska Cruise Season Be Impacted?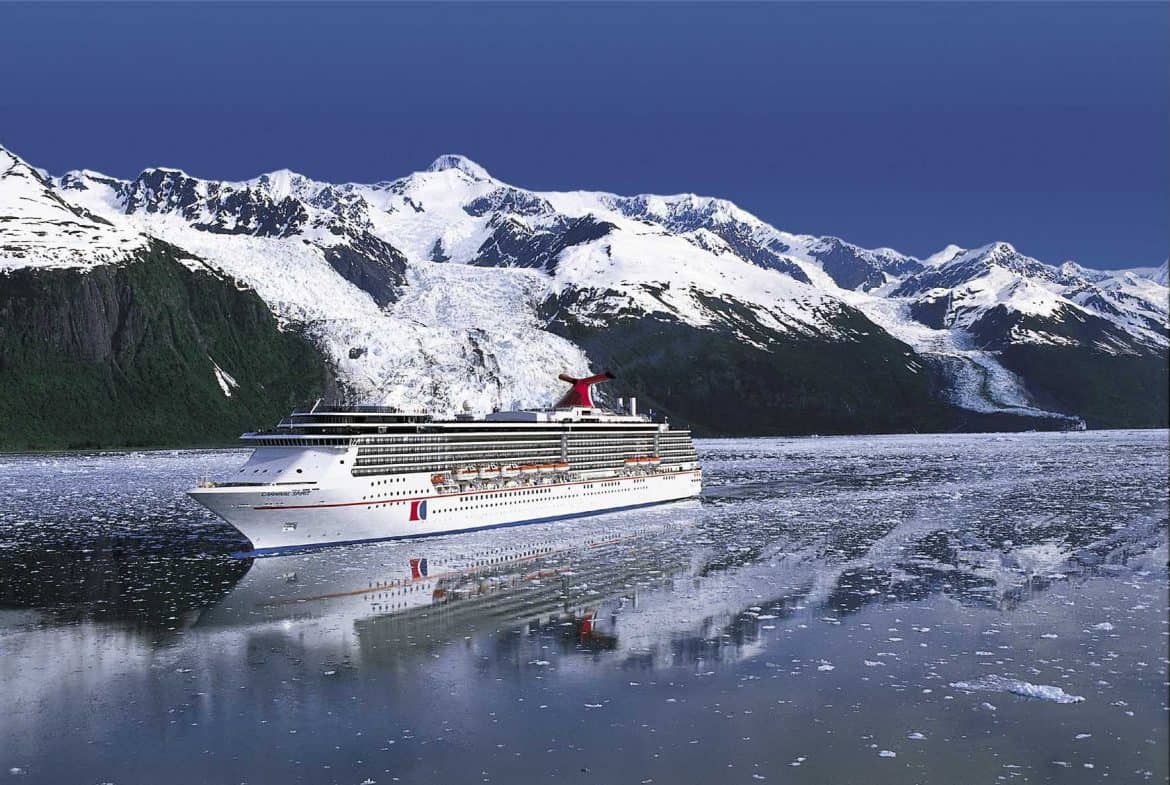 HEALD: Alaska cruises are at the forefront [for] many because of the ban on cruise shipping by the Canadian government. Can you assure those booked and who wish to book that we are looking at all the possibilities to keep our Alaskan season going?
CHIAMES: We're working through this issue, like a number of other ones. While the Canadian government has prohibited cruise operations, we are looking at some options to allow our Alaskan itineraries to operate.
We had a mix-up in a communication with the [Carnival Spirit] crew that raised some questions, but as of today, there are no decisions to be made or communicated. [This is one of those] "sorry, we can't say more at this time" topics, even though we realize our guests have questions.
Will Elderly Guests Be Able To Cruise In The Near Future?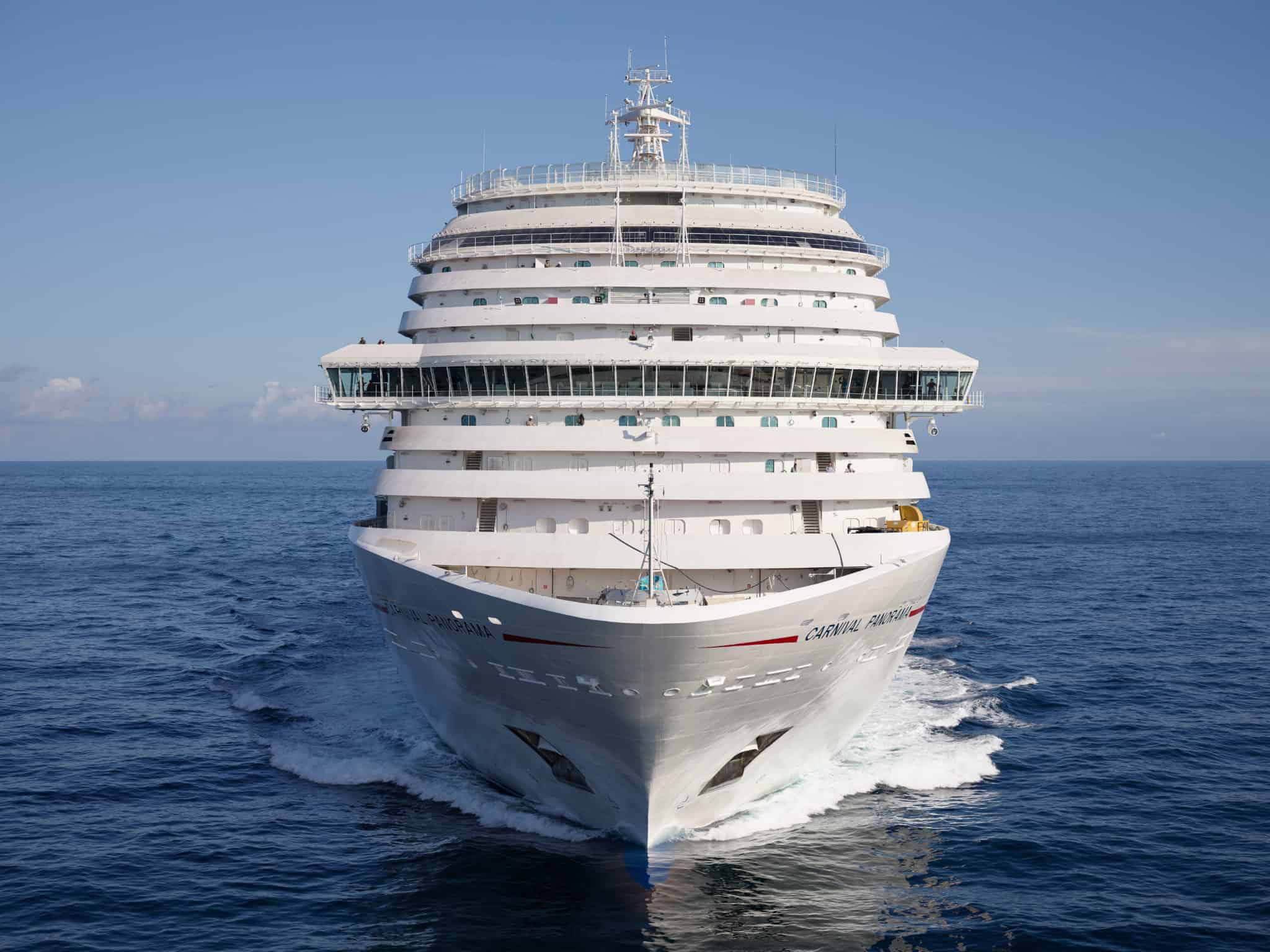 HEALD: One of the most-asked questions has been about the ban on cruising for people 7- and over and on those with "underlying health conditions." So many wish to book but are unsure as to what will happen. What advice do you have for them?
CHIAMES: Another fair question without an answer at the moment. This is an industrywide-to government topic of discussion, complicated by the evolving nature of the situation as we get more knowledge about the virus and its patterns of growth or containment.
We don't open up for business looking for ways to exclude people.
We pride ourselves on having something for everyone. But we also can't be second-guessing public health experts, so that's why the industry continues to discuss these matters with the [Centers for Disease Control and Prevention] and other federal officials.
"I Can't Predict The Future"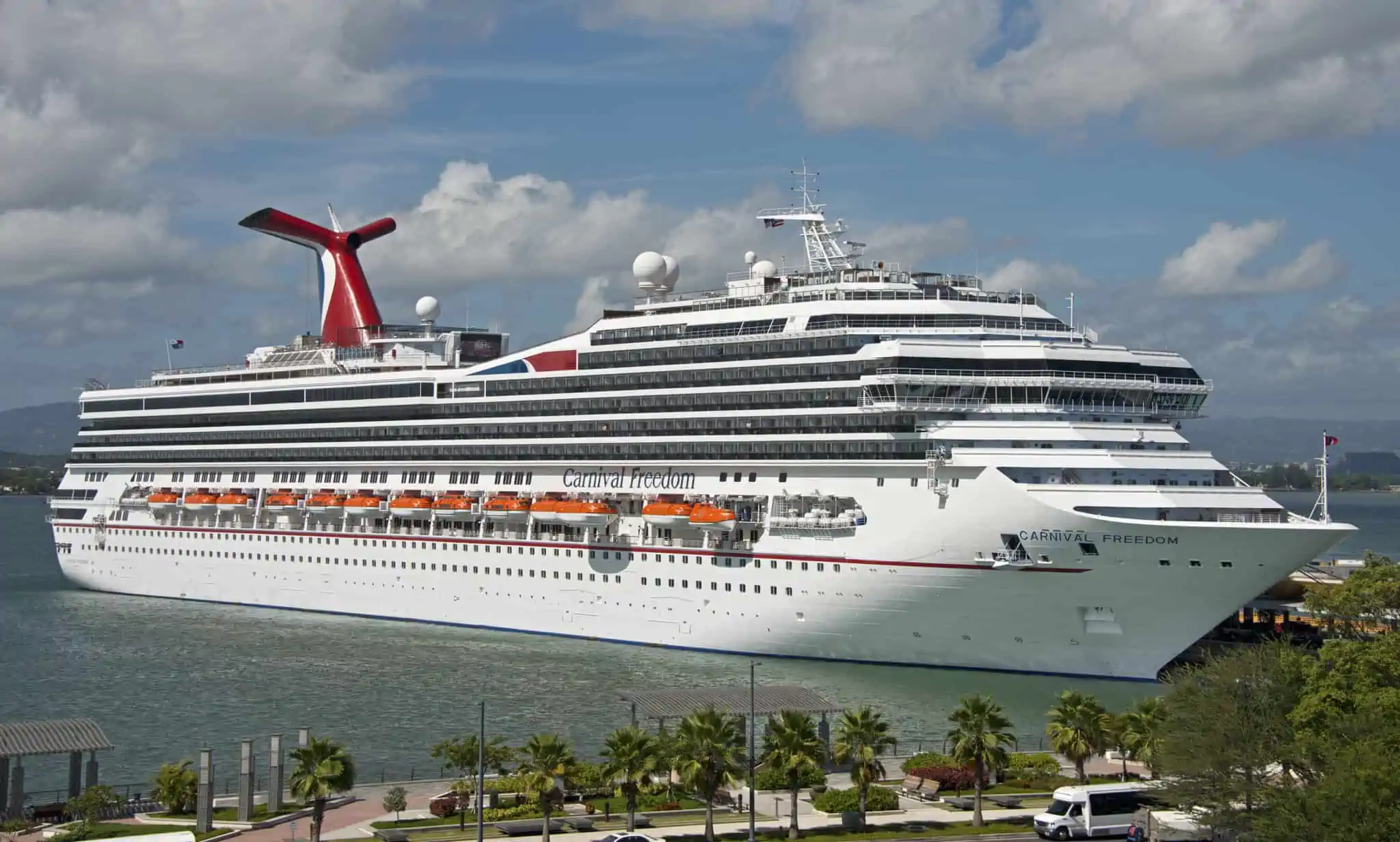 HEALD: How long [will it take until guests see their Future Cruise Credit] or refund applied? Is there a timeline?
CHIAMES: It's going to take a while to process these. I don't have a timeline, so I'm not going to predict.
HEALD: And finally for now, what advice do you have for anyone who is anxious or indeed not sure when to book and what to do?
READ MORE: Nothing Can't Scare Away True Cruise Lovers
CHIAMES: Well, we love the fact that our loyal guests want to get back to cruising as quickly as possible. The first piece of advice is somewhat obvious, but they should first make sure they are safe and healthy. That's the priority.
Second, I'm new to the cruise industry, but my impression of how we take care of our guests with [Future Cruise Credits and Onboard Credits] is very positive, across any consumer category, but most especially within the travel sector.
Each person has their own moment when they feel it's time to book. Our job is to give and maintain your confidence. But I can't predict the future. And John, as all-knowing and all-powerful as you are, you can't either.
So I've got to make one last attempt at asking your fans to not expect you to know the answers to much of anything right now. Because you don't know since we don't know. But we promise to share information with you, and them, as quickly as we can.