On Friday, December 11, Carnival Glory was heading back to Miami after a seven night Caribbean sailing when it came across 16 Cuban nationals on a boat that was stranded at sea.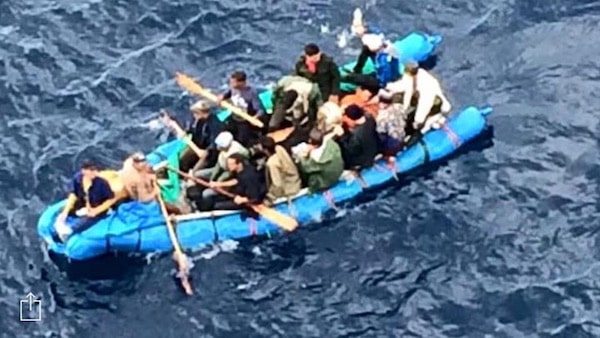 According to Carnival, The United States Coast Guard (USCG) was notified; all 16 Cubans were rescued on board and provided clothes, food and water; subsequently all of them were transferred to a USCG cutter.  After being released from the USCG, Carnival Glory resumed its course and arrived in Miami as scheduled.
The rescue effort continues Carnival's longstanding practice of assisting distressed mariners and vessels at sea.
Carnival Glory was on the last leg of a seven-day cruise that departed Miami last Saturday, Dec. 5, part of its year-round schedule of week-long Caribbean departures from that port.
Featured photo courtesy of Brandon66ca on Flickr.