Effective January 1, 2020, the price of Carnival Cruise Line's CHEERS! beverage package will be going up $3 a day on some cruises.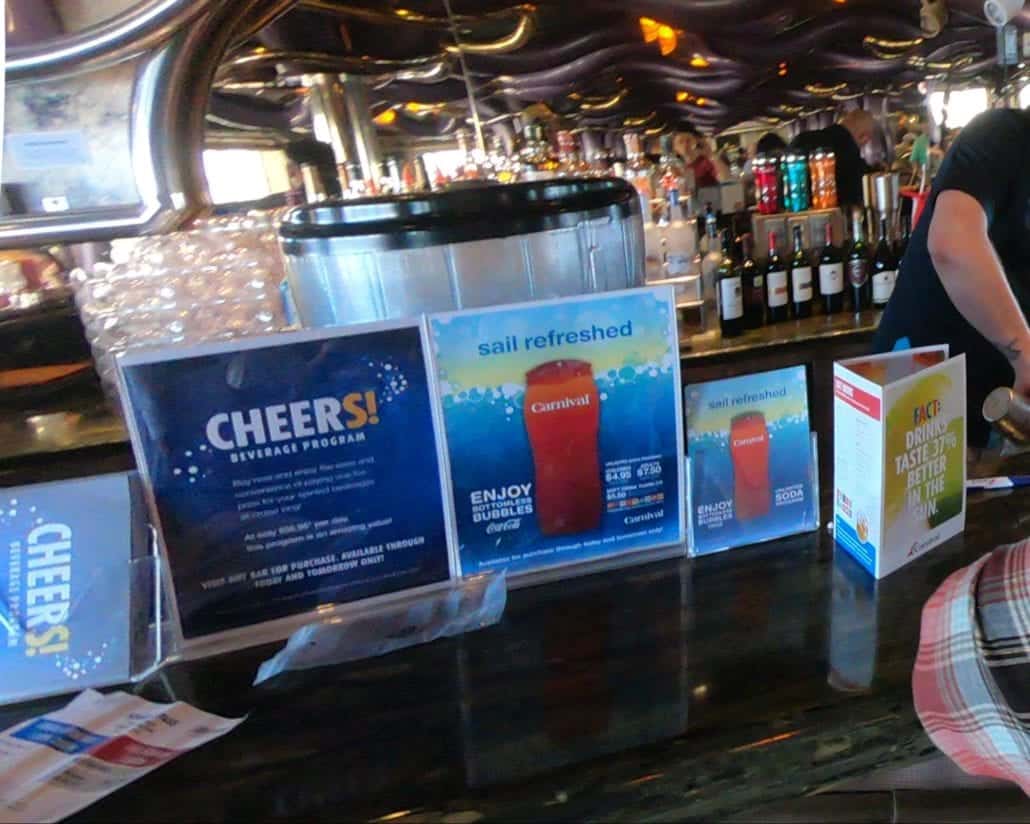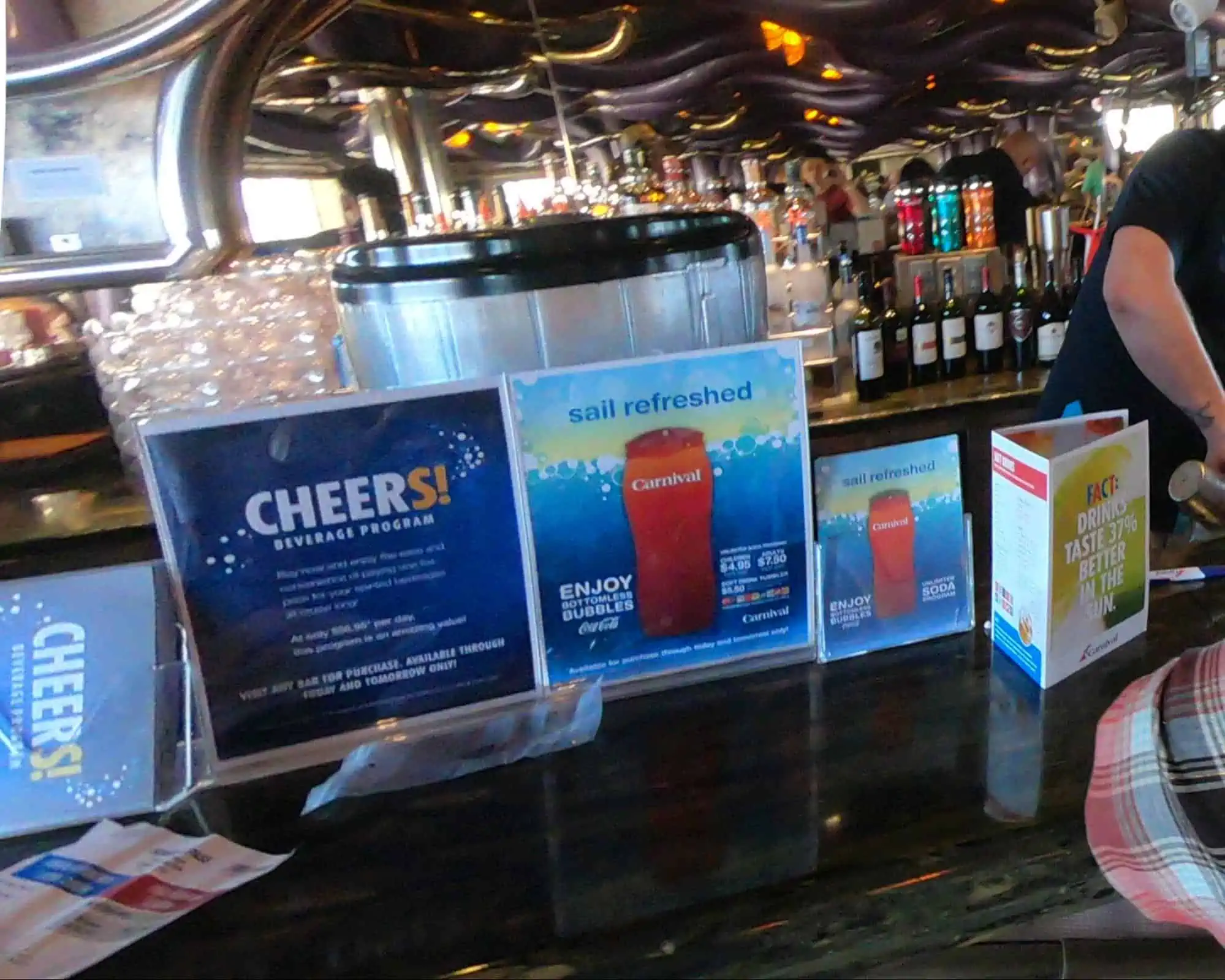 Who'll Be Paying More & How Much
If you've got a three- or four-day cruise coming up on Carnival Cruise Line, and you've been considering purchasing the CHEERS! package, now is the time to do it. Effective January 1, the price will be increasing by $3 a day. It's important to note that this is only for short cruises.
As of now, the price will remain the same on all cruises lasting five days or more.
READ MORE: Is Carnival's Drink Package Worth The Price?
As is often the case, Carnival's brand ambassador John Heald told passengers of the upcoming change on his popular Facebook page. "I am not sure I am allowed to tell you," he admitted before sharing the news.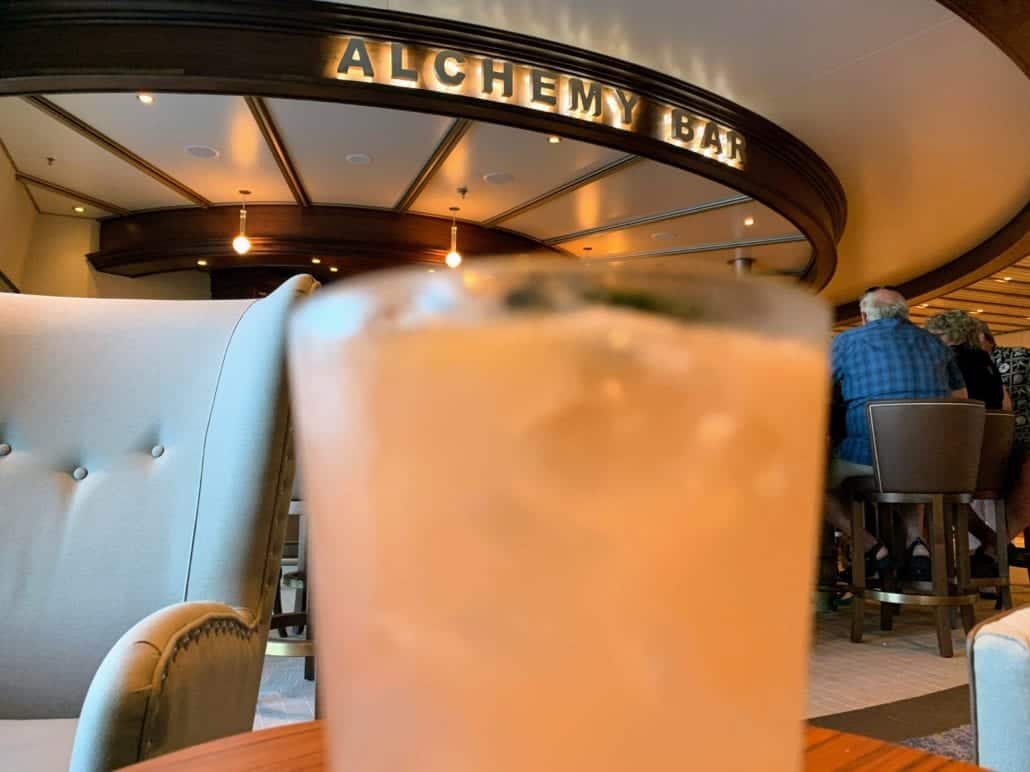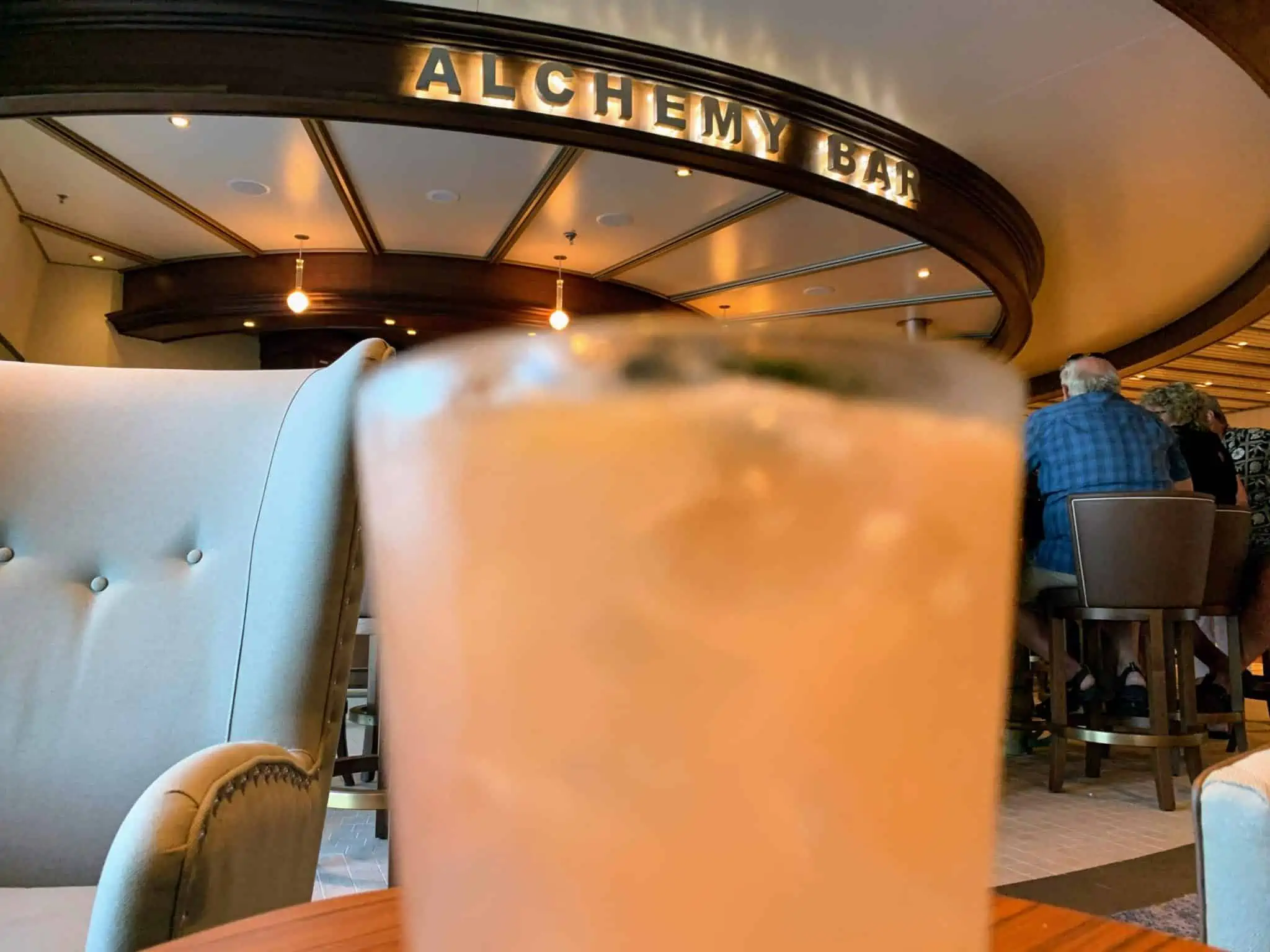 "The price for the Cheers beverage package program for three- and four-day cruises will increase by $3 per day to $54.95 per day plus gratuity if purchased pre-cruise and $59.95 per day plus gratuity if purchased on board," he wrote.
"The change is effective January 1, 2020. Prices for the Cheers packages for voyages of five days or longer remain unchanged. Guests who purchase the Cheers package between now and December 31, 2019 may do so at the current rate even if their cruise departs on or after January 1, 2020."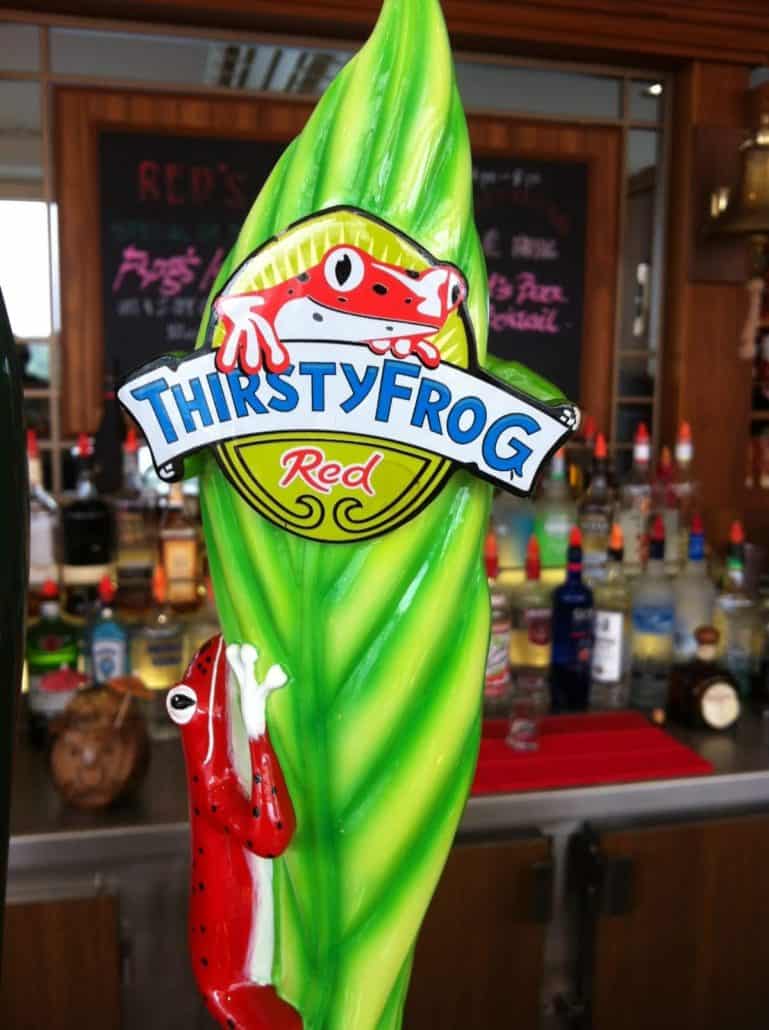 Whether or not to purchase the drink package is one of the most popular questions on any Carnival-related Facebook page or message board. To help illustrate its potential value, we charted our Cheers-related purchases during a recent sailing, and you can find the results here.
The Other Big Drink-Related Change
It's worth noting that January 1 will also see Carnival switching from Coke to Pepsi products, as announced back in November. As a reminder, guests are permitted to bring one carton of 12-ounce-or-less cans, per person, aboard for their own personal consumption.