After successful sea trials, Carnival Jubilee will arrive in Galveston, Texas on December 23.
The first round of sea trials was led by technicians, engineers, and officers who extensively tested the vessel's navigational, mechanical, and technical systems for ten days in the North Sea.
"Our all-new Carnival Jubilee performed extremely well through each test we put her through this past week. Now shortly, we'll start cruising and our team is prepared to welcome our guests from Galveston onto this beautiful new ship," said Captain Andrea Catalani.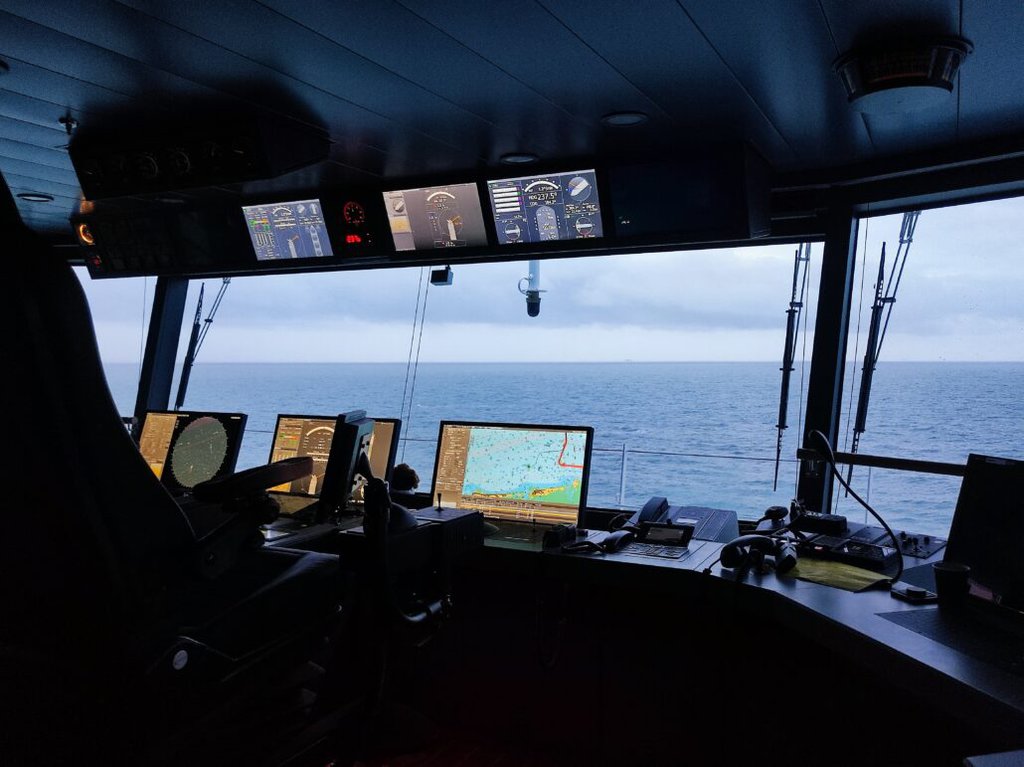 When Jubilee is handed over to Carnival Cruise Line on December 4, it will be the cruise line's last Excel-class ship and its first German-built vessel.
Carnival's 26th ship is immediately recognizable by its bow, which bears the Texas star, a tribute to its Galveston home port.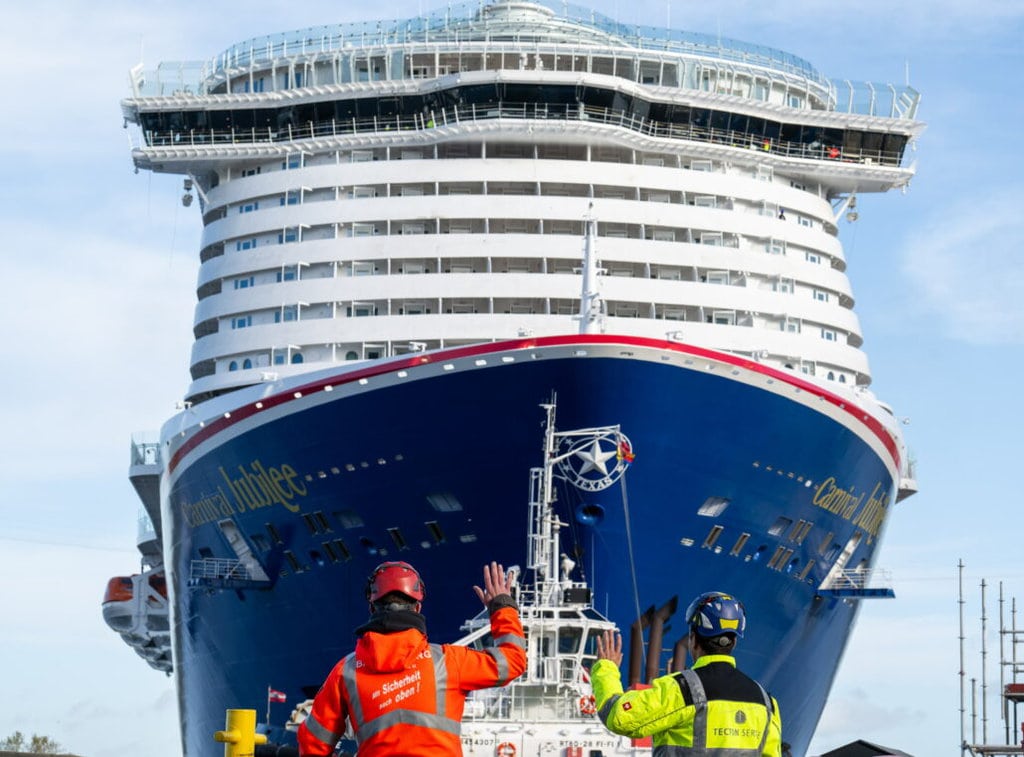 Like sister ships Mardi Gras (launched in 2021) and Carnival Celebration (launched in 2022), Jubilee weighs 183,521 tons and can accommodate up to 6,631 passengers. The LNG-powered ship has been designed to be family-friendly and promises "next-level fun."
Ocean-themed areas will provide passengers with new food and beverage venues like Dr. Inks, Ph.D. Bar and the Golden Mermaid Bar. Popular amenities like the BOLT roller coaster, Family Feud Live, the RedFrog Tiki Bar, Cucina del Capitano, Playlist Productions, and Seuss at Sea will also be available.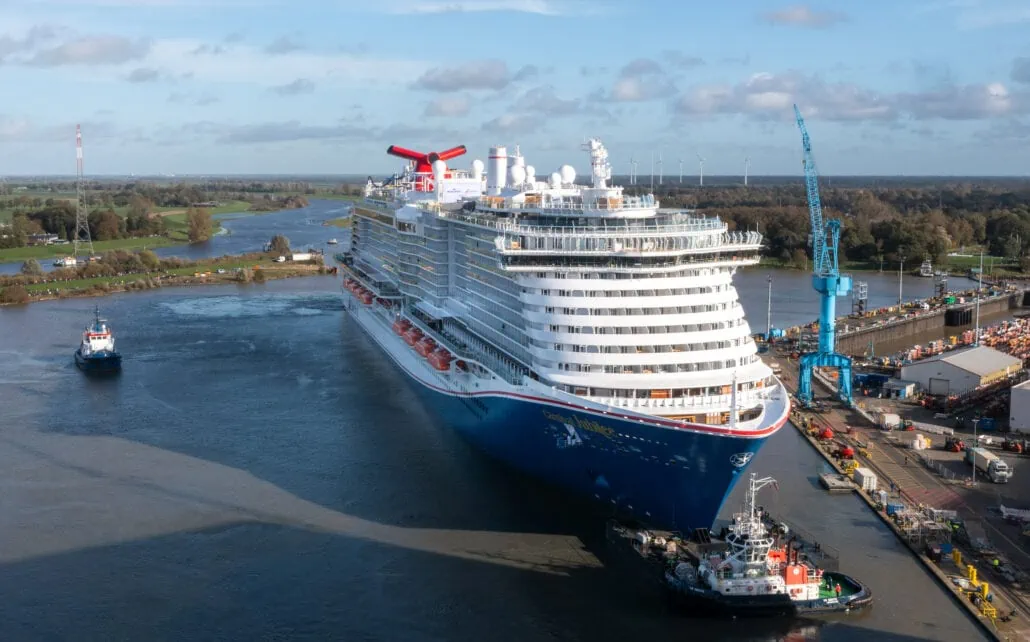 Once operational, Jubilee will have year-round sailings to Caribean destinations like Costa Maya and Cozumel in Mexico, as well as Mahogany Bay in Honduras.
Named After a 1986 Carnival Cruise Line Vessel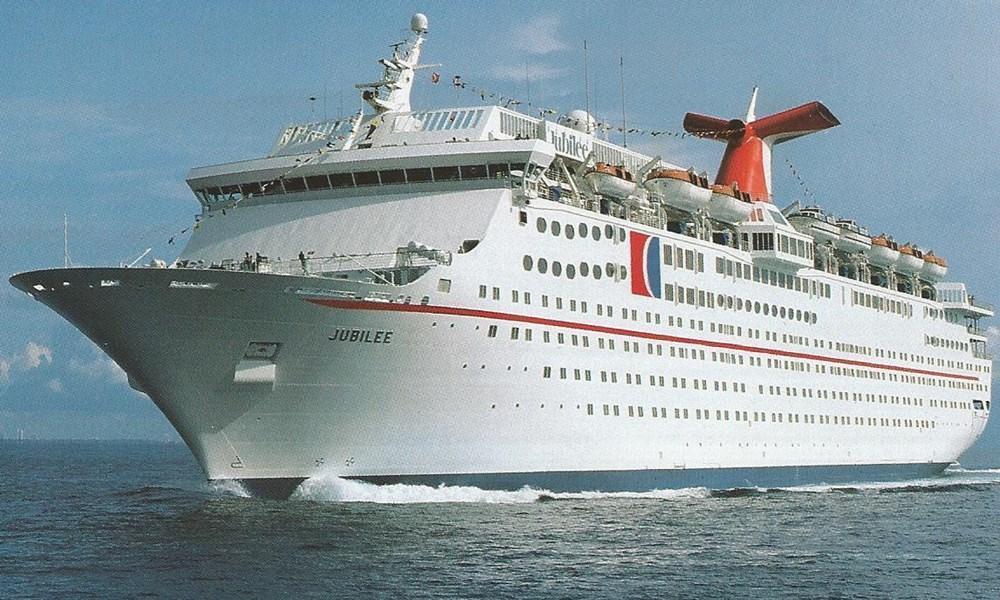 This is the second time Carnival will have a ship named Jubilee in its fleet. The original was MS Jubilee, built in Sweden in 1986 and became Carnival's second cruise ship.
The Holiday-class ship helped Carnival's success in the cruise industry. After 30 years of service, it was scrapped in 2017.
RELATED: 11 Former Carnival Ships — Where Are They Now?