This week's Panama Canal sailing of the Carnival Legend is being shortened by several days and won't actually be sailing through the Panama Canal.
Itinerary Shortened By Four Days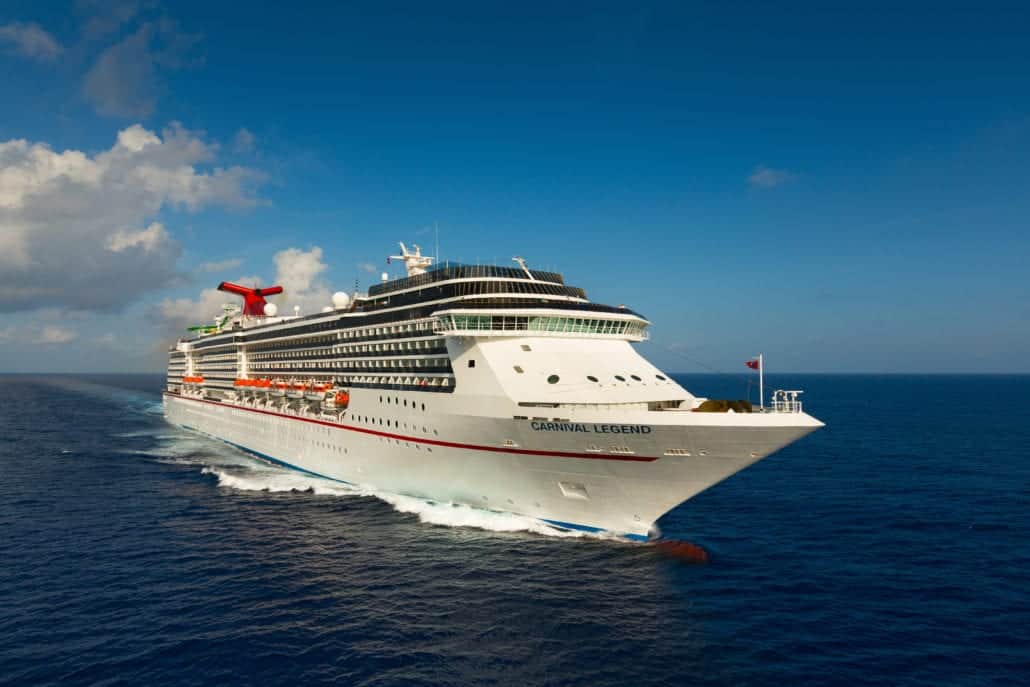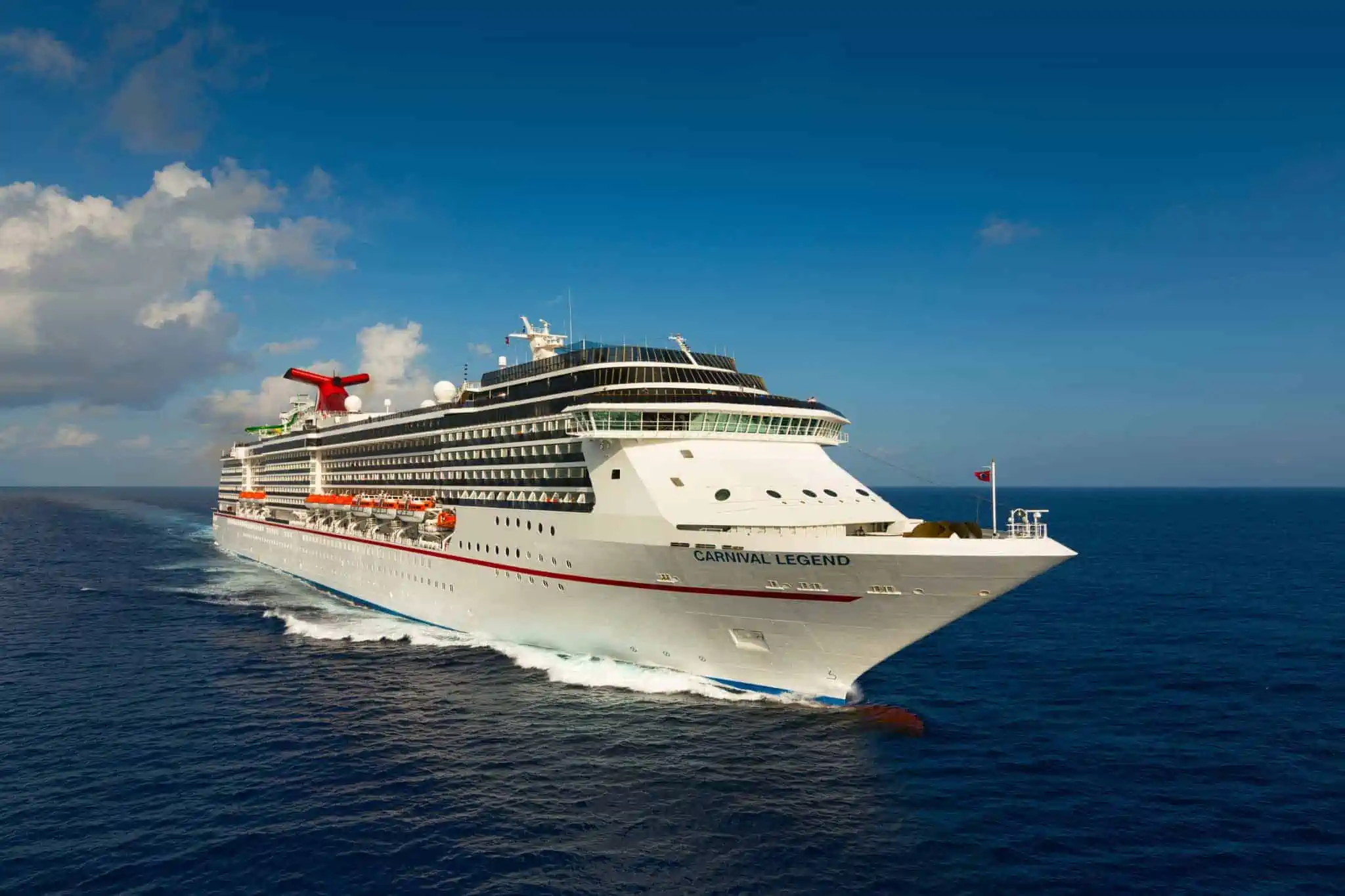 Guests scheduled to sail on January 9th on Carnival Legend received a letter the day before informing them that the company wanted to "provide them with an update" regarding their itinerary.
"Given the rapidly evolving COVID-related circumstances around the world," the letter explains, "and in an abundance of caution, it will be necessary to modify the itinerary of your cruise. The voyage will now operate as a 10-day cruise returning to Baltimore 4 days early on Wednesday, January 19, 2022.
READ MORE: How to decide whether to cancel your cruise
"Unfortunately, this also means we will not be able to operate the Panama Canal itinerary you were expecting."
Panama Canal Weather Issues
While the letter cited concerns regarding the Omicron variant as the reason for the change, Carnival brand ambassador John Heald added a secondary reason.
"I'm afraid we had to change the cruise," he explained on his Facebook page. "This is because of expected bad weather and with this and with the current Covid protocols, we had to change the cruise."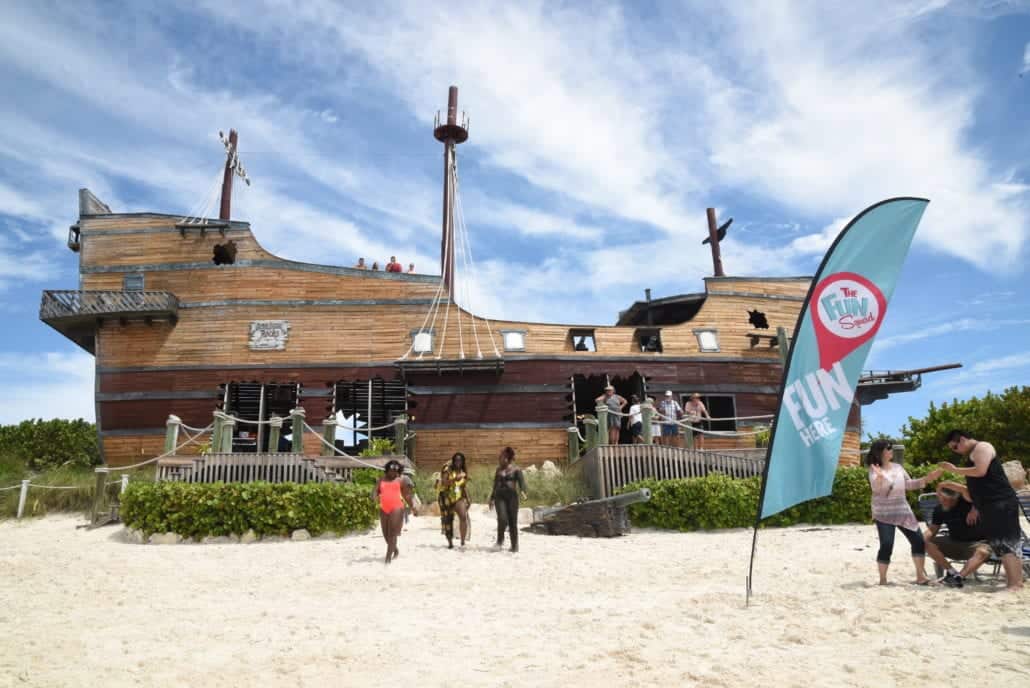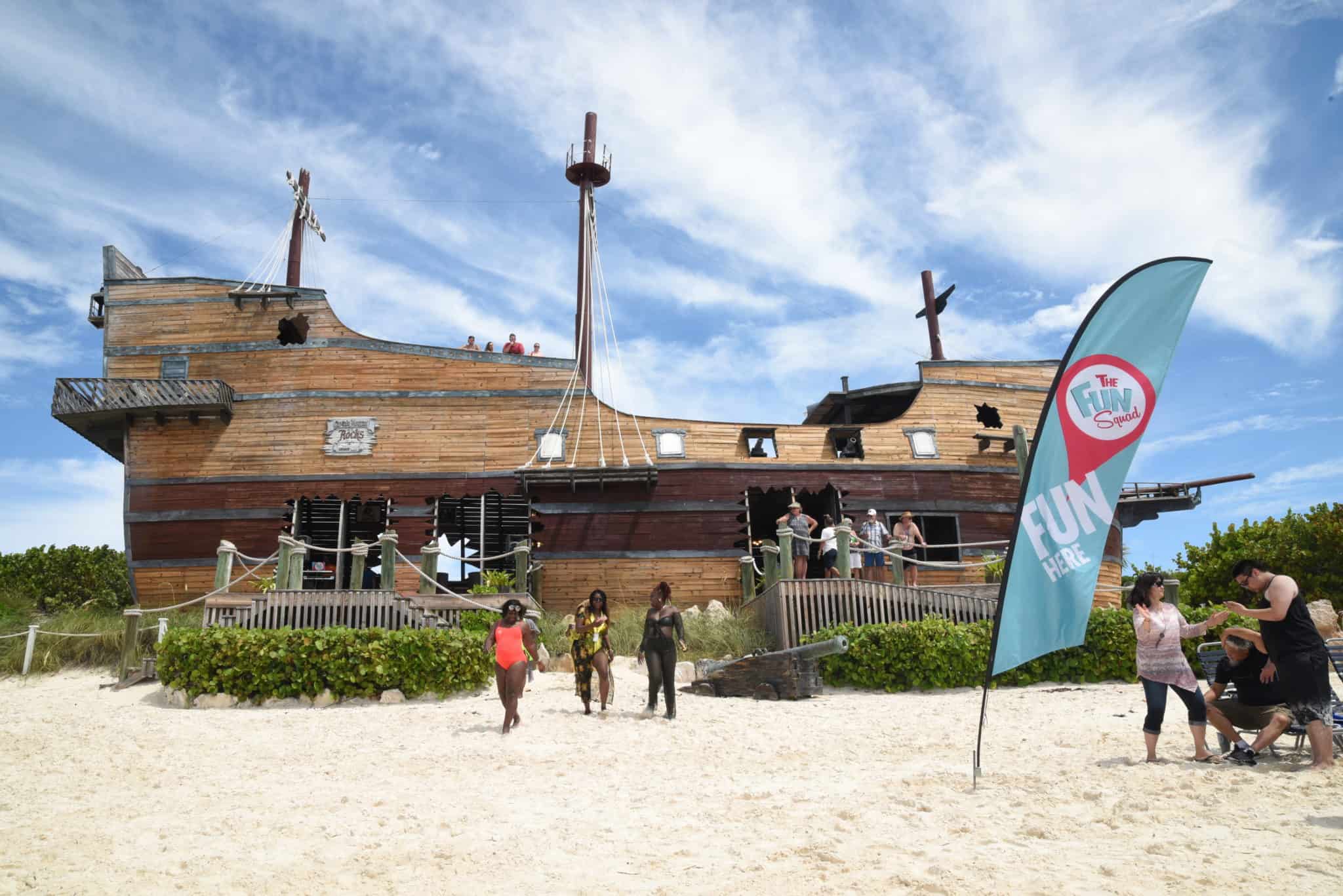 The ship's original itinerary had Legend visiting Half Moon Cay, Ocho Rios, Puerto Limon, and then making its way through the Panama Canal.
Finally, it was expected to visit Grand Turk before returning to Baltimore. Half Moon Cay is the only port to remain unchanged on the new itinerary, which also features six sea days and stops at Antigua and St. Maarten.
Of course, those are the scheduled destinations, but Carnival makes clear that those, too, could change. "We are working closely with local health authorities in all ports on your cruise itinerary," says the company. "Unfortunately, the rapid spread of the Omicron variant may shape how they view even a small number of cases, even when they are being managed with our rigorous protocols."
As a result, they say, "We want you to know that local authorities at a destination could limit or deny the ship from entering the port."
Compensation For Impacted Guests
Those who opt not to sail are being offered a full refund as well as a 25 percent future cruise credit.
Those who decide to sail despite the itinerary change will receive a 4-day pro-rated reduction in their cruise fare, a 25 percent future cruise credit, an onboard credit of $245.80 per person (representing the adjusted taxes, fees and port expenses), and a separate $300 per stateroom onboard credit.
READ NEXT: Royal Caribbean Cancels More Cruises