Reservations opened today for a series of four to eight-night sailings in 2023 from Norfolk, Virginia aboard Carnival Magic.
Eleven cruises total will depart from the city's Half Moone Cruise Center in summer and fall of 2023, visiting beautiful locales in Bermuda, the Bahamas, and — for the first time — Canada and New England.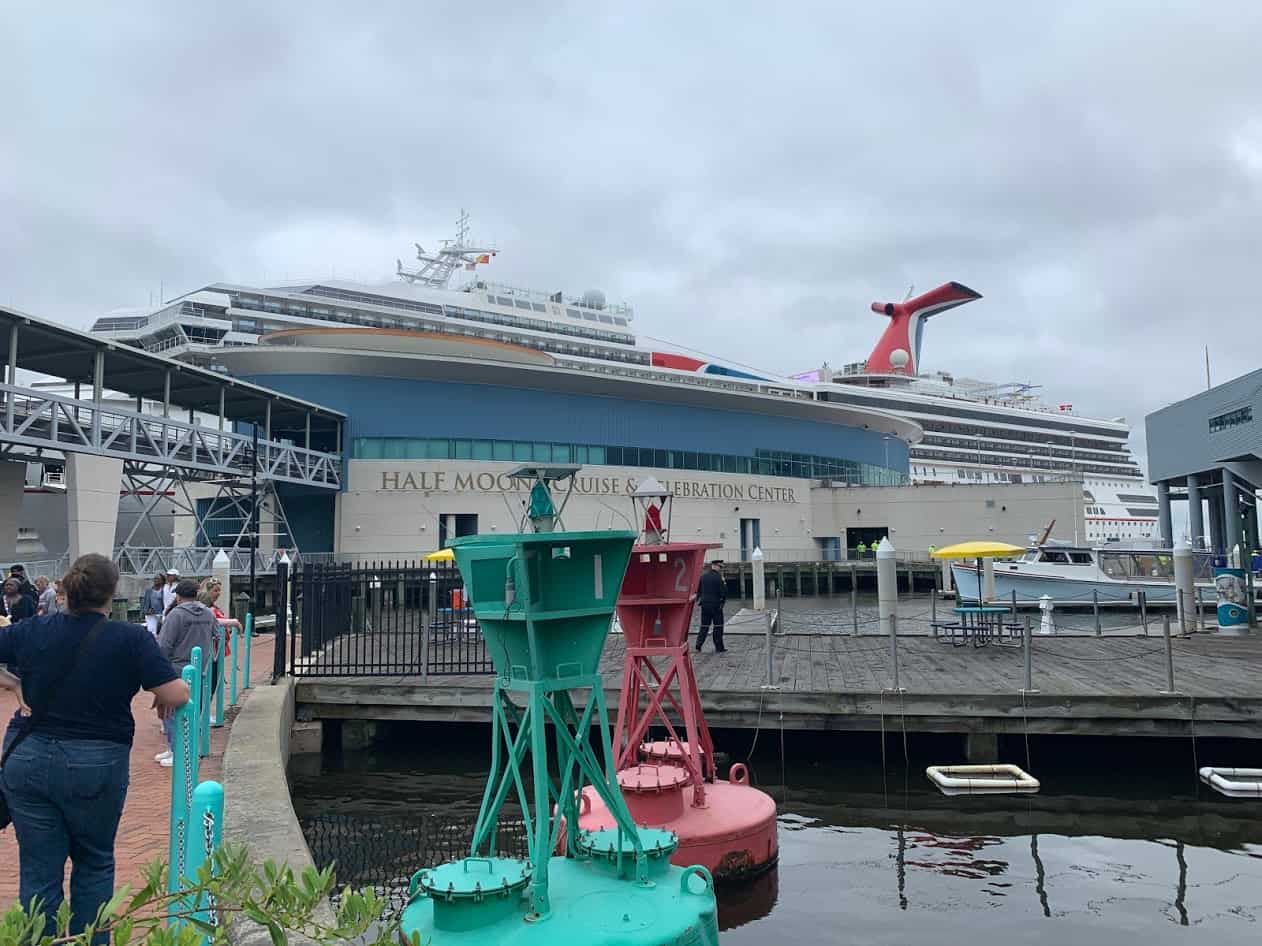 The sailings include the following:
A six-night Bermuda cruise with two full days and an overnight on the island, departing May 14, 2023
Five-night Bahamas sailings calling at Nassau and Freeport, departing May 20, 25, and 30; June 4 and 9; September 30; and October 9 and 22, 2023
A four-night "long weekend" Bermuda voyage with a full-day visit to the island departing October 5, 2023
An eight-night Canada and New England sailing with stops at Portland, Maine; Saint John, New Brunswick; and Sydney and Halifax, Nova Scotia departing October 14, 2023
These 2023 voyages complement nearly a dozen four to eight-night cruises from Norfolk in 2022.
READ MORE: Carnival's Ship Mardi Gras to Arrive in Florida on June 4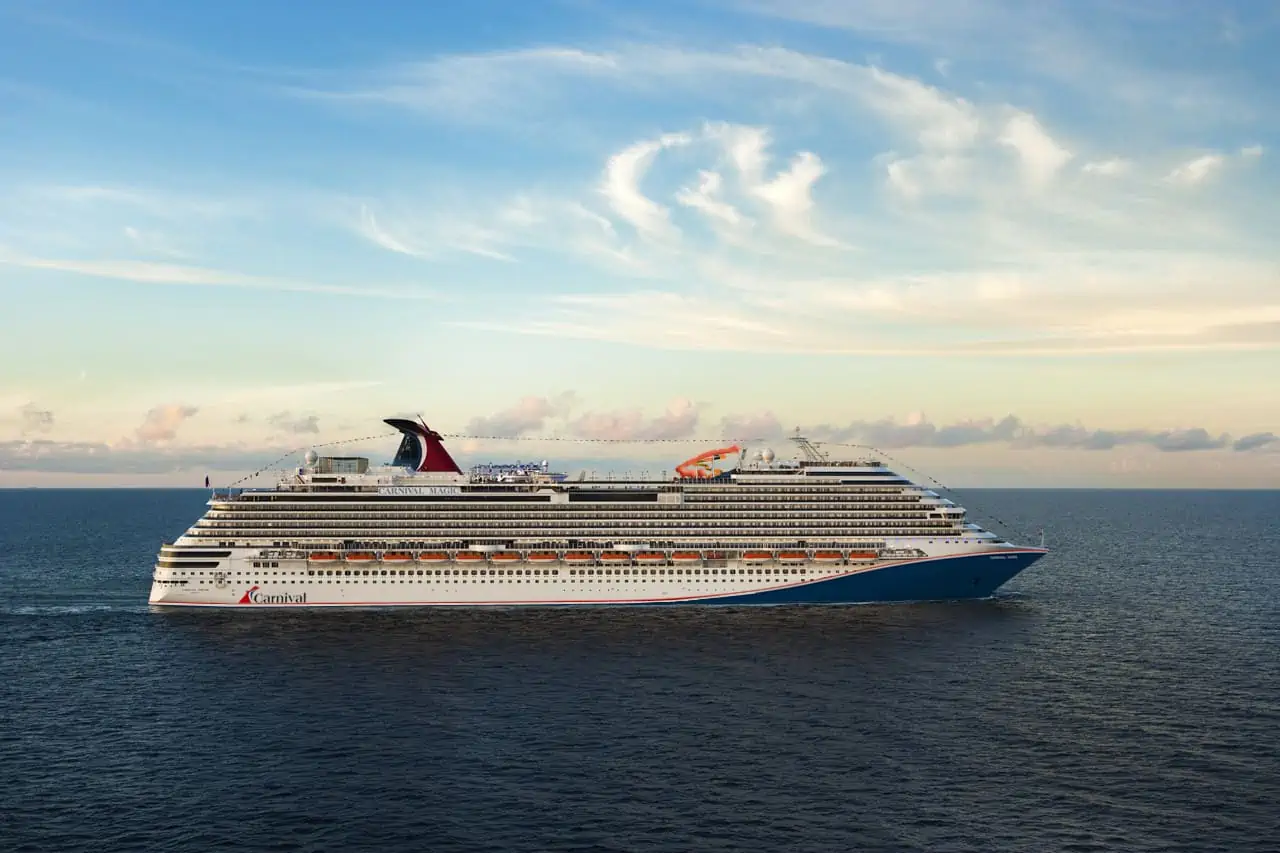 Carnival Magic is currently in dry dock in Marseille, France, undergoing a variety of upgrades including a new hull paint job modeled after the line's newest ship, Mardi Gras. Now, the vessel will boast a sleek new red, white, and blue exterior design.
Other ships will receive the new hull design as they go into dry dock in the future.
Some of the renovations taking place on Carnival Magic during the current dry dock include a casino expansion, a refreshed WaterWorks aqua park, and updates to the ship's swimming pools. And as is usual for a cruise ship's dry dock, general maintenance is also being performed.
Norfolk, Virginia is one of 14 of Carnival's United States homeports, and has been an important part of Carnival's close-to-home ship deployment strategy. Roughly half of the U.S. population is within a day's drive of a Carnival homeport, providing a convenient way for getting to and from a cruise vacation.
READ NEXT: As U.S. Restart Gets Closer, Royal Caribbean Cancels Bermuda Homeport Plans