Carnival Cruise Line is doubling the number of cruises it will be offering from Norfolk, Virginia in 2023, and extending its season from the Atlantic port to a consecutive six-month period from May through October.
According to a press release, this is the first step towards a proposed year-round cruise program from Norfolk starting in 2025, as Carnival and City of Norfolk leaders discuss necessary terminal and port improvements to support an operations expansion.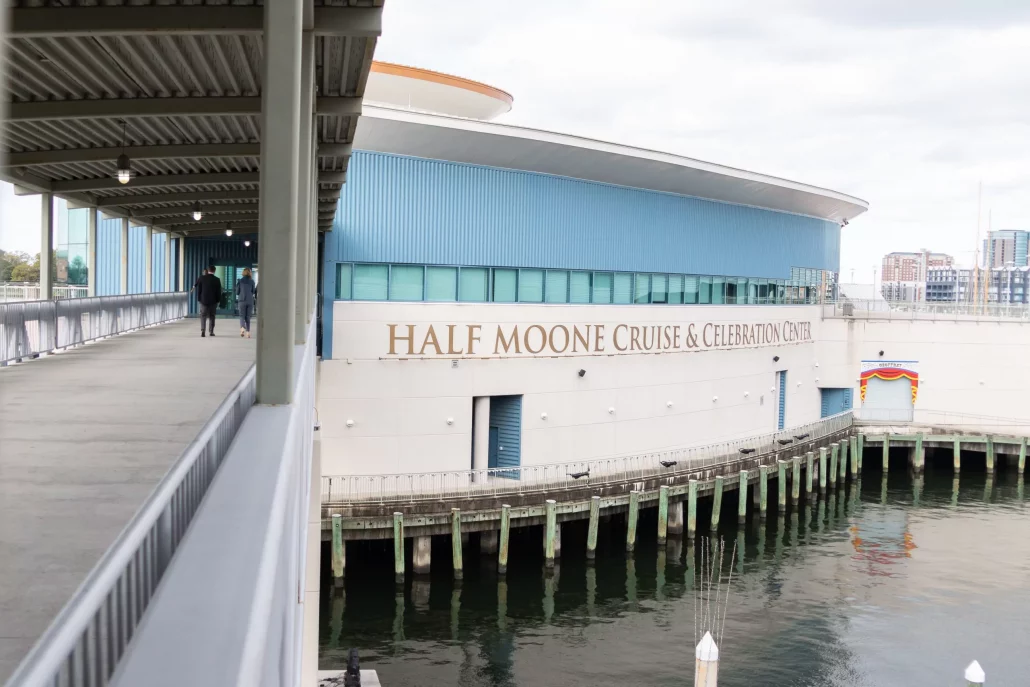 With plans to welcome about 100,000 cruise guests next year, Carnival's increase in operations will bring the highest volume of cruise passengers in the history of Norfolk's Half Moone Cruise Center. The new 2023 sailings are open for booking today, and include four to 10-day voyages to the eastern Caribbean, Bahamas, Bermuda, and Canada/New England aboard Carnival Magic.
"We have been working closely with Norfolk city officials on this expansion since our successful restart earlier this year and it's great to now share our plans with our guests," said Christine Duffy, president of Carnival Cruise Line. "We look forward to building on our 20-year commitment to this community and continuing the momentum toward further expansion in the future, while increasing our positive economic impact in Norfolk."
MORE: Cruise Line Brings Back In-Person Muster Drill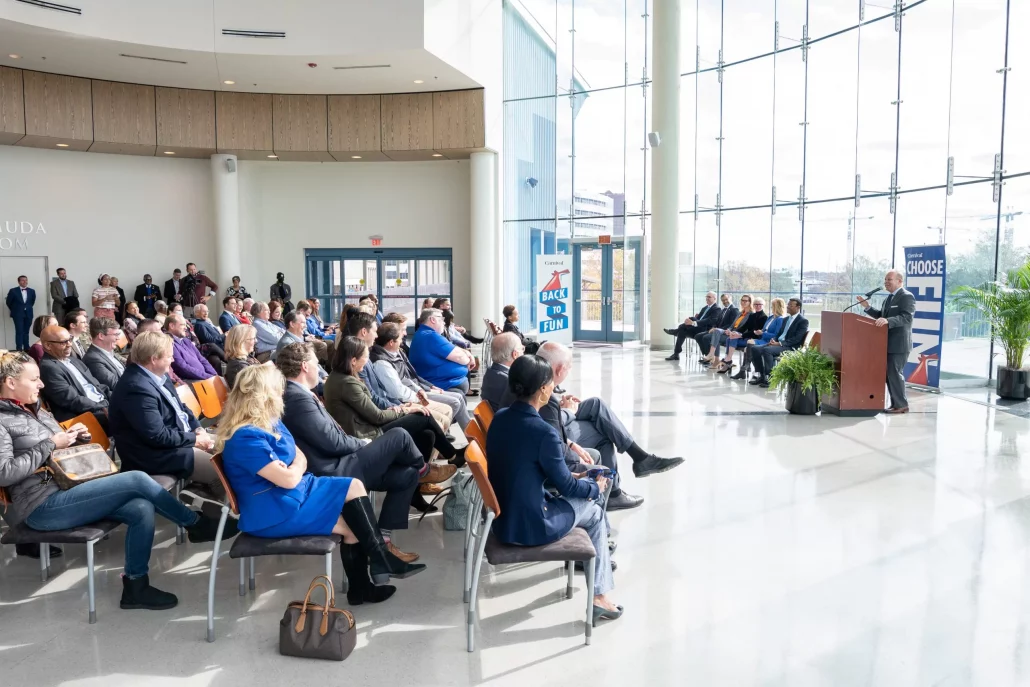 Carnival Cruise Line has been sailing from Norfolk since 2002 and Carnival Magic, which began sailing from the port seasonally for the first time in May, became the largest ship to embark guests from the port. The vessel holds up to 4,724 guests.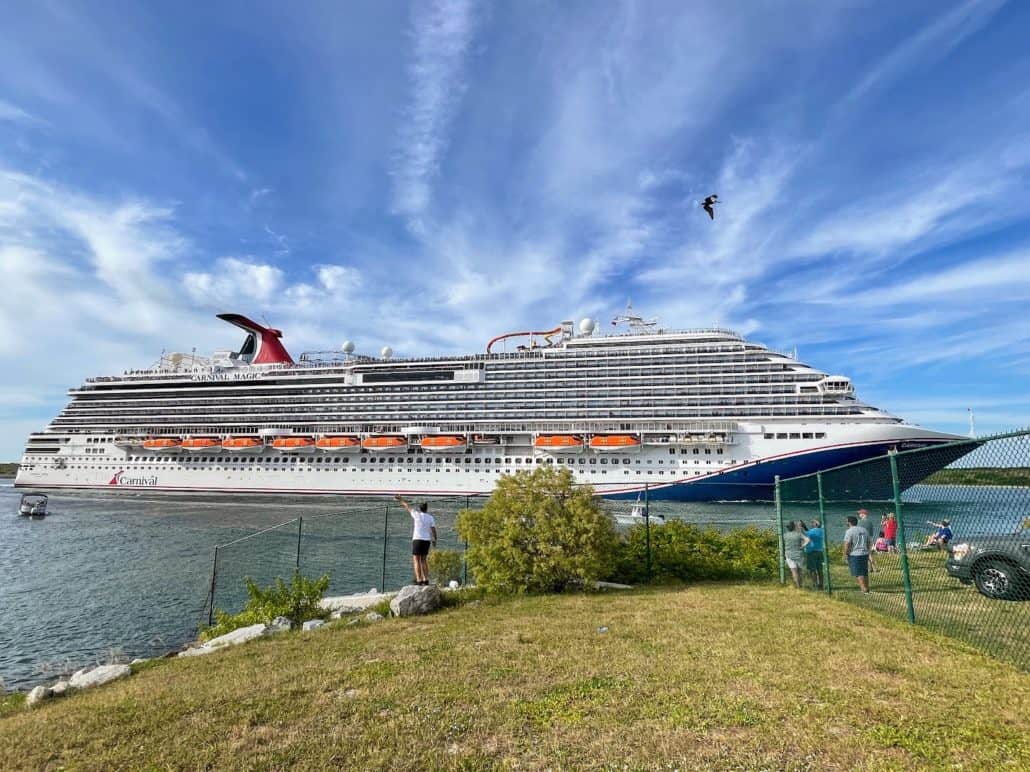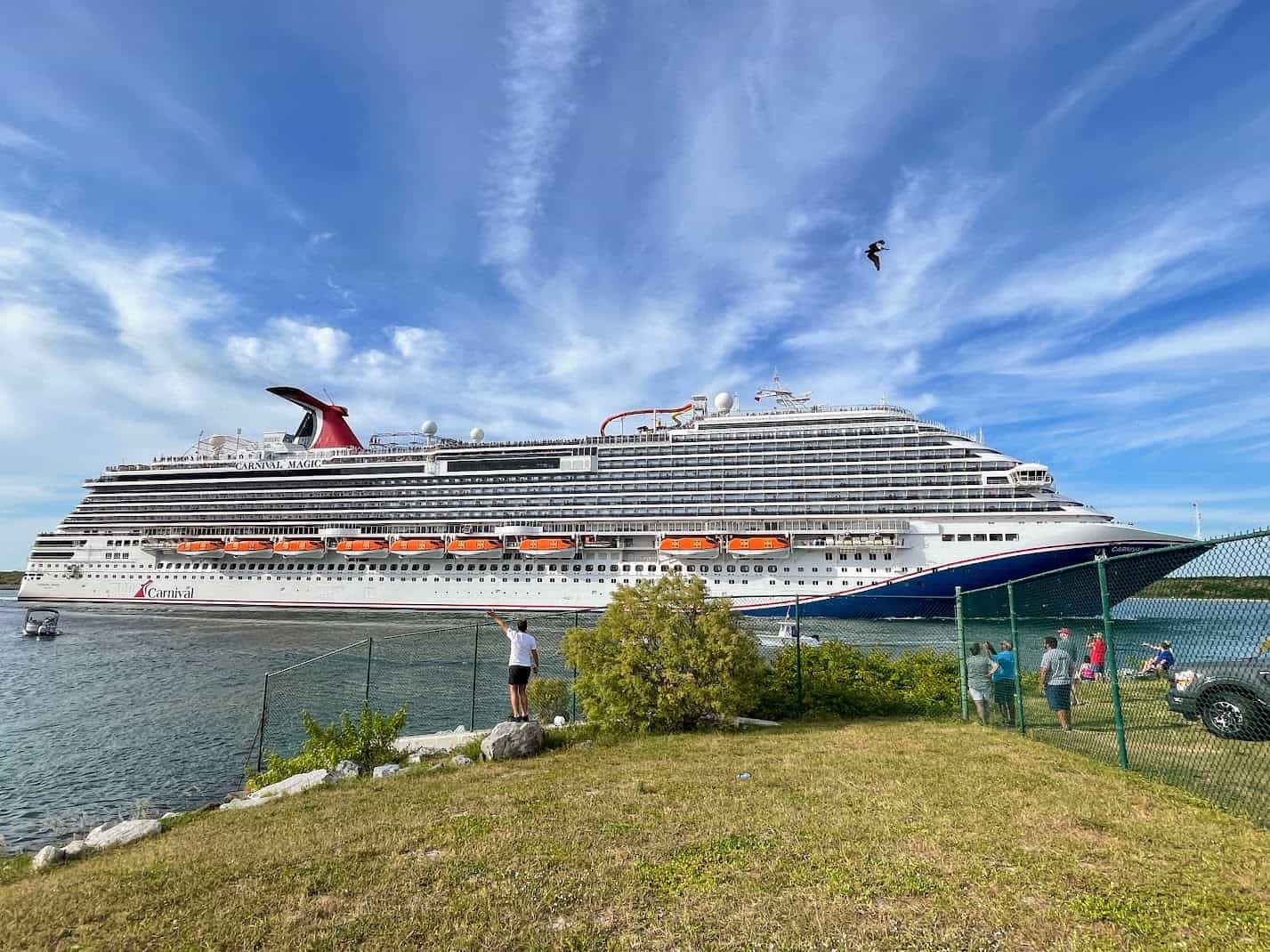 Carnival's longer season in Norfolk is part of its mid-Atlantic guest operations expansion plan. In June 2023, the line will begin offering year-round service from New York City with the 5,260-guest Costa Venezia joins the Carnival fleet as Carnival Venezia. This will allow Carnival Magic, which has been splitting its spring/summer season between New York and Norfolk to remain in Norfolk for half the year.
To find a cruise on Carnival Magic from Norfolk, click here.
READ NEXT: Construction Begins on New American Coastal Cruise Ship