Carnival Cruise Line has signed a new deal which will see their ships — including the Carnival Magic — sailing out of Norfolk, Virginia seasonally for the next five years.
When Carnival Magic Will Arrive In Norfolk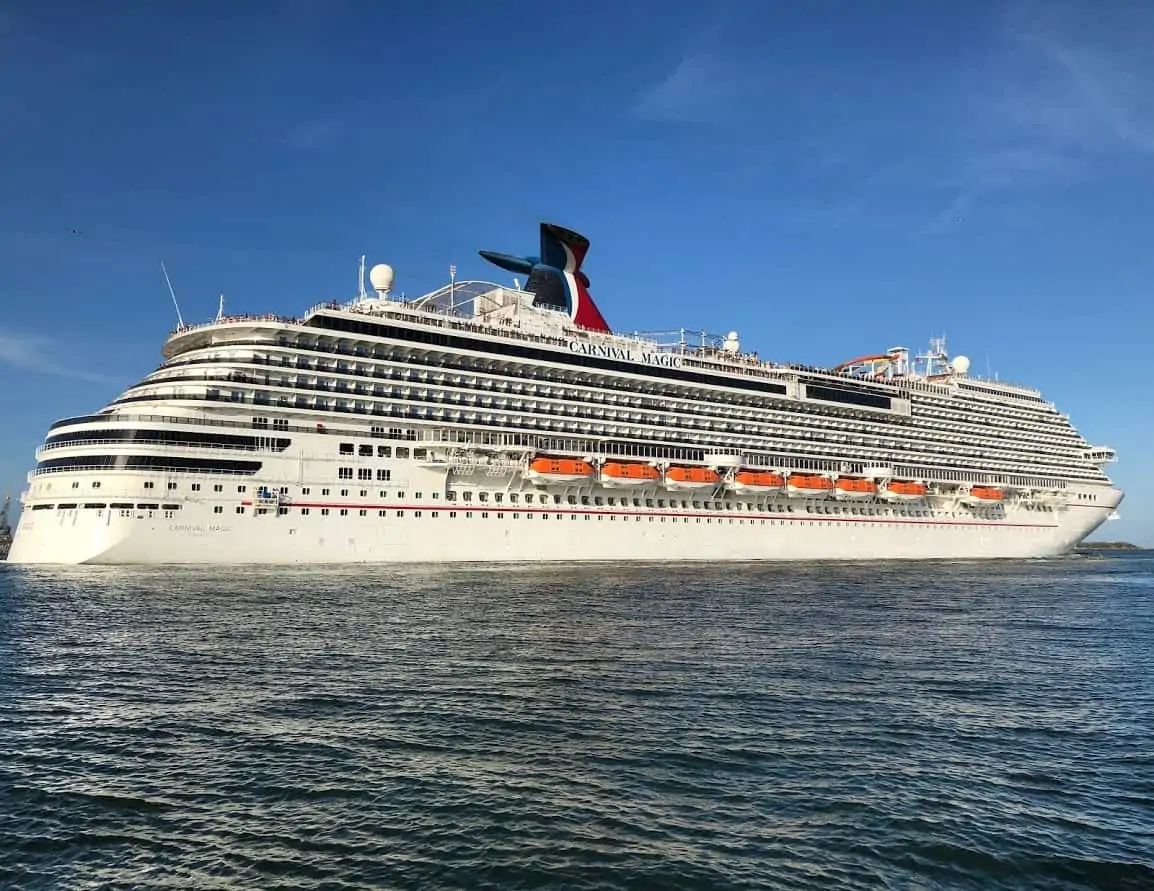 Those who enjoy jumping on a Carnival ship from Half Moone Cruise Center in Norfolk will be happy to hear about the newly-inked deal. The deal will continue a partnership that has already spanned 20 years while also seeing improvements made to the cruise experience guests have when sailing out of the area.
For one thing, the city will be investing in the cruise center to assure that it can accompany bigger ships. They will also be adding a new boarding bridge that will help speed up the embarkation and disembarkation process.
READ MORE: Carnival Moves Fantasy Out Of Mobile
But perhaps the most exciting part of the deal is that in 2021, Carnival Magic will do a series of 12 sailings out of Norfolk. Upon her arrival, the Magic will become the largest cruise ship to ever have sailed out of the port. Over the course of the dozen sailings, the ship will carry approximately 50,000 guests to various ports of call.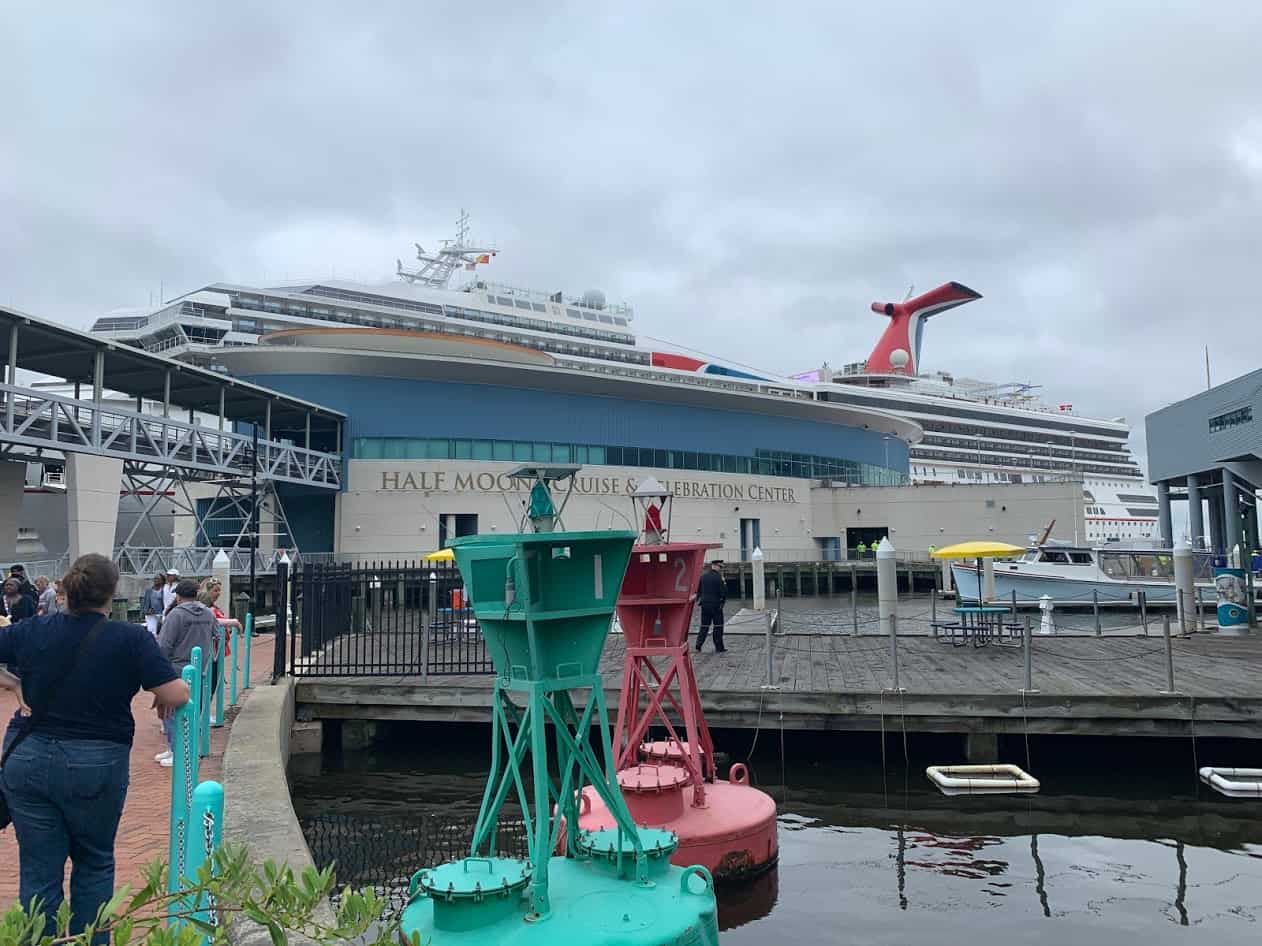 Looking to plan your 2021 vacation now and wondering when the Magic will sail out of Norfolk and where to?
READ MORE: 27 Carnival Magic Cruise Tips
The 12 scheduled cruises, all of which are now open for booking, are as follows:
May 16 and June 5, 2021: The ship will sail six-day cruises to Freeport, Nassau and Half Moon Cay.
May 22 and 31, June 11, October 4 and 30: The Magic will depart on five-day trips featuring stops at Nassau and Freeport.
May 27: Hop aboard for a four-day long weekend sailing to Bermuda. This sailing will return to Norfolk on Memorial Day.
September 29: The Magic will leave on a five-day sailing to Bermuda.
October 9: This eight-day trip will visit Grand Turk, San Juan and St. Thomas.
October 17: The Magic departs Norfolk on a six-day trip to Bermuda.
October 23: Grand Turk, Half Moon Cay and Nassau are the ports on this week-long voyage.
"This is an exciting announcement," said Norfolk Mayor Kenneth Alexander. "Carnival Cruise Line ships have become a welcome addition to our skyline. This commitment strengthens that partnership and solidifies Norfolk's position as a true Mid-Atlantic cruise port."
Added Carnival Cruise Line president Christine Duffy, "Our cruises from Norfolk have been very well received by our guests, and this new agreement speaks volumes about our confidence in growing this market."
Carnival Magic Ship Tour