There are several important milestones in the life of a cruise ship, and Carnival Panorama just passed a biggie. This week, Carnival's newest ship completed her sea trials.
What's Next For Carnival Panorama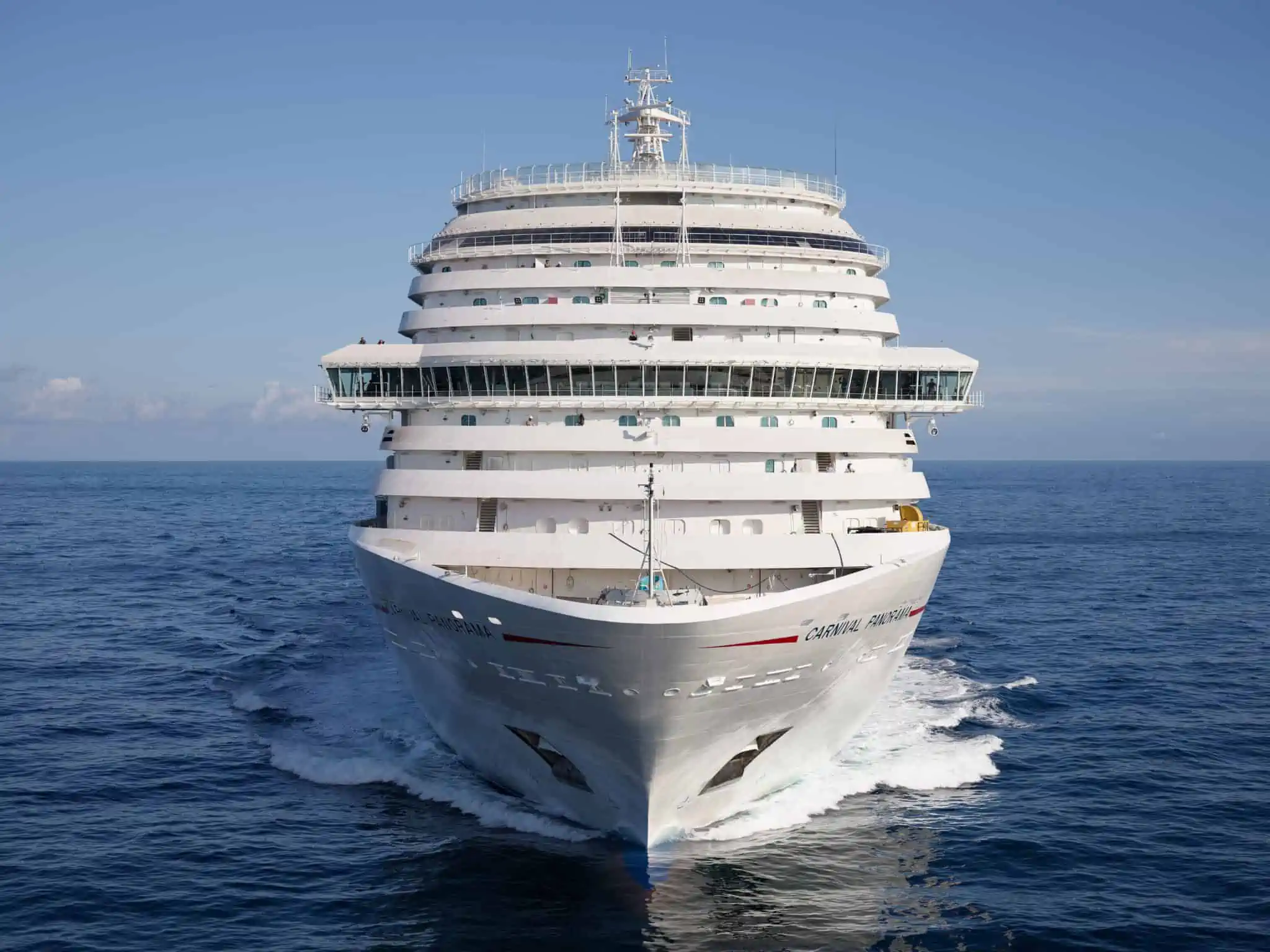 If you feel like there's a whole lot going on at Carnival of late, you'd be right. It was only a few short months ago that Carnival Sunrise had her naming ceremony in New York City, and the cruise line recently hosted a fun-filled event to tout some of the food and beverage options that will be available on the Carnival Mardi Gras when she joins the fleet in 2020.
READ MORE: Carnival's Newest Cruise Ship Leaves Dry Dock
And truth be told, Mardi Gras has been a bit of an attention hog, given that she'll feature a top-deck roller coaster and the first restaurant at sea from Emeril Lagasse.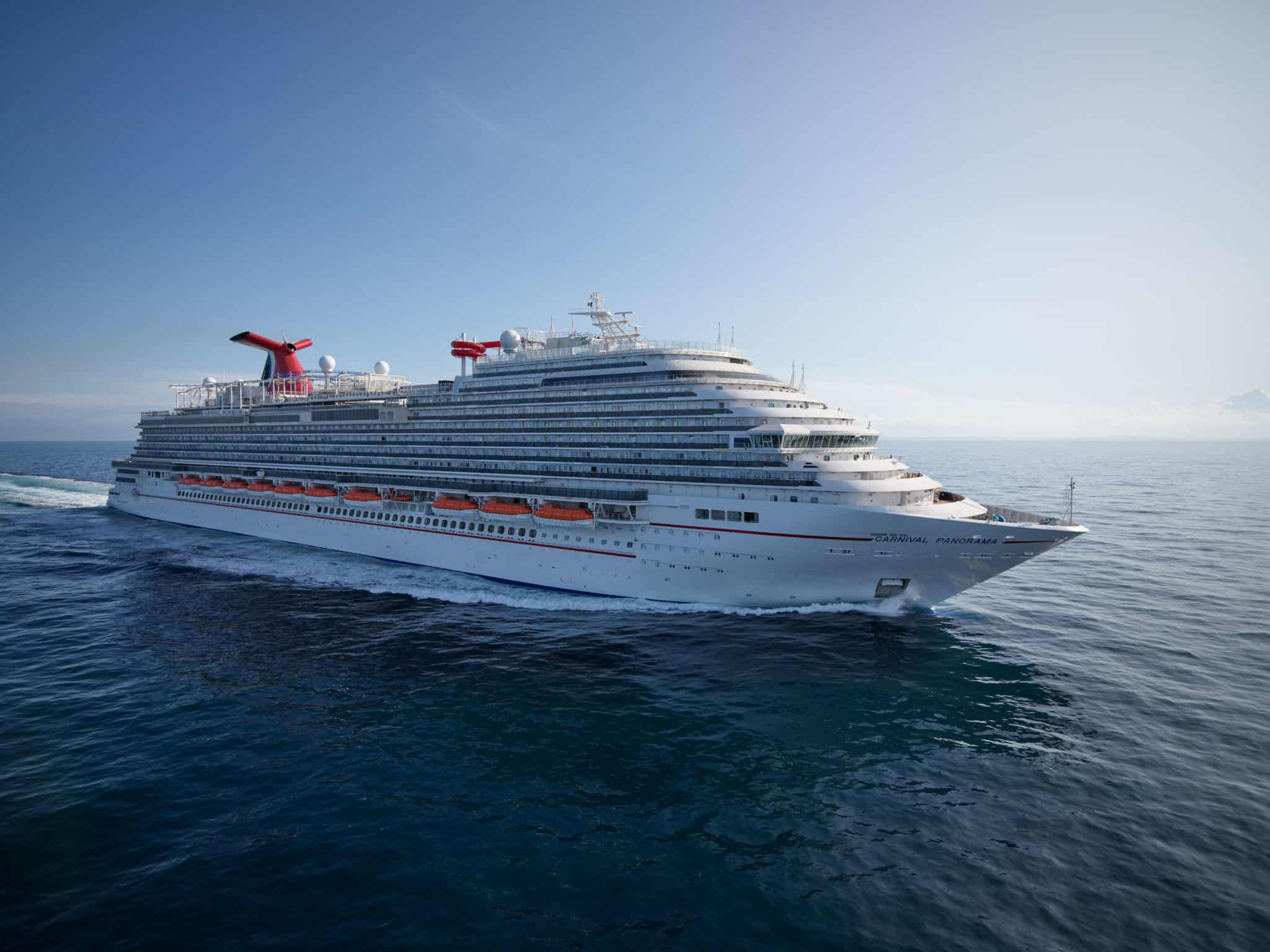 But as we head into the second half of 2019, expect to be hearing a lot more about Carnival Panorama, which this week completed her all-important sea trials. "Panorama is a wonderful addition to the fleet and she passed all of her maneuvers and tests with flying colors," said Captain Carlo Queirolo. "We can't wait to welcome guests aboard this beautiful ship!"
If you've been following Panorama's progress, you know that once passengers board, they'll find a slew of restaurants and activities, including longtime favorites and first-for-Carnival options. Perhaps the most exciting of the new features will be the Sky Zone trampoline park, which will offer a wide variety of activities for everyone in the family. There will also be a branch of the popular Guy's Pig & Anchor Bar-B-Que Smokehouse/Brewhouse.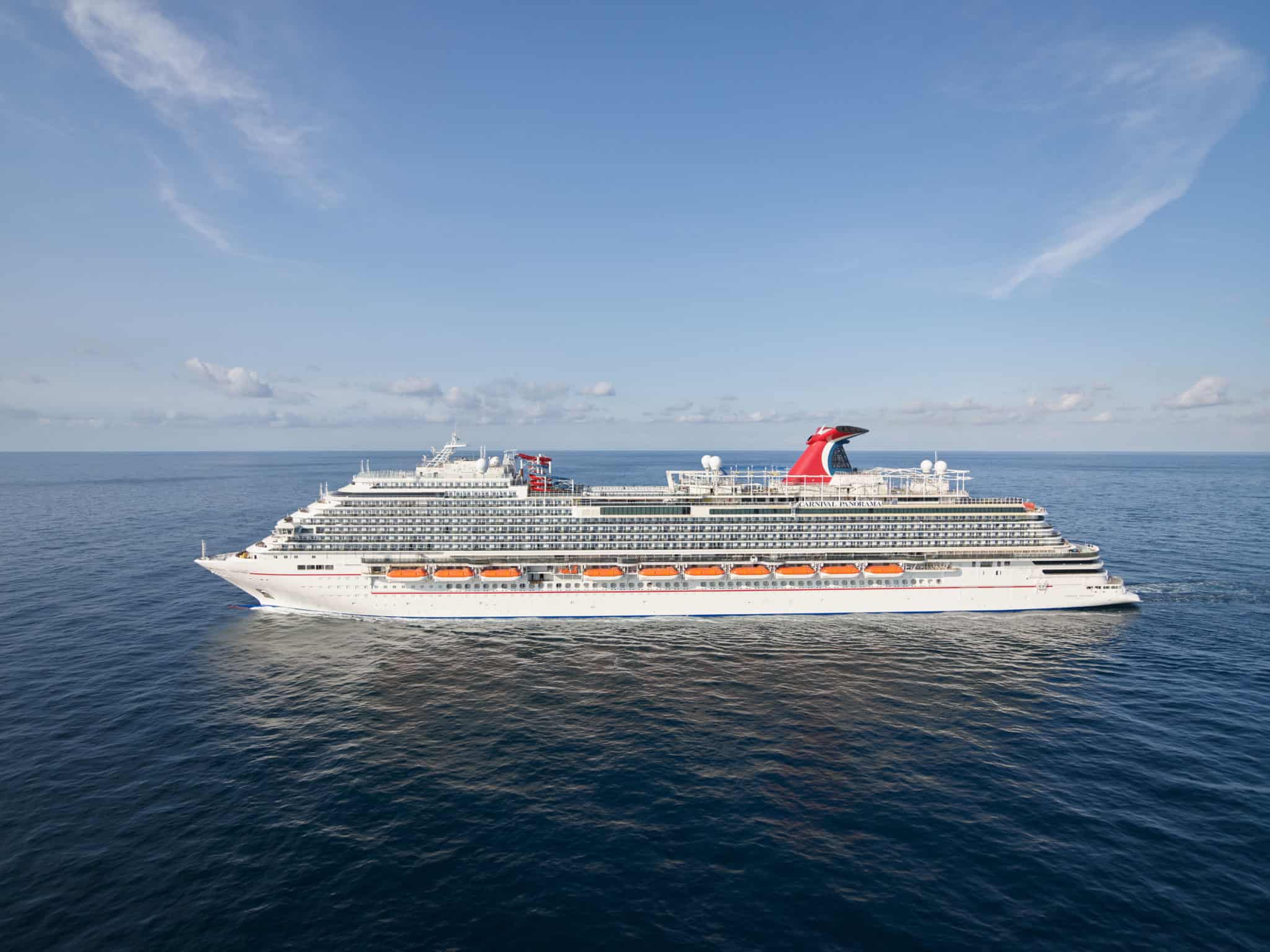 Following an inaugural three-day voyage to Ensenada on December 11, Panorama will being doing year-round seven-day Mexican Riviera cruises from Long Beach, California on December 14. This will be the first new Carnival ship to be homeported on the West Coast in two decades.