It may be six months before Carnival Panorama is ready to welcome guests, but the newest ship to join the Carnival fleet took a spin this weekend.
Carnival's Newest Ship Hits The Ocean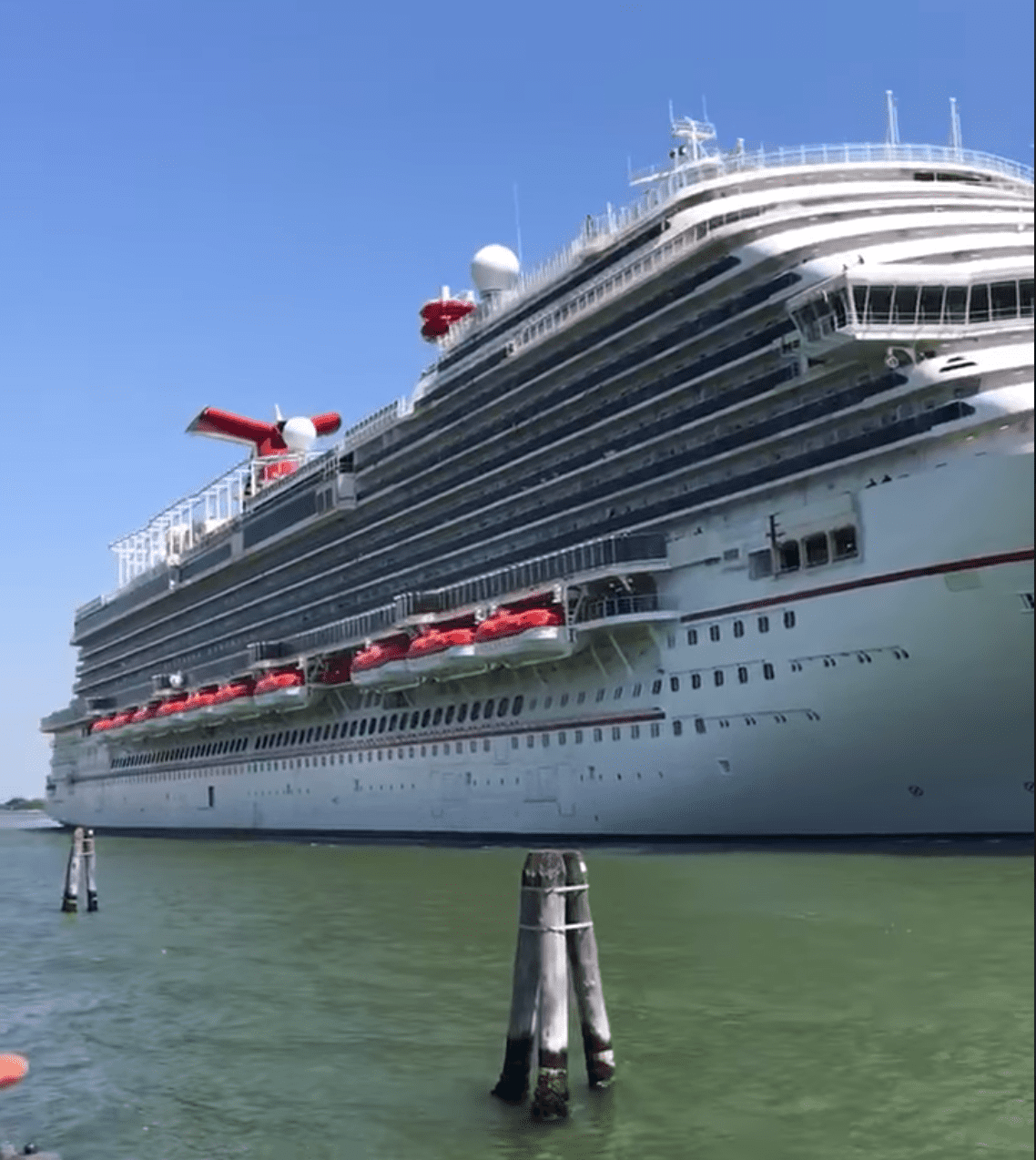 A video posted from a worker at Fincantieri Shipyard shows the Panorama sailing into view, her massive white hull slowly crossing against a bright blue sky. The ship blows her horn repeatedly as, on shore, people can be seen waving excitedly.
READ MORE: Take a virtual tour of Carnival Panorama
Look closely as the camera pans, and you can see the track of the deck-topping SkyRide, aka the bicycle-in-the-sky attraction first introduced on Carnival Vista.
Video of Carnival Panorama Leaving Shipyard
But only by looking at the comments accompanying the video can you see just how eager people — many of whom booked passage the moment staterooms became available — are to see Panorama in person.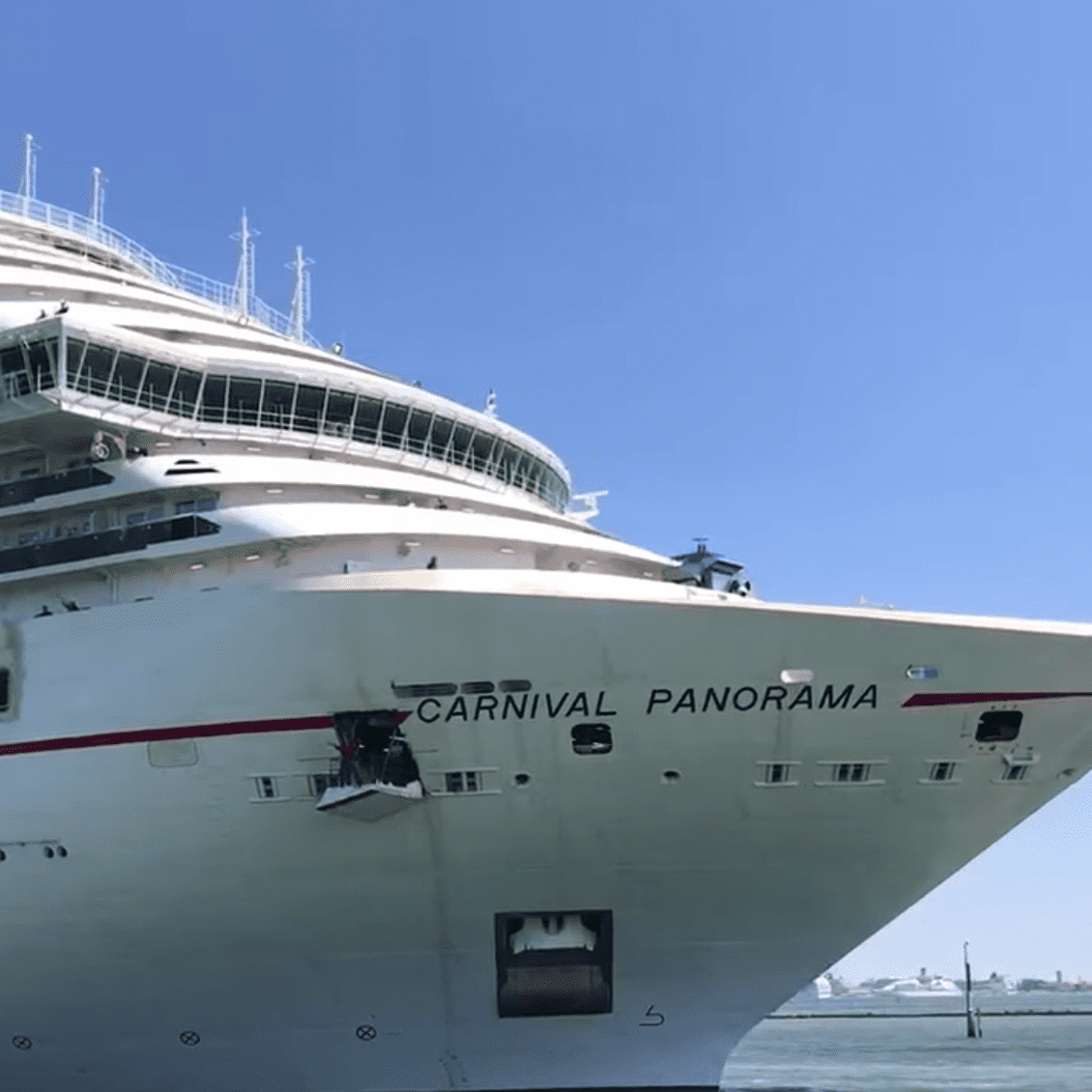 This is a major step for Panorama, who was originally slated to join not the Carnival fleet but that of sister line P&O. But due to the popularity of both Vista and Horizon, the first two ships in the Vista class, the decision was made to instead have Panorama join Carnival and become their first new-build to be homeported on the West Coast in two decades.
READ MORE: Carnival Adds New Ship Attraction
"Panorama is going to be a very exciting ship for us," said Christine Duffy during our recent chat with the Carnival Cruise Line president, adding that among the firsts it would introduce would be the Sky Zone trampoline park and an onboard cooking studio.
One thing this ship won't have is a transatlantic sailing that's available to book. Instead, she'll head directly to Long Beach California where, after a special 3-day sailing to the Mexican Riviera, she'll settle into what will become her regular schedule, departing each Saturday on a 7-day trip to Cabo San Lucas, Mazatlan and Puerto Vallarta.