From the moment details about Carnival's newest ship first leaked, Mardi Gras has been generating buzz among cruisers.
So much buzz, in fact, that it's proving to be one of the toughest tickets in town. But as it turns out, that's not only because of how many people are hoping to experience her (and that top-deck roller coaster).
Why Snagging A Mardi Gras Stateroom Is So Tough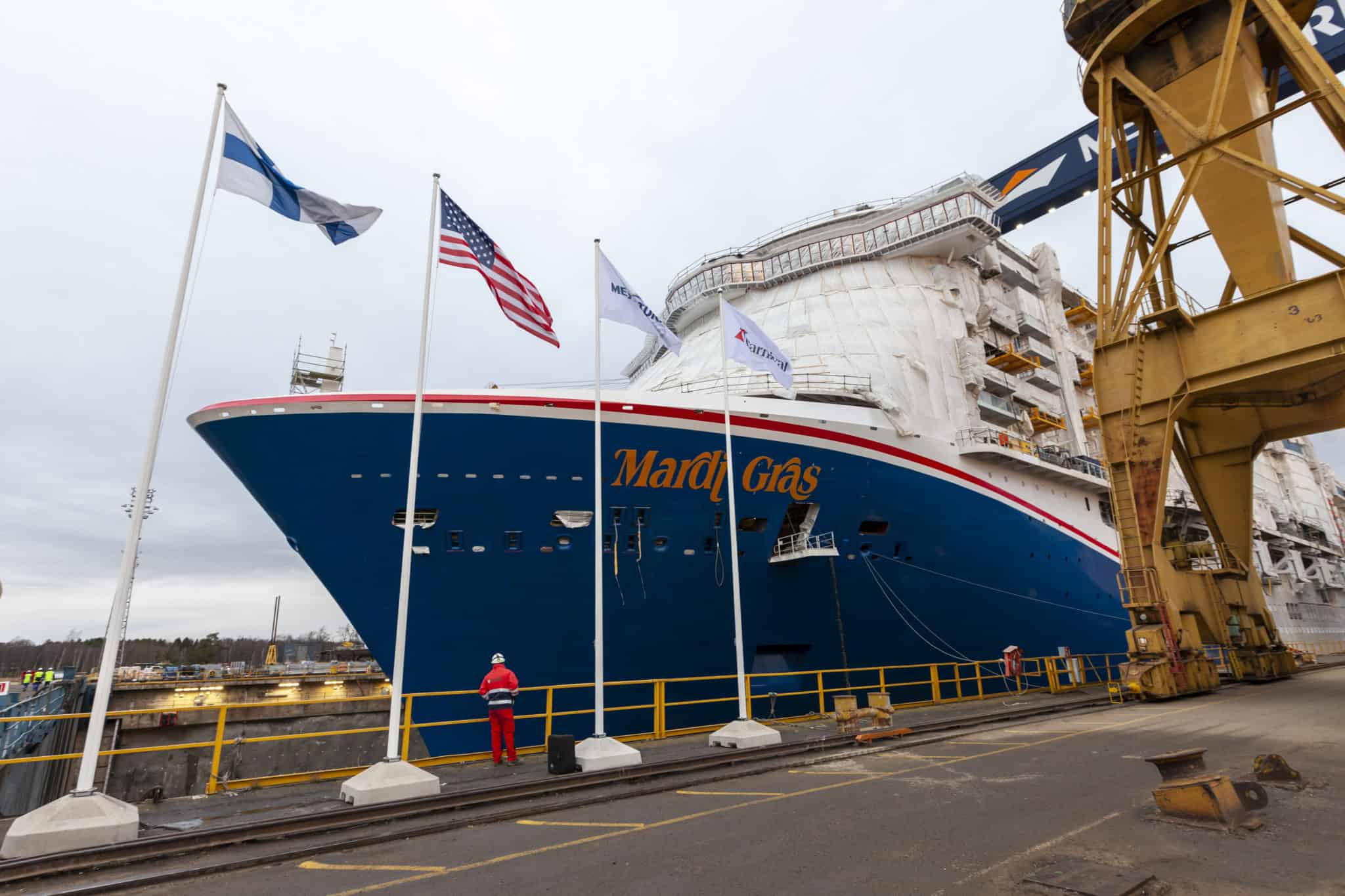 It was way back in December of 2018 that, with a flip of their signature letters, Wheel Of Fortune revealed the name of Carnival's newest ship.
Ever since, it's been one exciting announcement after another.
Unfortunately, there have been a few hiccups along the way as well, resulting in the new ship's arrival being delayed. Ironically, however, it seems as if would-be passengers fully believe that old saying about good things coming to those who wait.
Need proof? Just try booking a stateroom on the ship during its inaugural season.
READ MORE: How Mardi Gras Will Change Carnival Forever
That said, there's more to the story than first meets the eye.
While it's very likely that Mardi Gras would be sold out under any circumstances, Carnival has unintentionally made the ship even more desirable with their decision to ease back into sailing once things return to normal down the line.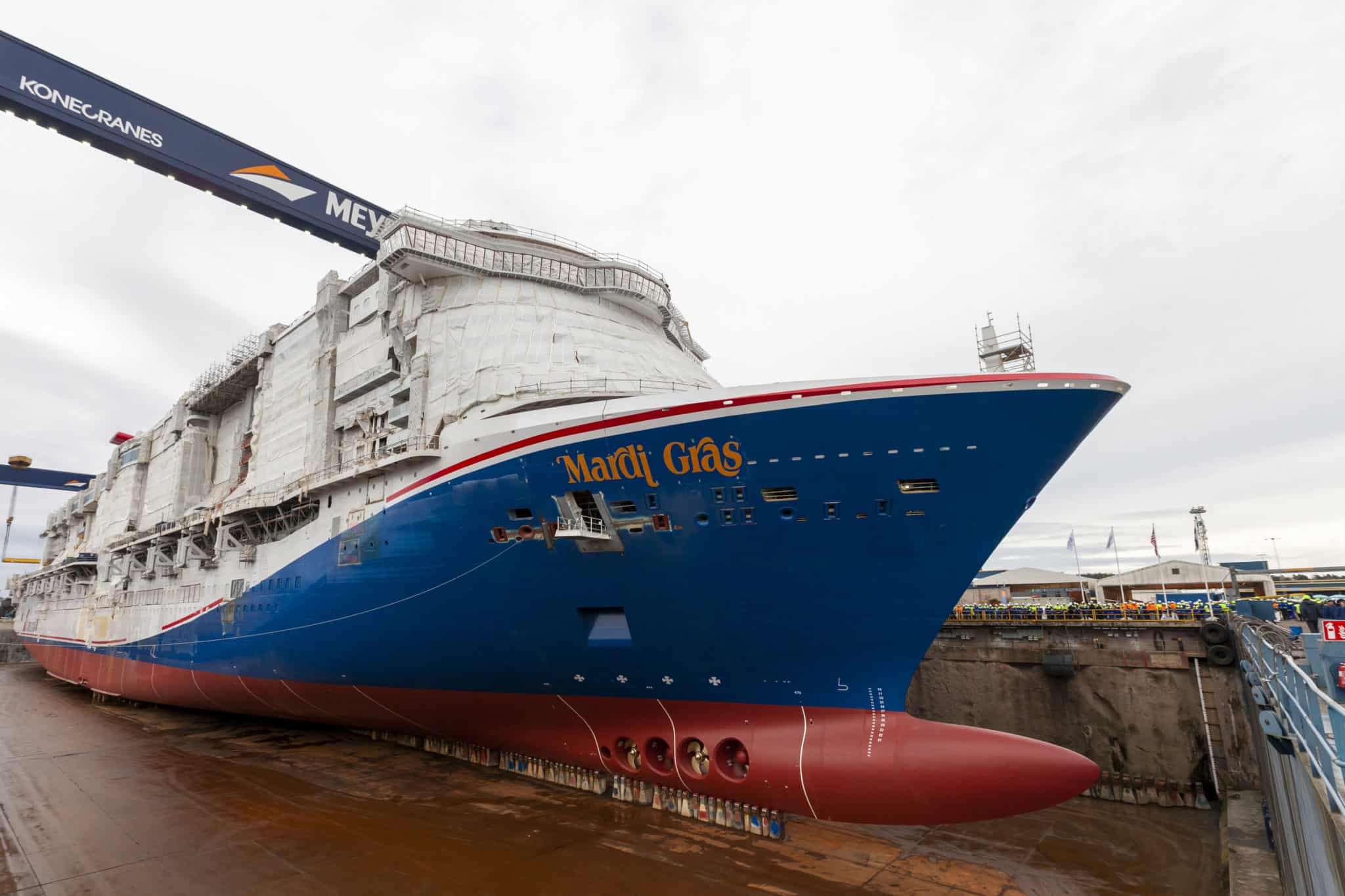 As we first reported last week, Carnival realizes that ongoing travel restrictions could make it difficult to get all of their crew members back on short notice once the current no-sail order is lifted.
With that in mind, a spokesperson told us that the company was basically limiting inventory on some sailings "so that we don't overextend our ability to provide service on board."
As it turns out, that same philosophy is impacting the still-to-be-unveiled ship. "Mardi Gras has been a popular ship since the moment we opened it up for sale last year," a spokesperson tells Cruise Radio. "The delivery delay previously announced, along with the cancellation of the first 8 sailings, only drove more demand to book available inventory."
READ MORE: Carnival Cancels First Eight Mardi Gras Sailings
But a thing worth doing is a thing worth doing right. "Given that this is a new class of ship and the largest we have ever operated," the rep tells us, "we are still capacity-controlling the inventory as we take a conservative approach its first months of service. So sailings that are closed are the results of bookings reaching their self-imposed capacity."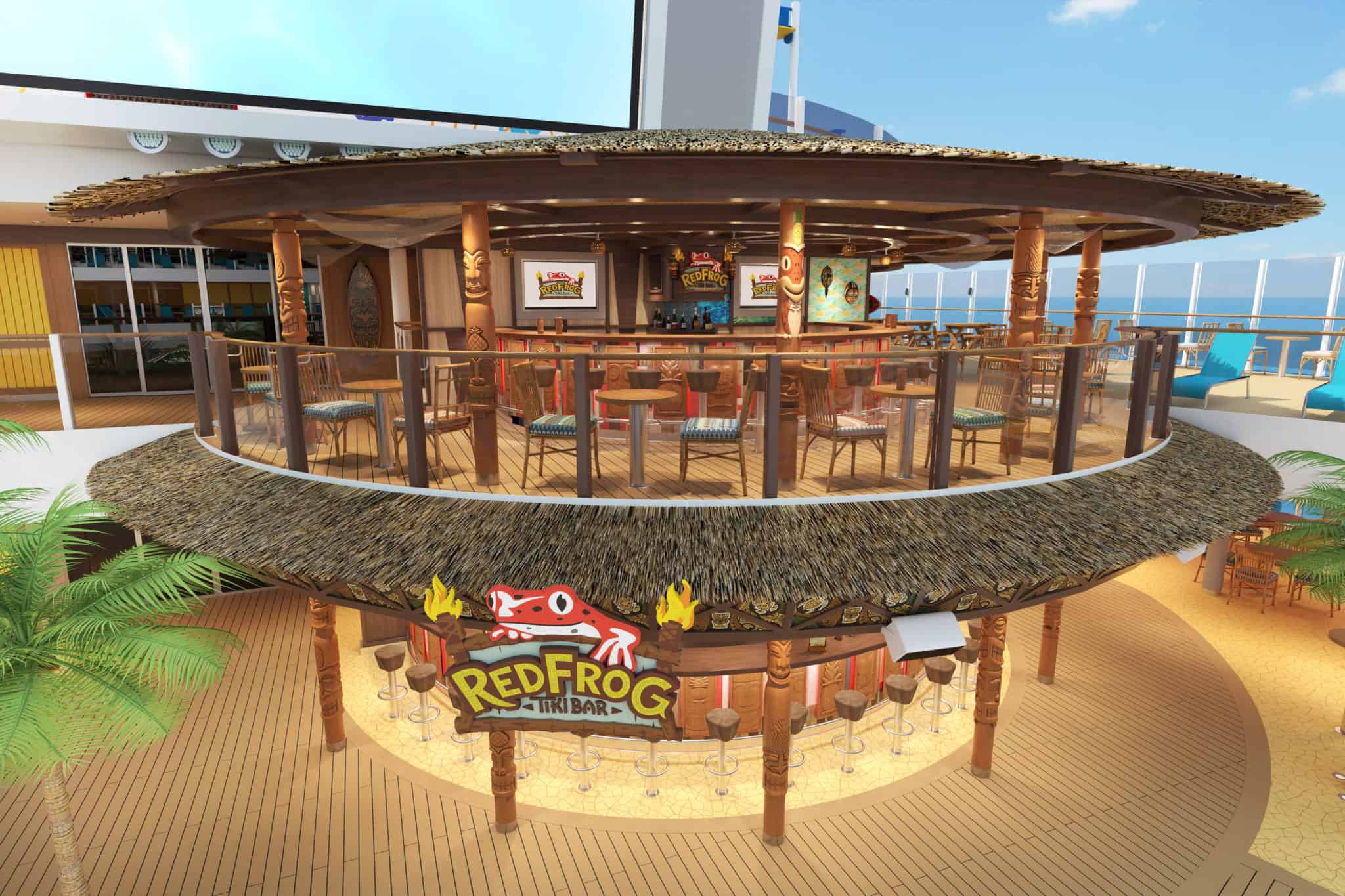 As of now, Mardi Gras is expected to set sail on November 14, 2020, due to delays at the shipyard.
Upon announcing the change, Ben Clement, Carnival's senior vice president of newbuilds, apologized for the delay. "While we deeply regret disappointing our guests," he said, "this change in the delivery date is required to make sure all of the ship's systems, features and technology will be fully operational, so that we can give our guests the vacation they expect."
Carnival Mardi Gras Video