A Carnival ship funnel that caught fire last year is set to be replaced during a refurbishment project.
On Friday, Carnival Freedom entered a dry dock in Cadiz, Spain, to replace a funnel that melted during a fire last year while the ship was docked at the Grand Turk Cruise Center.
New Carnival Ship Funnel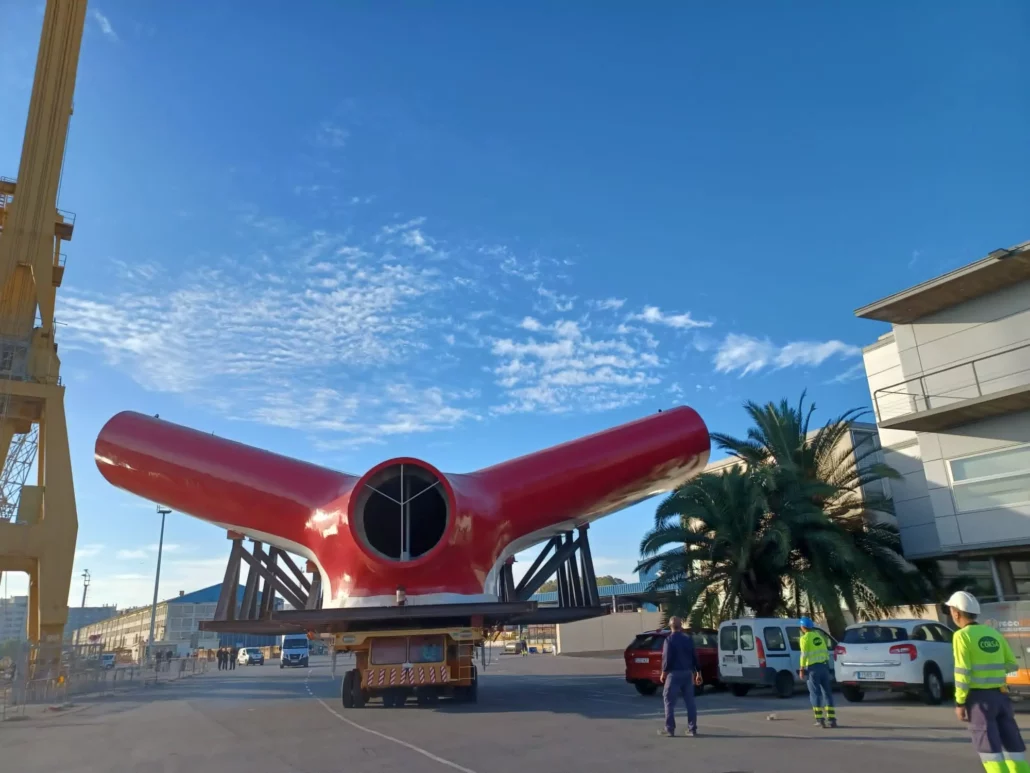 The 16-day dry dock refurbishment project begins today at the Navantia shipyard in Cadiz, Spain. The work marks the first time this shipyard has designed and manufactured a Carnival funnel.
Aside from the funnel replacement, the ship will also undergo some exterior refurbishments, such as installing new decking and adding the trademark Carnival red, white, and blue hull design on most ships in the fleet.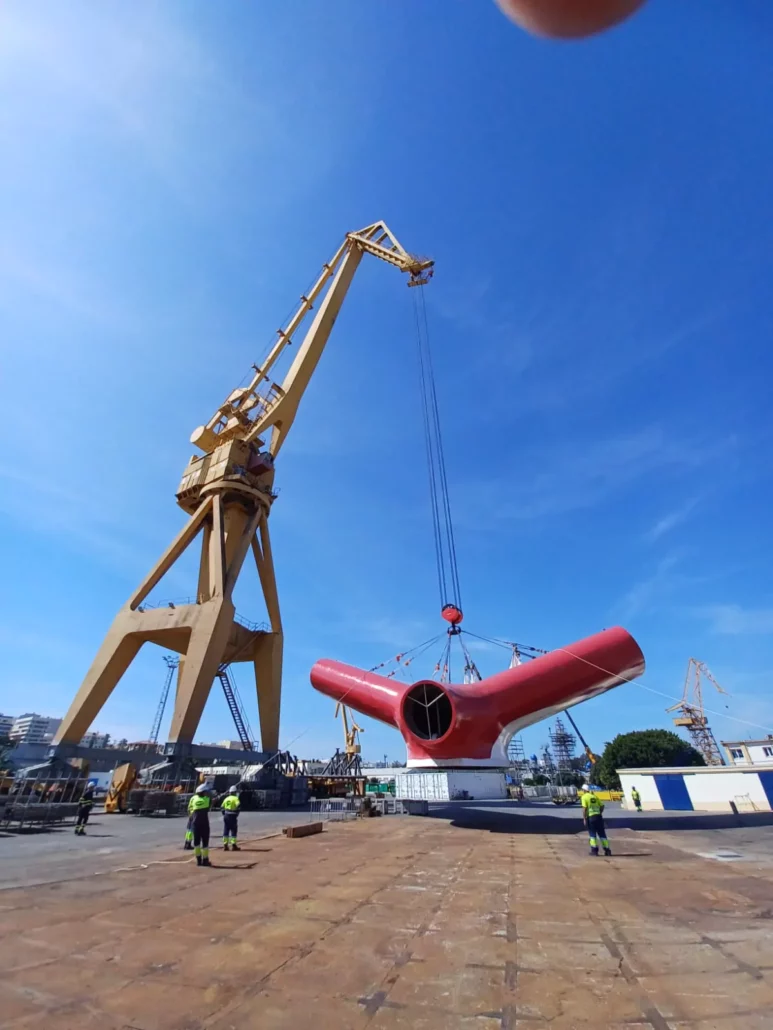 A Heroes Tribute Bar will also be included to honor veterans, active-duty service members, and other improvements. However, the most notable change will be the new funnel, restoring the ship to its original design.
Carnival Freedom underwent renovations during its last dry dock in spring 2019, including adding new shops, rebranding the deli, removing hammocks from the adults-only Serenity area, and expanding the waterpark.
Carnival Freedom Fire in Grand Turk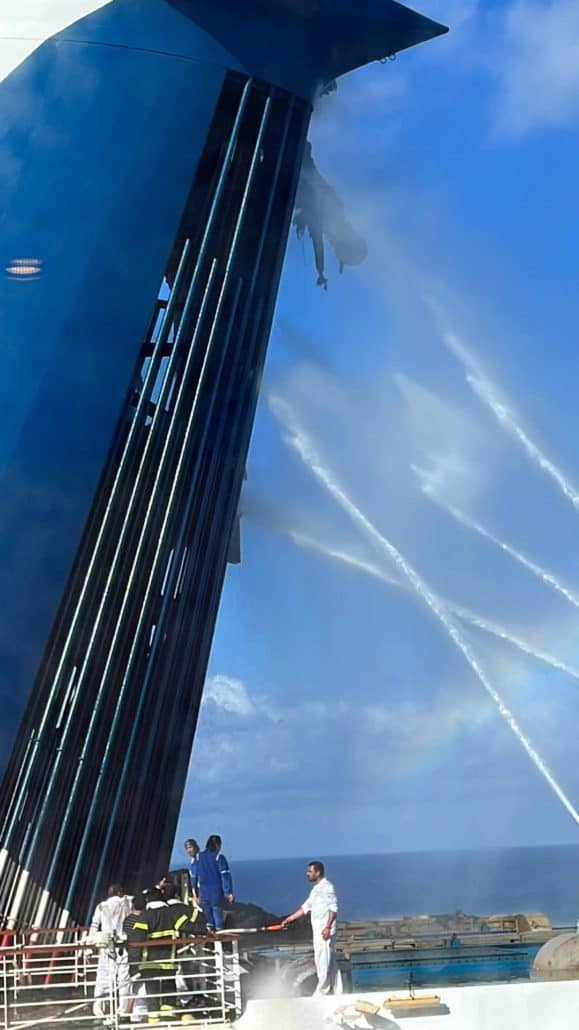 On May 26, 2022, the Carnival Freedom caught fire while docked at the Grand Turk Cruise Center in the Turks and Caicos. The fire broke out in the ship's funnel and was quickly extinguished by the crew. There were no injuries reported.
The fire caused significant damage to the funnel, which essentially melted and was given a makeshift smokestack until the current dry dock. The cause of the fire is still under investigation.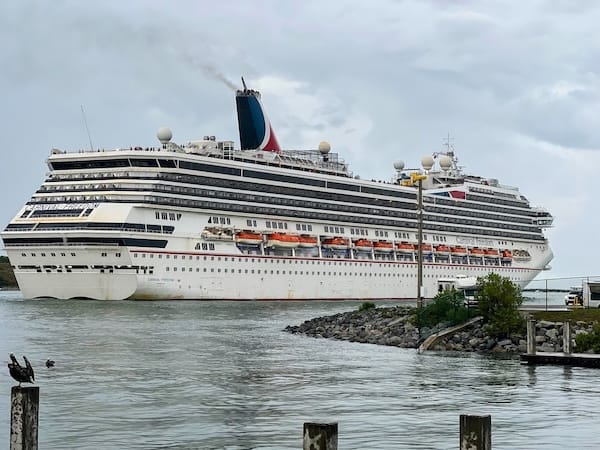 The Carnival Freedom is a 2,980-guest ship that sails out of Port Canaveral, Florida. The ship sails alternating four- and five-night voyages from the Space Coast to Grand Turk, Princess Cay, Amber Cove, and Nassau.
RELATED: 6 First Impressions of Carnival Freedom