With its newly added iconic winged funnel, Carnival Freedom has resumed service, setting sail from Barcelona, Spain, for a two-week transatlantic cruise to Port Canaveral, Florida.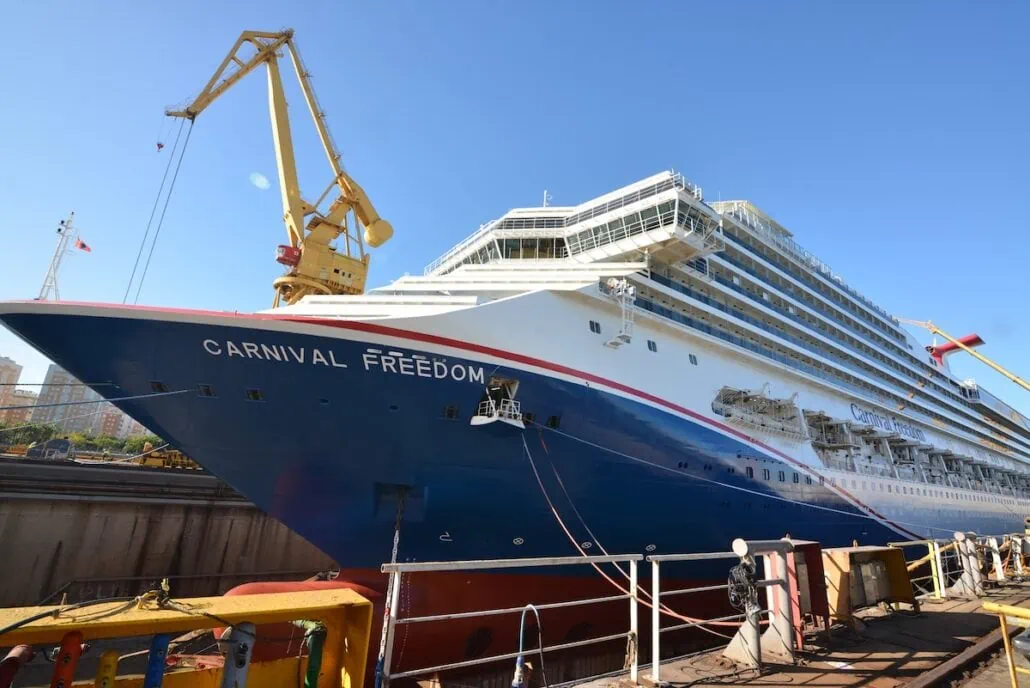 After undergoing major renovations, the ship is sporting a fresh look, including a new funnel and the Carnival signature colors on its hull.
New additions for Carnival Freedom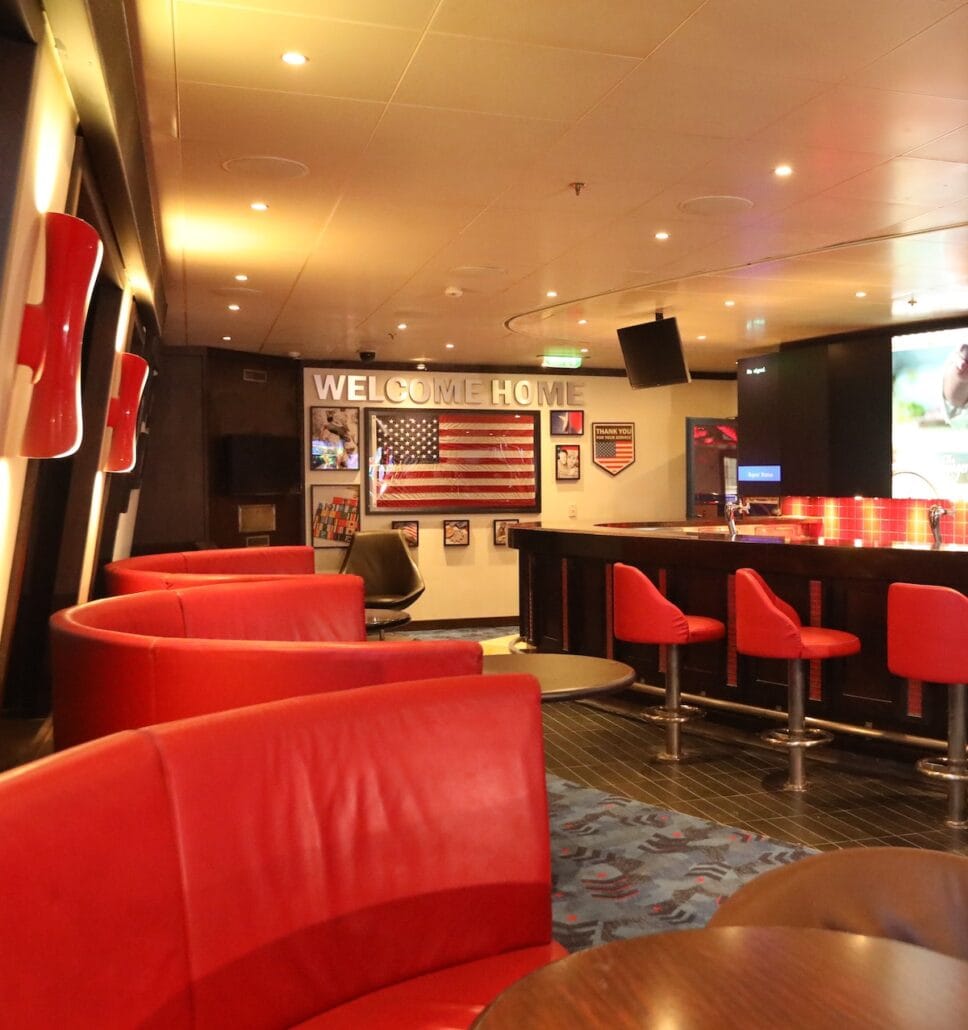 This transformation occurred at the Navantia shipyard in Cadiz, Spain, marking the first time the yard crafted a funnel for a Carnival Cruise Line vessel.
Navantia is the same shipyard where Carnival Radiance, Carnival Sunshine, and Carnival Sunrise were transformed.
The upgrades also feature the Heroes Tribute Bar, honoring military personnel, and the Dreams Studio for guest photography. Additionally, the ship has an expanded casino, renovated staterooms, and revamped public spaces.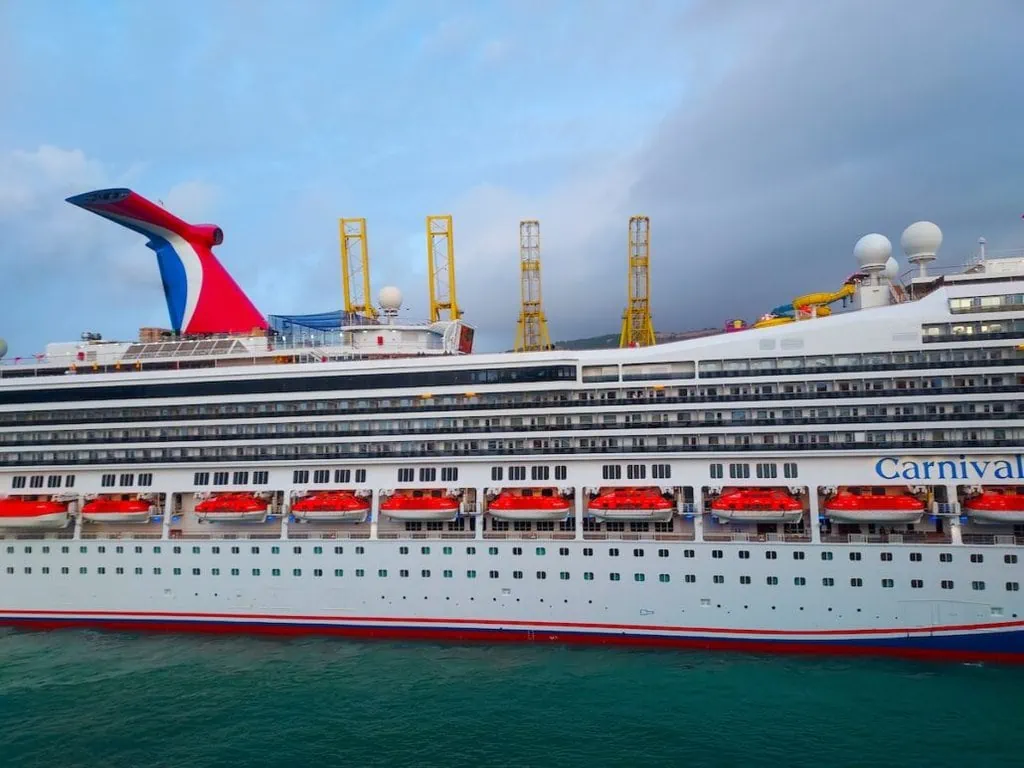 Carnival Freedom will stop at Valencia, Malaga, Las Palmas, and Bermuda on its current voyage.
Once in Port Canaveral, the ship will sail short cruises to The Bahamas and the Caribbean. Carnival Freedom is one of the dozen ships stopping at the soon-to-be-developed Celebration Key in 2025.
Carnival Freedom Funnel fire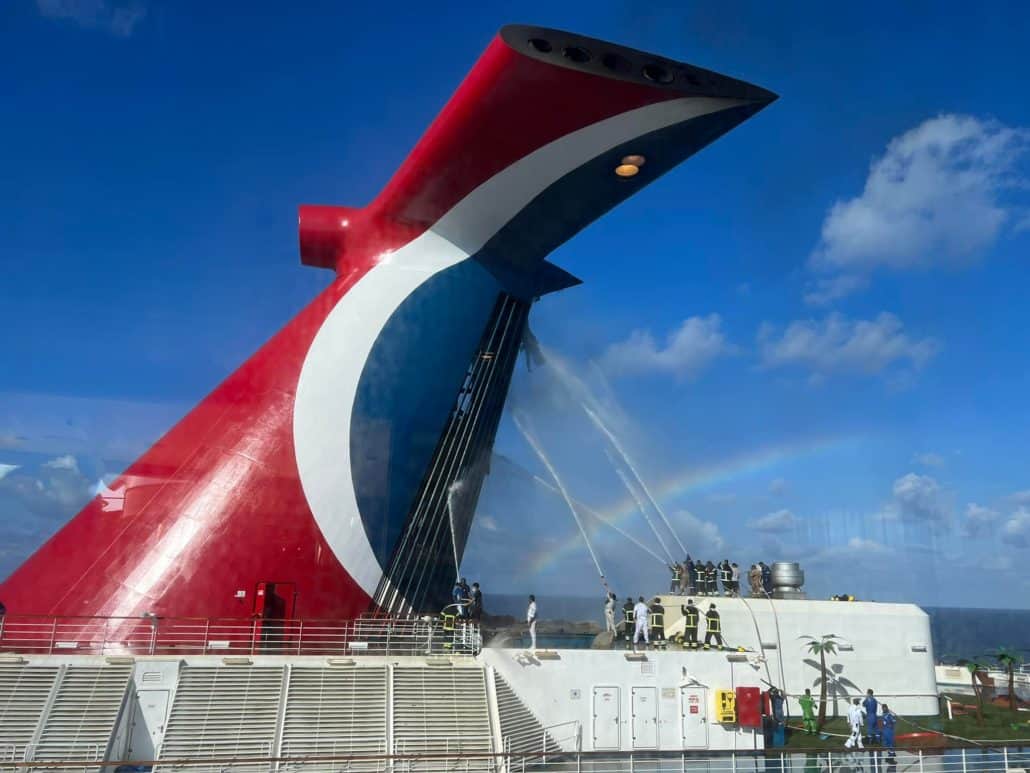 In May 2022, the Carnival Freedom caught fire while docked at the Grand Turk Cruise Center in the Turks and Caicos. The fire broke out in the ship's funnel and was quickly extinguished by the crew.
The fire caused significant damage to the funnel, which essentially melted and was given a makeshift smokestack until the current dry dock. The cause of the fire is still under investigation.
The last major dry dock Carnival Freedom received was in the spring of 2019.
RELATED: Carnival Freedom's 2019 Dry Dock [PHOTOS]