After a voyage across the Pacific Ocean, Carnival Cruise Line's Carnival Splendor has arrived in her summer homeport of Seattle and is preparing to operate passenger voyages for the first time in over two years.
The cruise line announced in early February that Splendor's Australia sailings were canceled through this fall, and the ship would be sailing from North America instead — replacing Carnival Freedom's itineraries alongside another ship that's usually based in Australia, Carnival Spirit.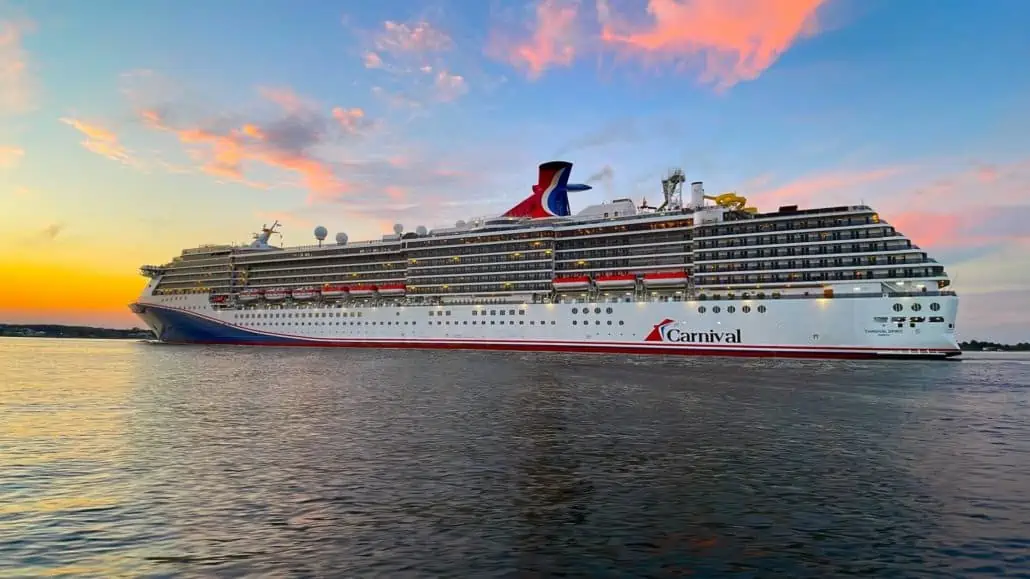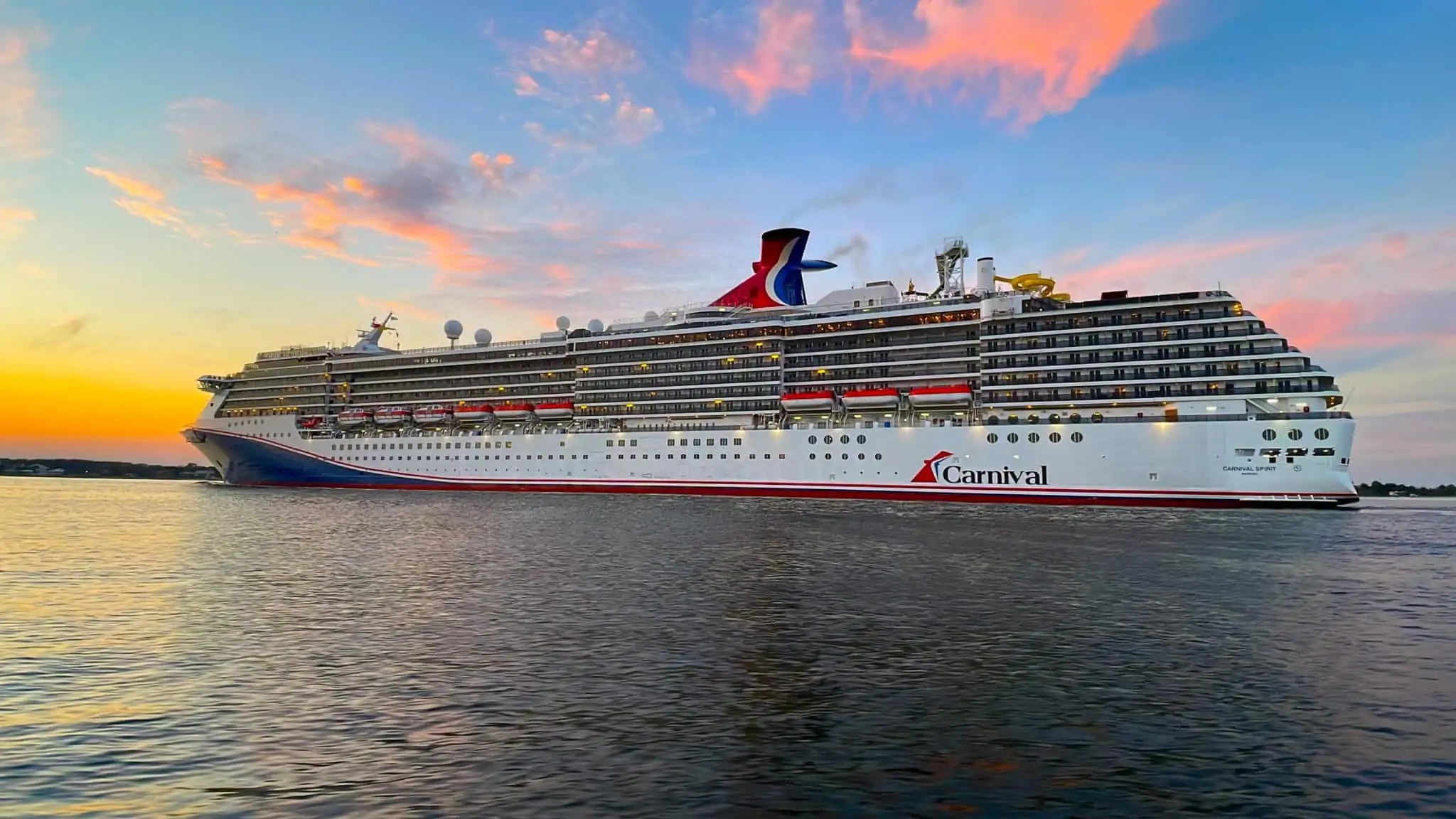 At the time, a note on Carnival Australia's website said "As the COVID-19 situation continues to evolve, we are sorry to share the news that Carnival Cruise Line is pausing operations for selected Australian sailings departing from 15 March 2020 through to and including 26 Sep 2022."
The ship was based in Sydney, operating various itineraries around Australia and the South Pacific.
MORE: Cruise Ship Kicks Off Canada's East Coast Restart This Week
This spring and summer, Alaska will be welcoming Carnival Splendor with a series of seven-night voyages roundtrip from Seattle.
The vessel will depart on a 24-day sailing back across the Pacific to Sydney in September.
From there, she will resume her year-round schedule Down Under, operating a wide range of itineraries around Australia, New Zealand, and various South Pacific islands.
Carnival Splendor is a Concordia-class ship, and began as a new build for Costa Cruises (It was originally scheduled to be named Costa Splendor).
Before construction was complete back in 2008, the vessel was transferred from Costa to sister brand Carnival Cruise Line. She is the only Concordia-class ship in the Carnival fleet; the other vessels in the class are in the Costa fleet.
Carnival Splendor was the largest Carnival ship until Carnival Dream debuted in 2009.
READ NEXT: Last Look: Remembering Carnival Sensation [PHOTOS]