Holland America's ship Koningsdam is now operating in Alaska with SpaceX's Starlink satellite internet, and guest and crew feedback is positive so far.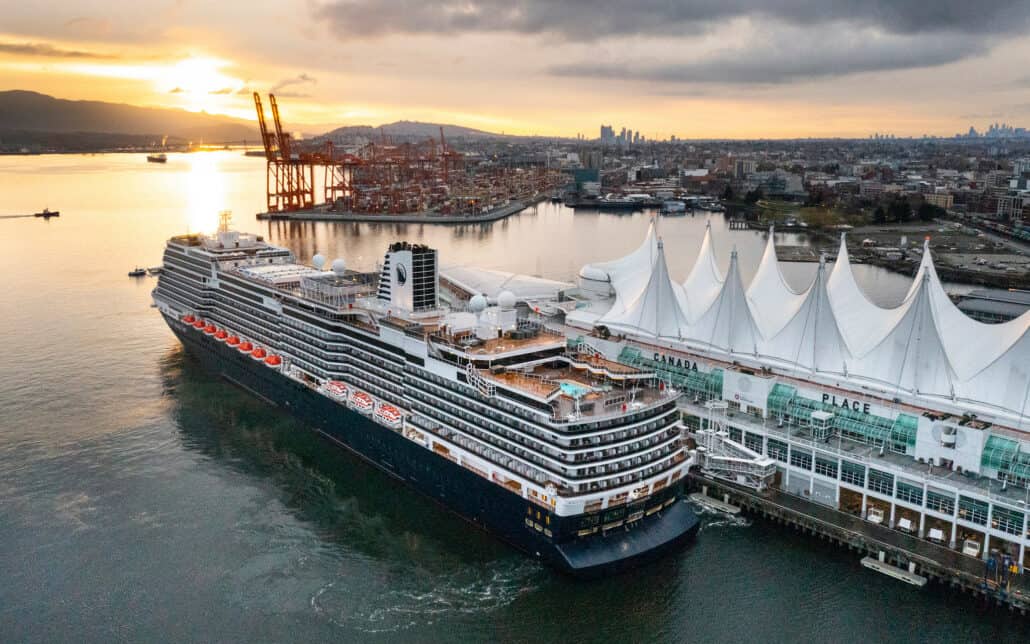 Starlink utilizes Low Earth Orbit satellite technology, which provides faster and more reliable internet on a global scale. This is particularly important for internet access on ships in Alaska, where weather interference and blockage from structures and mountains cause notoriously bad internet in the region.
Starlink was installed on Koningsdam during the vessel's April dry dock. Since receiving the technology, the ship has operated an 18-day roundtrip voyage from Vancouver to Hawaii, and has now begun its Alaska schedule of seven-night voyages from Vancouver.
"While it's early in our usage, the feedback from guests and team members has been very positive so far," said Kathleen Erickson, vice president of technology for Holland America Line. "We're hearing from guests that emails and social media are performing well, and team members tell us that internet calls home to loved ones are much stronger. That's a connection that means a lot."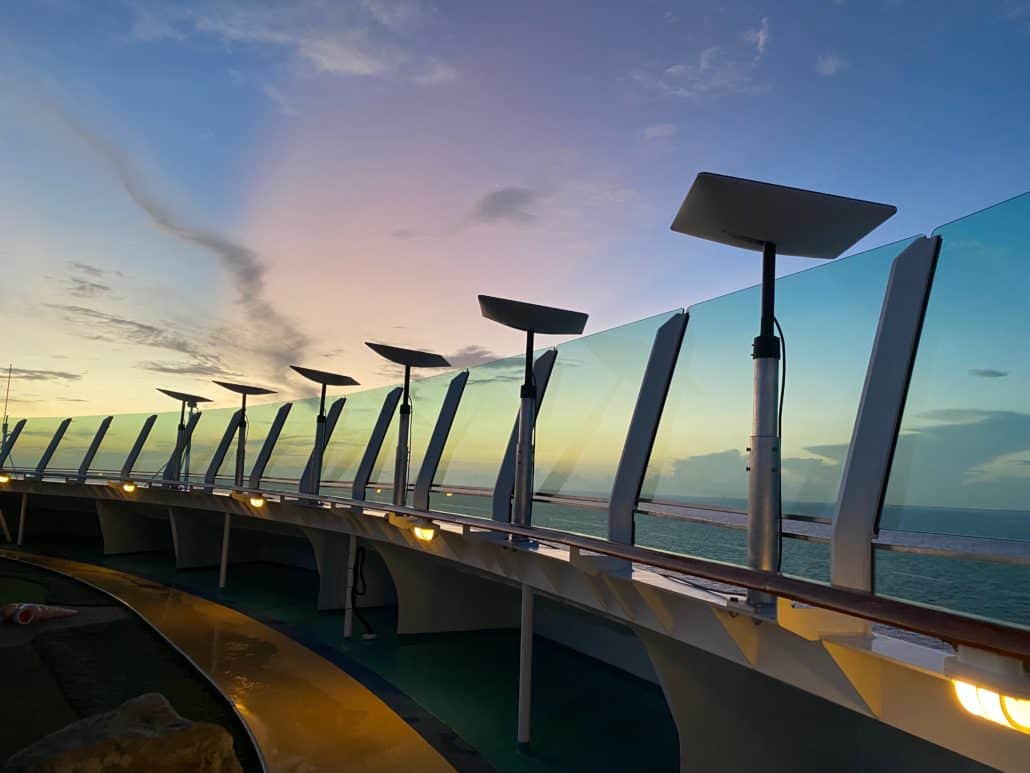 More ships in the Holland America Line fleet will receive Starlink internet capability later this year, with the plan for it to eventually be on every ship in the fleet.
In related news, Holland America's luxury sister line, Seabourn, just announced that it will be installing Starlink on its two expedition ships: Seabourn Venture and Seabourn Pursuit.
Royal Caribbean Group, other Carnival Corporation brands, and several other cruise lines have also begun rolling out Starlink internet on vessels within their fleets.
READ NEXT: Carnival Venezia to Spend Winter 2024-25 in Port Canaveral