It looks like the snails have finally outsmarted the farmers. Guests sailing Carnival Cruise Line may notice that escargot has been removed from the main dining room menu due to a worldwide shortage. The snails, which are sent to the ship brined in cans, are currently unavailable for the executive chefs to order.
"It Is With Sadness… "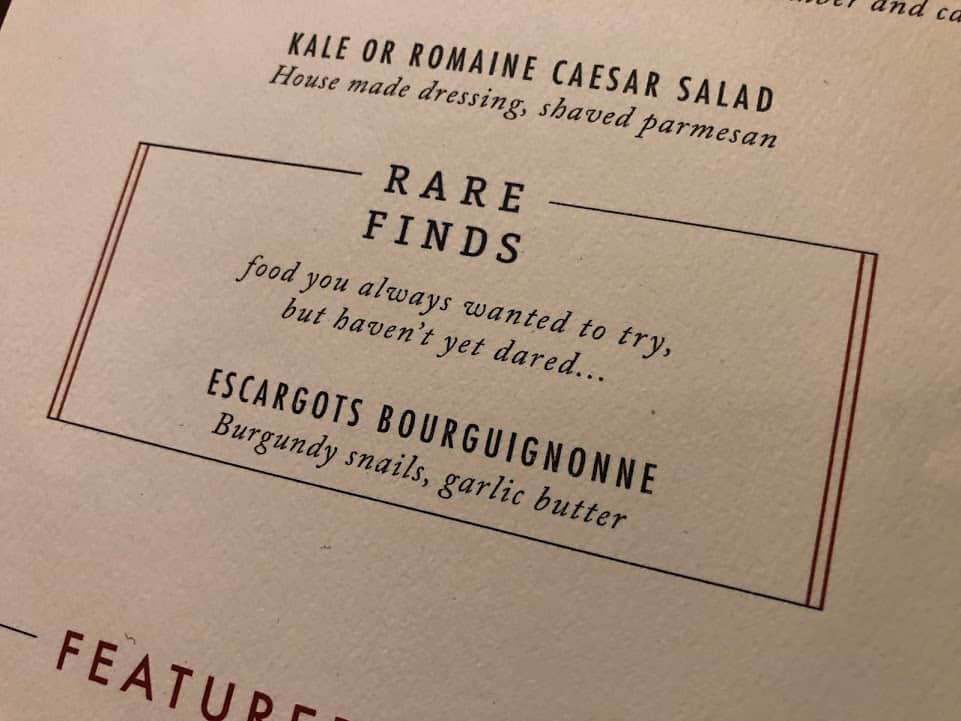 Carnival's Brand Ambassador, John Heald, broke the news to snail aficionados as delicately as he could via his Facebook page. "I wanted to start the day with something French and I am talking about escargot," he began. "It is with sadness that lovers of the little slimy bugger that I have to tell you that due to a worldwide shortage we may not have them for a while."
So when might they make their return? "While we are doing our best to find alternative supplies," he shared, "it's not looking good."
Read More: 31 Carnival Cruise Main Dining Room Tips
While some (including yours truly) were saddened by this news, it turns out that the majority of Carnival cruisers will probably greet it with a shrug. A recent survey of 13,400 people showed that 72% of Carnival guests did not care to eat the garlic-infused mollusk.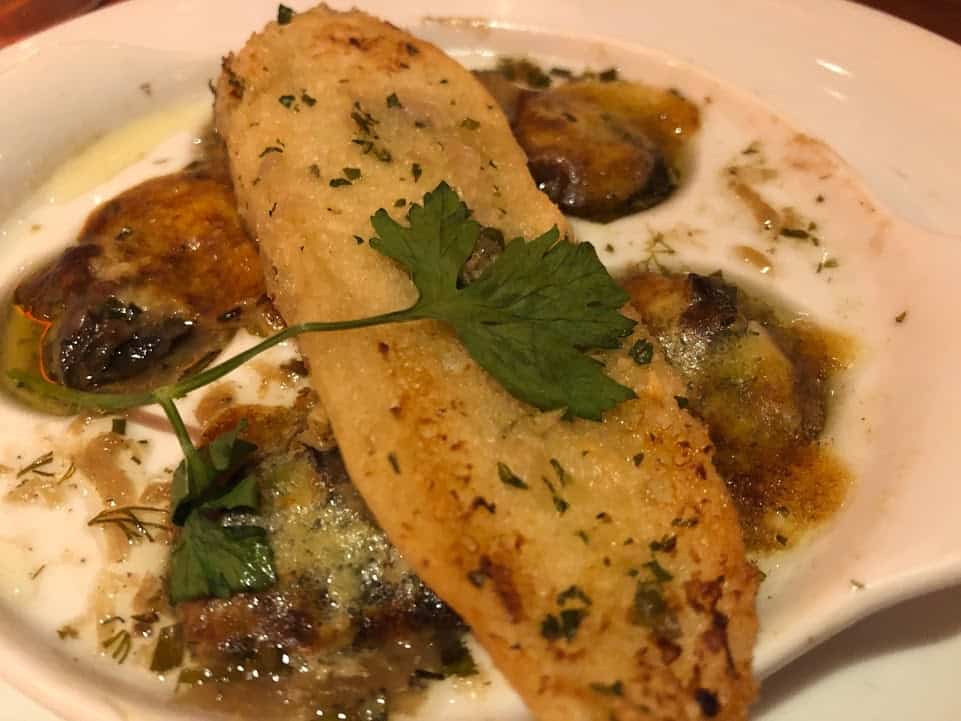 Some seemed to not quite believe the reason being cited for the shortage. "I remember we used to get chocolates on our pillows at night too before the great chocolate shortage," read one comment. "Then there was the cotton shortage that caused Carnival to stop using cloth [tablecloths]. I foresee a steak and lobster shortage in the near future, as well."
Another cruiser joked, "As long as you don't run out of Guy's burgers! I may have an epic toddler temper tantrum if that happened," he said of the addictive patties served up by Guy's Burger Joint.
Read More: Guy's Burger Joint Review
Escargot, drenched in butter and garlic, is usually served in the main dining room at least one night during most cruises.
This isn't the first time a cruise line has fallen victim to an escargot shortage, Celebrity Cruises temporarily removed escargot from their menu in 2012, and Royal Caribbean temporarily replaced escargot with scallops after they, too, experienced a shortage.
Are you an escargot fan who will miss them during their temporary absence from the menu?