Carnival Cruise Line says that like Royal Caribbean, they are currently planning to begin test cruises. While there are no details as of yet as to which ships will sail from where or when, one thing we do know is this: they won't be looking for more volunteers.
Which Carnival Ships Will Sail?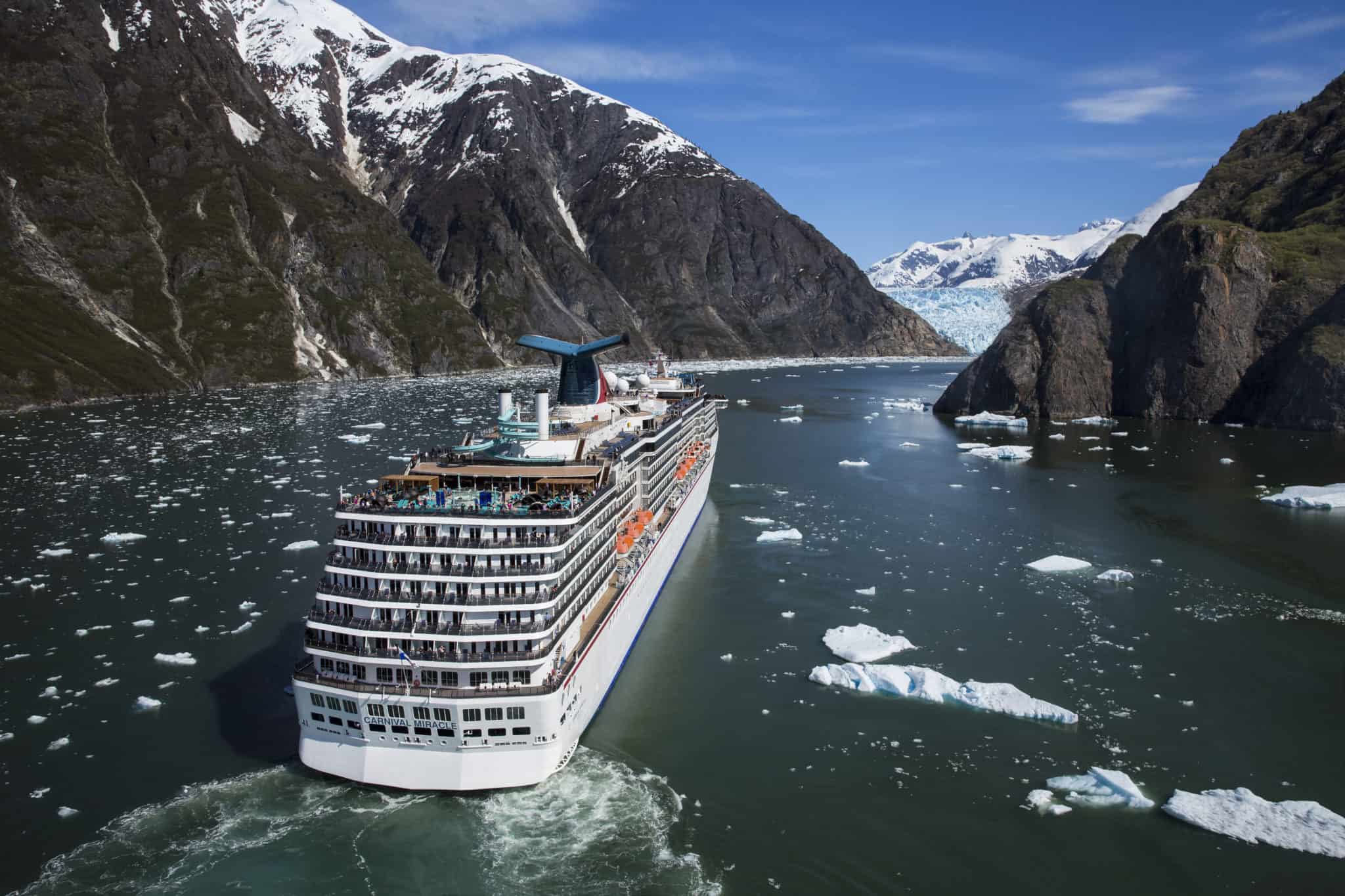 With Royal Caribbean having recently received word that they can begin test sailings, cruise fans are obviously hoping that other lines will soon follow suit. And with that in mind, they are reaching out in droves to find out exactly how they can snag a highly-coveted spot on one of the sailings.
Unfortunately, it seems their odds of doing so with at least one line are somewhere between slim and none.
A spokesperson for Carnival Cruise Line told Cruise Radio that "although we are still finalizing our plans for test cruises, we do not expect to need volunteers at this time."
Carnival added, "We appreciate the support and understanding of our guests and travel partners."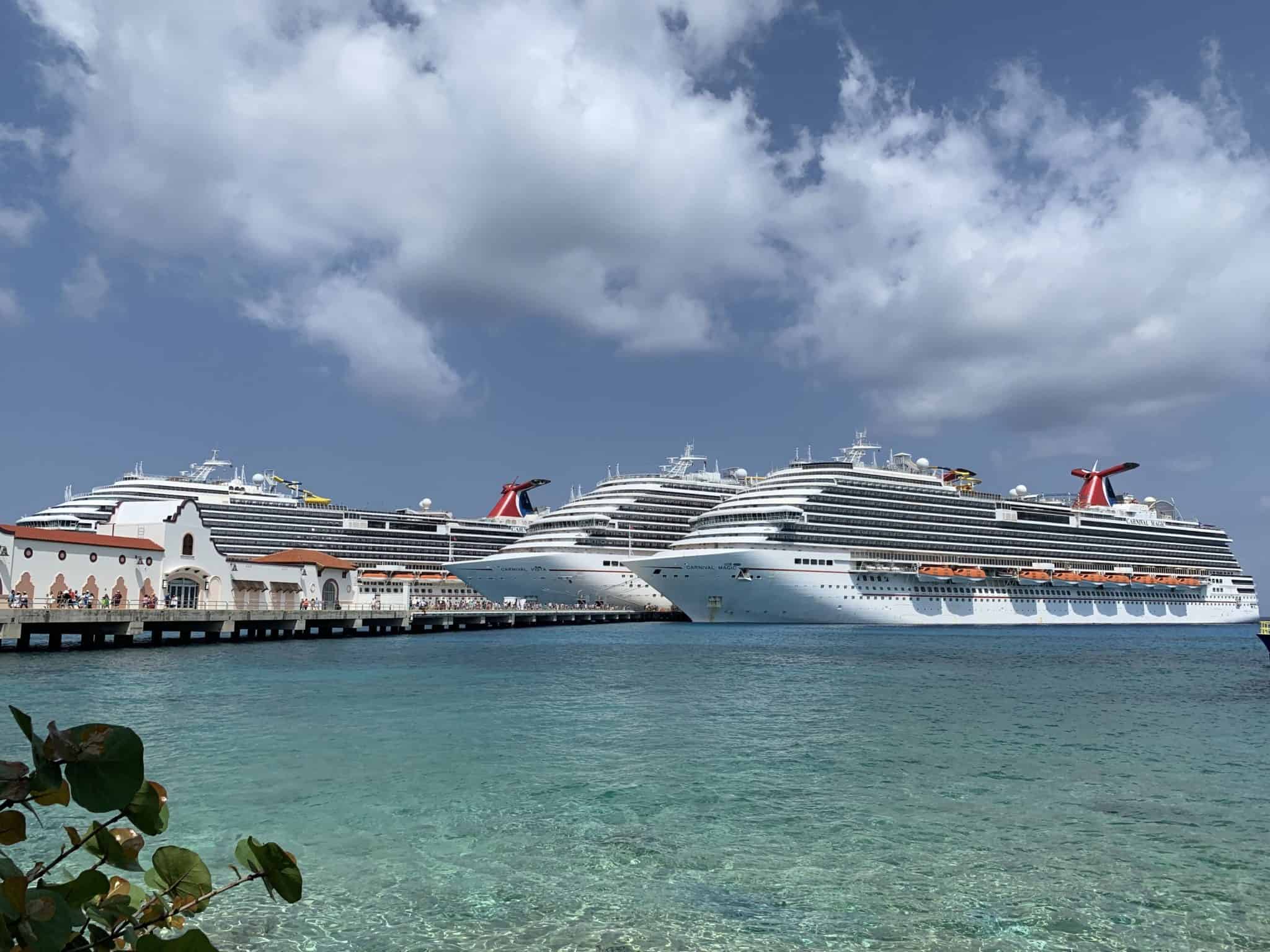 In other news, Carnival spokesperson John Heald advised people that the protocols currently in place regarding the line's upcoming Alaskan cruises are not necessarily what will be in place when other ships within the fleet begin sailing.
"They are subject to change," he warned, "and these are not the protocols for the cruises in July. We will share those [on or before May 31] so that you can make an informed decision about what is right for you."
His words came as a result of cruisers reacting to the fact that the Alaskan cruises will, as of now, require proof of vaccination.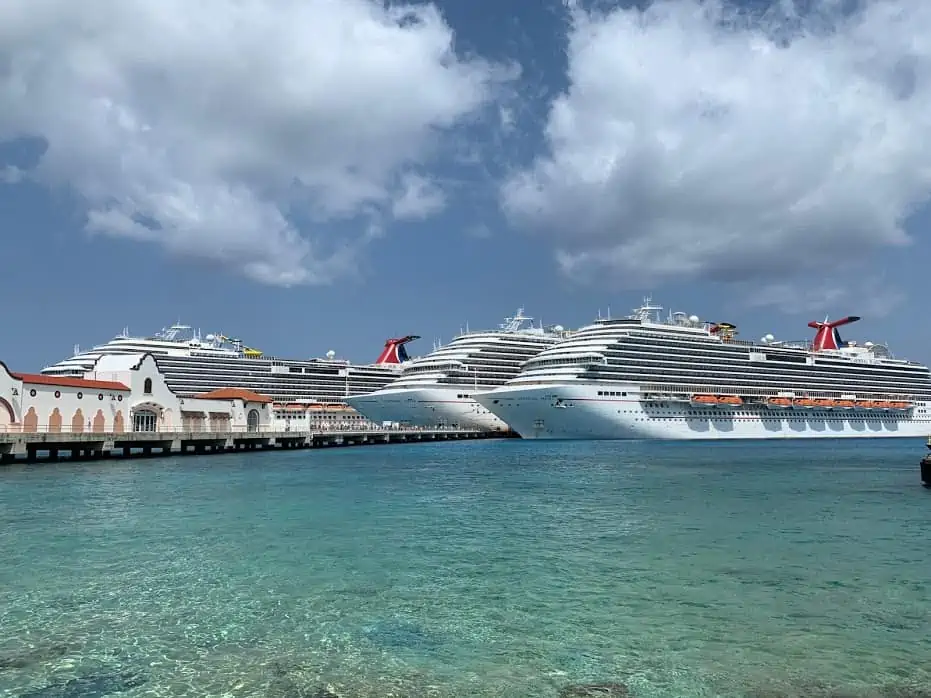 "All guests, including children who are age-eligible for vaccines, will need to show proof of vaccination," he said, again reiterating that this was only with regard to the upcoming Alaskan voyages. "This means, regrettably, that guests who are not vaccinated, including children who are not yet eligible for that vaccine, will not be allowed to cruise."
In closing, Heald reminded fans that "we as an industry, not just at Carnival, we have to get this right."
READ MORE: Carnival's Mardi Gras Sails Towards New Florida Homeport