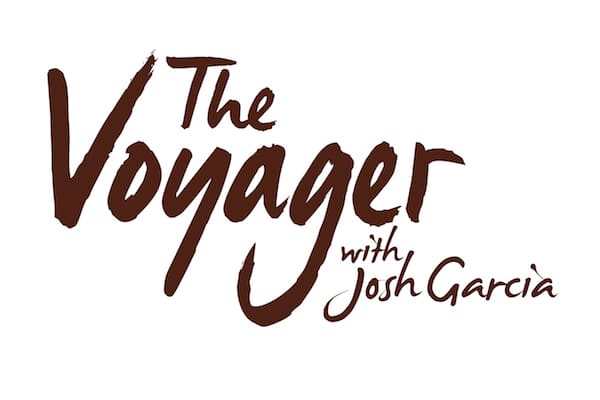 In an effort to continue spreading awareness and demand for cruise vacations, Carnival Corporation has expanded one of their TV programs to the Spanish-language network Telemundo. Episodes from the first season of "The Voyager with Josh Garcia" are now featured on Telemundo's new three-hour Saturday programming block that debuted earlier this month. "El Viajero Con Josh Garcia" has been dubbed into Spanish and takes viewers on an exciting journey around the globe with world traveler Josh Garcia.
The expansion into the Hispanic market builds on Carnival Corporation's recent partnership with Univision Communications Inc., the leading media company serving Hispanic America. They've partnered to develop the first OCEAN primetime series, "La Gran Sorpresa" (The Great Surprise). Its premiere attracted over 1.3 million viewers, making its debut the number one show in Sunday Hispani primetime TV. It airs at 8 pm ET on the Univision Network. The show uses the power of travel to reunite families as they overcome hardships created by separation, illness, and other challenges. In its first season, the series surprises a number of families as they sail on Carnival, Princess, and Holland America ships to exotic destinations.
With the addition of "The Voyager with Josh Garcia," in Spanish, Carnival Corporation has created eight Ocean Original series, five of which have appeared in the US and two of which engage the growing Hispanic community in the US. Three of the shows appear weekends on ABC and NBC stations, and rank as number one or two in their time slot. Shows produced by Carnival that are now in their second season include "Ocean Treks with Jeff Corwin" and "Vacation Creation with Tommy Davidson and Andrea Feczko" on ABC, and "The Voyager with Josh Garcia" on NBC.