Carnival Cruise Line is running their Early Saver sale from now until August 15, 2017. During the sale, guests can get 50 percent reduced deposits and two category upgrades on applicable bookings through April 2019. Sailings under this promotion also qualify for Carnival's Price Protection.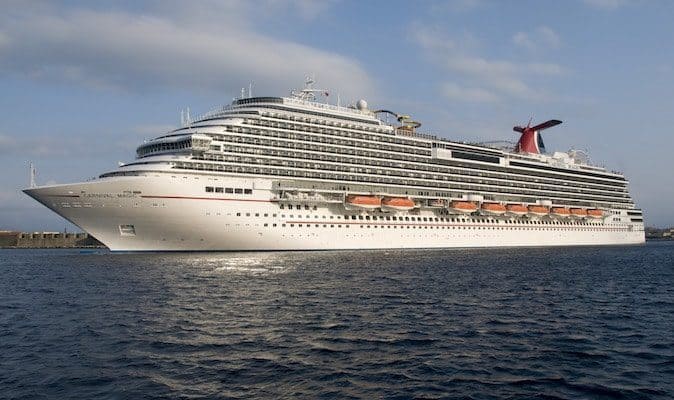 Early Saver Reduced Deposits
2-3 day is $50 per person
4-5 day is $75 per person
6-9 day is $125 per person
10+ is $200 per person
Fine Print
The Early Saver fare is subject to availability and is capacity controlled. 50% reduced deposit is applicable to sailings outside of final payment due date and is valid for all ships, stateroom types and sail dates. Changes made to the reservation may result in the assessment of cancellation penalties or service fees. Full names are required for each guest. Applicable on cruises through April 2019.
Search Your Cruise
Photo: Carnival