Citing the need to be a "good corporate citizen," Carnival Cruise Line recently announced plans to majorly reduce their impact on the environment. This includes a promise to "dramatically reduce single-use plastics" across their entire fleet. The goal is to have cut as much single-use plastic out of their purchasing cycle as possible by 2021.
What's Going Away?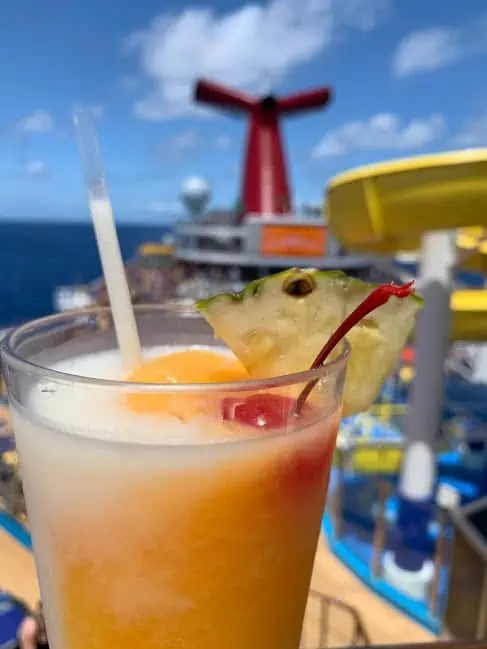 Like many other cruise lines, Carnival has already been working to lessen their environmental impact, especially where plastics are concerned. The effort began with the elimination of plastic straws, but will now be stepped up in a major way.
The plan? To reduce or eliminate things like plastic cups, lids, bags and more. Moving forward, they'll be looking at every aspect of life (and work) on board the ship to find ways to further eliminate plastics. For example, the company will be taking a look at some of the foods that come as individual servings (complete with plastic wrappers and containers), as well as some of the decorative items used in the food and beverage department, as well as in staterooms. 
READ MORE: Carnival Cruise Line Will Start Recycling Soap
This is all part of the larger Operation Oceans Alive program, which was introduced in January of 2018 as an internal effort to better educate employees about Carnival's commitment to protecting the oceans. That same year, the company announced it achieved its 25% carbon reduction goal three years ahead of schedule, and that it was on track to reduce its environmental footprint further by 2020.
"We recognize that to be a responsible global organization, a good corporate citizen and the environmental leader our guests expect us to be, we need to continue to take proactive measures to ensure sustainability is ingrained in all aspects of our operation," said Bill Burke, chief maritime officer for Carnival Corporation. "We know our guests share our commitment to protecting the world we live in, and we appreciate their support as we continue our ongoing efforts to be proactive stewards, ambassadors and guardians of our environment."
Timing Is Everything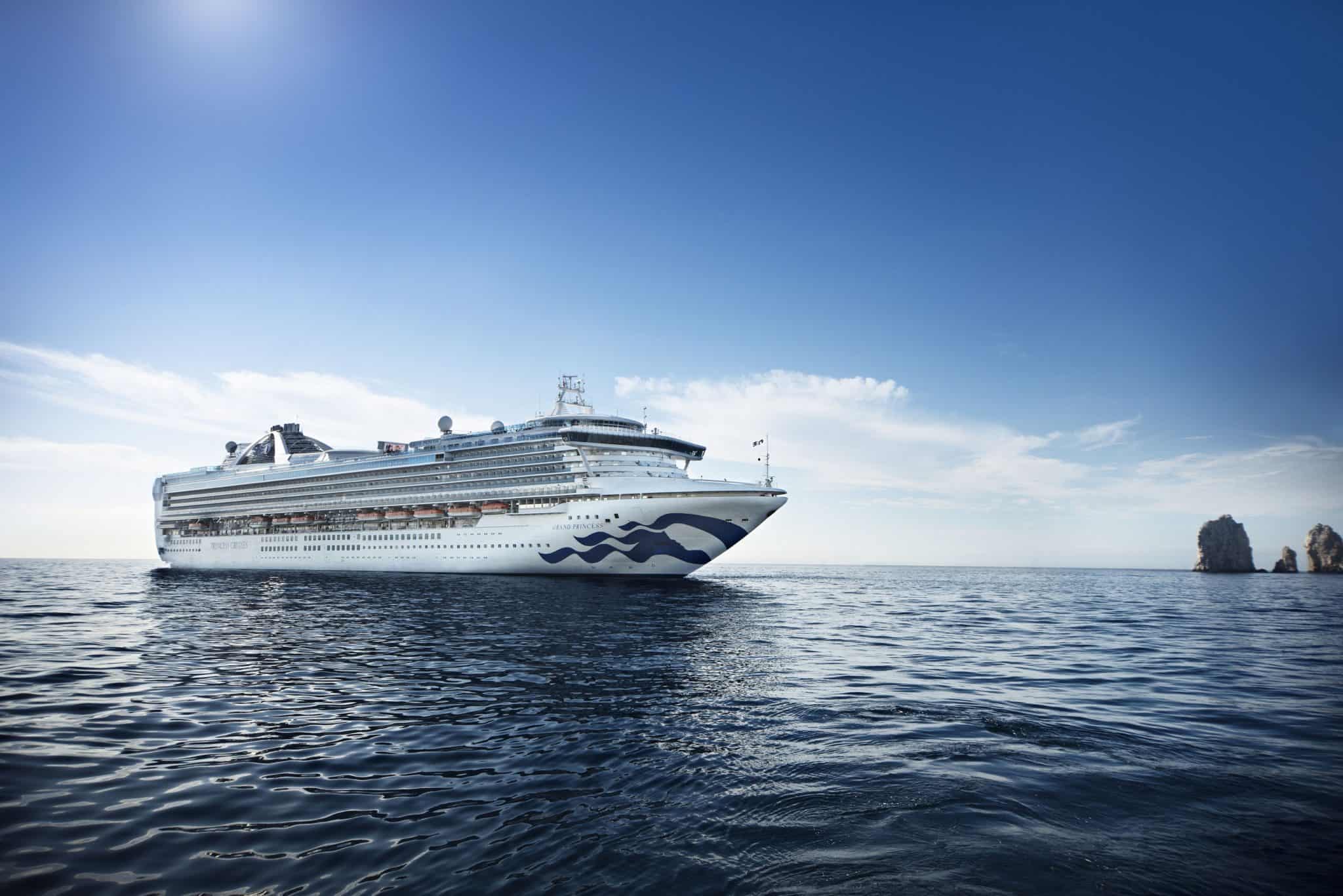 While Carnival has been actively moving in this direction for a while, it's worth noting that their recent attempts to draw attention to these efforts come on the heels of recent bad press regarding environmental issues.
Just last month, Carnival Corporation had to pay a $20 penalty after acknowledging that they'd violated a probation agreement arising from a 2016 incident involving a Princess cruise ship. (Princess falls under the Carnival corporate umbrella.)
READ MORE: Carnival Ordered to Pay $20 Fine
During a hearing at which the penalty was handed down, Carnival Corporation's CEO, Arnold W. Donald, addressed the issue directly. "I do take responsibility for the problems we have," the New York Times reported him saying, via the Miami Herald. "I am extremely disappointed that we've had them. I know you have reservations about our commitment and who we are. I want you to know we are fully committed."
A press release detailing the reduction in plastics made passing reference to the connection between these efforts and what had transpired in the courts. "These efforts," it read, "and others support Carnival Corporation's long-term commitment to sustainability, responsible operations and protecting the environment, and are an important part of the company's supervised terms of probation, which include initiatives such as reducing single-use plastics, and environmental compliance plan, which includes initiatives such as organizational and structural improvements to teams, equipment and procedures."
Featured photo via Carnival Corporation