A fire broke out in the engine of the Victory 1 casino cruise ship last Thursday at around 4 p.m. as it approached the dock of Port Canaveral in Florida with about 380 people aboard.
Casino Cruise Ship Captain Releases Statement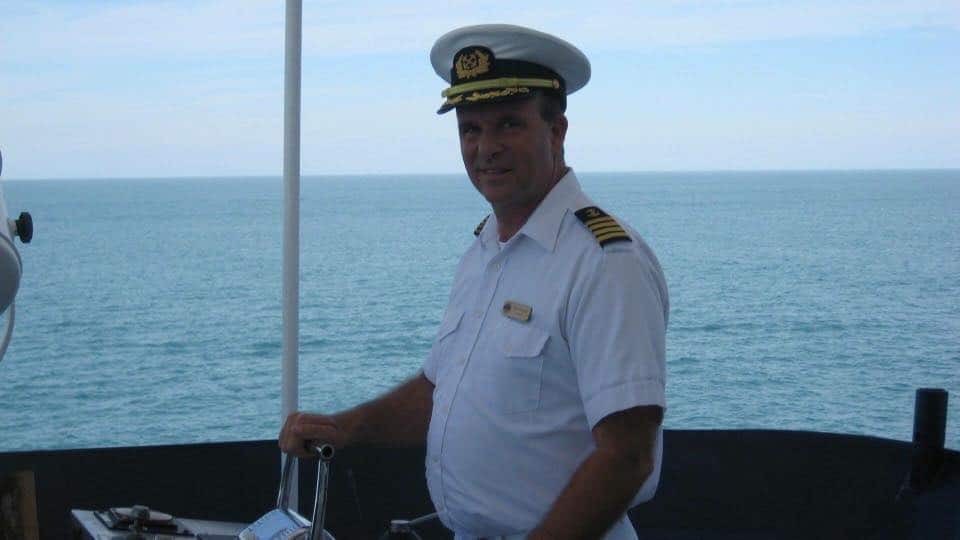 The ship's captain, Tim Levensaler, quickly assured the public that it was a stack fire or a fire that occurs when residual soot overheats and mixes with air in the engine's exhaust system.
He wrote in a Facebook post that there were no flames or smoke inside the vessel.
Captain Levensaler said Victory encountered rough weather as it approached the pier. It led the crew to rev its main engines up to their maximum revolutions per minute, enabling the four-deck vessel to avoid the squall and attempt another approach. The operation heated temperatures inside its exhaust pipes, causing flames and smoke upon their exit.
Smoke Stack Fires Are Common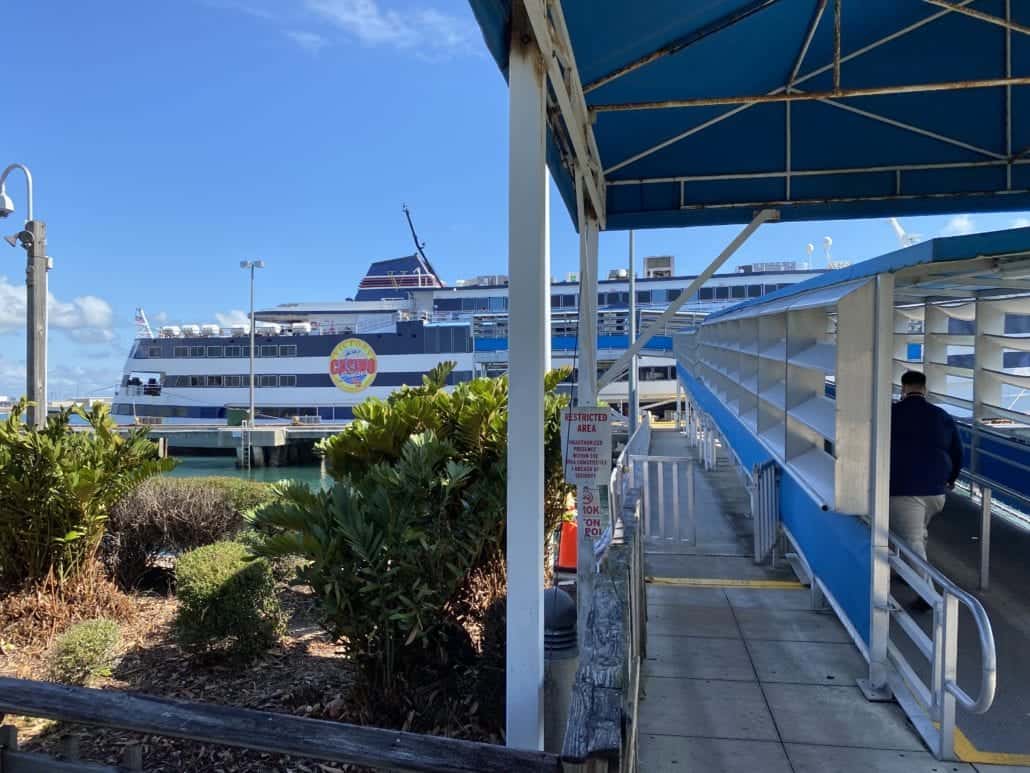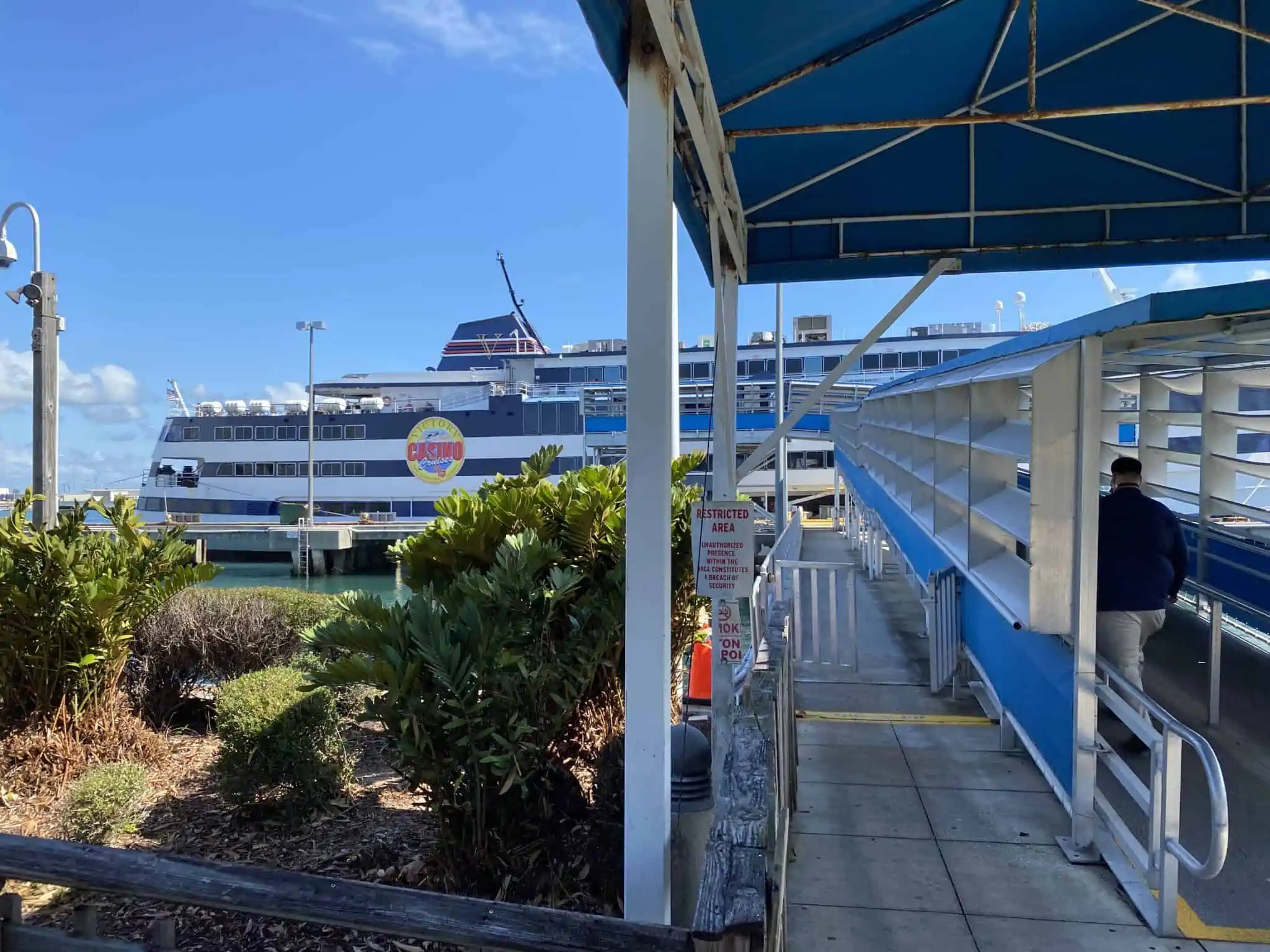 Though the sight of flames and smoke were no doubt startling for the 300 passengers, Levensaler reiterates that stack fires aren't all that unusual.
He said, "It is an occurrence that is quickly and safely handled by shutting down the engine. This takes away the heat source and immediately extinguishes the fire. At no time were the passengers and crew in any danger."
By the time the ship had docked, the fire had been safely extinguished, and passengers were escorted off the ship for inspections by firefighters.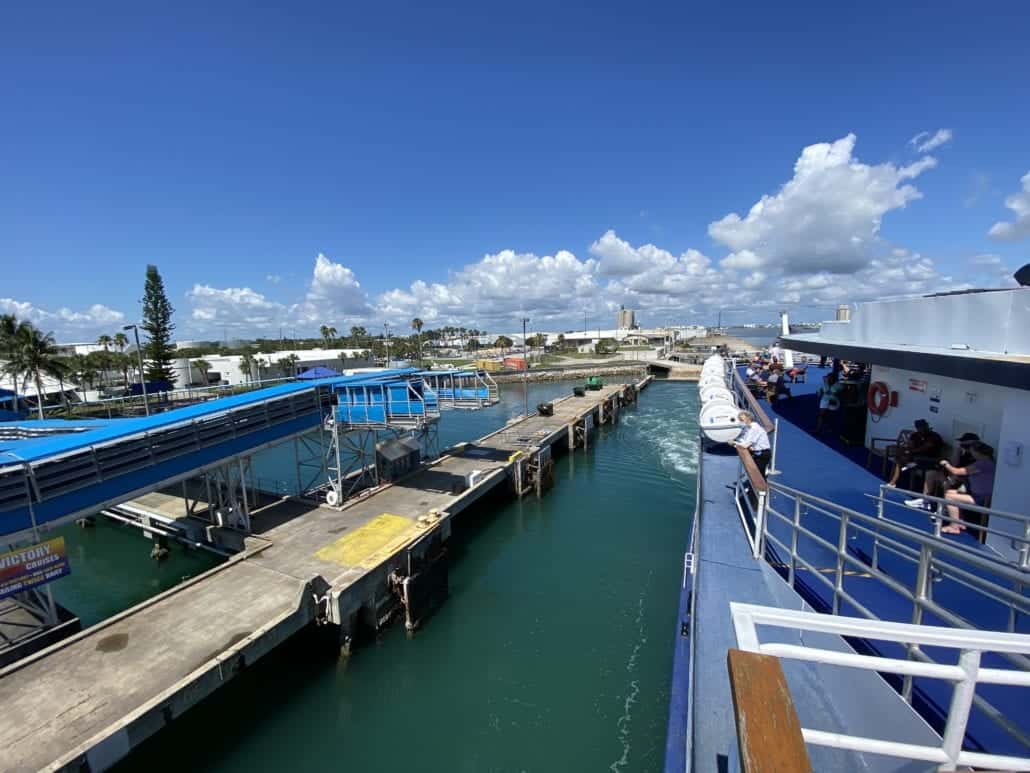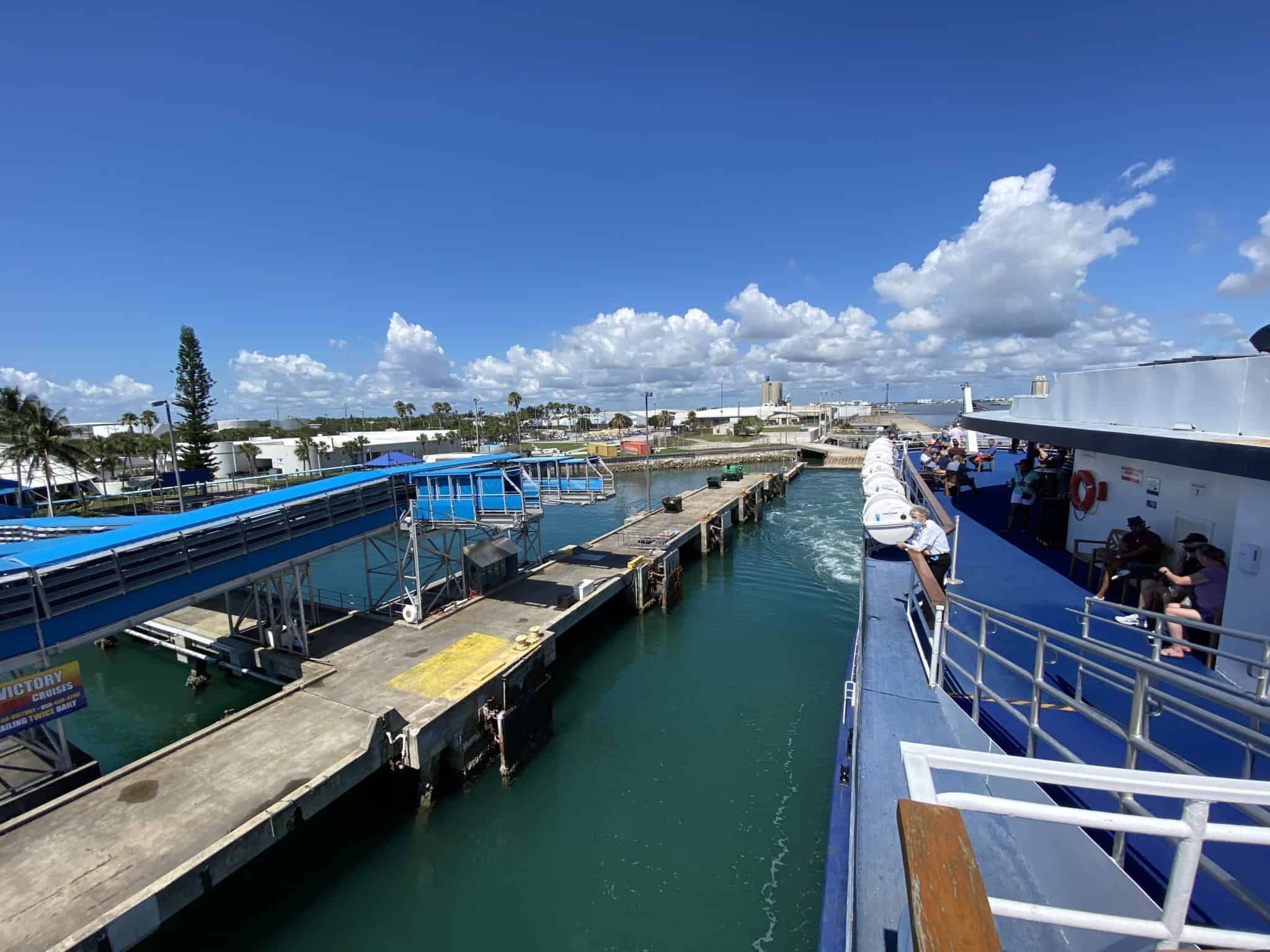 In the interest of safety, Victory Casino Cruises postponed its evening voyage from 7 p.m. until 12:30 a.m. The time was instead allotted for safety inspections that ensured the vessel's integrity. 
As of the next day, officials reported that the ship sustained no damage while the U.S. Coast Guard permitted Victory to continue its operations.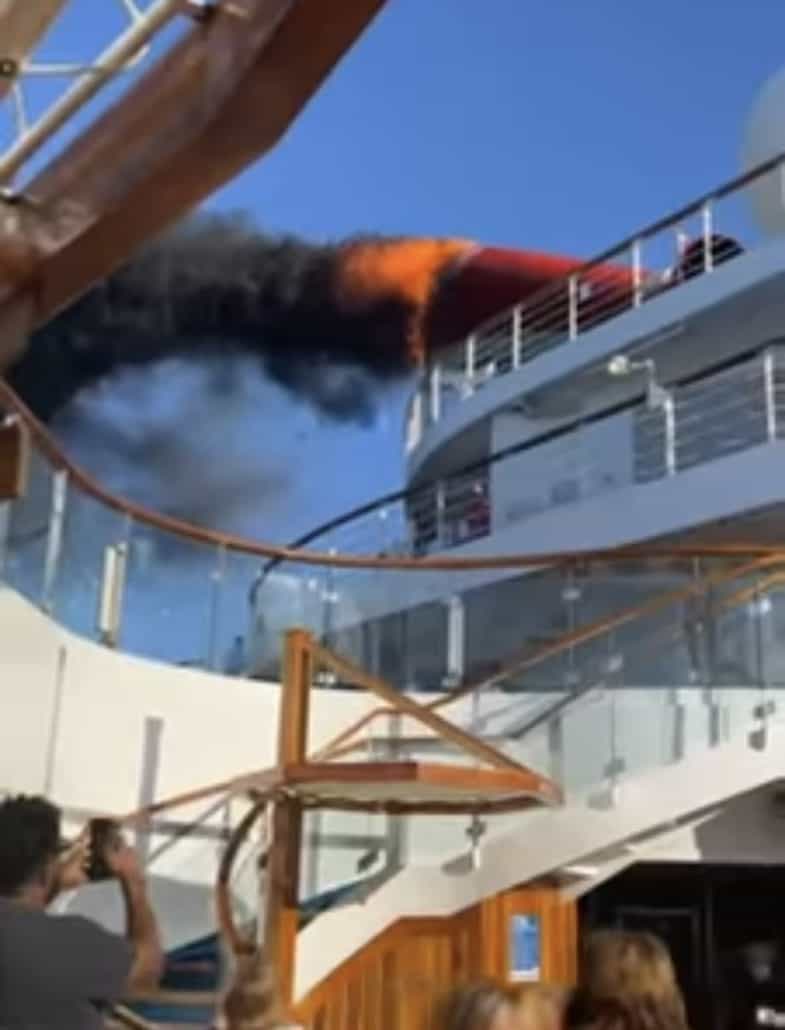 Last May, the Carnival Cruise Line ship, Carnival Freedom, sustained a smoke stack fire in Grand Turk. The fire completely melted the stack and sent the vessel to a dry dock for replacement.
Later this year, Freedom will undergo a dry dock in Europe to replace the funnel fully.
Go Deeper: A Day on Florida's Gambling Cruise Ship