In an effort to hammer out details on how cruise ships can return to the Cayman Islands, government officials met with cruise line executives earlier this month to discuss the matter.
According to the Cayman Compass, eight representatives from cruise lines including Carnival, Royal Caribbean, Celebrity, Holland America, and Disney — as well as the Florida-Caribbean Cruise Association (FCCA) — took part in meetings on February 2 to discuss the resumption of cruise operations.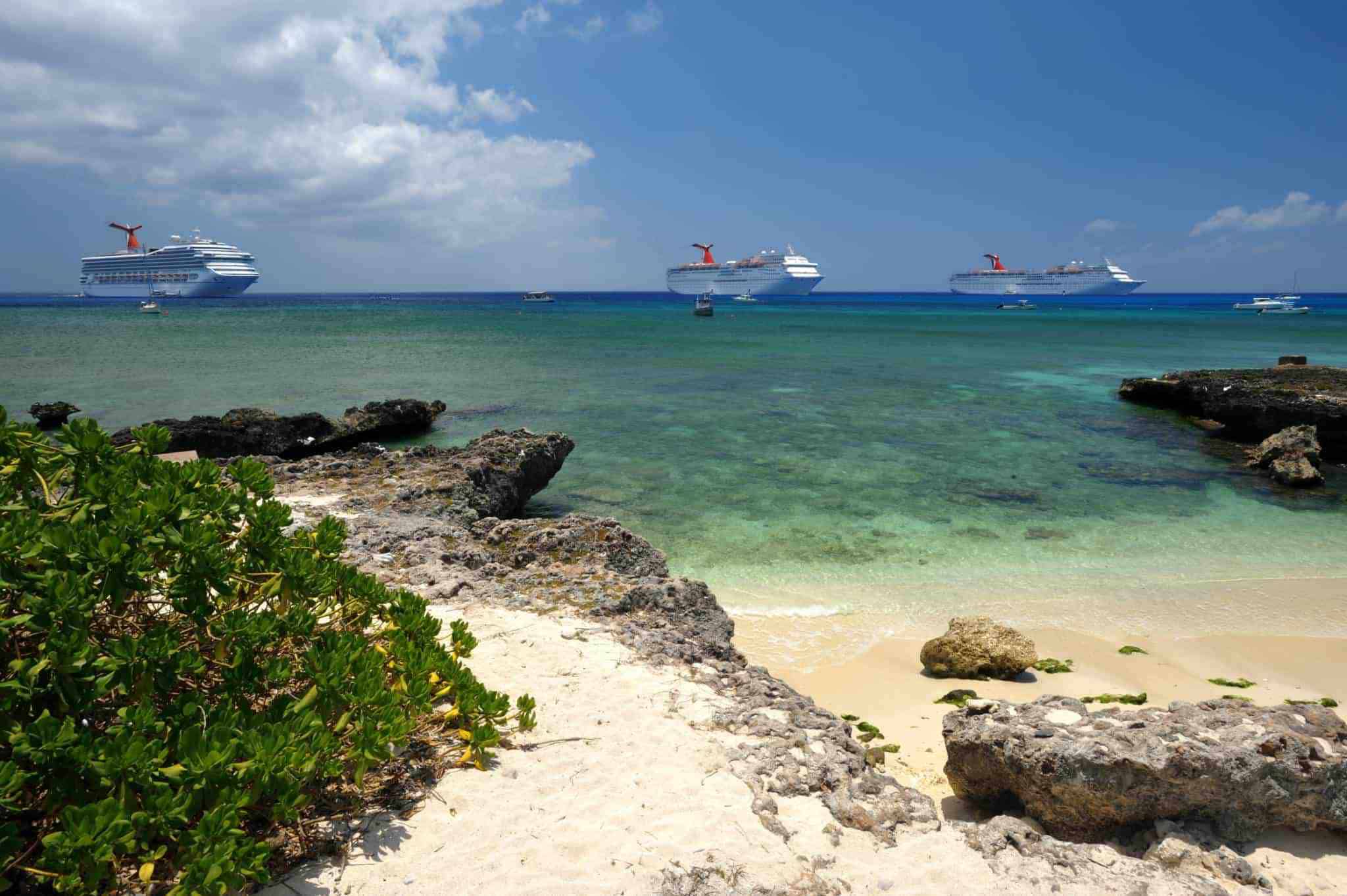 At a network gathering following the day's meetings, Tourism Minister Kenneth Bryan said "At the very top of the list are our health and safety protocols that will allow cruise shops to return while keeping our community safe, because, right now, due to the pandemic, we have no cruise tourism at all, and that's a sad day for our country. So, our immediate priority has been to discuss a way forward that will allow cruise ships to return while keeping our communities safe."
No announcement has been made as to when cruise ships might return to the territory. However, minutes from a January 25 cabinet meeting indicate that currently, the government has only extended the temporary ban on cruise ships through February 28, 2022.
MORE: Carnival Brings Second Cruise Ship Back to U.S.
In 2019, 1.83 million cruise passengers visited the Cayman Islands.
Cayman Islands officials want all cruise passengers to test for COVID-19 before disembarking ships there, but president of FCCA Michele Paige said that ensuring passengers undergo lateral flow tests before disembarking isn't practical.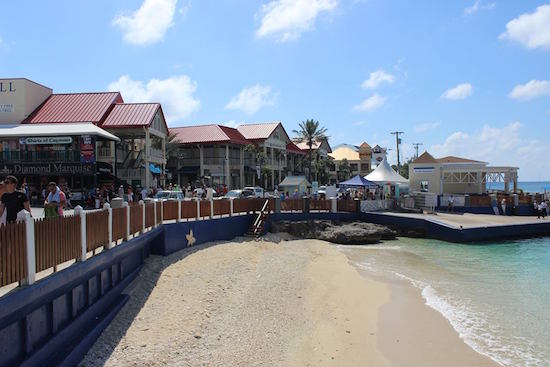 Another topic of discussion during the meetings was making Grand Cayman the first port of call on itineraries that include it, which would mean passengers had not visited other islands before arriving. Government officials asked how many ships would be willing to make Grand Cayman the first port call, and the cruise lines said they'd have to look into the financial impact of such a decision.
As soon as protocols and arrangements can be worked out, the Cayman Islands will be ready to receive cruise ships, according to the Tourism Minister.
The president of FCCA said that the cruise industry is looking forward to "renewing one of the best relationships we've ever had in the world, with the Cayman Islands," and that the meetings held this month were "very rewarding."
READ NEXT: Norwegian Makes Mask Wearing Optional, Changes Vaccine Policy