Even as cruising has relaunched overseas and several U.S. lines are hoping to welcome guests by the end of the year, the U.S. Centers for Disease Control has issued a new warning which could throw a wrench into the resumption of cruises.
What the CDC Warning Says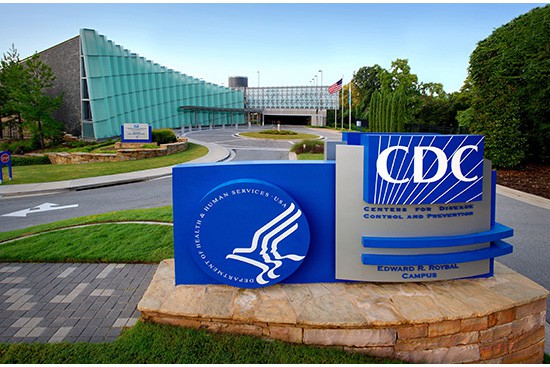 With the current no-sail order set to expire on October 31, the CDC last week released what is known as a Level 3 Warning regarding cruising.
In it, they suggest that "travelers defer all cruise travel worldwide." A Level 3 warning is the organization's highest designation, with Level 1 suggesting travelers "practice usual precautions" and Level 2 saying they should "practice enhanced precautions."
READ MORE: Carnival Crew Returning in Hope of December Sailings
Level 3, however, takes things much further by saying that all non-essential travel should be avoided.
The move is not entirely surprising, given that the health crisis currently unfolding around the world has once again seen numerous countries — including the United States — experiencing an uptick in new cases.
Earlier this month, Axios reported that CDC director Robert Redfield planned to extend the current no-sail order into 2021. The site went on to claim that during a meeting with the White House, "Vice President Mike Pence, who chaired [the] meeting, told Redfield that they would be proceeding with a different plan, according to two task force members."
Some have suggested that CDC posting a Level 3 warning might be their response to having their extension of the no-sail order blocked by the White House.
What Happens Next?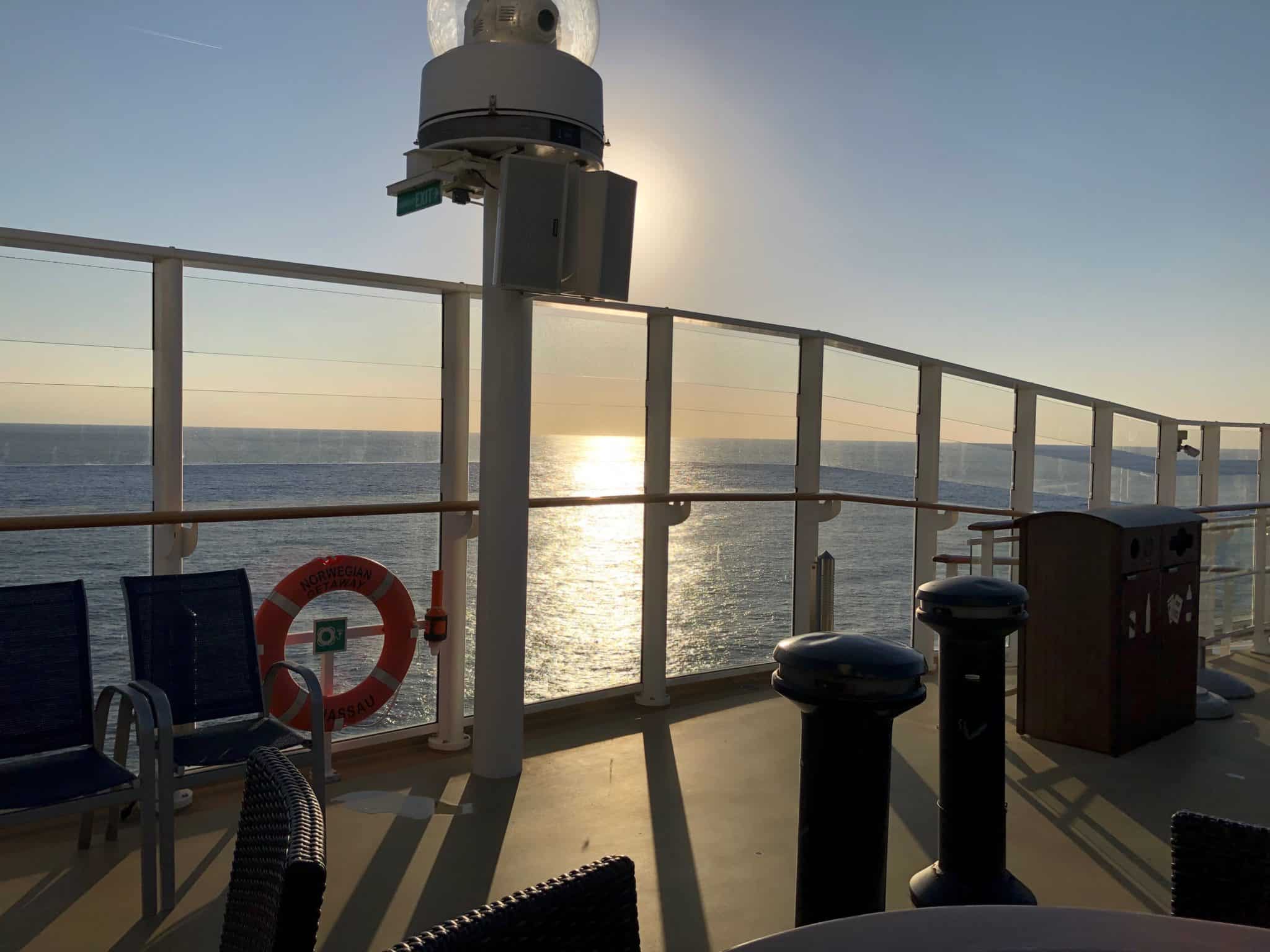 Should the CDC's no-sail order be allowed to expire on October 31 as currently scheduled, it would open the door to ships welcoming passengers back before the end of the year.
Before they can do so, however, they will need to implement the various protocols which have been developed by both the Healthy Sail Panel — convened by Royal Caribbean Group (RCL) and Norwegian Cruise Line Holdings (NCLH) — and the Cruise Lines International Association.
Among the protocols suggested in those documents was a commitment to the testing of every crew member and passenger before boarding, as well as a strict policy that would only allow guests to disembark during port visits if they are taking part in a ship-sanctioned shore excursion.
Many of these same protocols have played a crucial role in the resumption of sailing overseas, as has their strict enforcement.
KICKED OFF: Cruiser Who Ignored Rules Sent Packing
Already, several passengers who broke away from the pre-arranged shore excursions found that upon returning to the ship, they were denied permission to reboard.
As of now, several of the major U.S. cruise lines are making plans for a staggered resumption of service, whether that begins later this year or sometime in 2021. Those plans involve a limited number of ships sailing at reduced capacities.
A key factor to their return, however, will be whether the ports they intend to call upon feel comfortable welcoming ships back.
People Are Ready to Vacation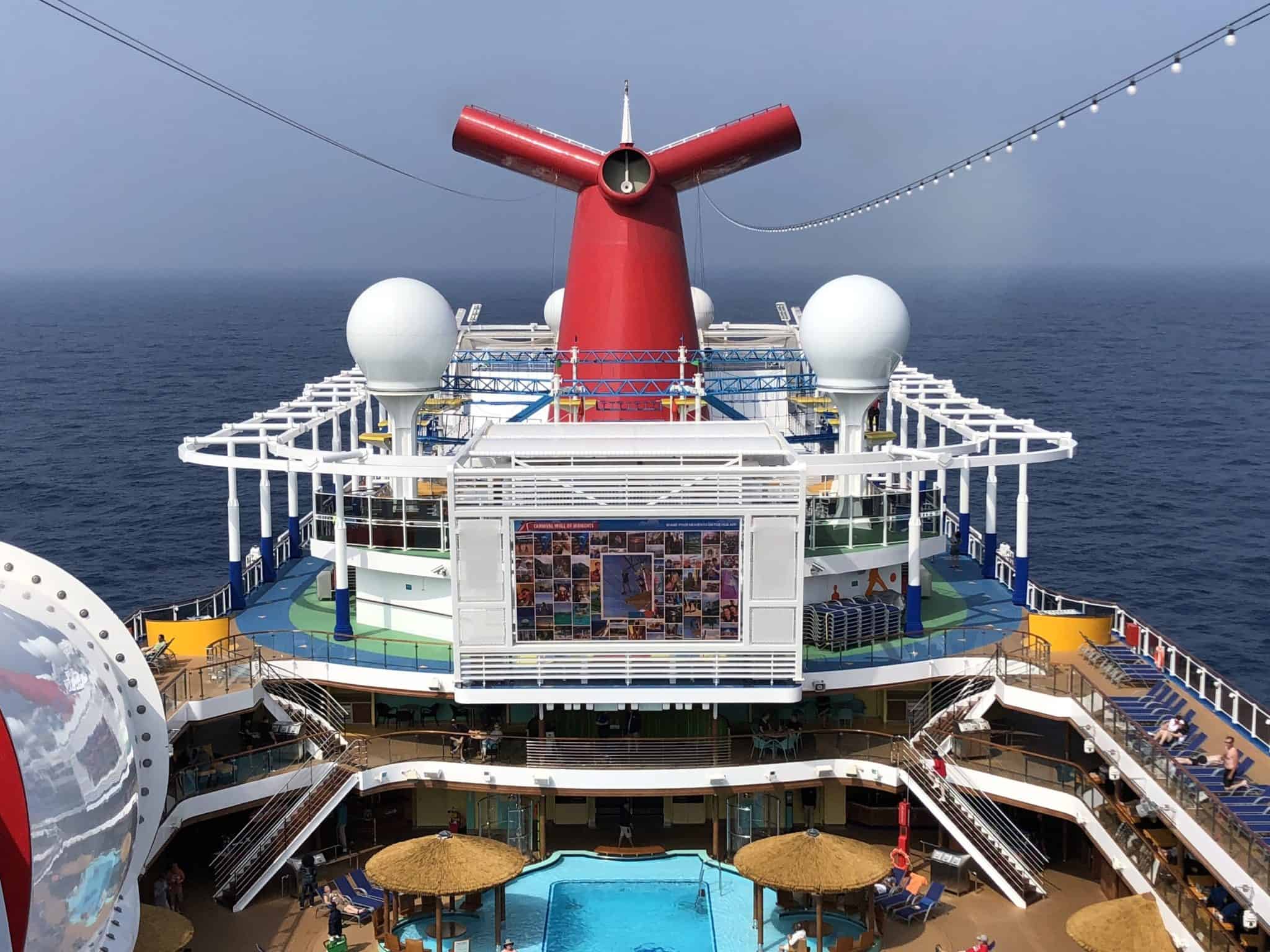 Cruise line executives, including Norwegian Cruise Line Holdings CEO Frank Del Rio and Carnival Corporation (CCL) CEO Arnold Donald, have spoken repeatedly about the fact that future-cruise sales indicate there is a pent-up desire among would-be passengers.
TIMELINE: 2020 Cruise Industry Shutdown
And a recent survey of 1,500 Americans conducted by Dream Vacations, CruiseOne and Cruises Inc. found that 95% of respondents plan to take a vacation within the next year. Of those, fully half said they were hoping to take a cruise. 
Whether those hoping to cruise will be able to before the end of the year will depend entirely on whether the current no-sail order is extended or allowed to expire on October 31.