Guest adherence to enhanced health protocols is critical to the successful return of cruising. But some cruisers are finding out the hard way that ignoring rules designed to protect their safety will result in a premature end to their vacation.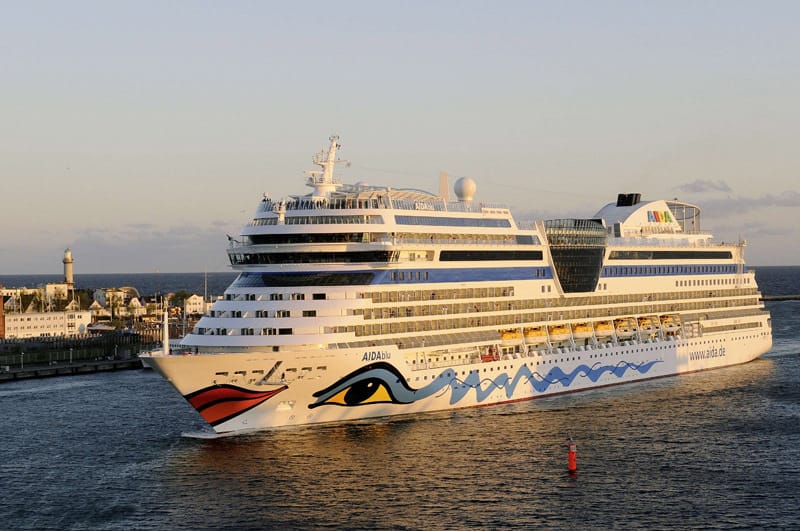 During a shore excursion organized by AIDA Cruises in Catania, Italy, on October 20, a guest from the ship AIDAblu left his travel group, violating the line's measures for health protection and mitigation.
The result: he was not allowed to reboard and AIDA sent him packing — though the line was kind enough to help organize his trip home.
The incident occurred during AIDAblu's first cruise since the lockdown started in March.
"As part of AIDA's enhanced health and safety protocols to protect our guests, crew, and the communities we visit, only AIDA-organized shore excursions are possible for guests wishing to disembark at ports of call. All guests are made aware of this protocol before the cruise and again before their shore excursion starts," the line said in a statement provided by Carnival Corporation spokesperson Roger Frizzell.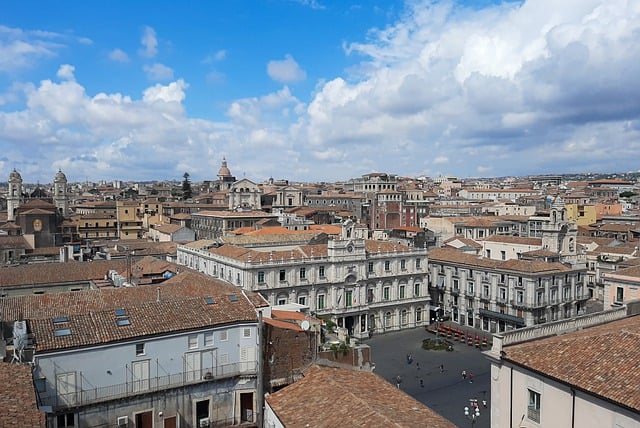 "Our highest responsibility and top priorities are compliance, environmental protection, and the health, safety and well-being of our guests, crew, shoreside employees, and the people and communities our ships visit," Frizzell added. 
In August, as the MSC Grandiosa became the first ship from a mainstream line to sail since the entire industry went into lockdown back in March, a family of three was denied permission to reboard after they strayed from an organized shore excursion, despite having been made aware of the potential consequences before disembarking.
Kicked Off: MSC Guests Left Behind For Ignoring New Protocols
When cruising from U.S. ports returns, passengers can expect similar strict enforcement of rules designed to limit exposure outside of the cruise ship "social bubble." Guests are prohibited from leaving excursion groups at any time, and contact with any locals aside from those vetted by the cruise line will be strictly disallowed.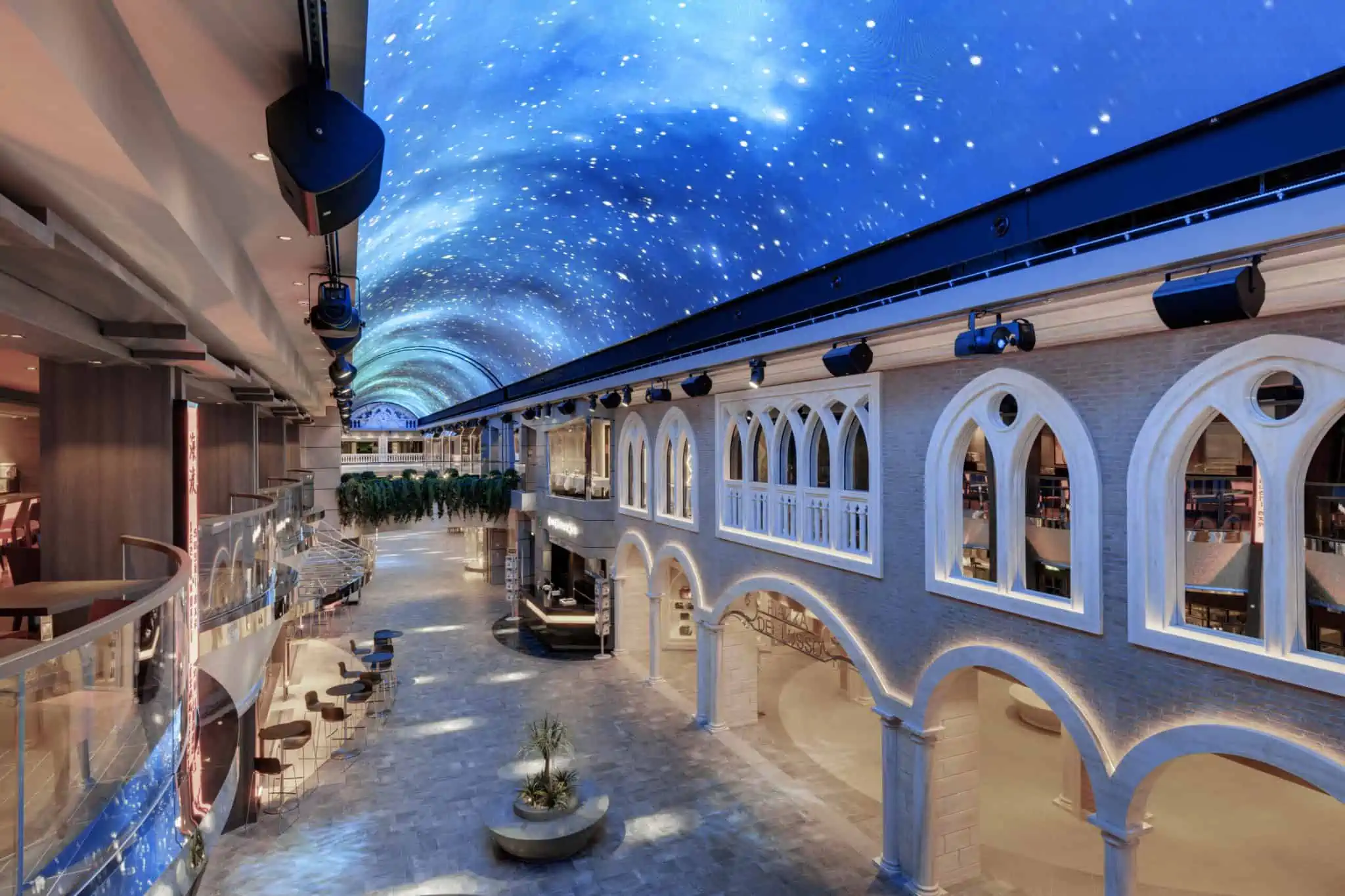 The Cruise Lines International Association says all ships of its member companies will follow a set of protocols including strict rules for shore excursions when they return to service. Passengers who do not comply will not be allowed to reboard.
The message is crystal clear: Cruise lines are eager to get back to offering value-packed vacations to their customers. But they're also well aware that the only way that will happen is by delivering the safest possible conditions and demanding compliance. 
Passengers have a major role to play in this by following the rules developed by medical experts, port representatives, cruise lines, and government officials around the world. When they don't, they not only put their own vacation at risk, but those of their fellow passengers too.